News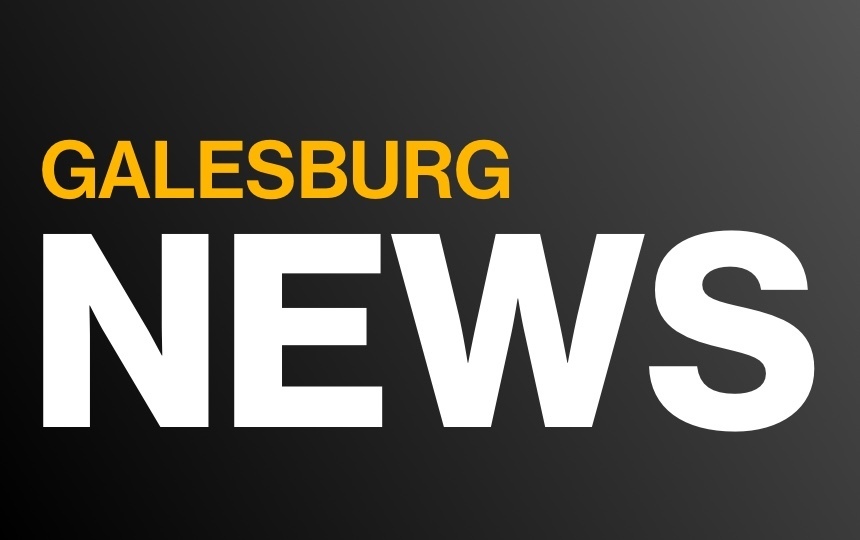 Dear CUSD #205 Parent/Guardian, Thank you for your continued patience during this pandemic. As with all our work, student and staff safety is our highest priority. We...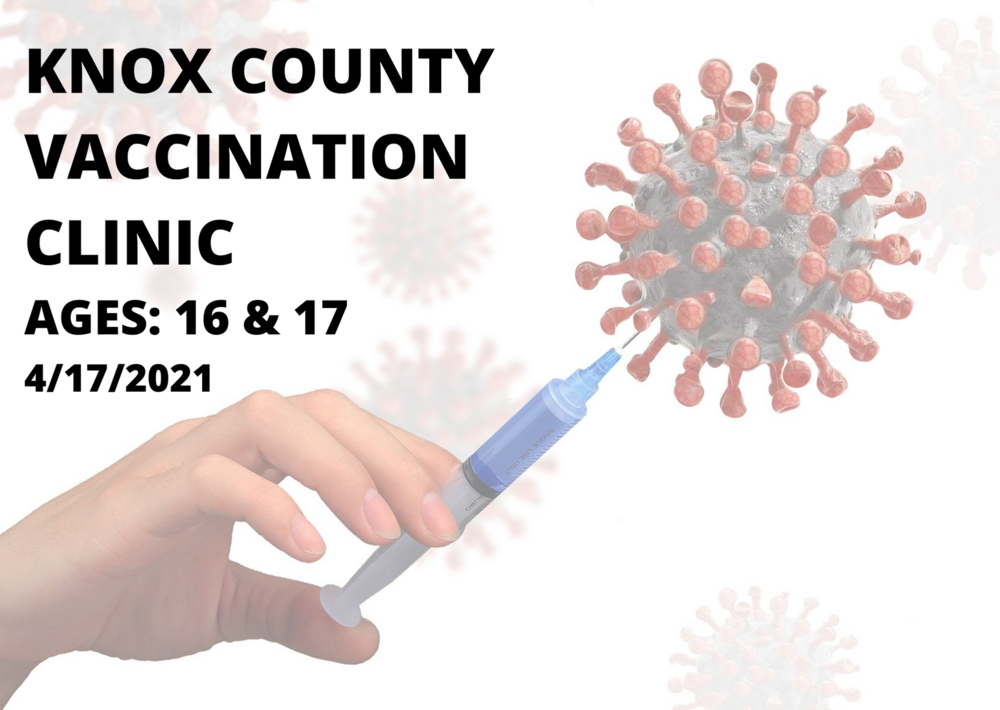 The Knox County Health Department will be offering COVID Vaccinations to 16 and 17 year old's on Saturday, April 17, 2021. The Health Department will be administering the...
SEE ALL NEWS
LIVE FEED

Galesburg CUSD #205
2 days ago
SEL on Wheels! #SELin205
view image
Galesburg High School
9 days ago
Reminder: Tuesday, April 13 we will be administrating the SAT to all Juniors and for Seniors who have signed up to take the SAT. All other students will be doing remote learning only on Tuesday. Meal pick-up will be available at GHS from 7:30 a.m. to 8:30 a.m. at West Circle Dr.

Galesburg CUSD #205
9 days ago
SEL on Wheels! #SELin205
view image

Mindi Ritchie
15 days ago
Ashon Bradford, Professor of Sociology & Anthropology at Knox College presented to our students on how hip-hop influences culture, politics, education & social justice movements. This presentation was offered by our 21st Century program in partnership with the Galesburg NAACP.
view image

Galesburg CUSD #205
23 days ago
SEL on Wheels! #SELin205
view image
SEE ALL POSTS