Face coverings are required for all staff, students, and visitors inside CUSD #205 Facilities per Governor Pritzker's mandate.

Helping a friend read and analyze texts because a family who reads together, grows together 💙💙💙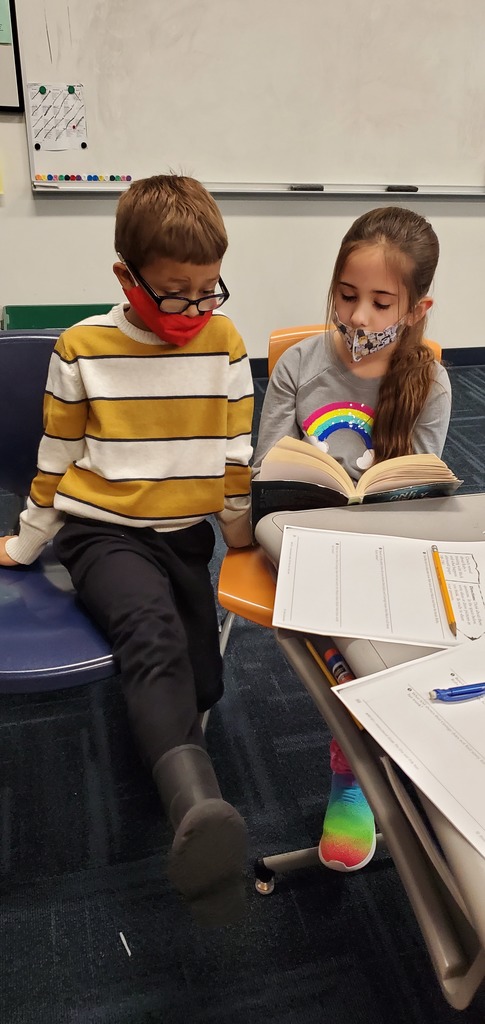 Mrs. Warnsing's students using their skills to build words!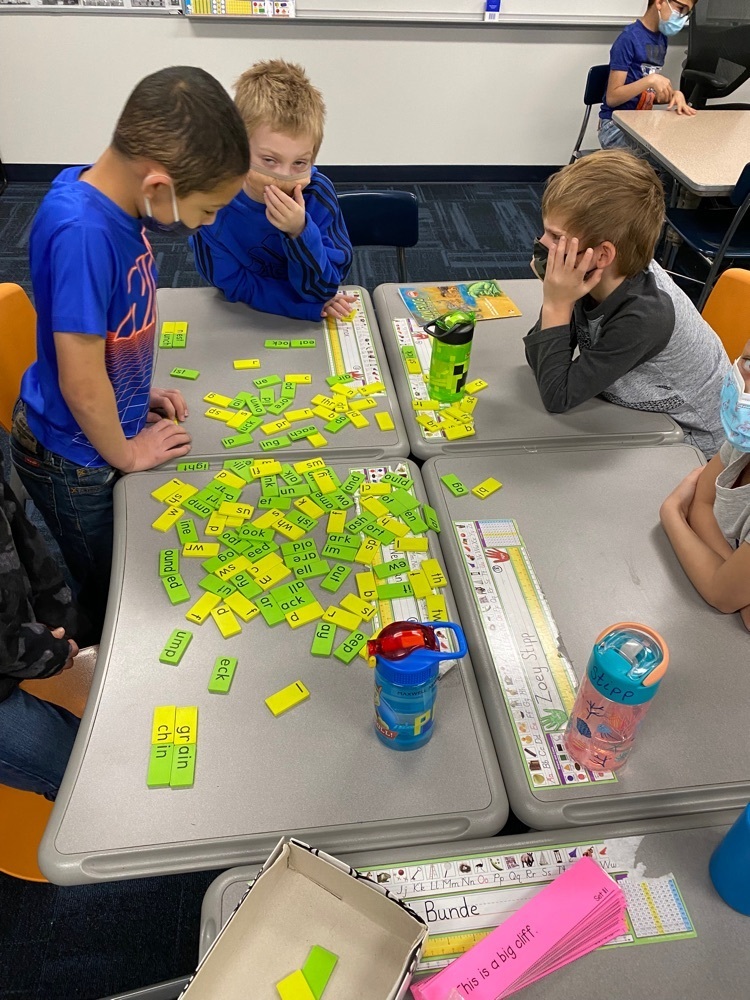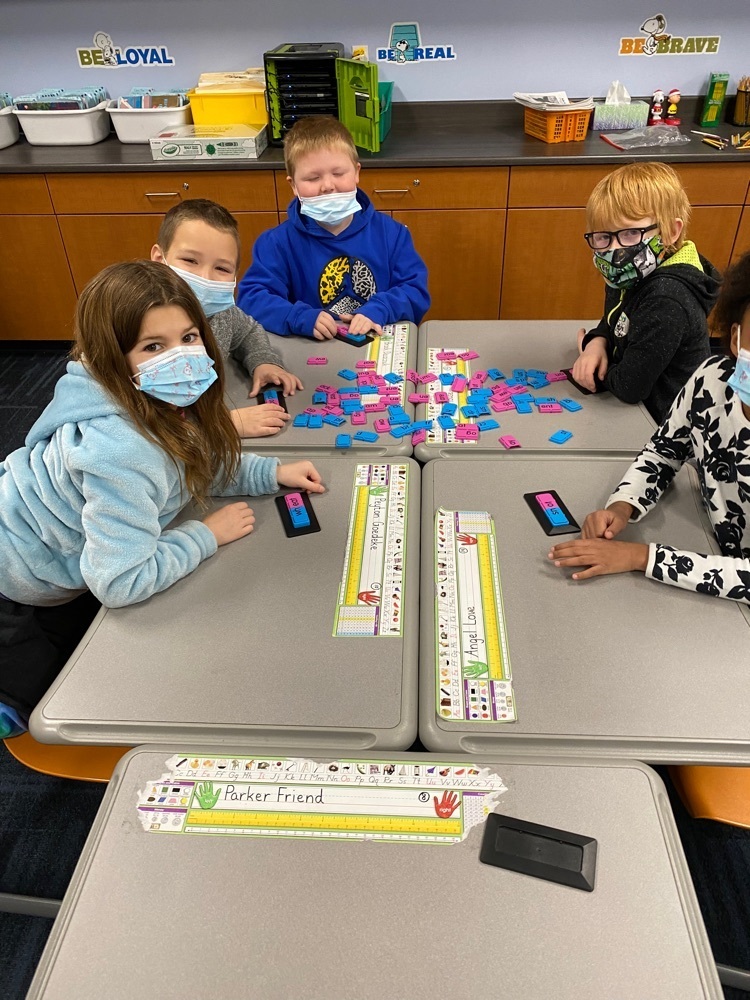 Gaining a new experience for narrative writing in Mrs. Kohl's class!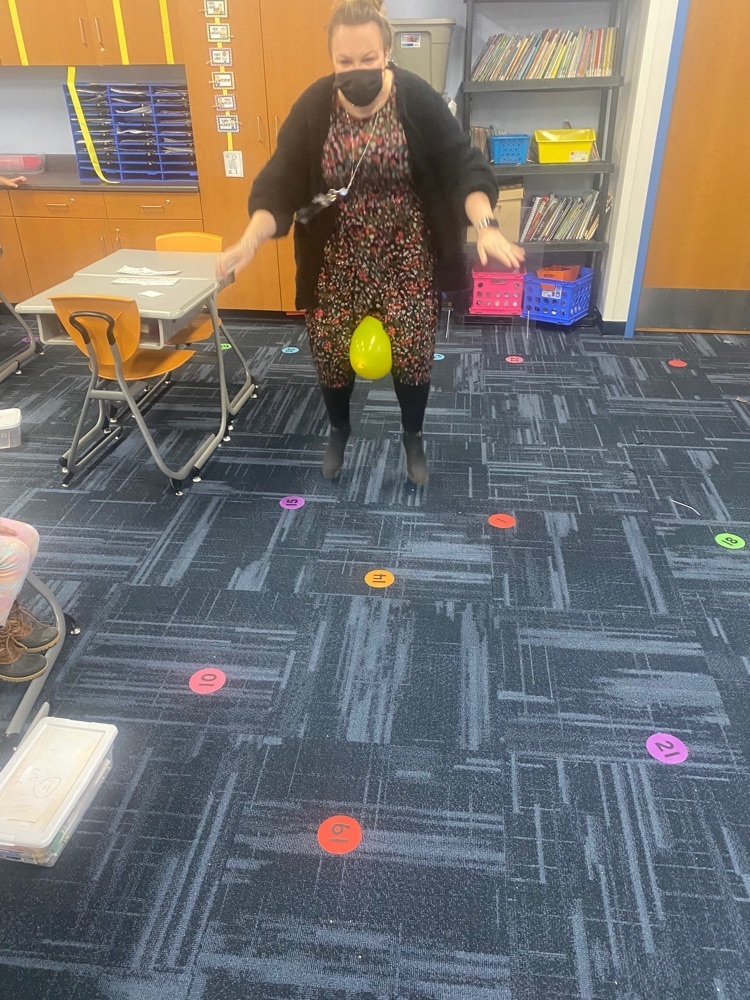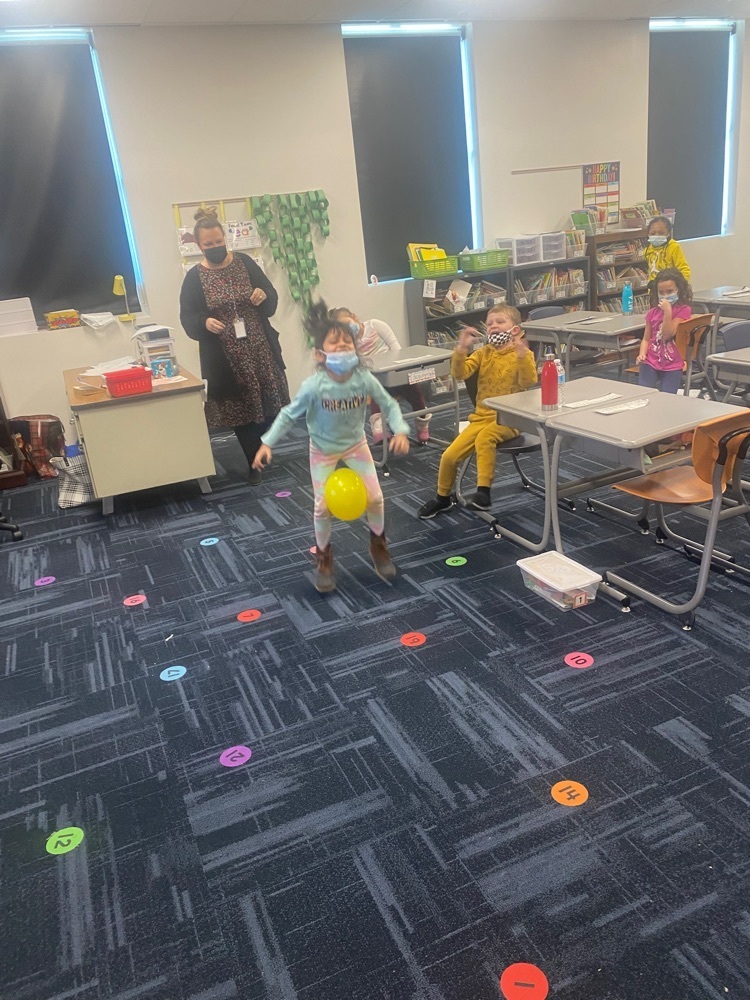 Boxes and boxes of new coats donated to Silas today by G&M distributors. Thank you so much for thinking of our kiddos.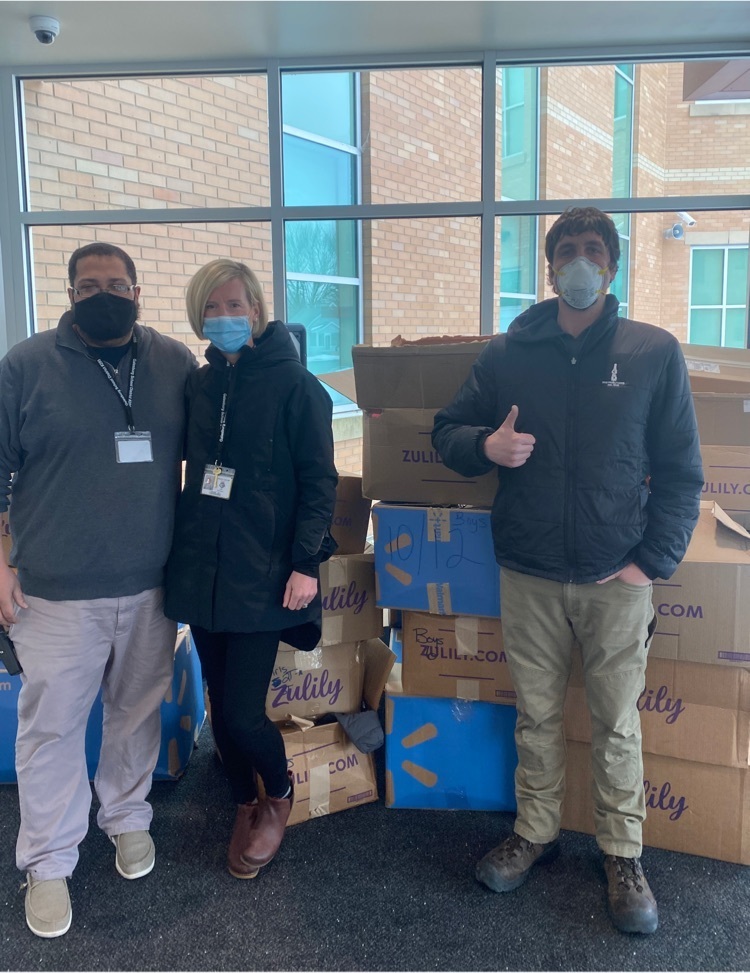 Students made Mr. Rux and Ms. Gross Snow sculptures!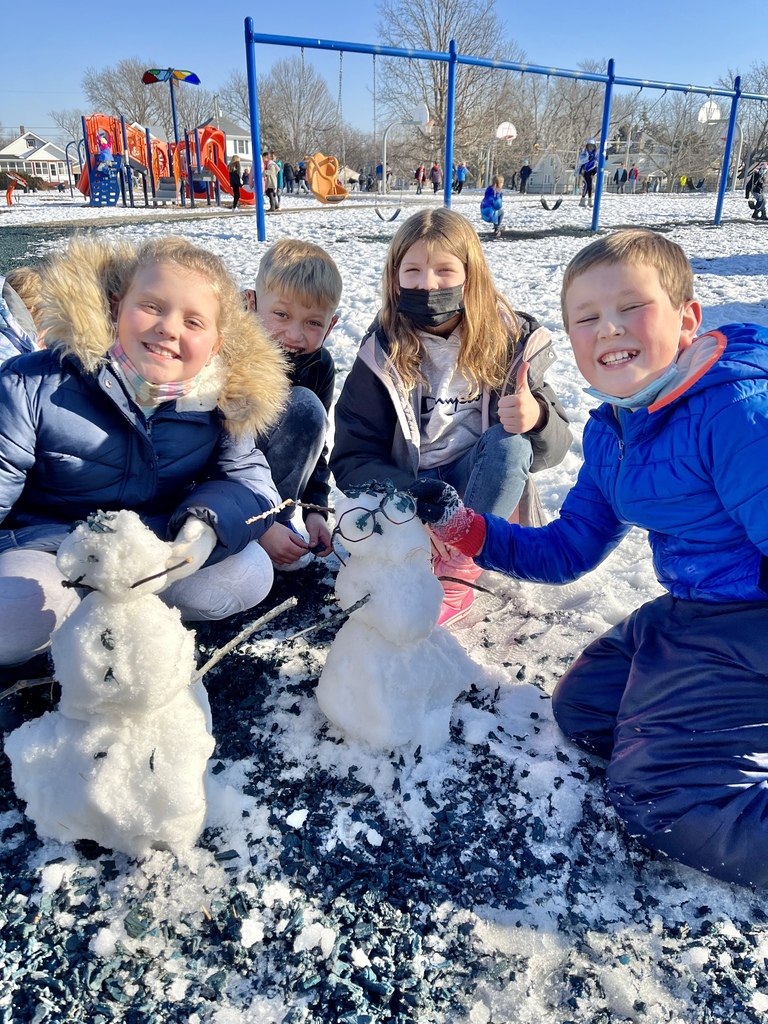 The PTO/Principal's Cabinet meeting scheduled for tonight at 6:00p.m. will be rescheduled for Tuesday, February 15, 2022 at 6:00p.m. There will be no meeting tonight. Mr. Bradburn

Bus route changes for 1/11/22.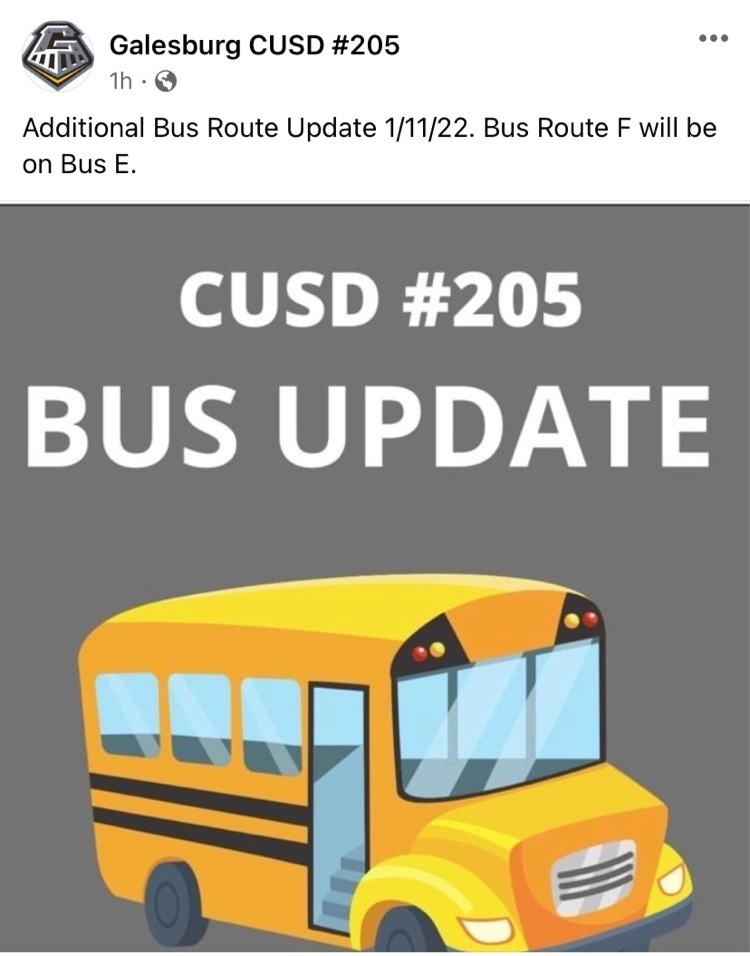 Due to the potential for extreme cold air temperatures tomorrow and forecasts from -15 to -28 combined with country road conditions, Galesburg CUSD #205 will be closed on 1/7/22.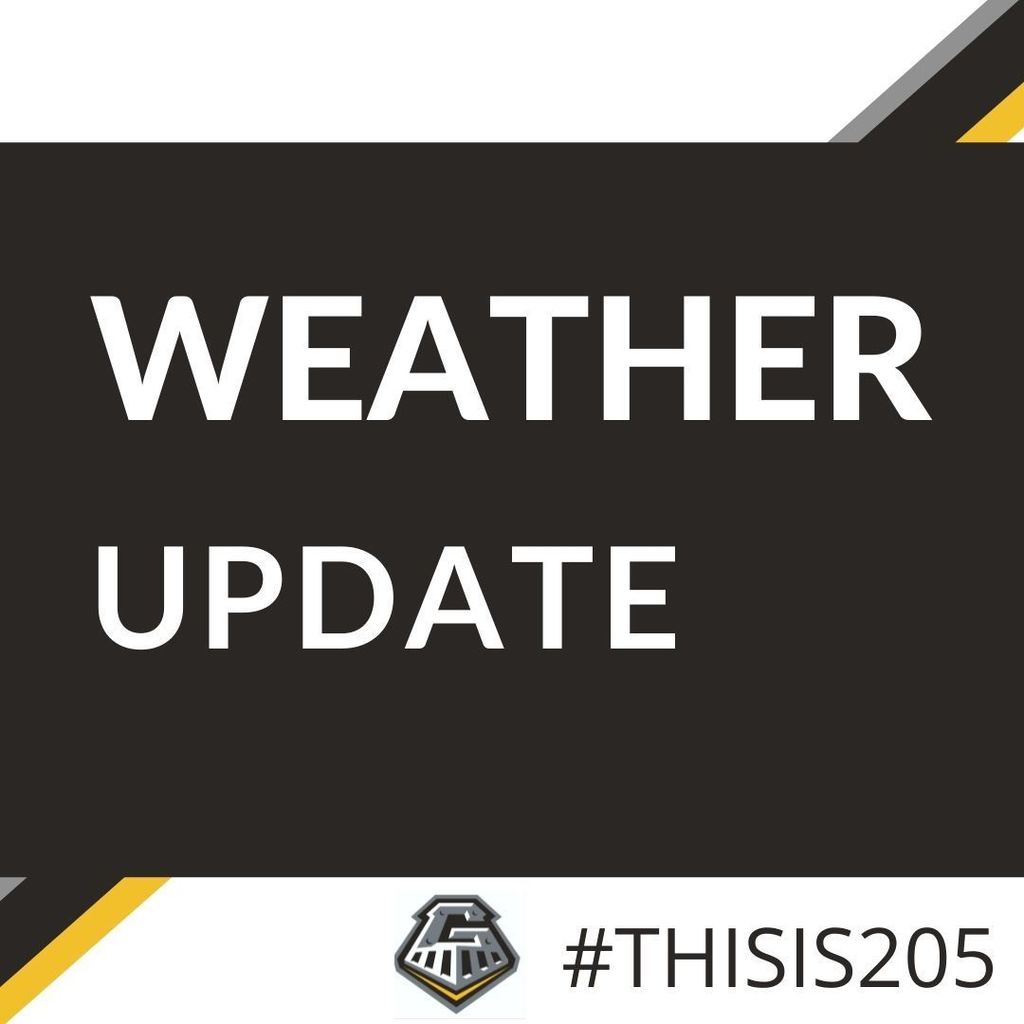 EDITED- No school, Wednesday, January 5, 2022.

Due to white out conditions in rural areas, there will be NO school today, January 5, 2022.

K-4 Parents/Guardians: Beginning on Monday, January 3, 2022, breakfast will be offered and served in the classroom.

More Snowflakes!!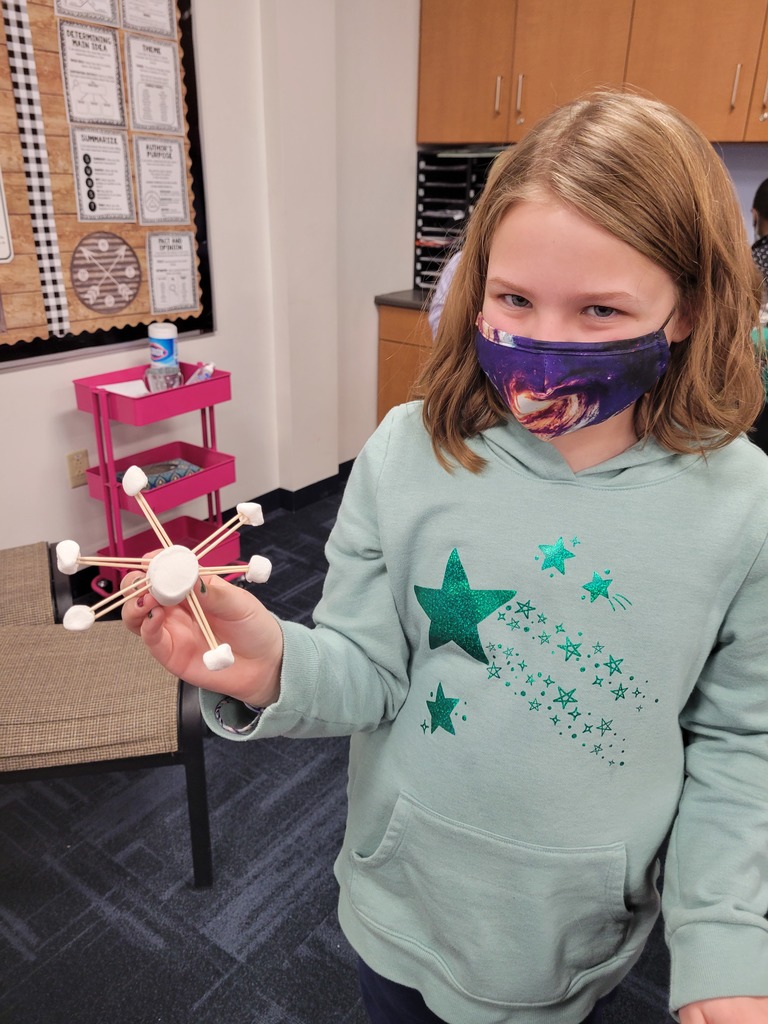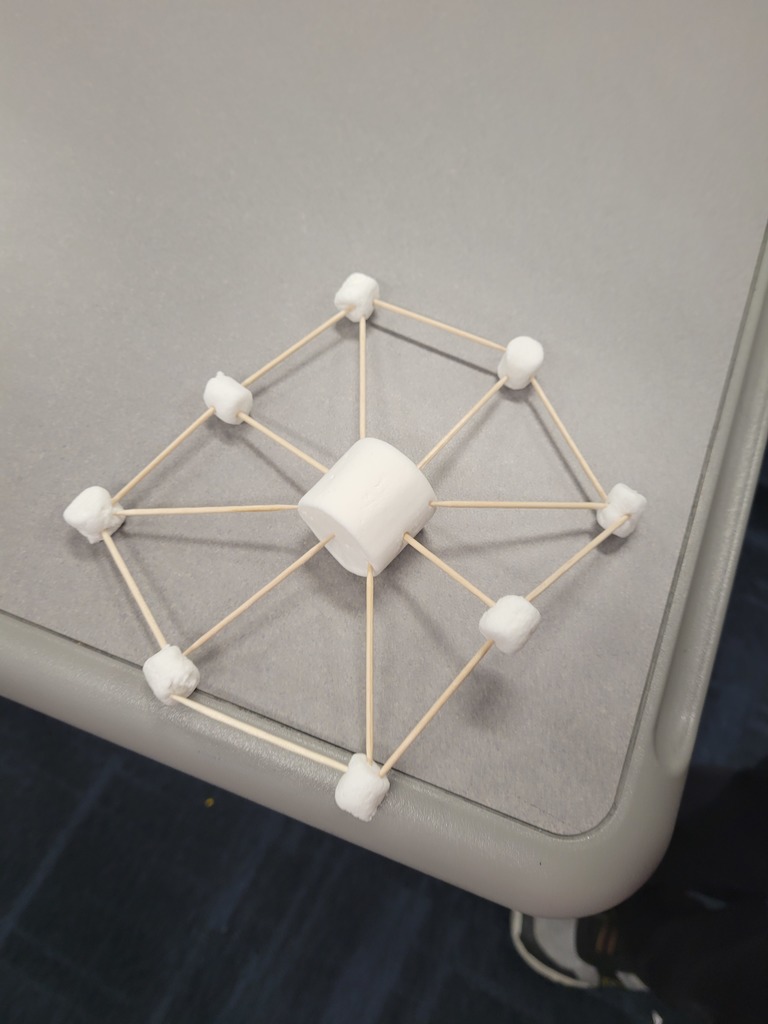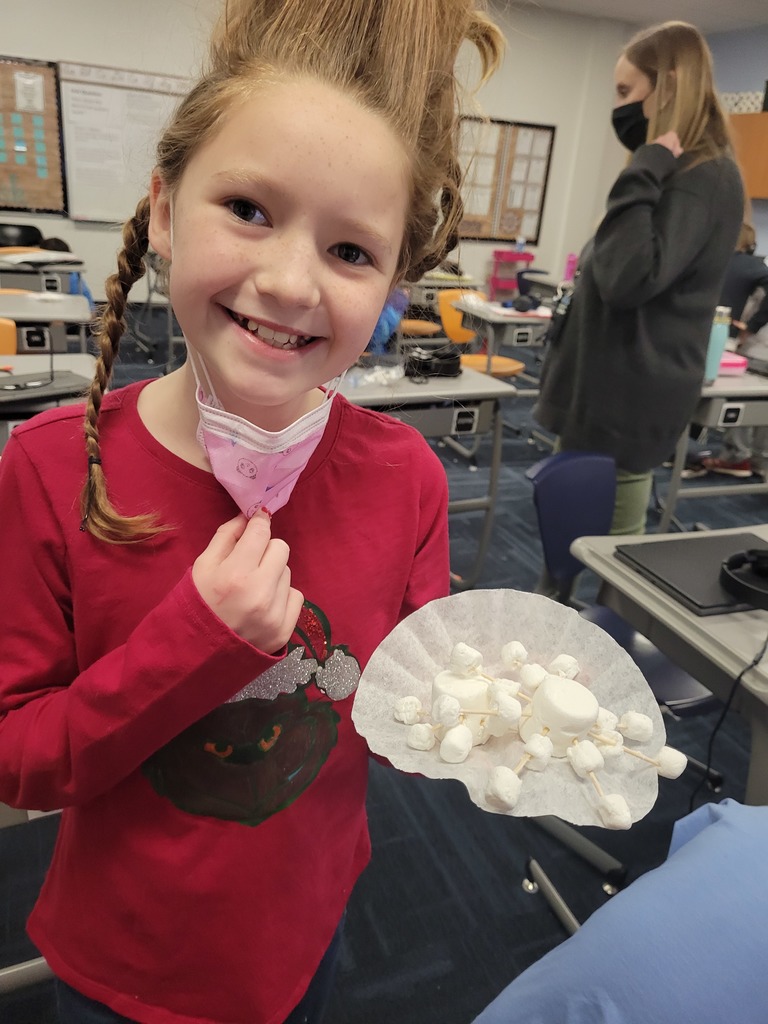 Snowflakes in 4th grade!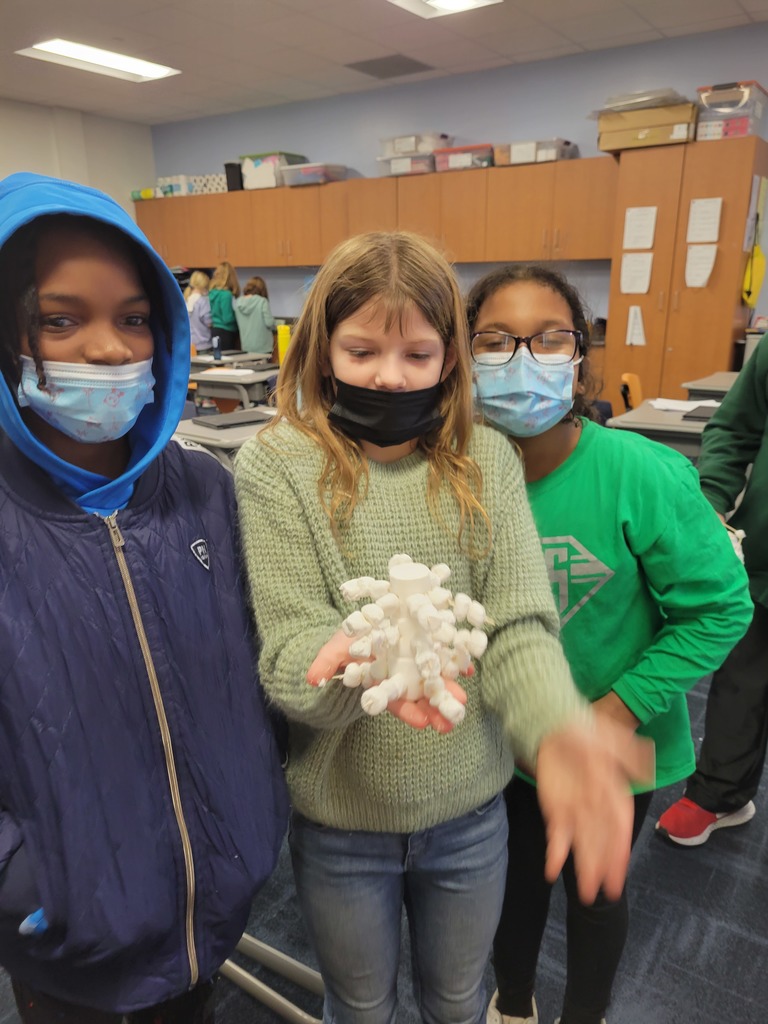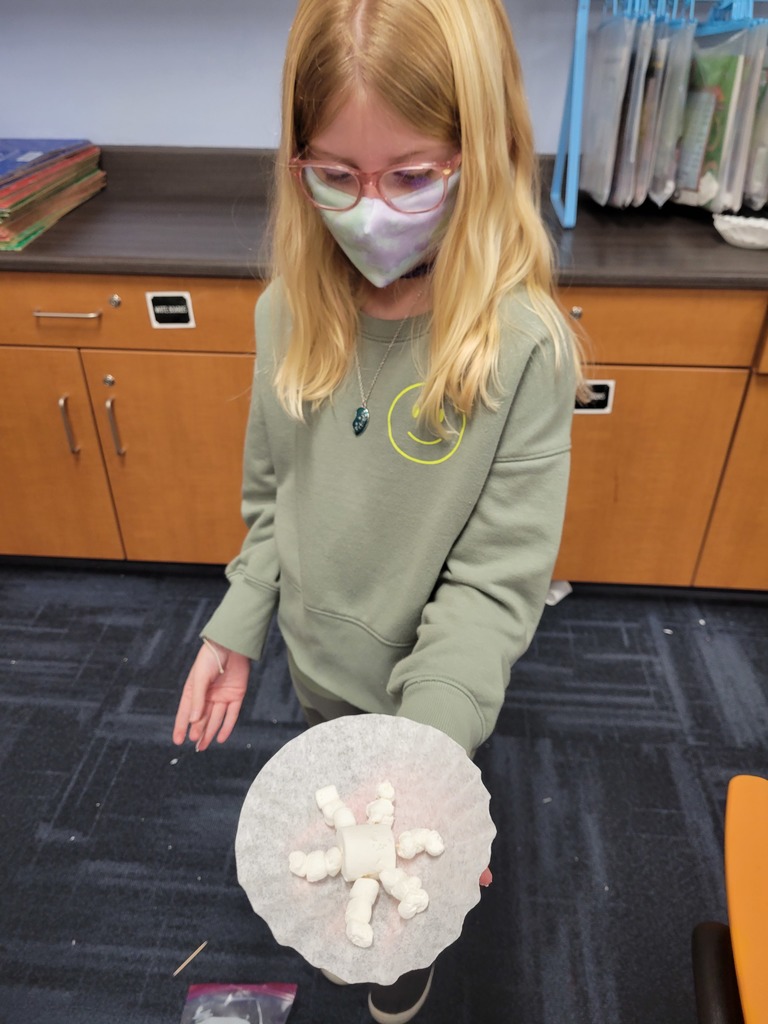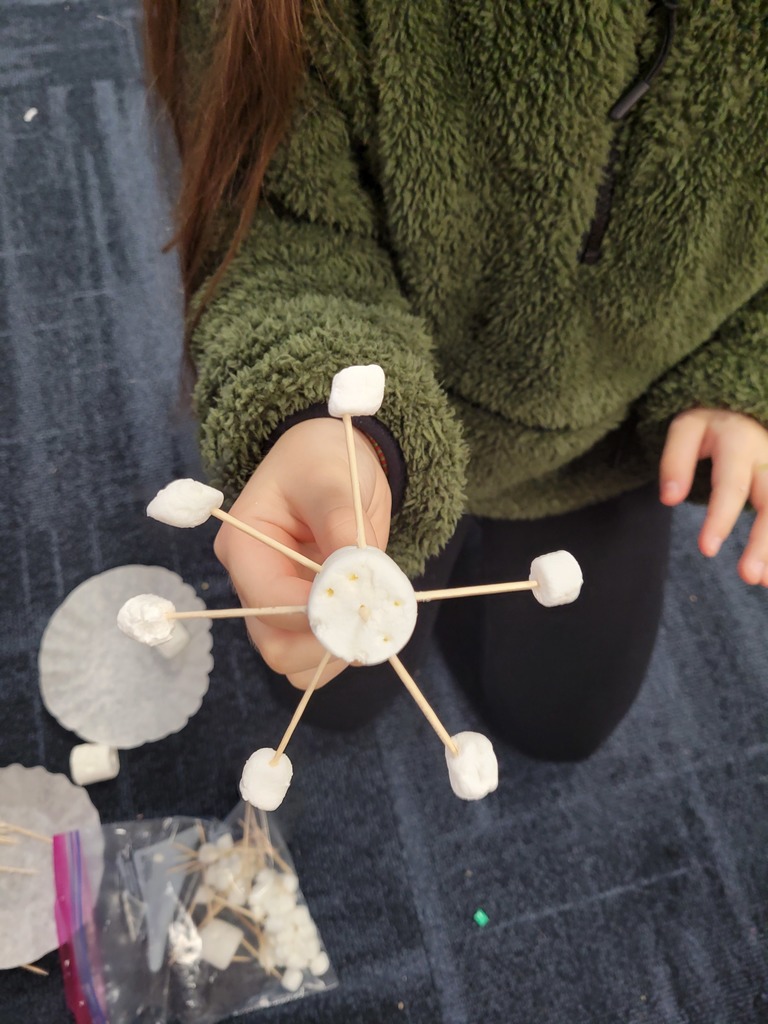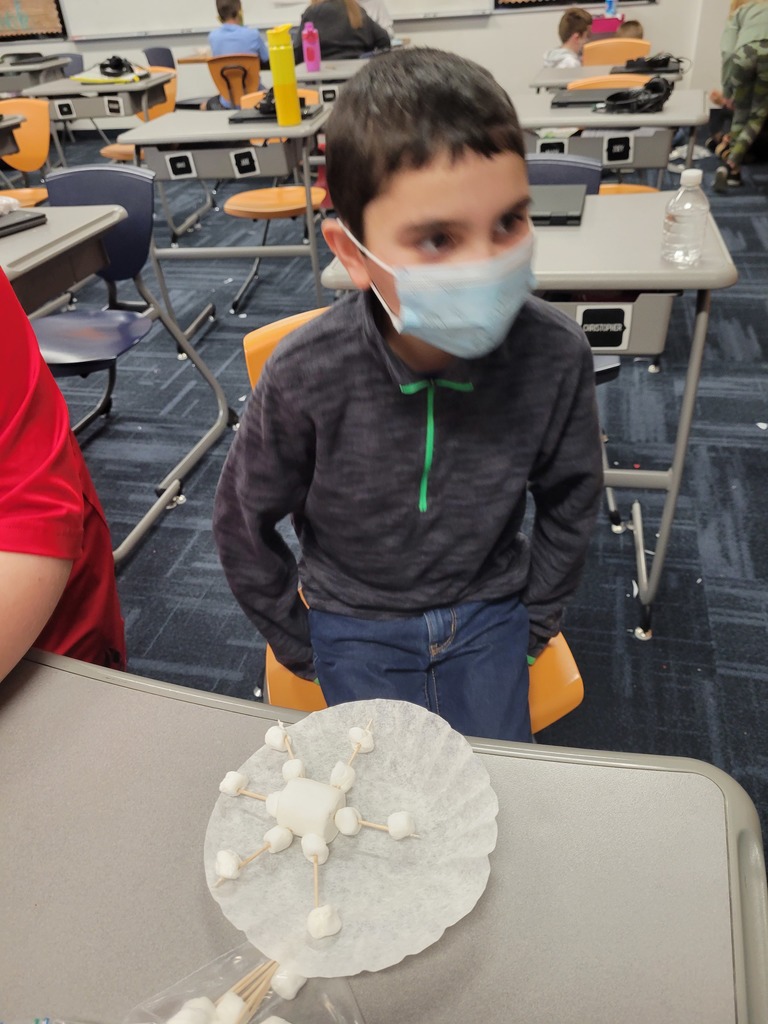 Making gifts for Winter Break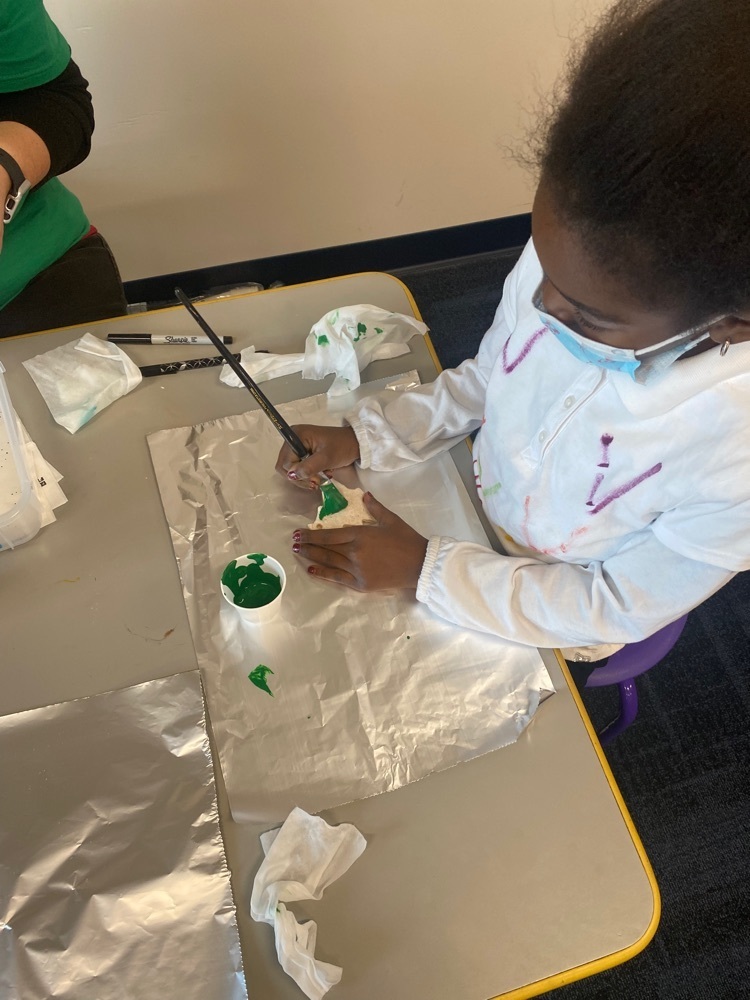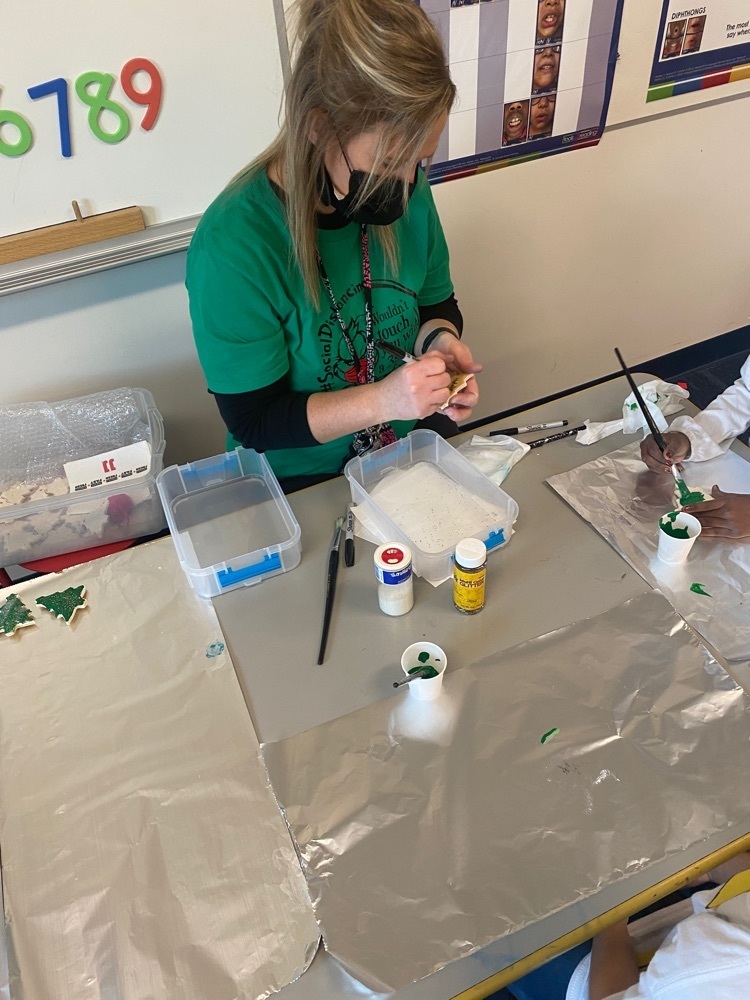 Aliens for breakfast=Aliens made out of breakfast!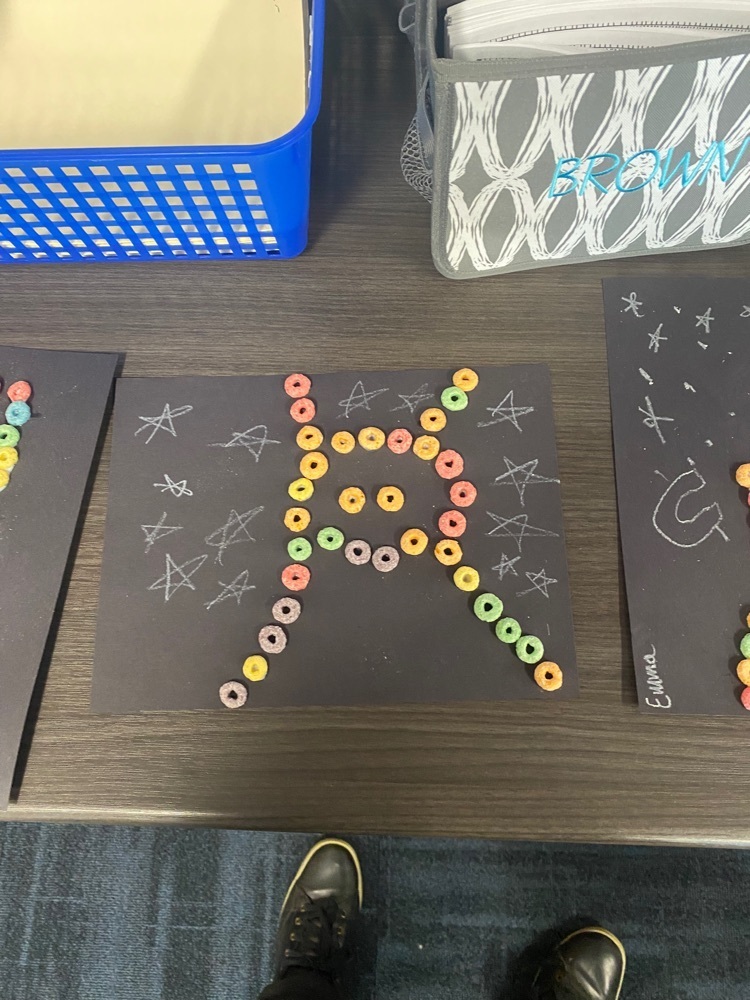 Making snow!!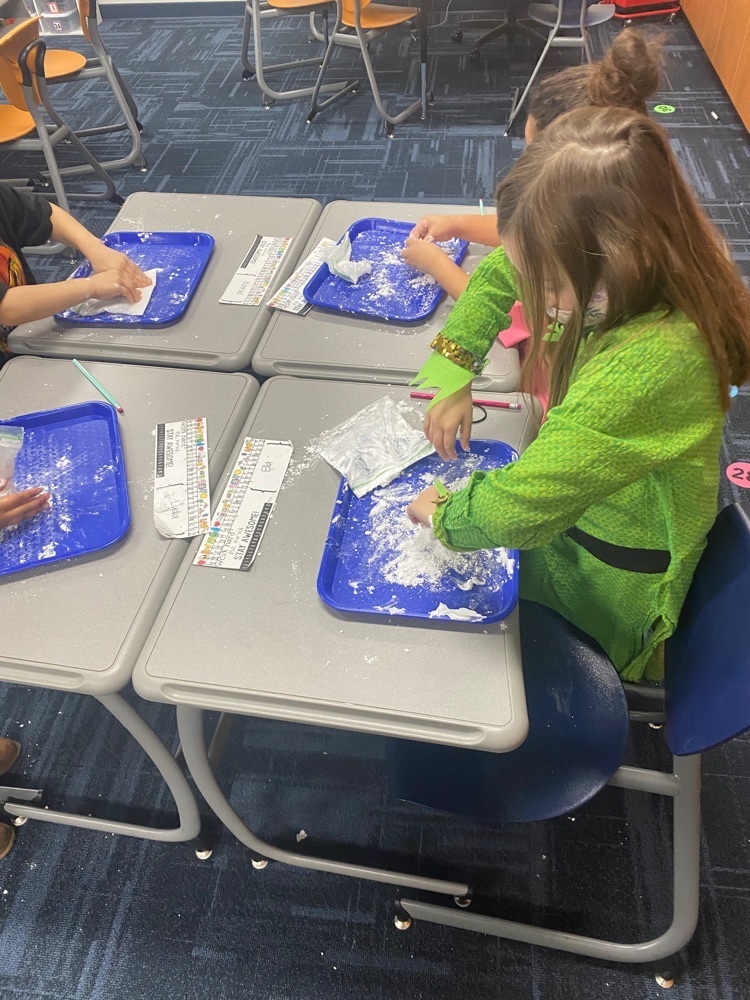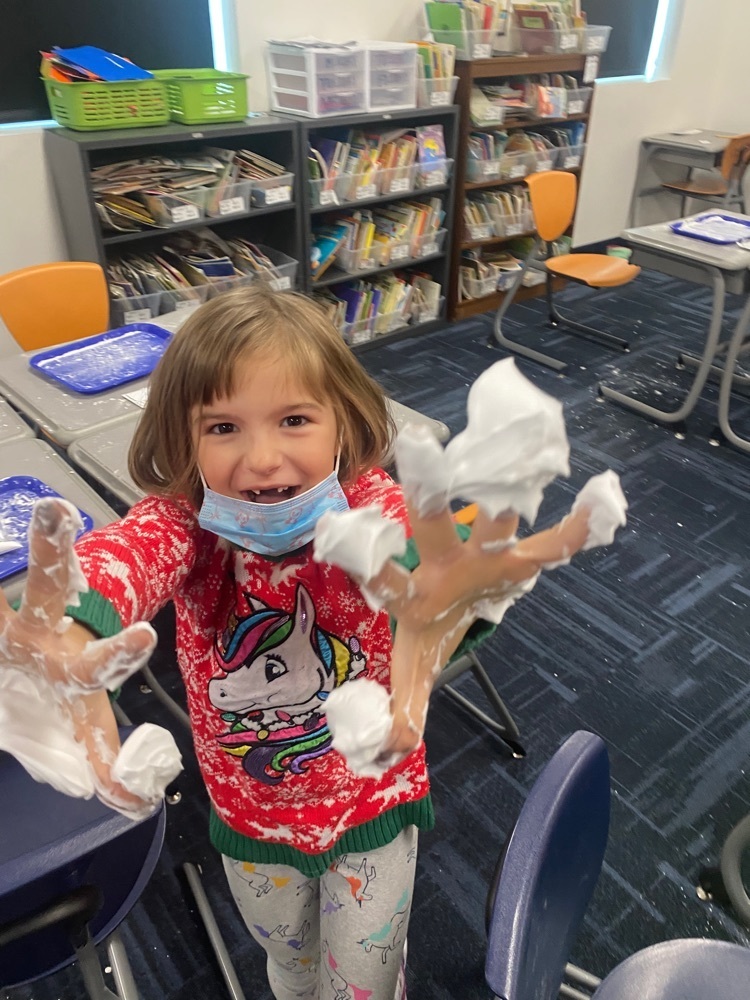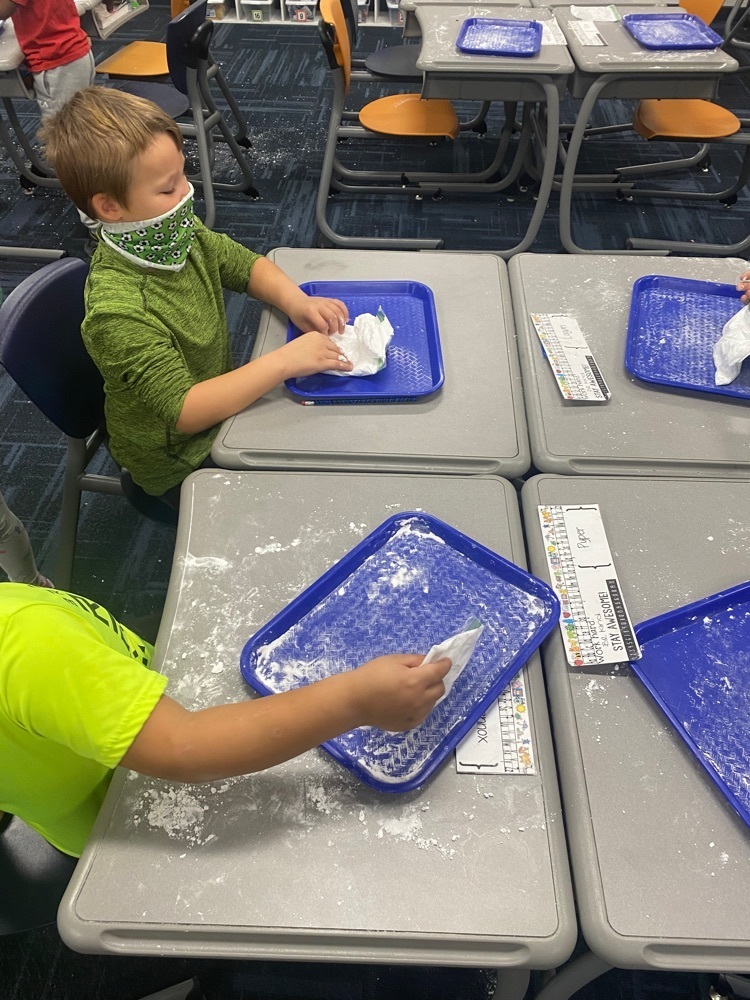 Tuesday!!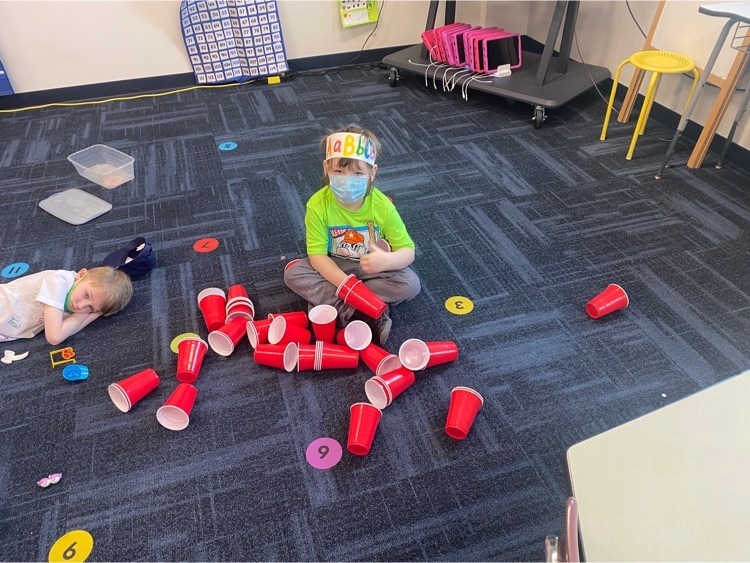 We've spotted a few Whos around Silas!!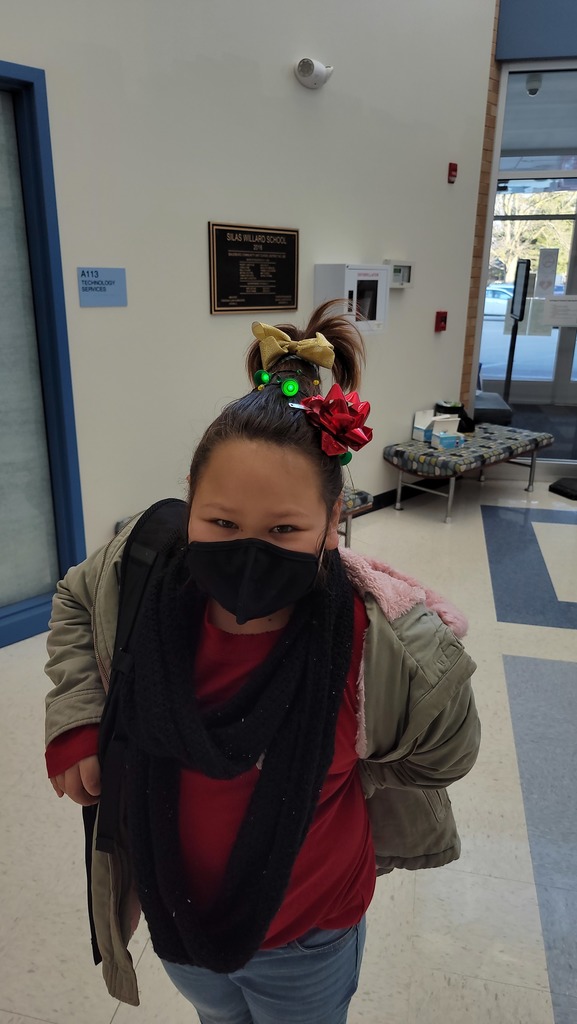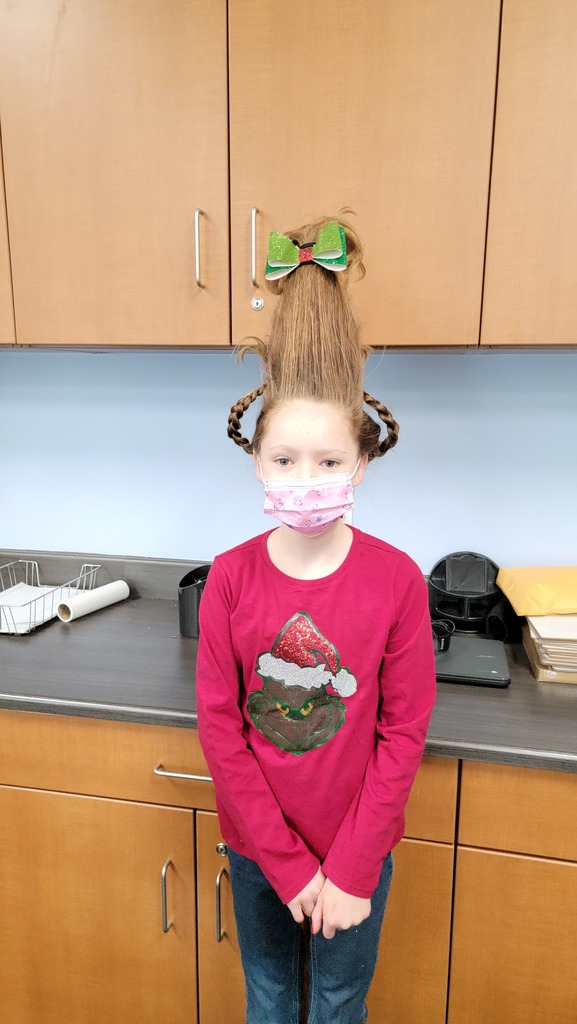 Reminder - Wednesday, December 22, 2021 is a one-hour early dismissal day. Students will be dismissed at 2:30p.m.