Mrs. Jones, Nurse Tara, Mr. Dave, even Mr. Taylor get caught up in Reading Across America!!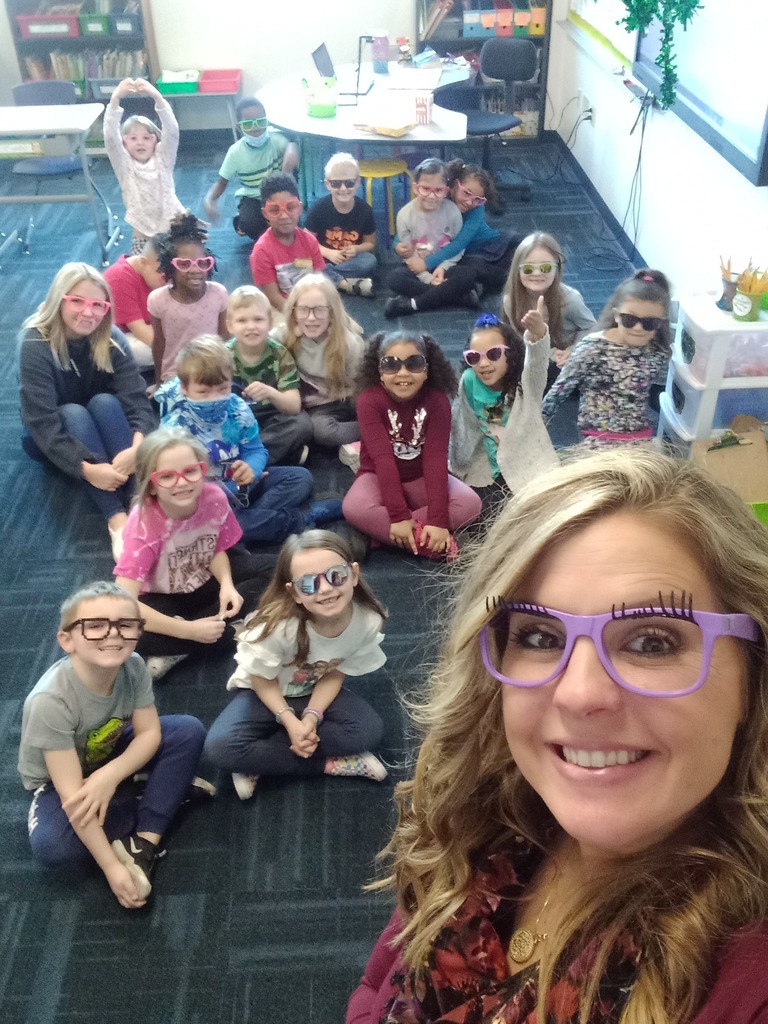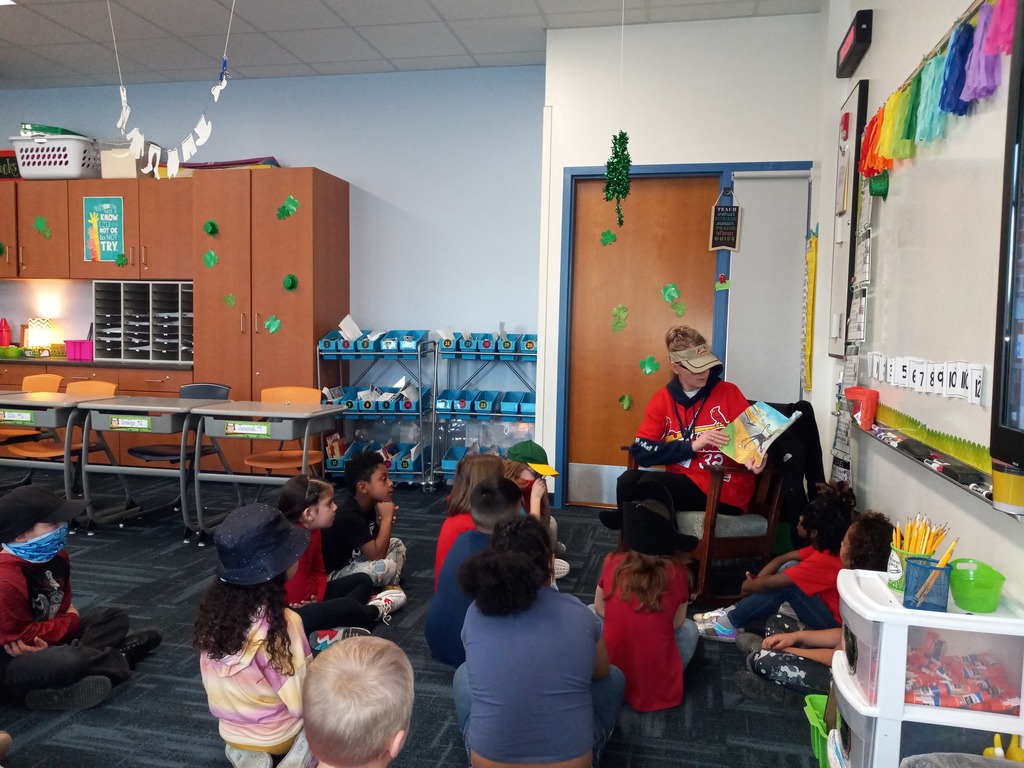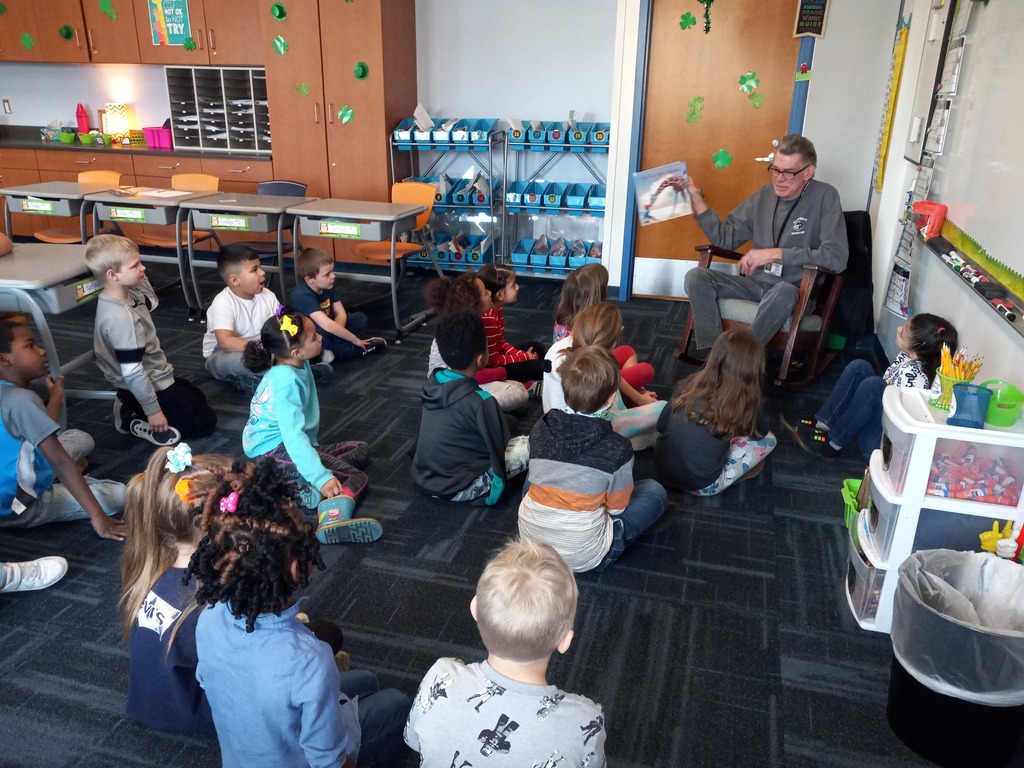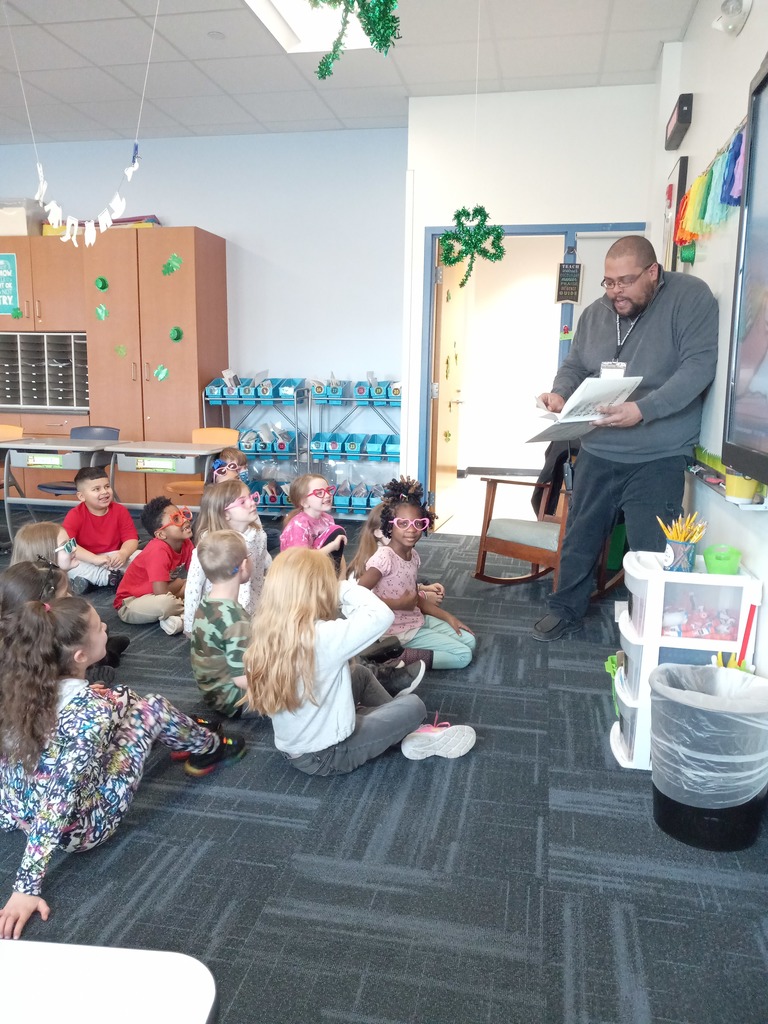 Mrs. Jennings class making onomatopoeia comic strips!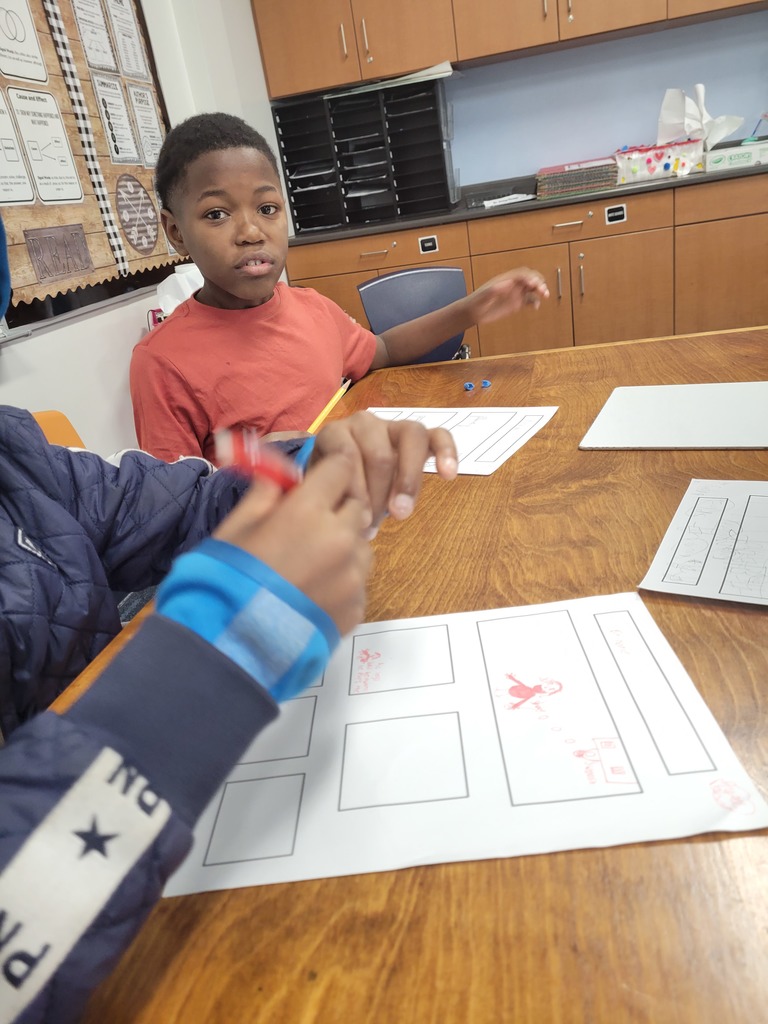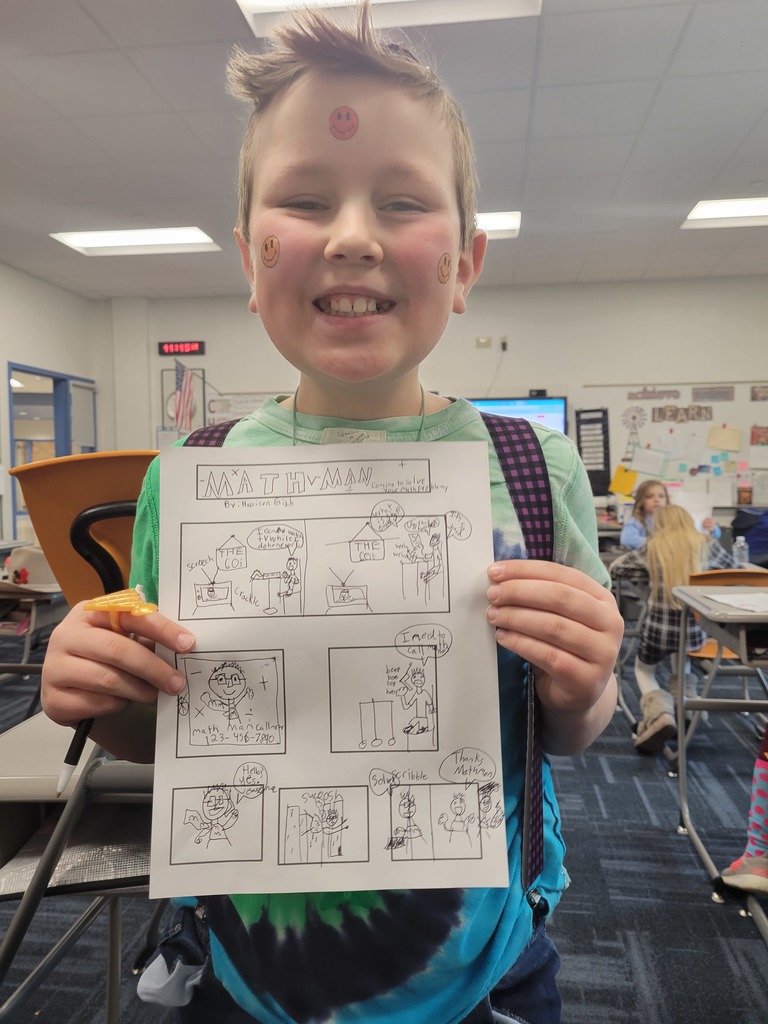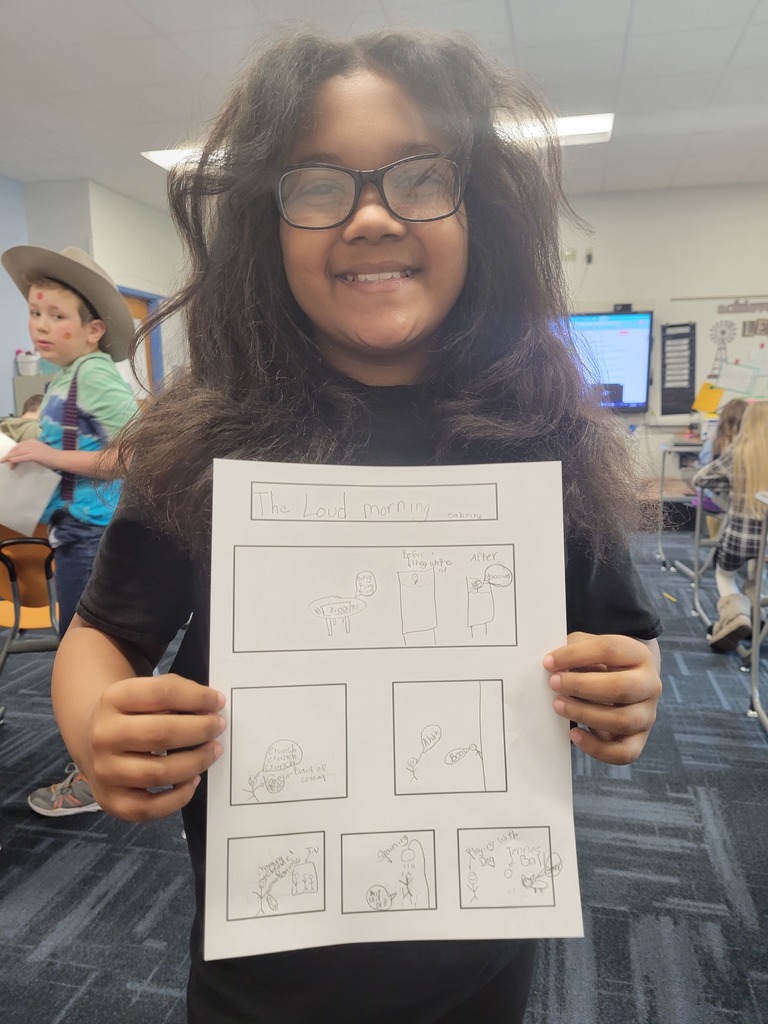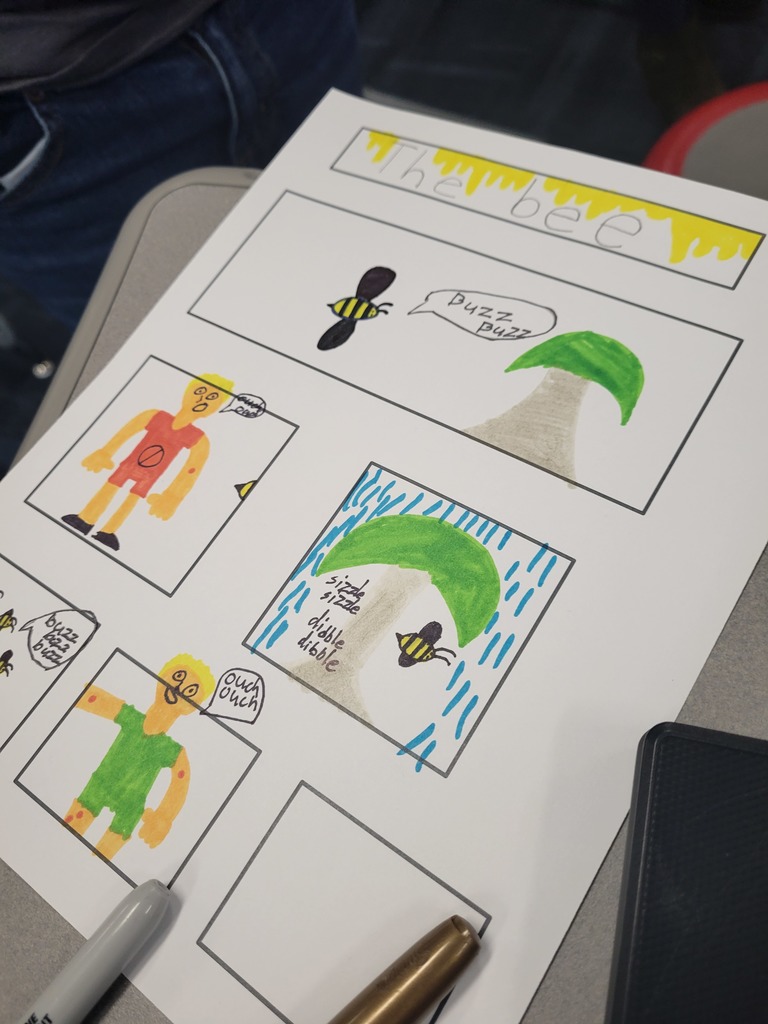 Silas Willard Family Math Night is tonight! Come enjoy some cool math activities with your family from 6:00 to 7:30. We look forward to seeing you here!

Sunglasses day in Mrs. Brown's 3rd grade class!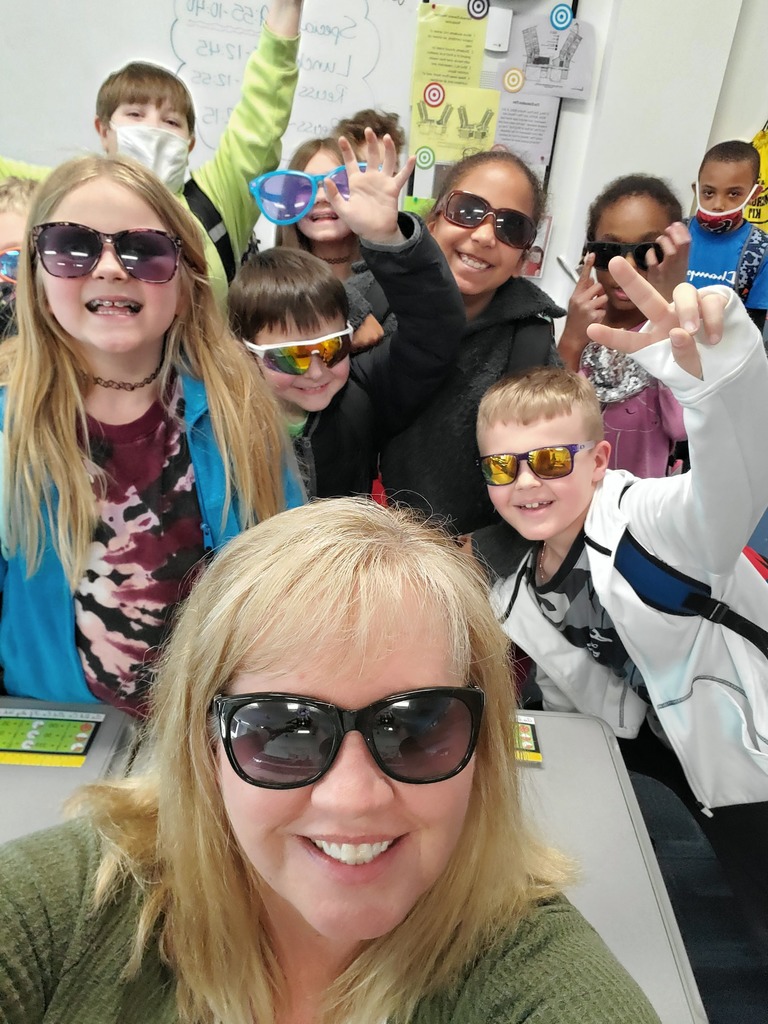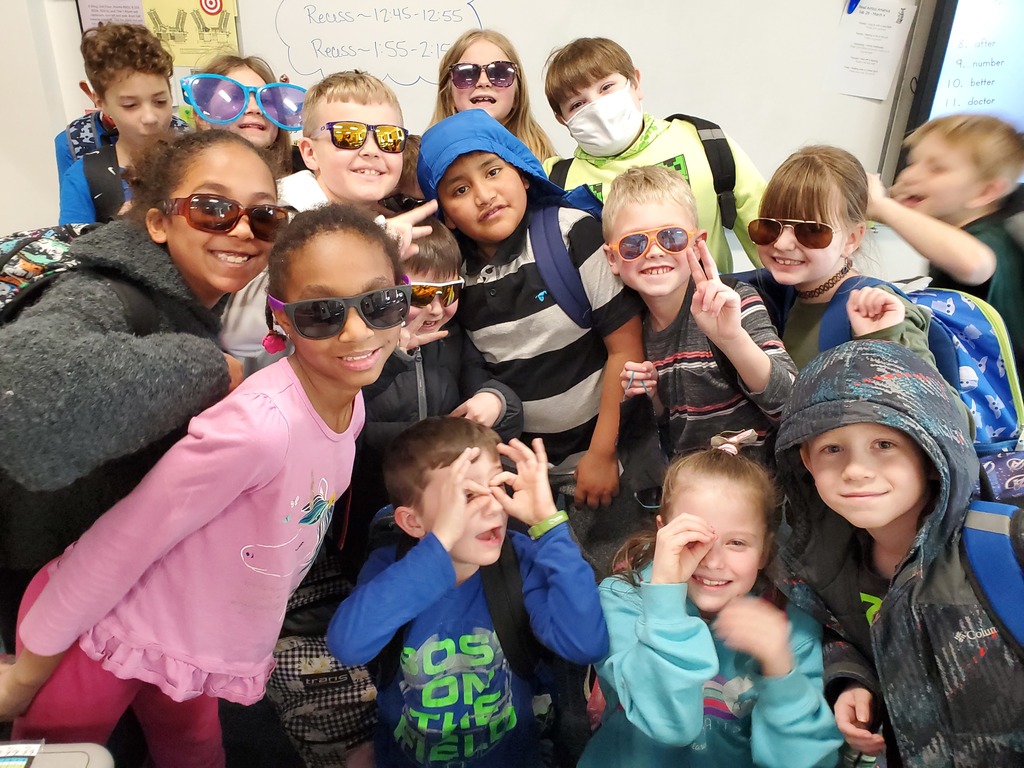 Our wonderful custodian Mr. Olin took some time out of his busy schedule to read to Mrs. Jones' first grade class!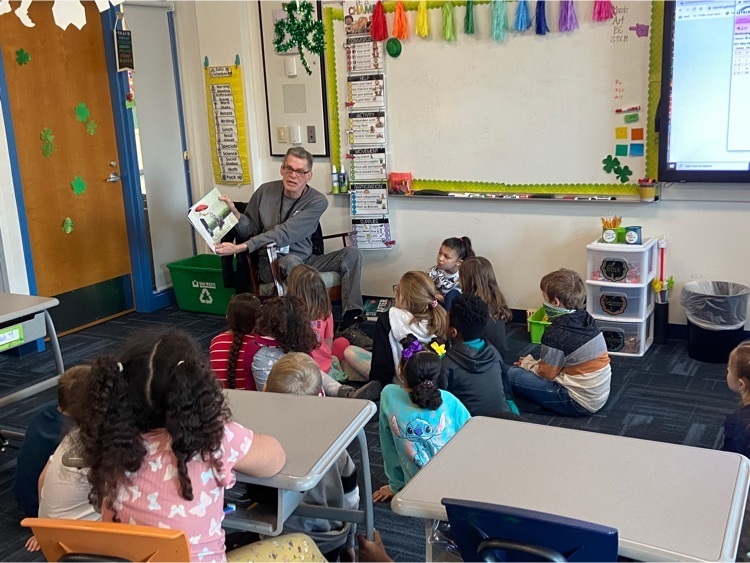 📚📚📚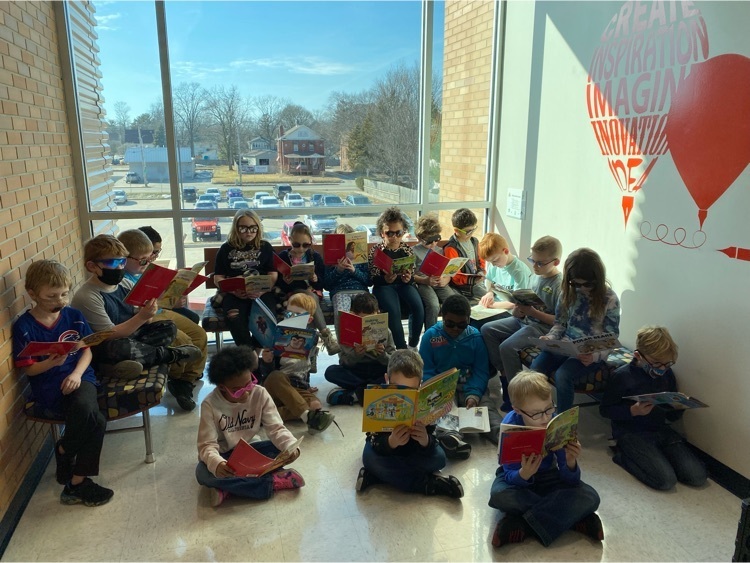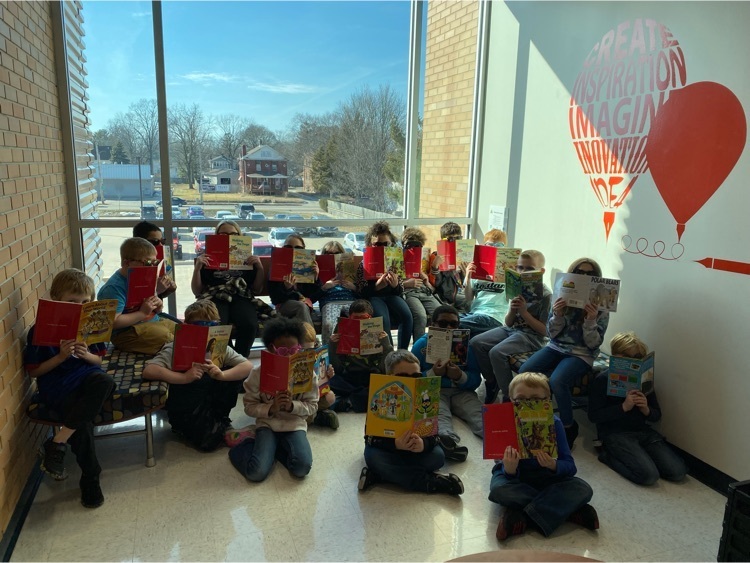 4th graders were 3rd grades' mystery readers today for Read Across America!

Read Across America is next week! Let's celebrate with a Spirit Week!

Due to winter weather concerns, the Silas Willard Family Math Night has been postponed until Thursday, March 3, 2022. The event will be held from 6 to 7:30 p.m. We hope to see you next week! #SilasWildcats

Even MORE 2/22/22!!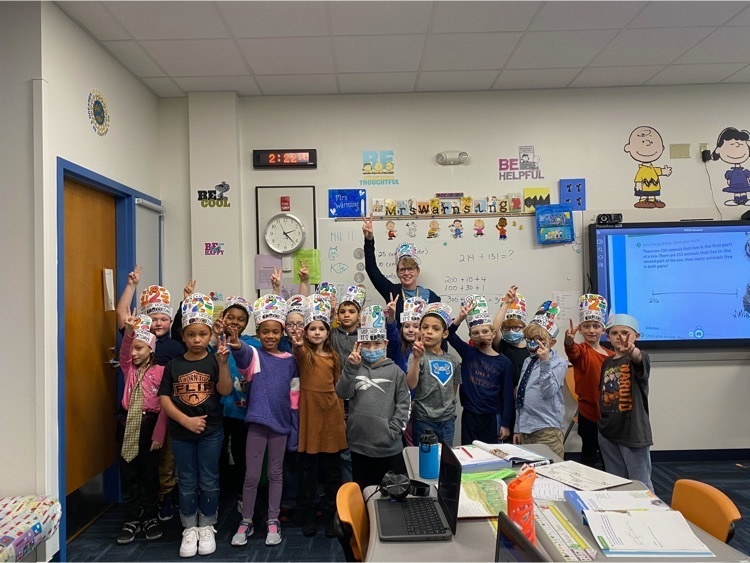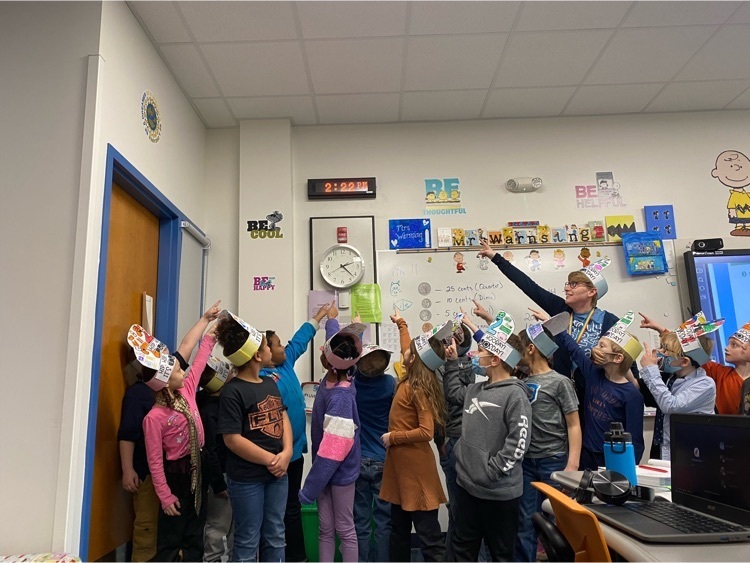 2/22/22!!!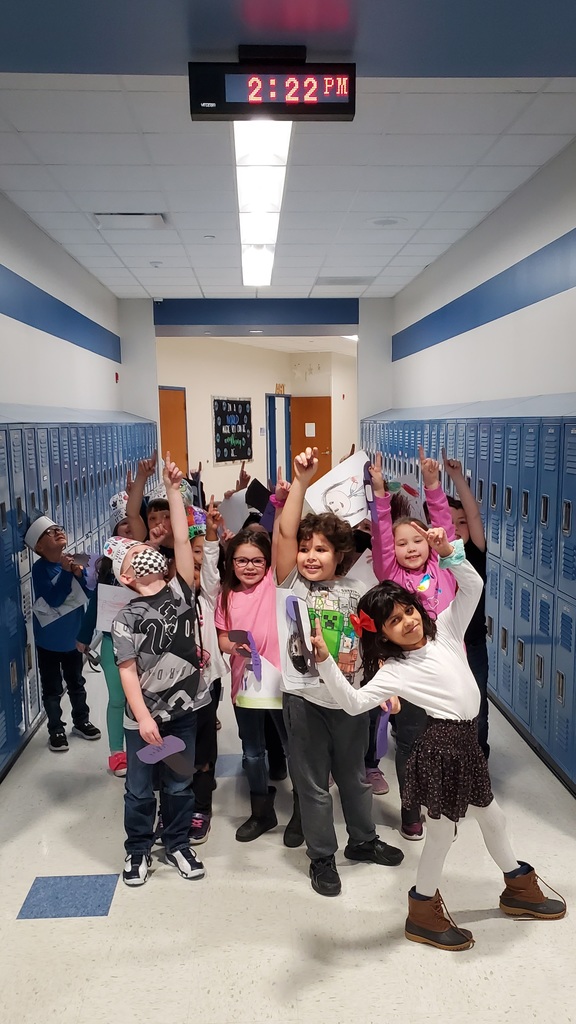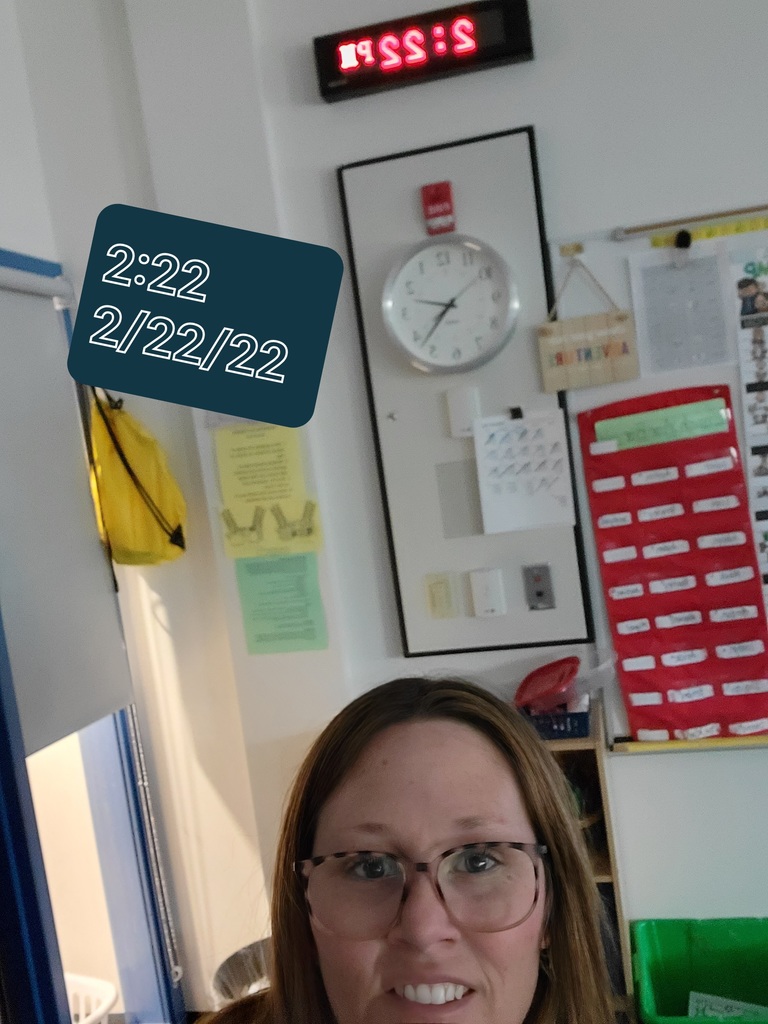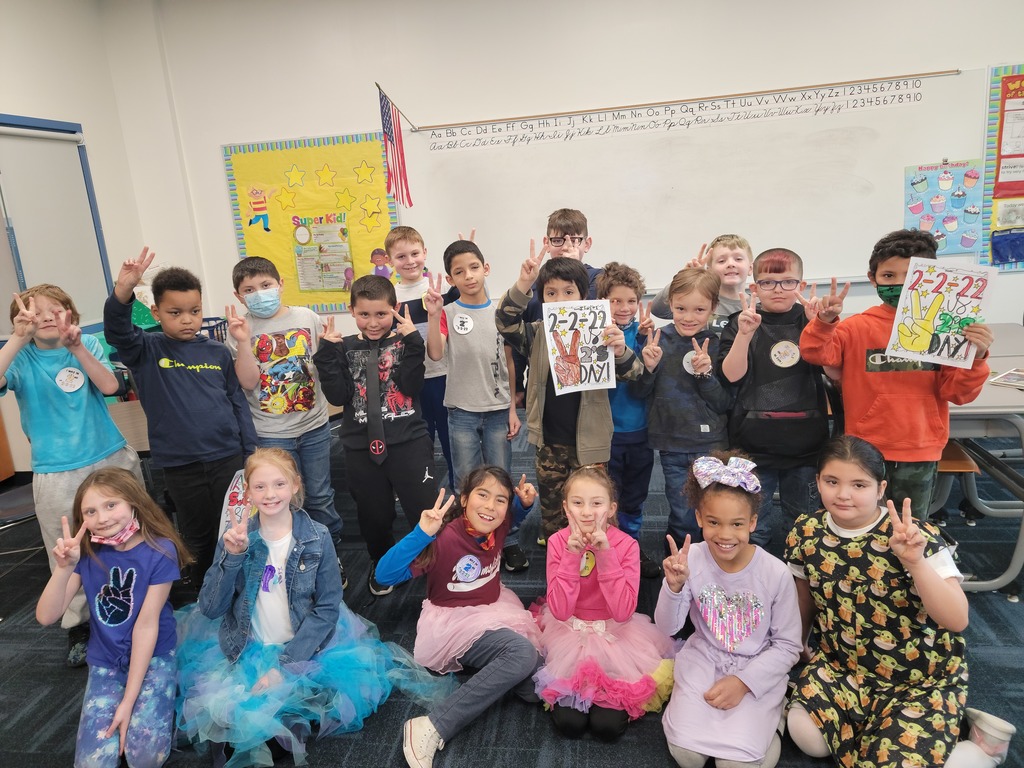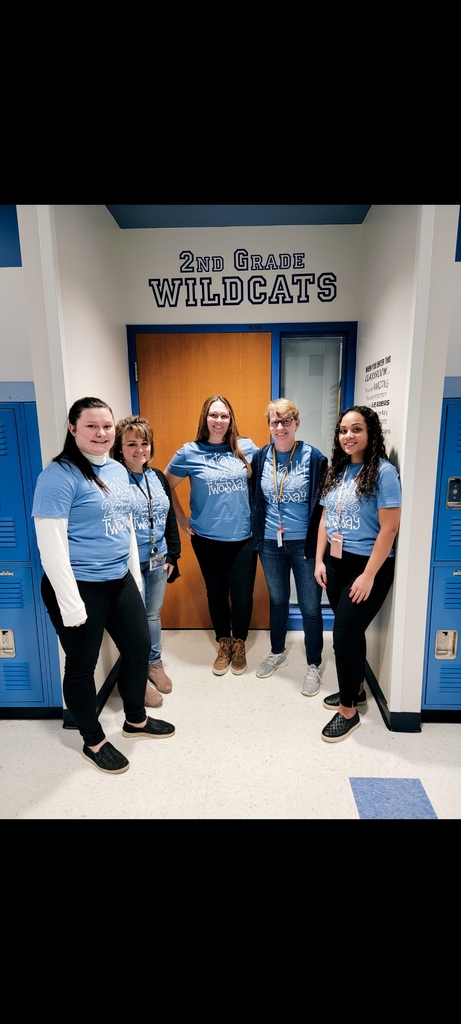 We hope you can join us! #SilasWildcats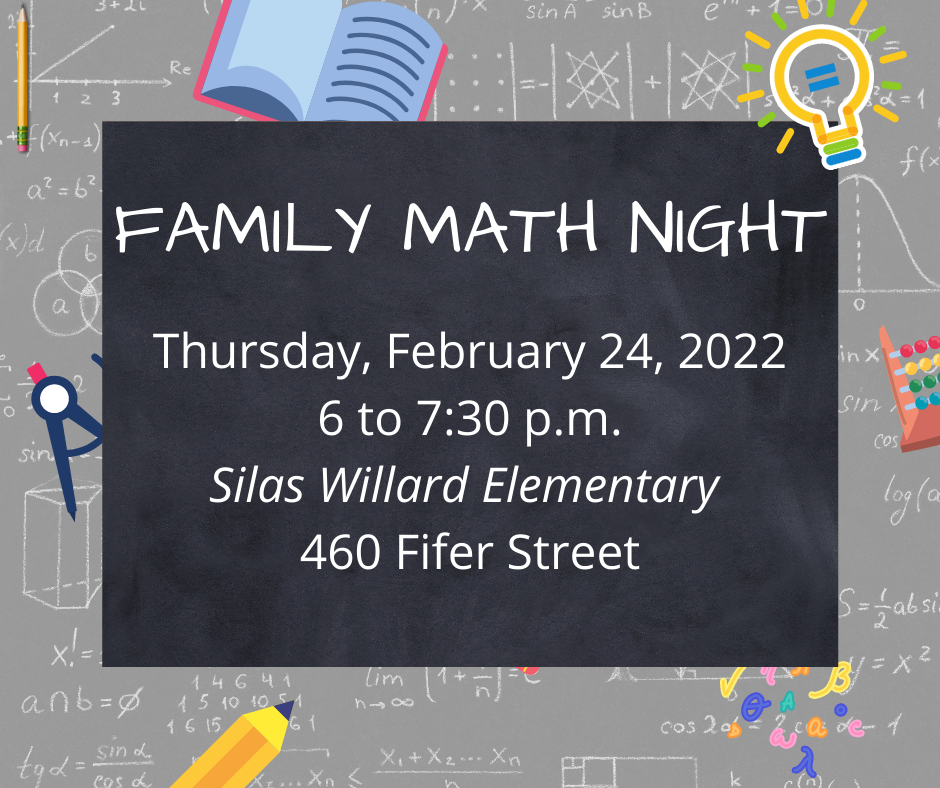 All Galesburg CUSD #205 schools will dismiss one hour early today, February 17, 2022.

Today in Springfield, JCAR (Joint Committee on Administrative Rules) ruled unanimously against renewing the emergency rules for IDPH to implement pandemic mandates. Based on this new information, CUSD #205 will be moving to Mask-Recommended tomorrow, February 16, 2022, instead of Mask-Required. Masks will still be required on buses, as that is a Federal rule, but masks will no longer be required within school buildings.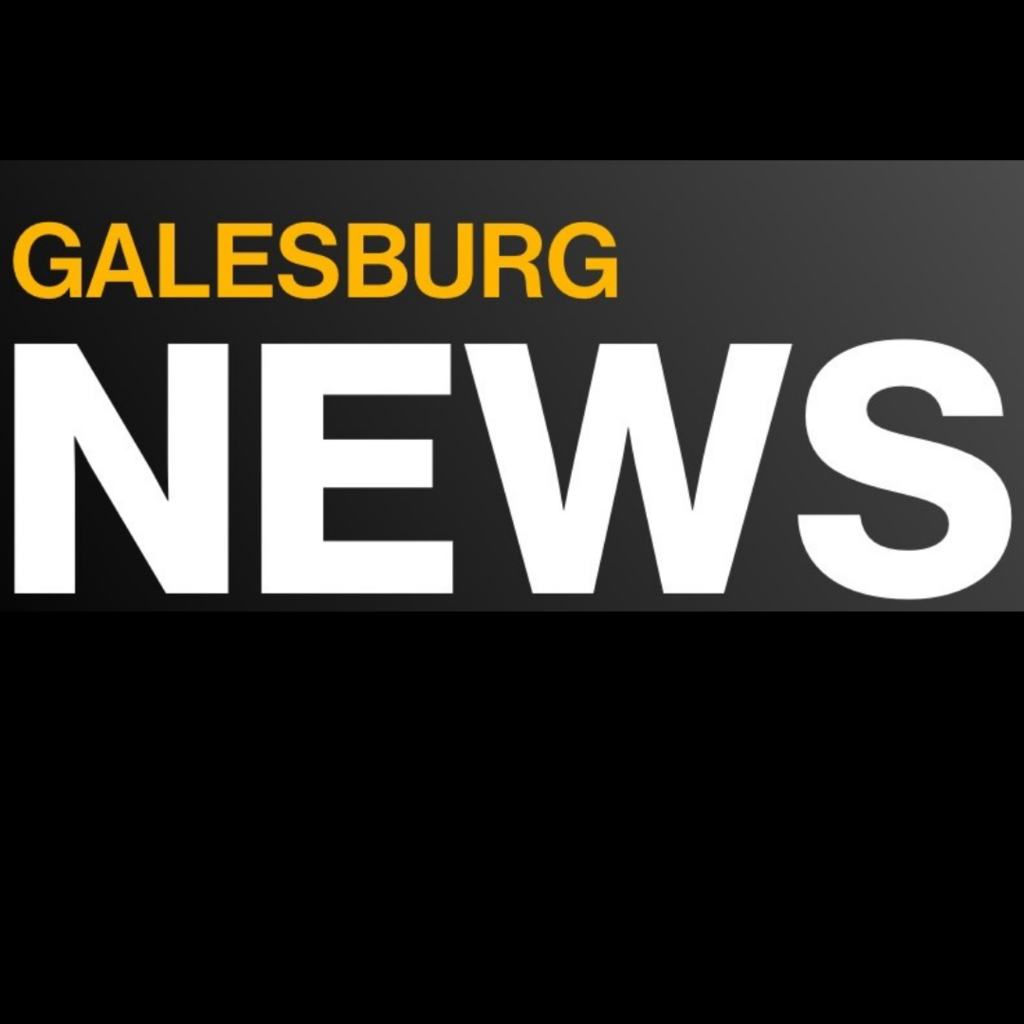 100 day at Silas!!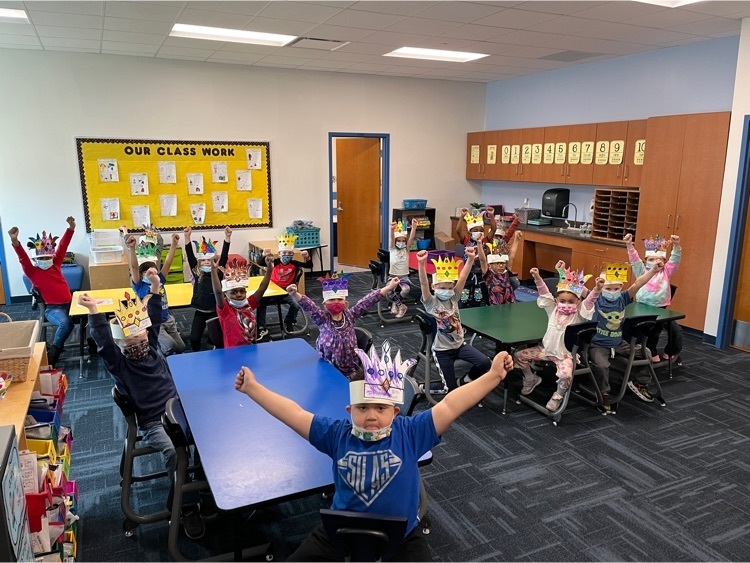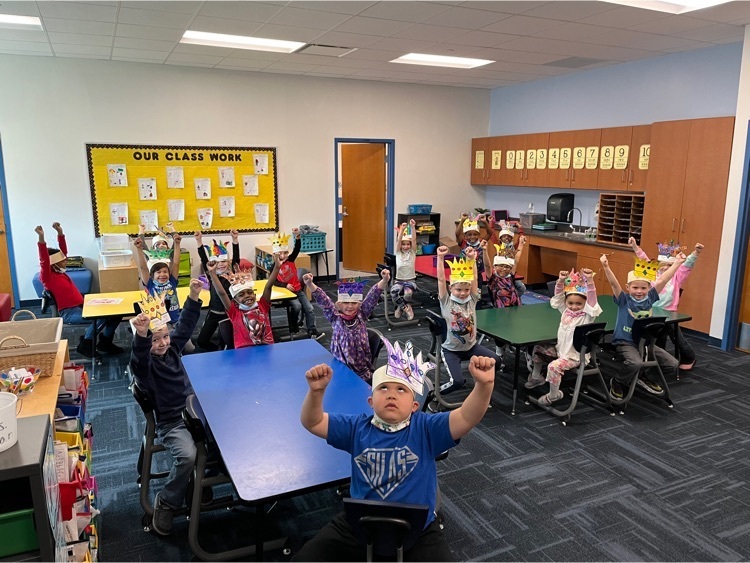 100 fruit loop necklaces in Mrs. Kohl's class!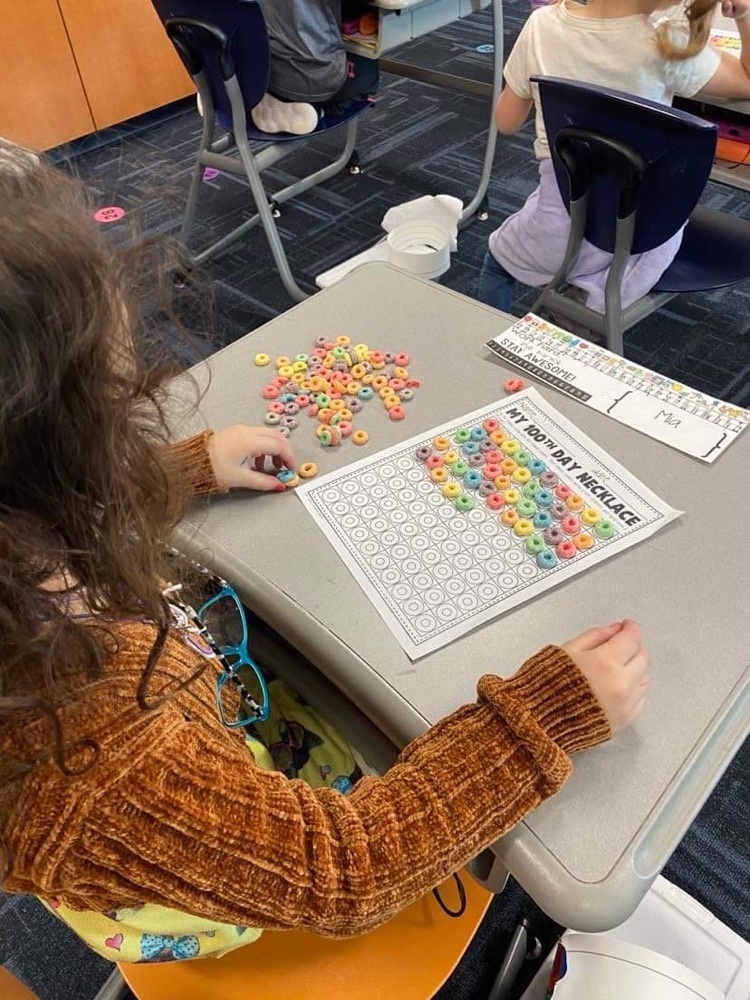 Here is a friendly reminder that the next meeting of the Principal's Cabinet/PTO group is tonight at 6:00p.m. in the Silas Willard conference room.

Science, literacy, and math all "rolled" into one in kindergarten this week. The Enormous Watermelon book study helped us learn about force (pulling, rolling, pushing), shapes,rhyming, nursery rhymes, and storytelling.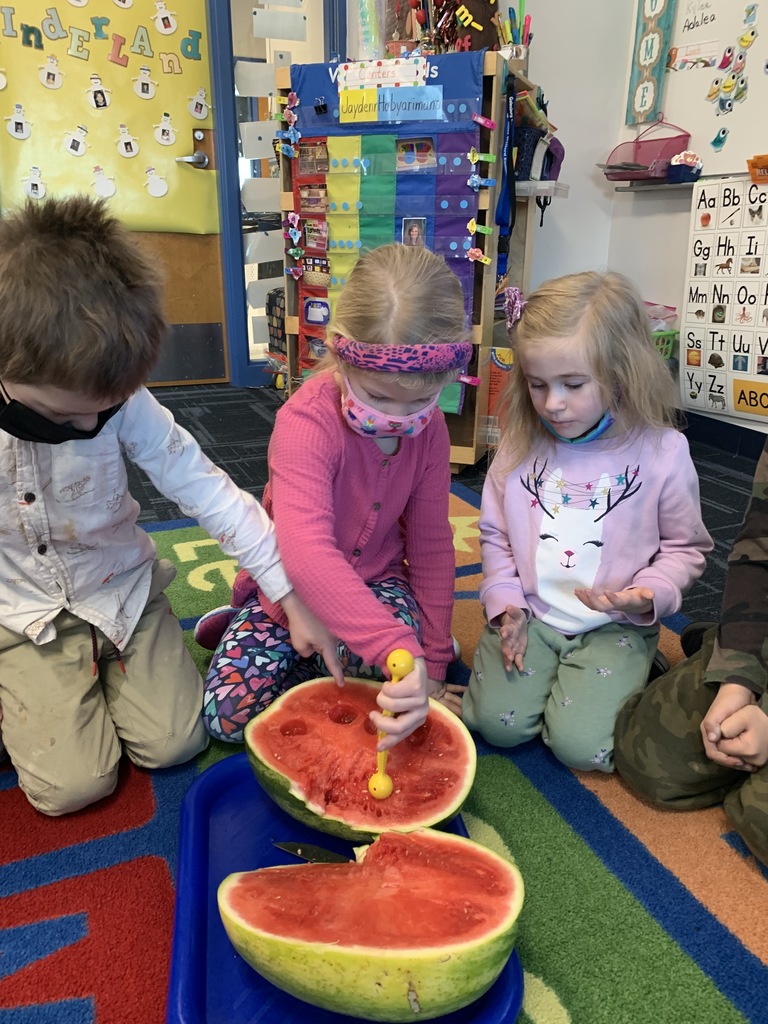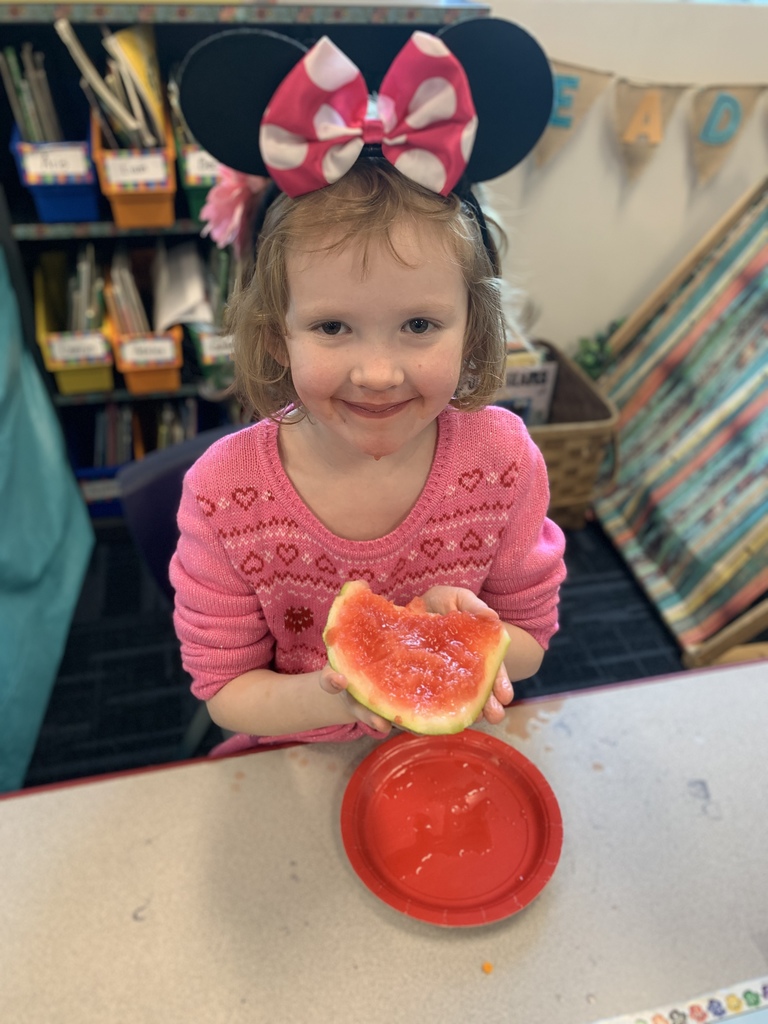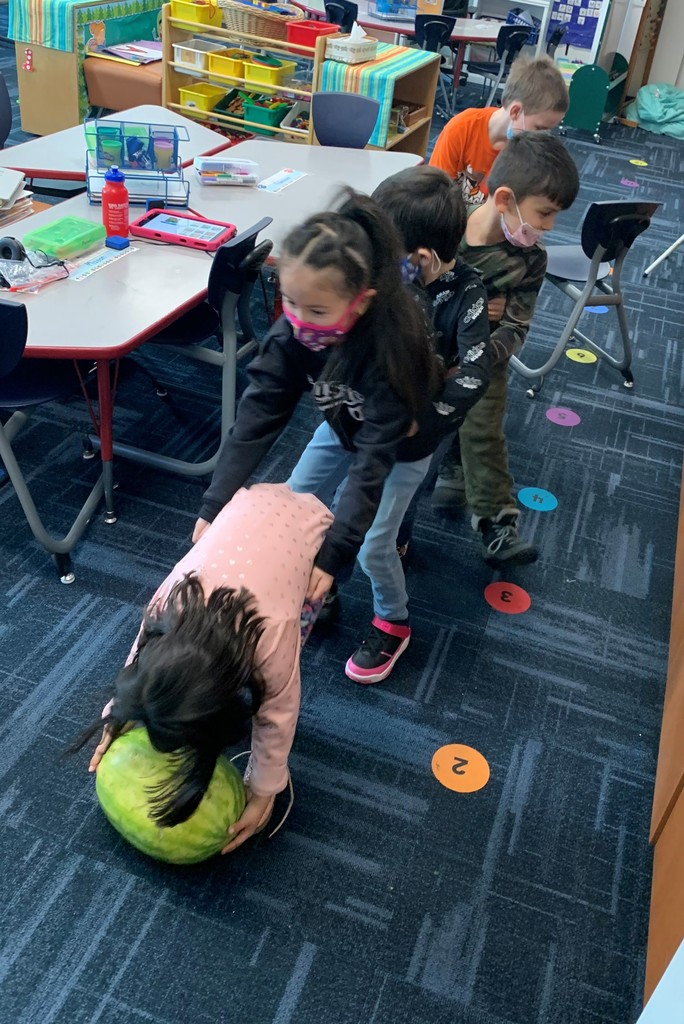 Ms. Gross is TWINNING in 3rd grade!!

Due to the winter weather conditions, all CUSD #205 schools will be closed today, February 3, 2022. This is a regular snow day and not an E-Learning day.