We hope to see you this week! #SELin205 #Thisis205

Visit us this week! We offer access to WiFi, Hygiene Essentials, Social and Emotional Support, and more! We hope to see you! #Thisis205 #SELin205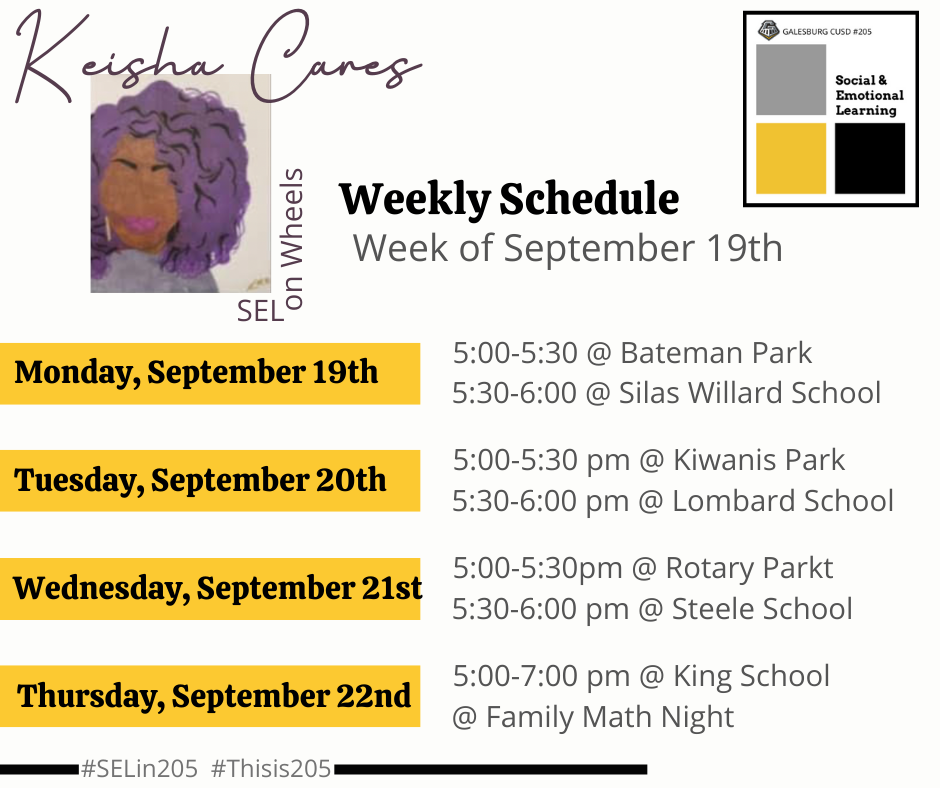 You have seen the cranes and the construction crews over the past couple of years. On Friday, September 23, 2022, it is time to see it for yourself. Curious to see what all the construction results are? We welcome you to Galesburg Junior Senior High School on September 23, to see the changes, updates and more, that have been made for the 7-12th grade students and staff at Galesburg CUSD #205.#Thisis205 #StreaksNation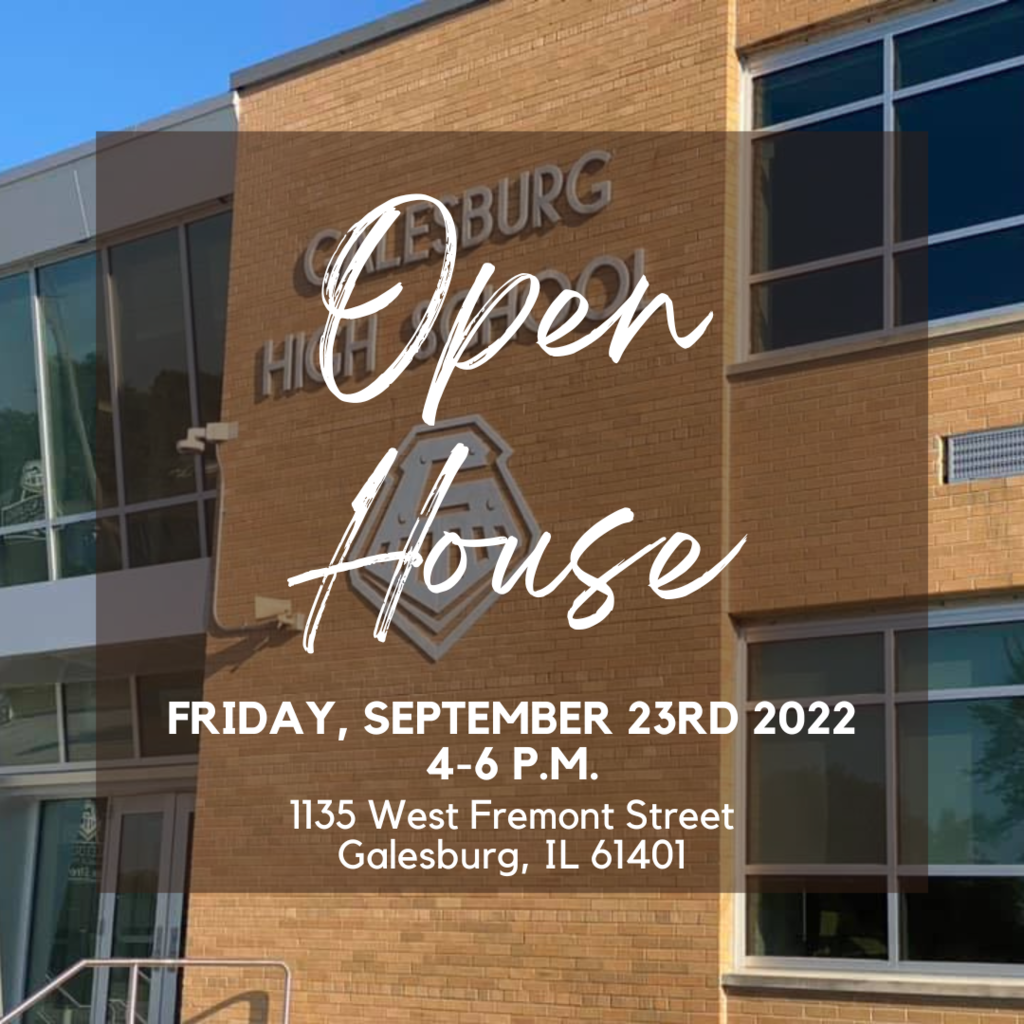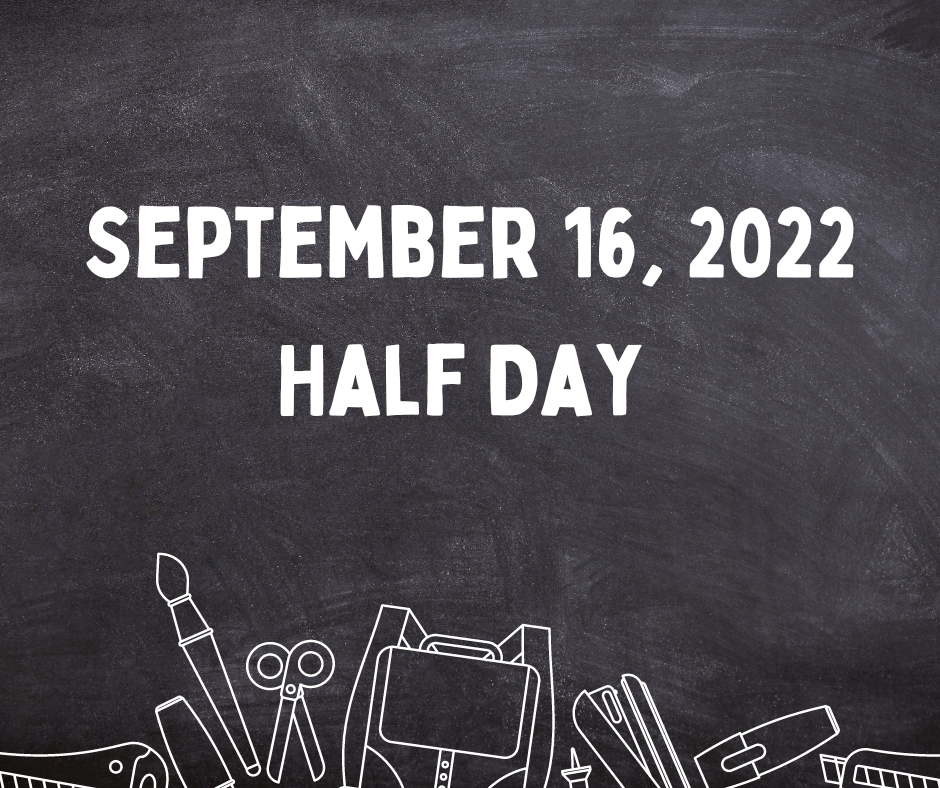 Join us this week! We would love to see you! #Thisis205 #SELin205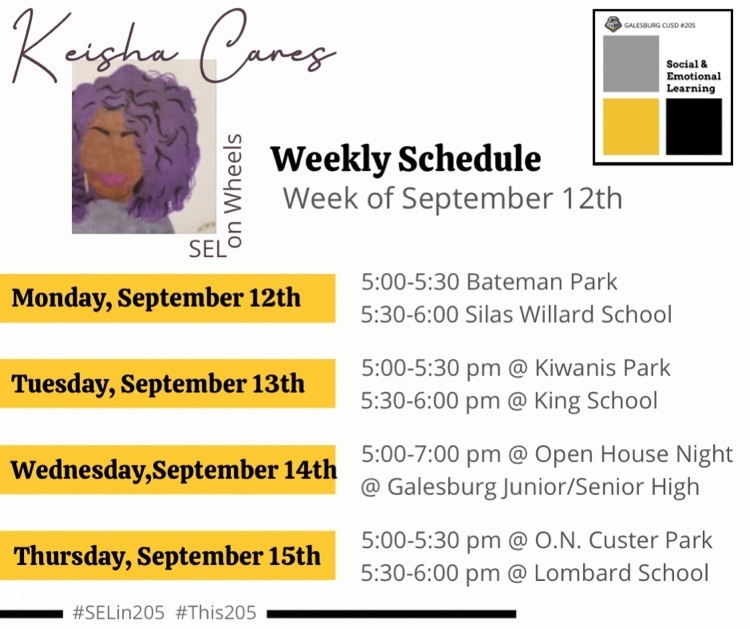 Come see us this week! #SELin205 #Thisis205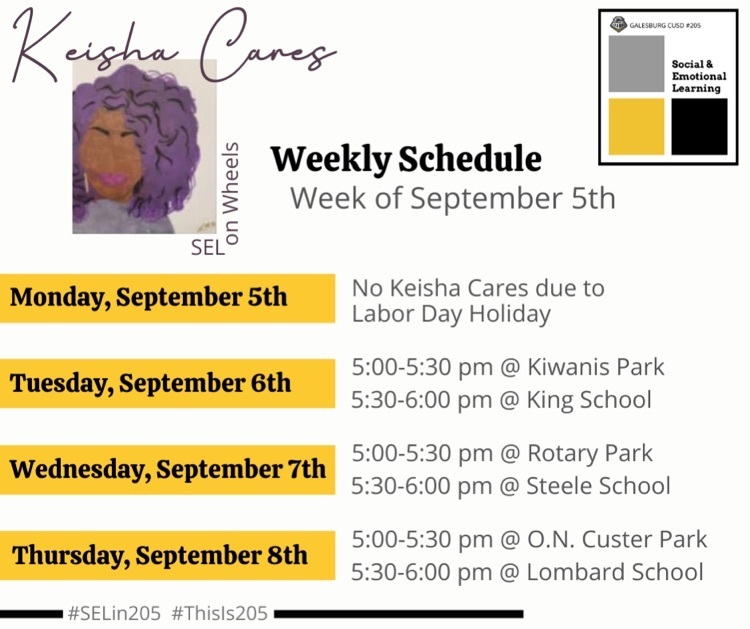 We are taking this opportunity to remind families of Pre-K through 8th-grade students about attendance at all district athletic events. #Thisis205 #StreaksNation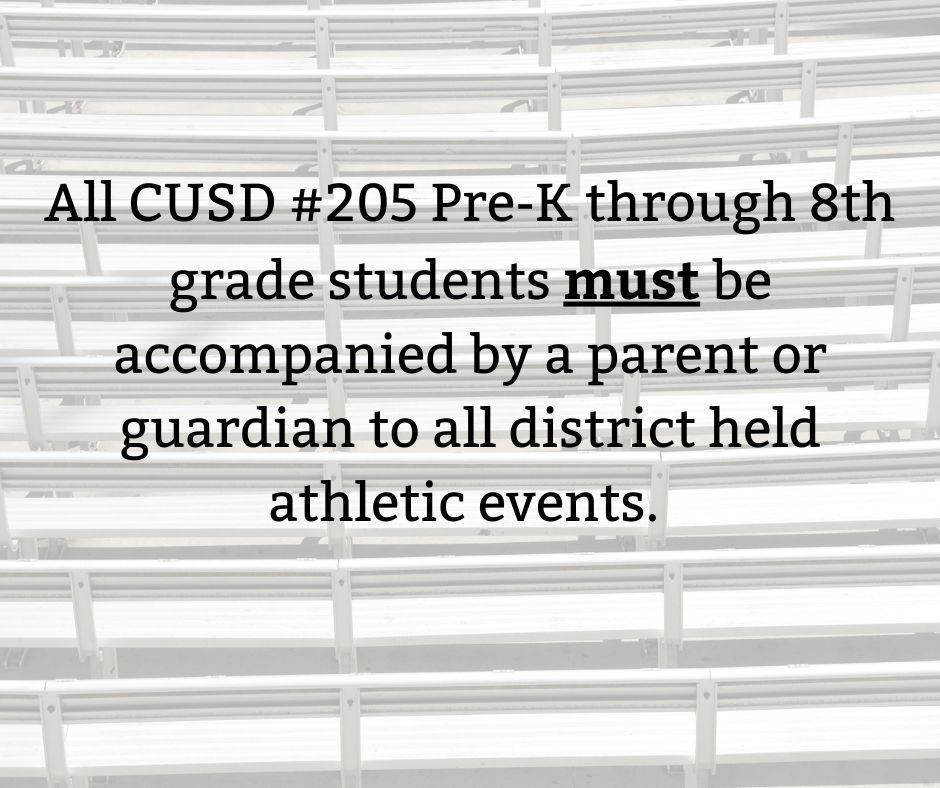 SEL on Wheels is rolling again this school year under a new name, Keisha Cares. Stop out and see us for social and emotional support, homework help, snacks, hygiene essentials, and more! #SELin205 #Thisis205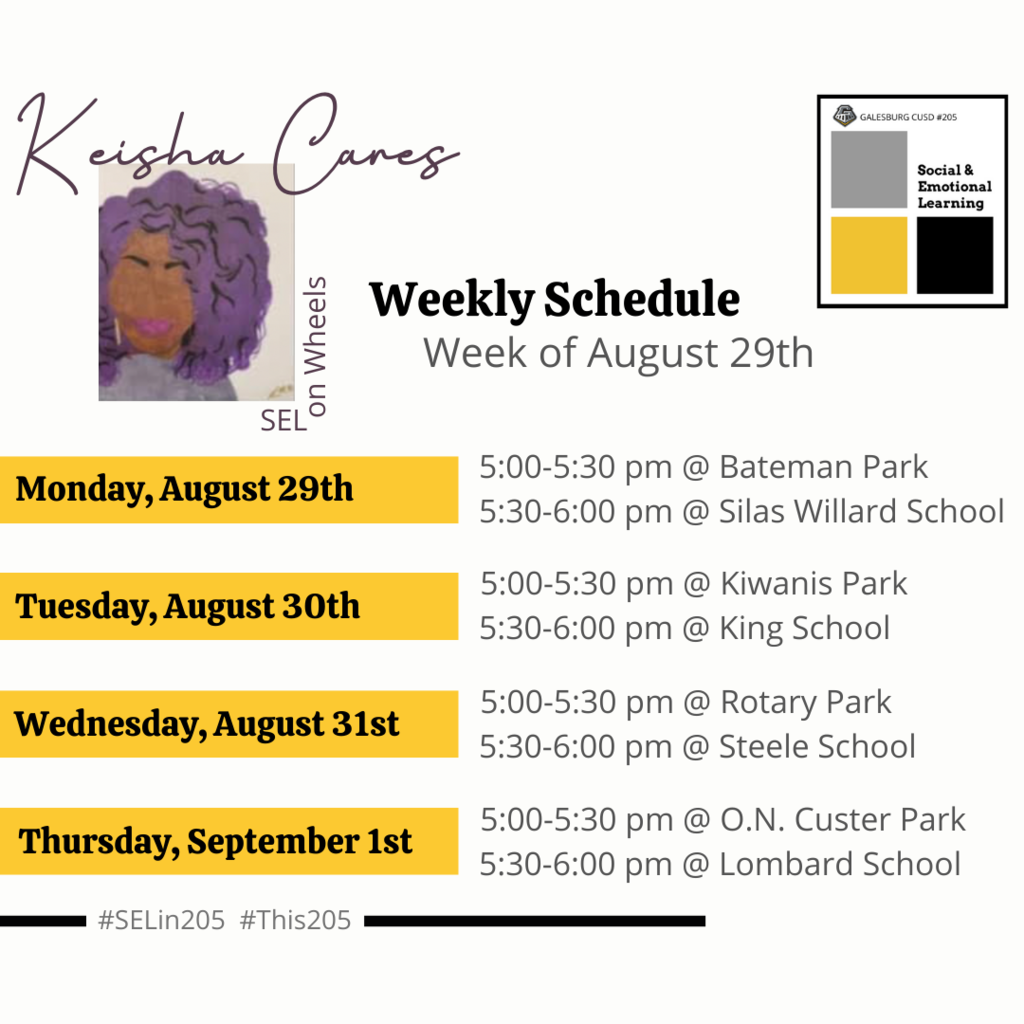 We can't wait to see you soon! #SilasWildcats

School Supplies for the 2022-2023 School year will be provided for all CUSD #205 Students for the upcoming school year! #Thisis205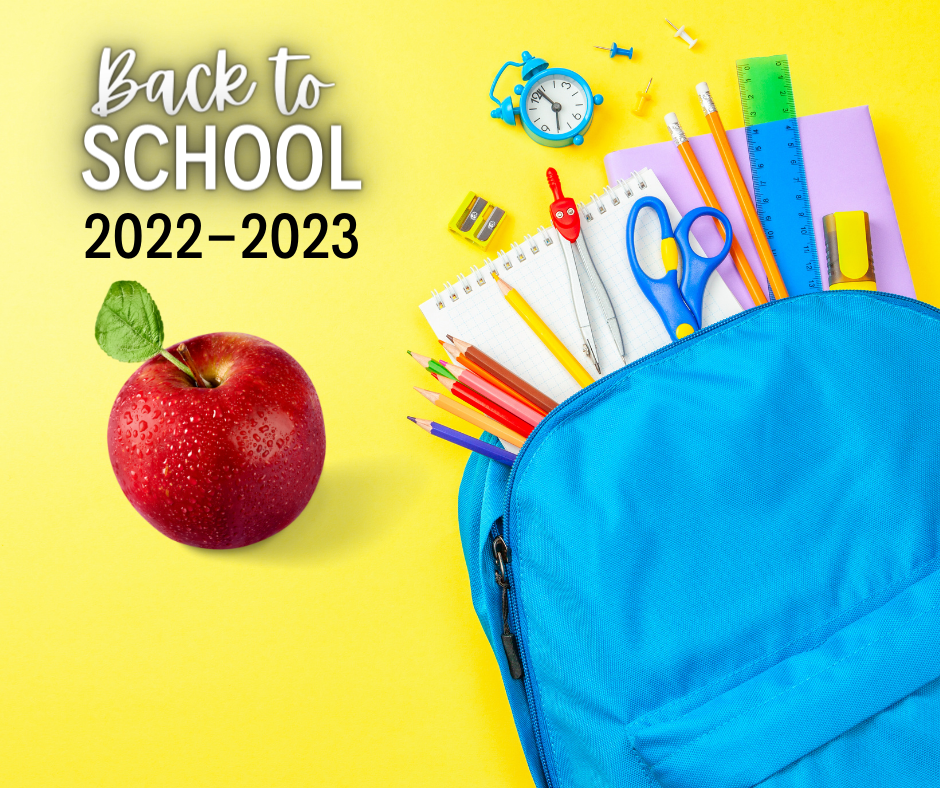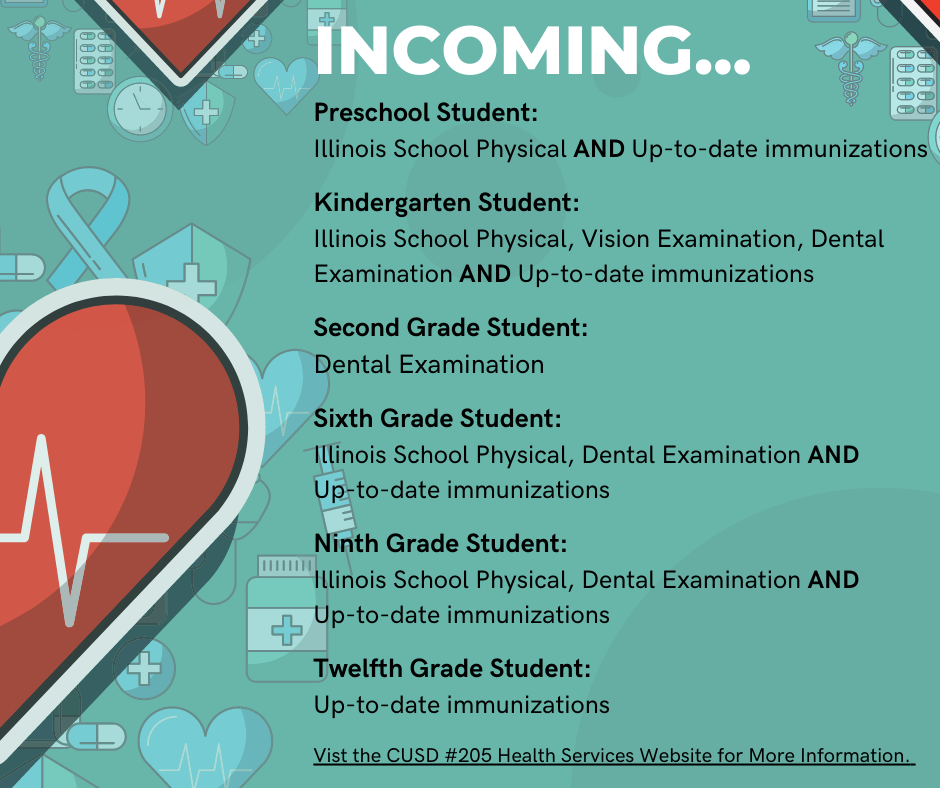 Students buying Mrs. Jennings's 4th graders goods! All money earned will be given to various charities that the students have chosen in the community! The students have already raised over $400!!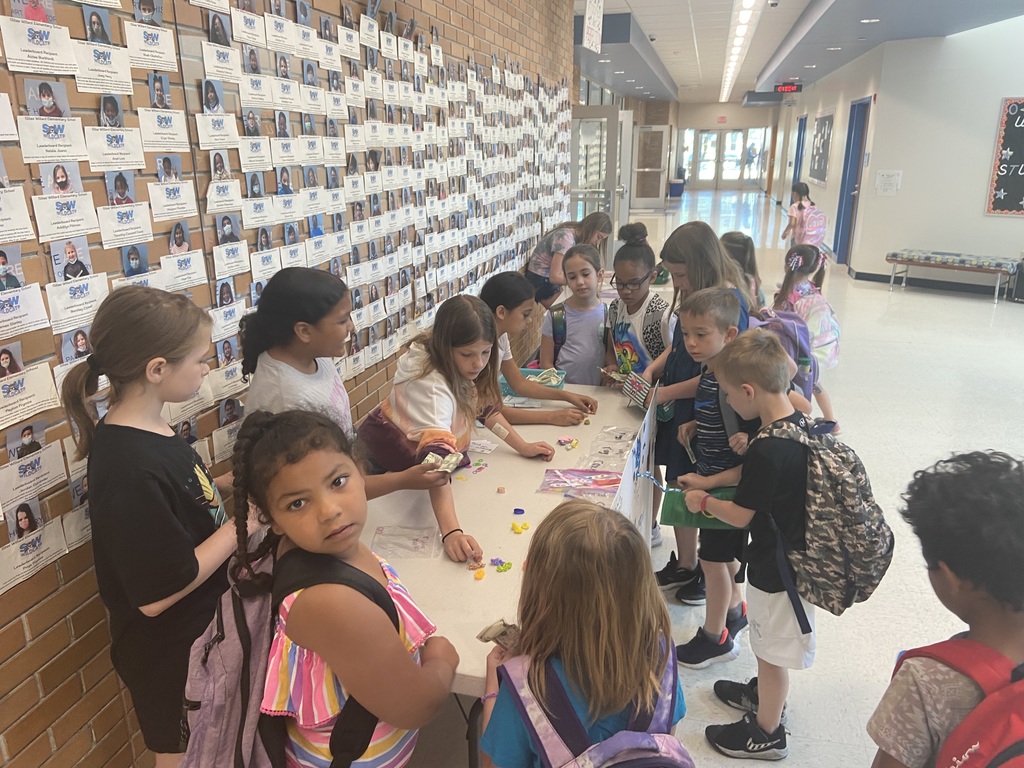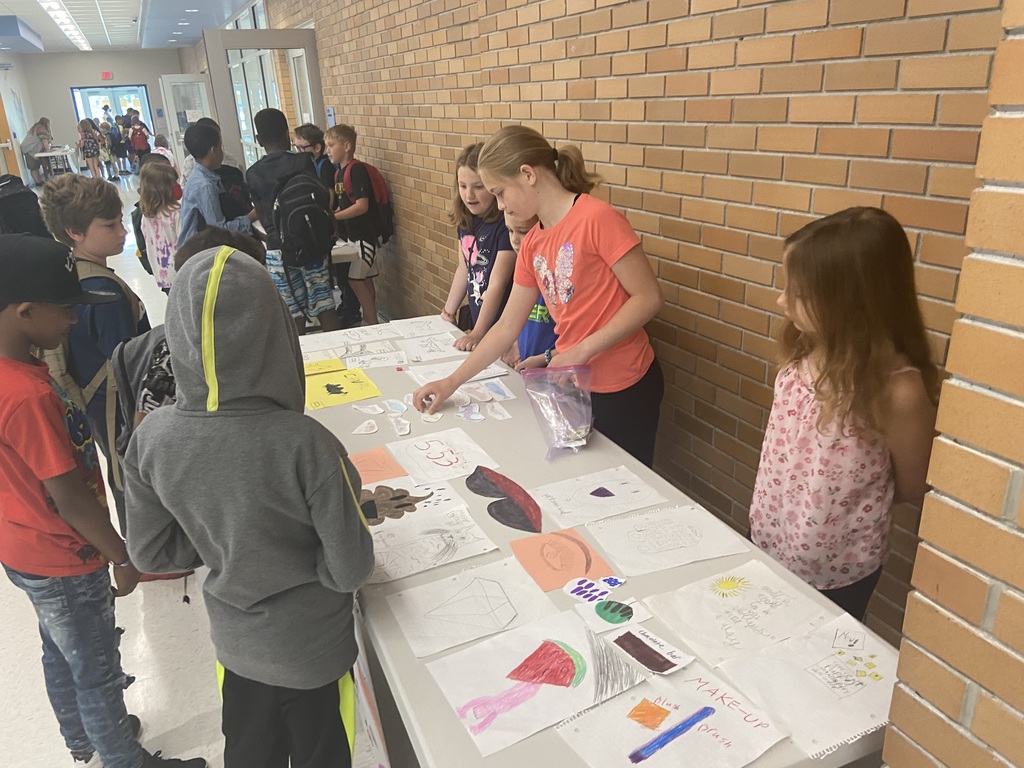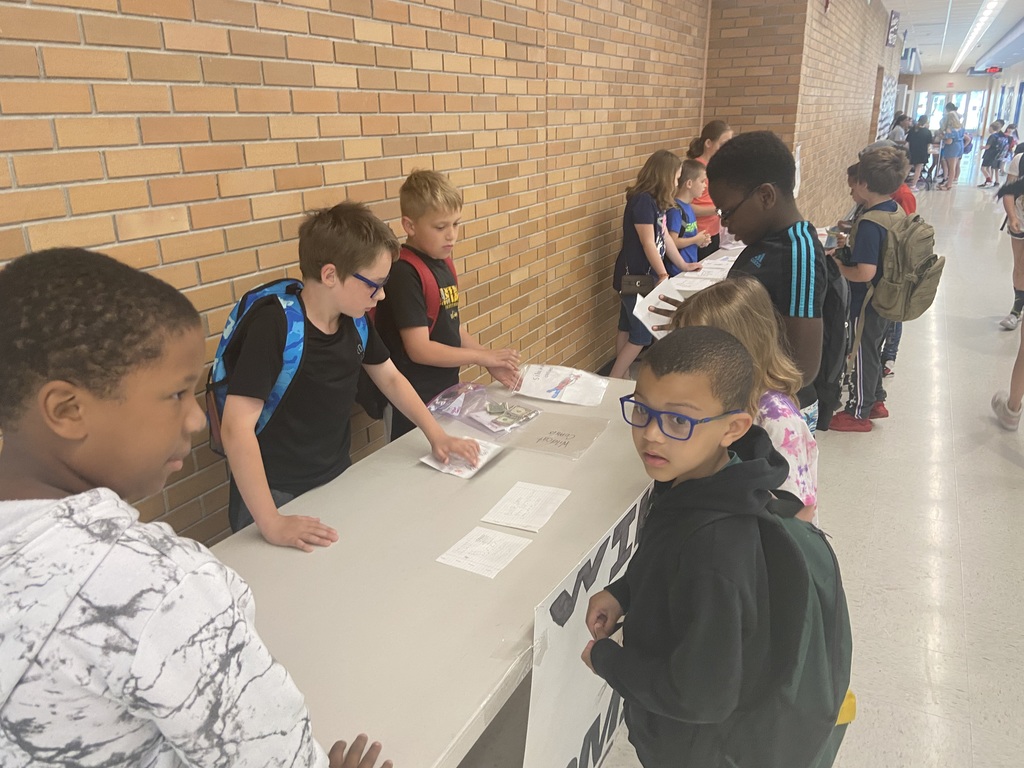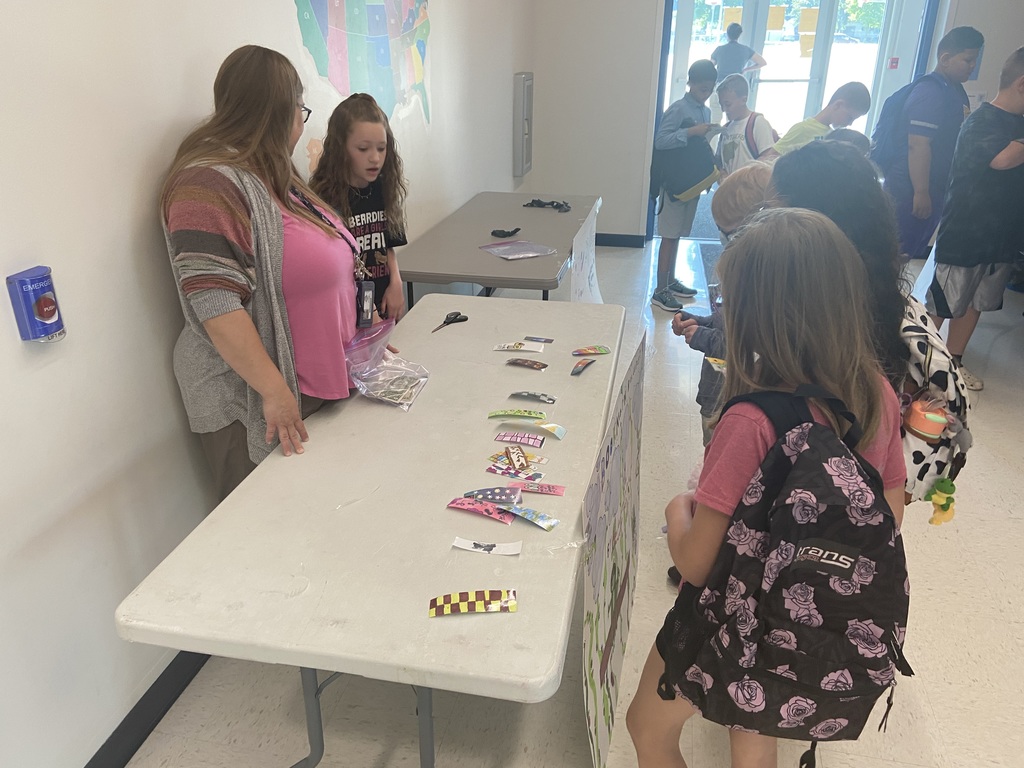 Working on Starfall under the table for "U" day.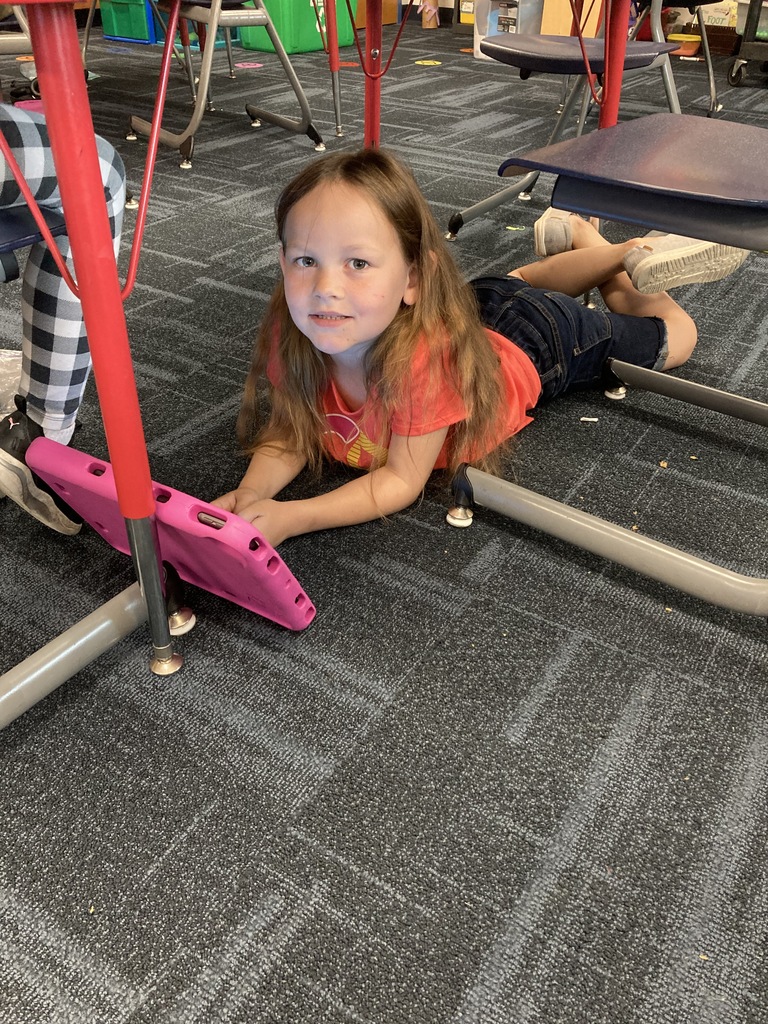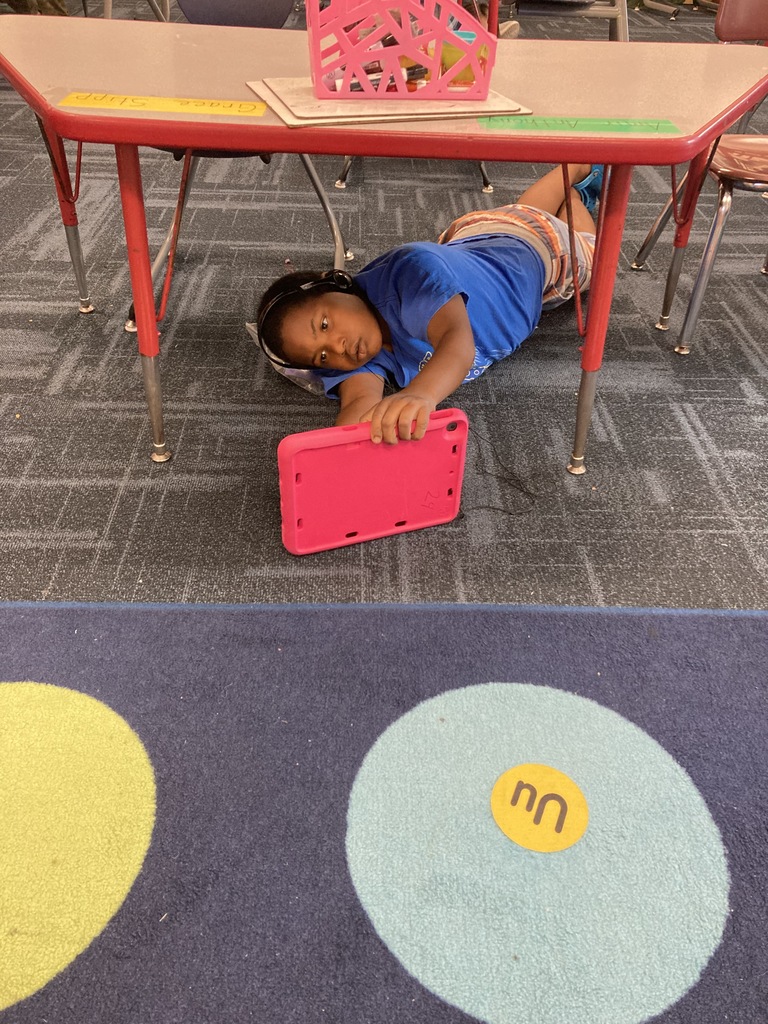 Reading Under the Umbrella for "U" day!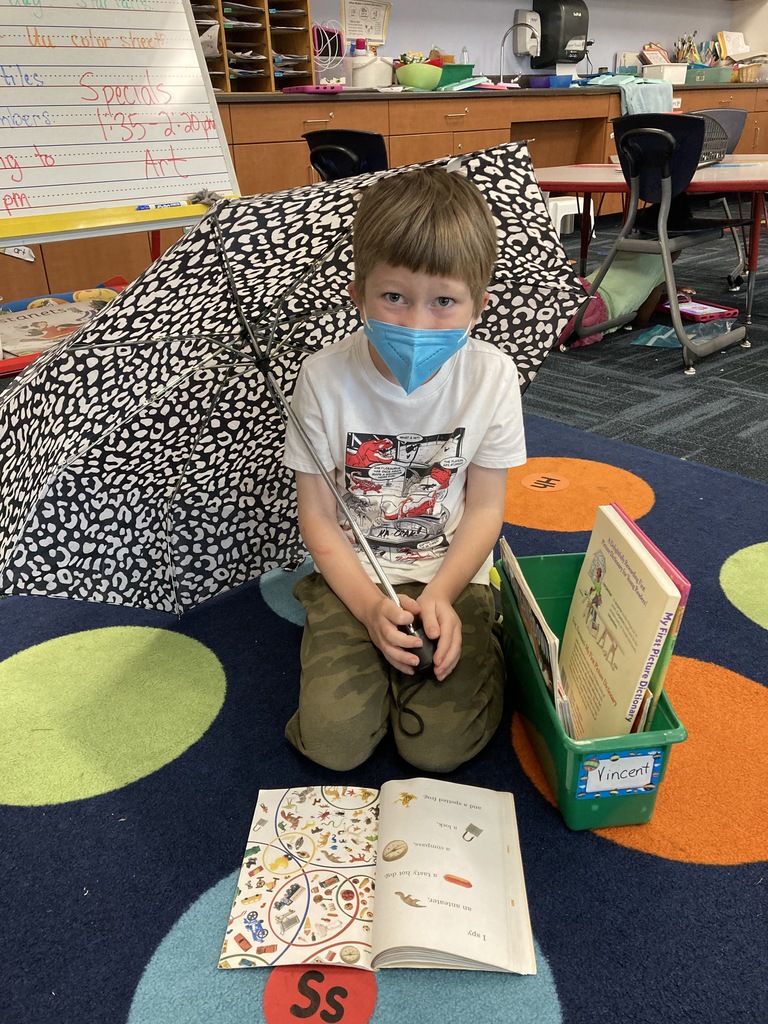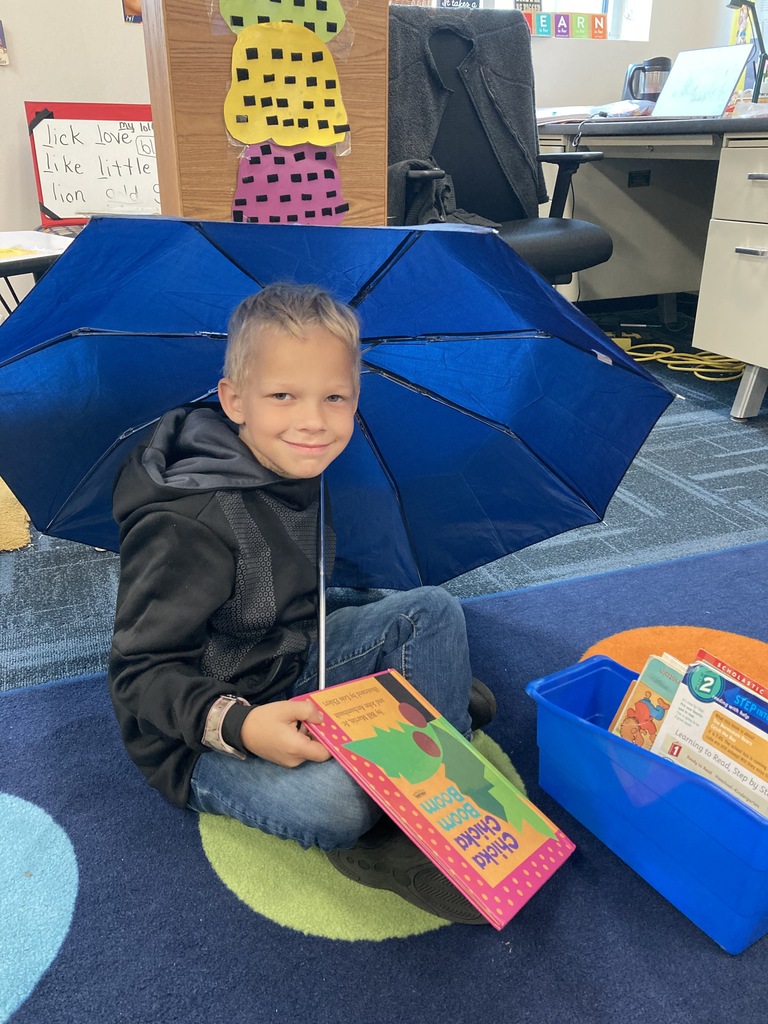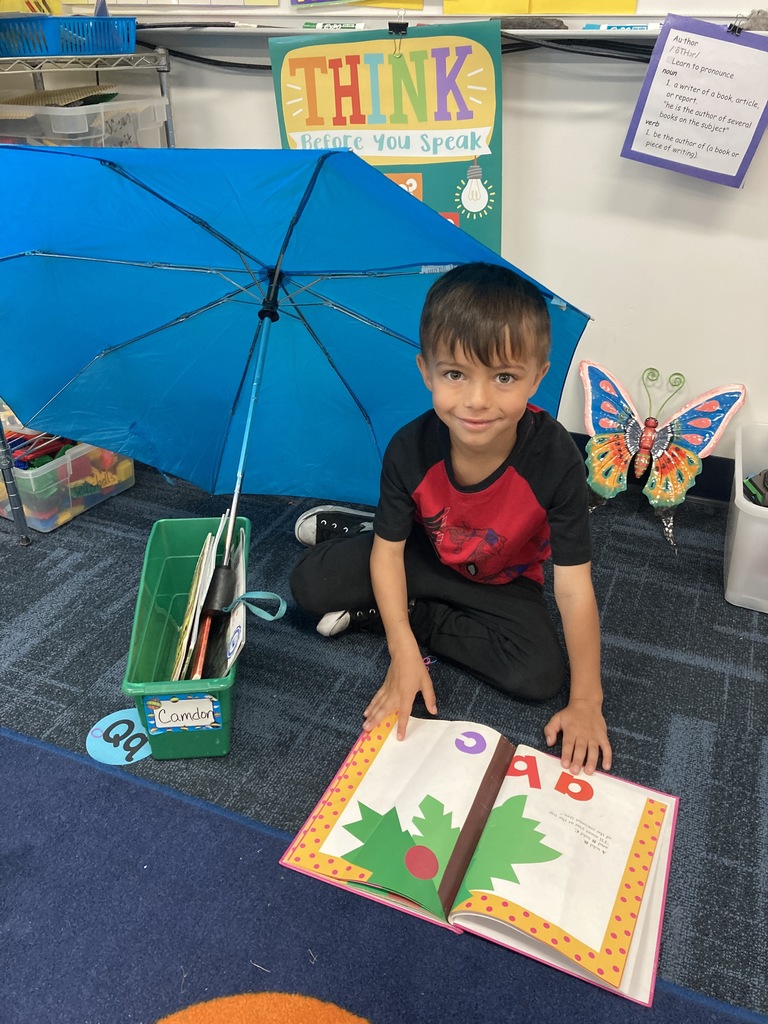 Ah, the view from Mr. Taylor's office... You can see the level of fear and admiration he's imposed on these 2nd graders...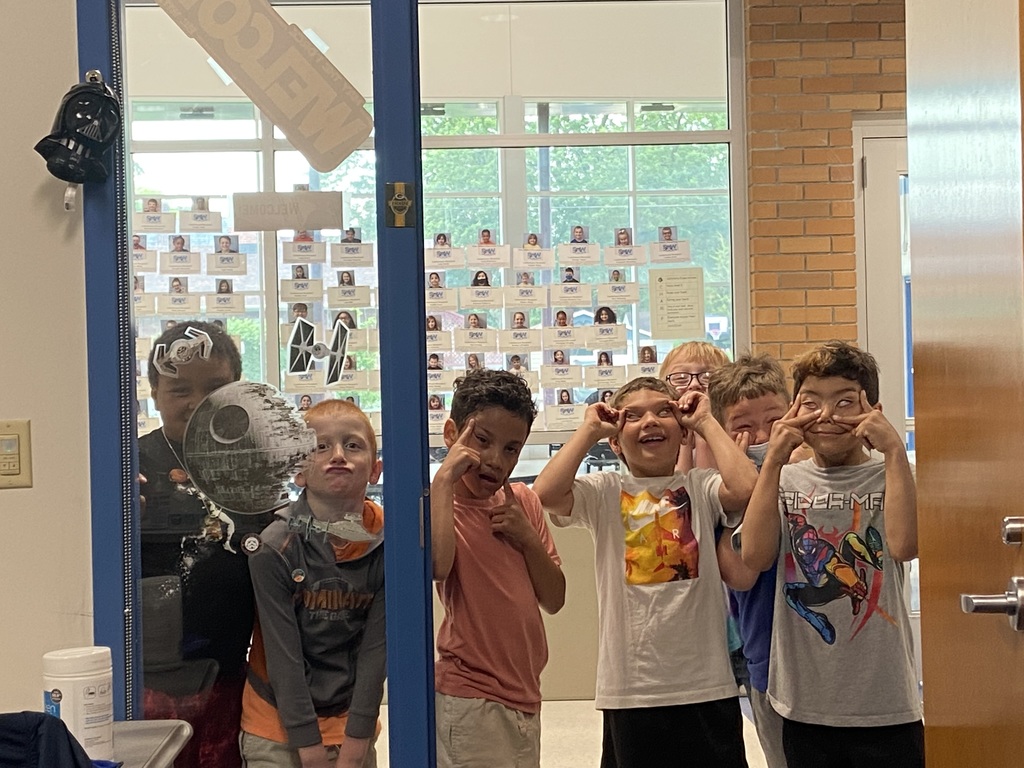 4th grade students taking a trip to Lombard!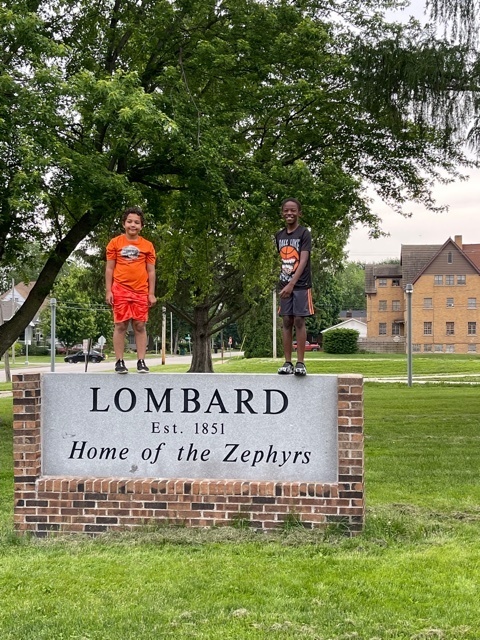 What an awesome opportunity to help spread some kindness and be charitable as well!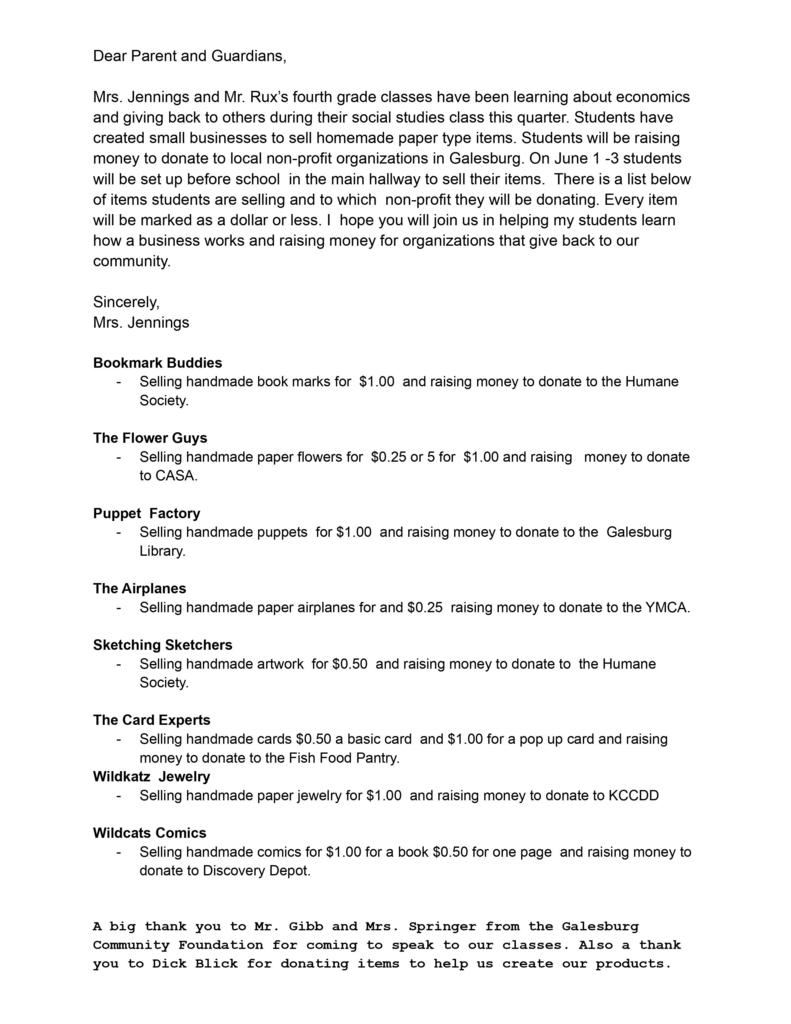 Reading Buddies.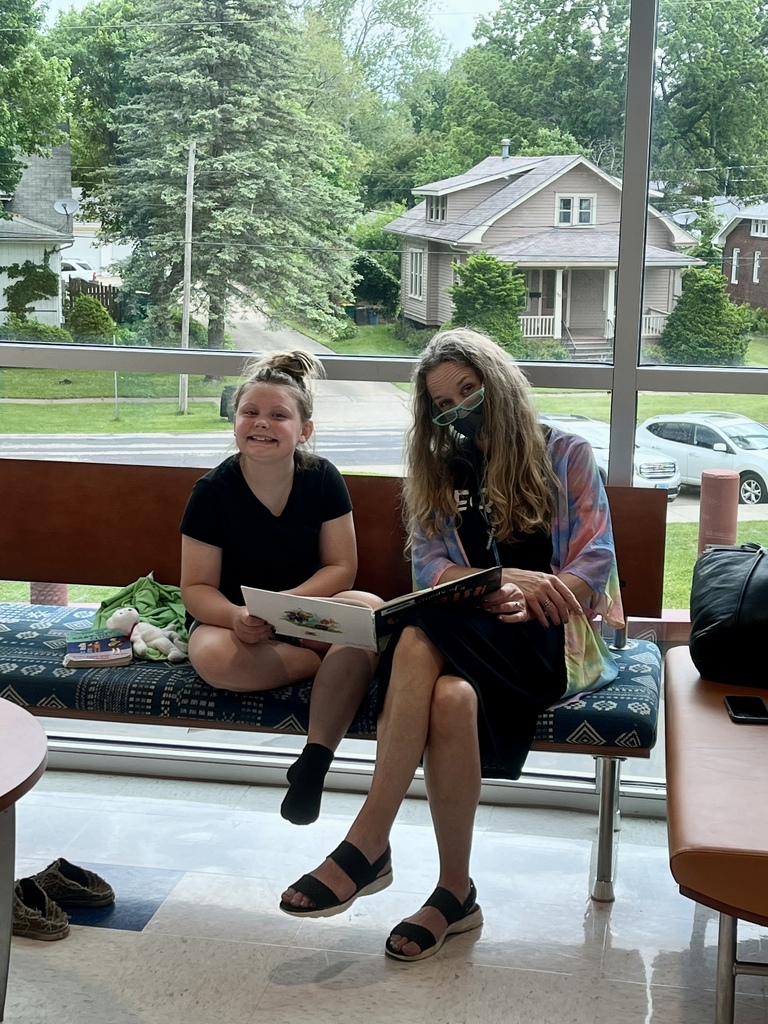 Mrs. Kraus and Mr. Rux are TMINNING IT!!!

Incoming Silas Kindergarten families please call to schedule your screening!