To celebrate our last 26 days of school, we're using the alphabet! Yesterday was B for Bubbles!!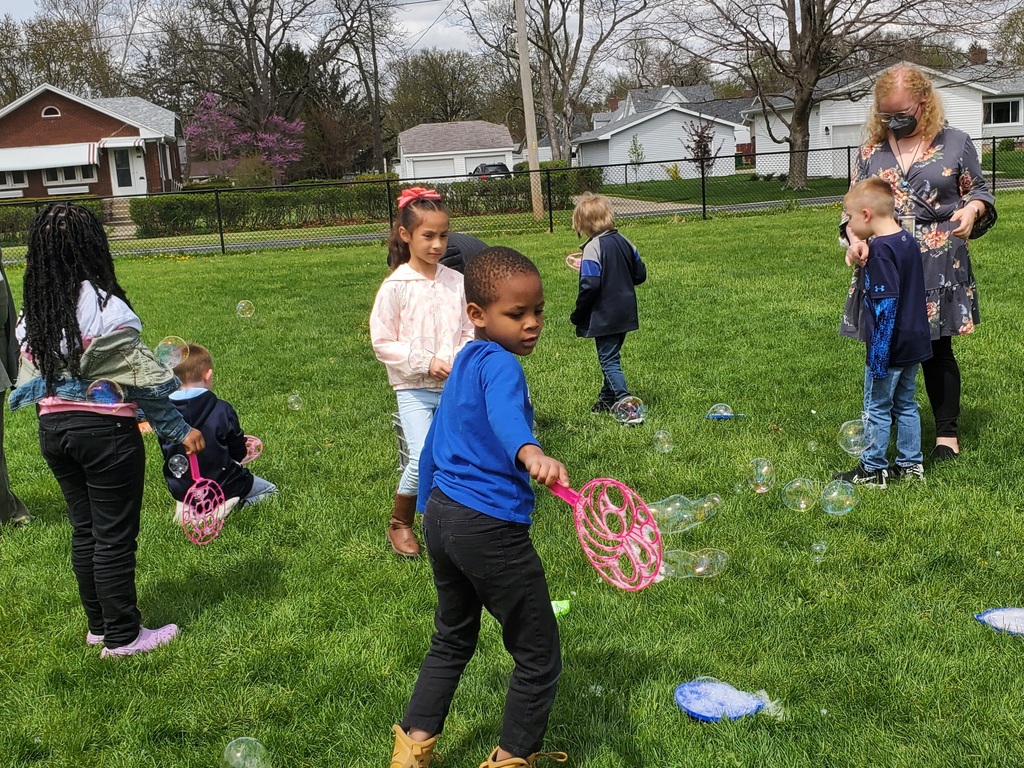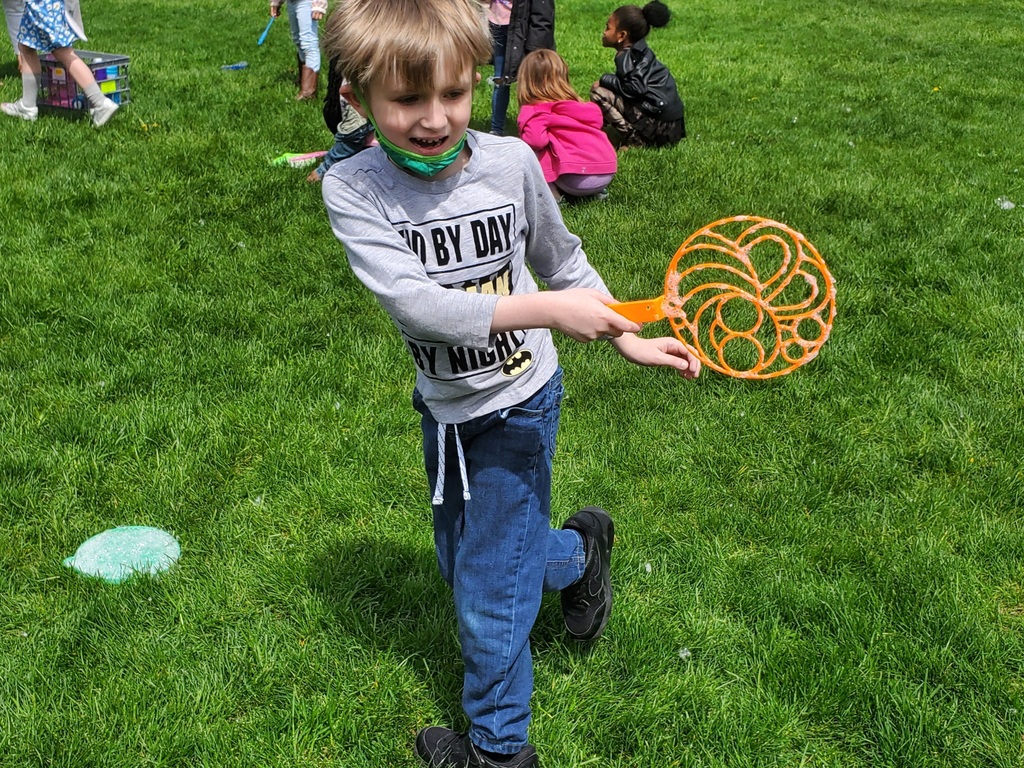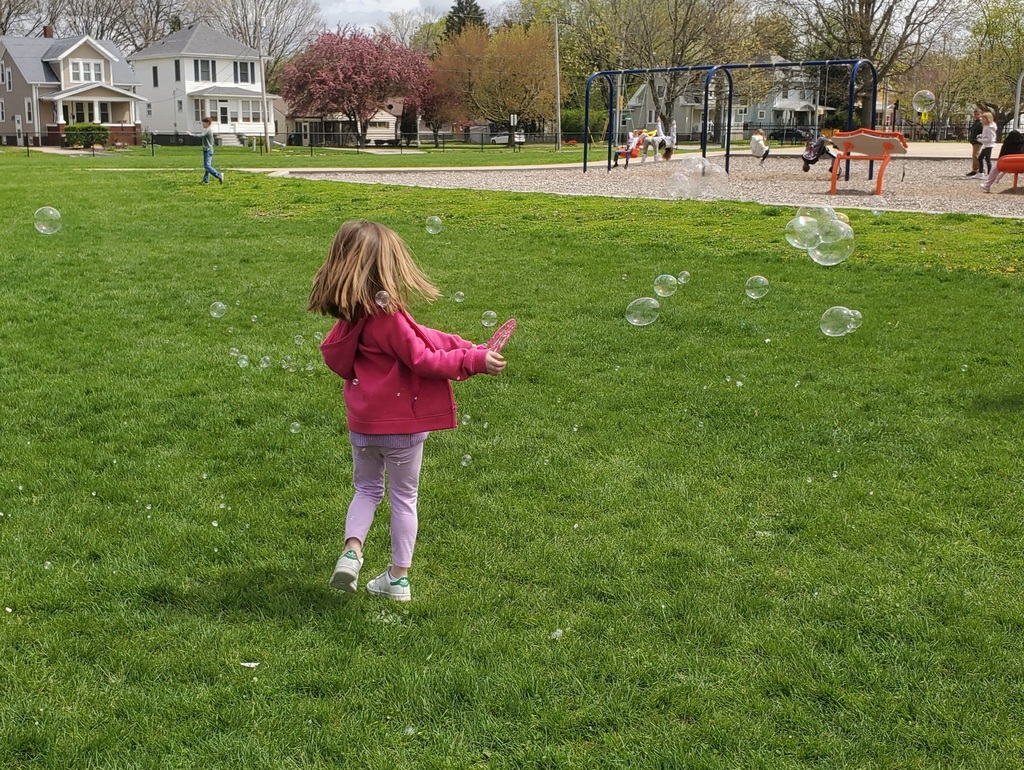 For our Book Fair, there is an option to set up the Ewallet for parents directly on the link. This will enable families to load money for their students in advance of next week. Sales will start Tuesday during classroom visits.
https://www.scholastic.com/bf/silaswillard

Thank you to Libby Keith for lunch!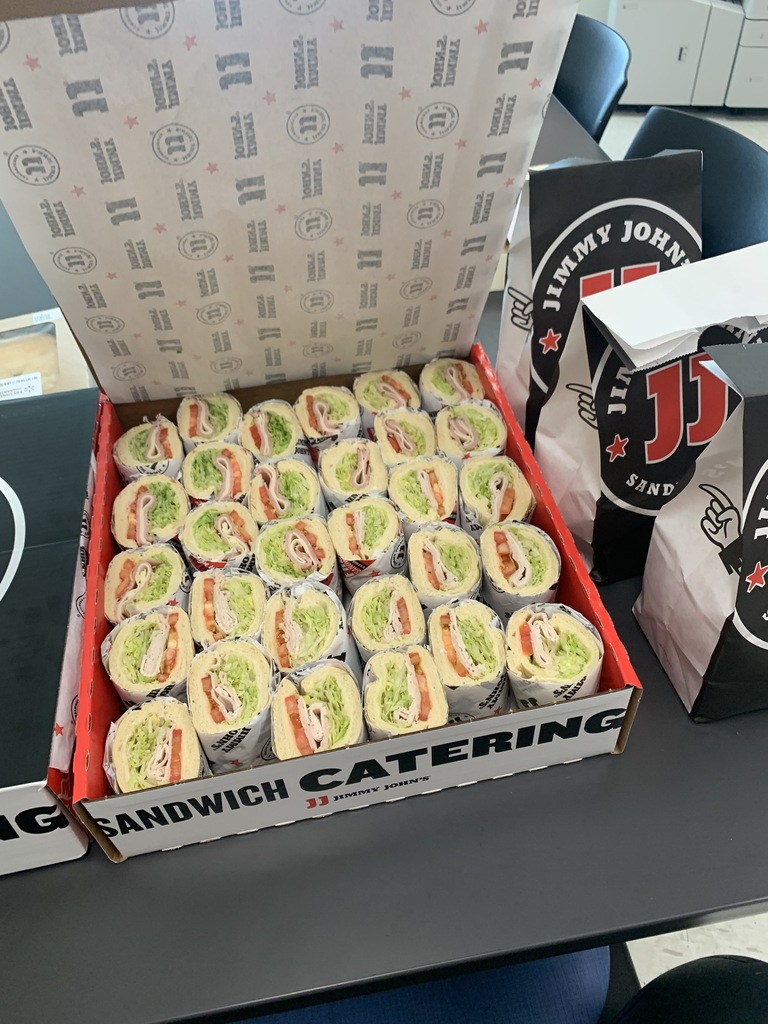 Thank you to Tara Mowen and friends for donating snacks on Monday for teacher appreciation week!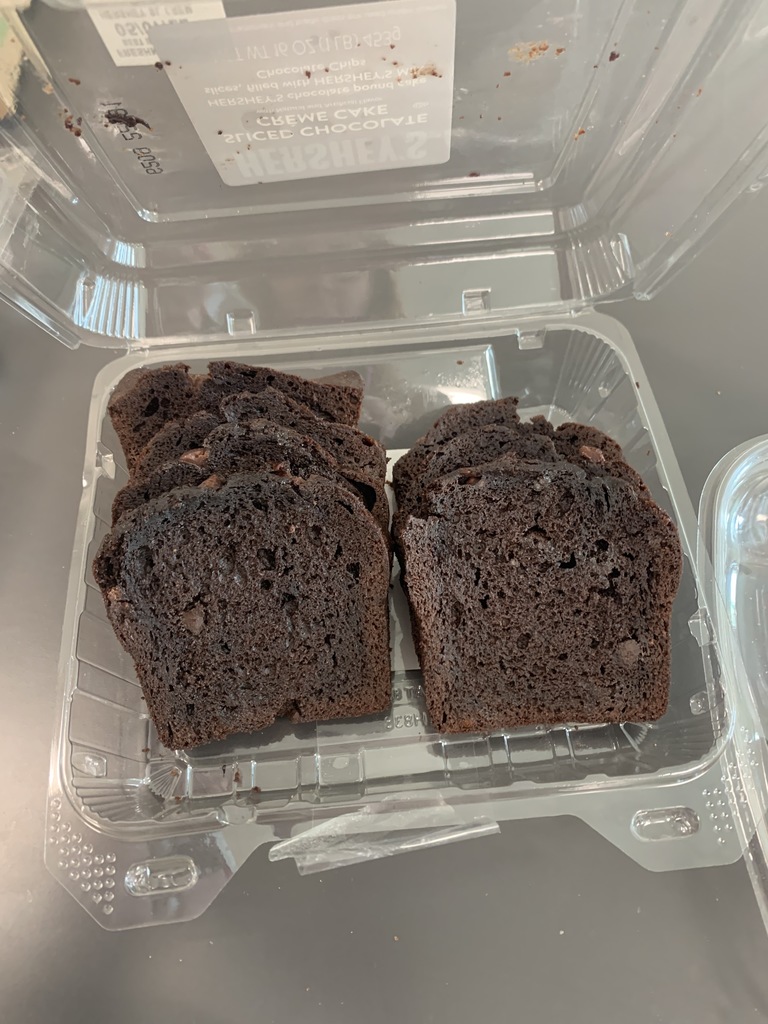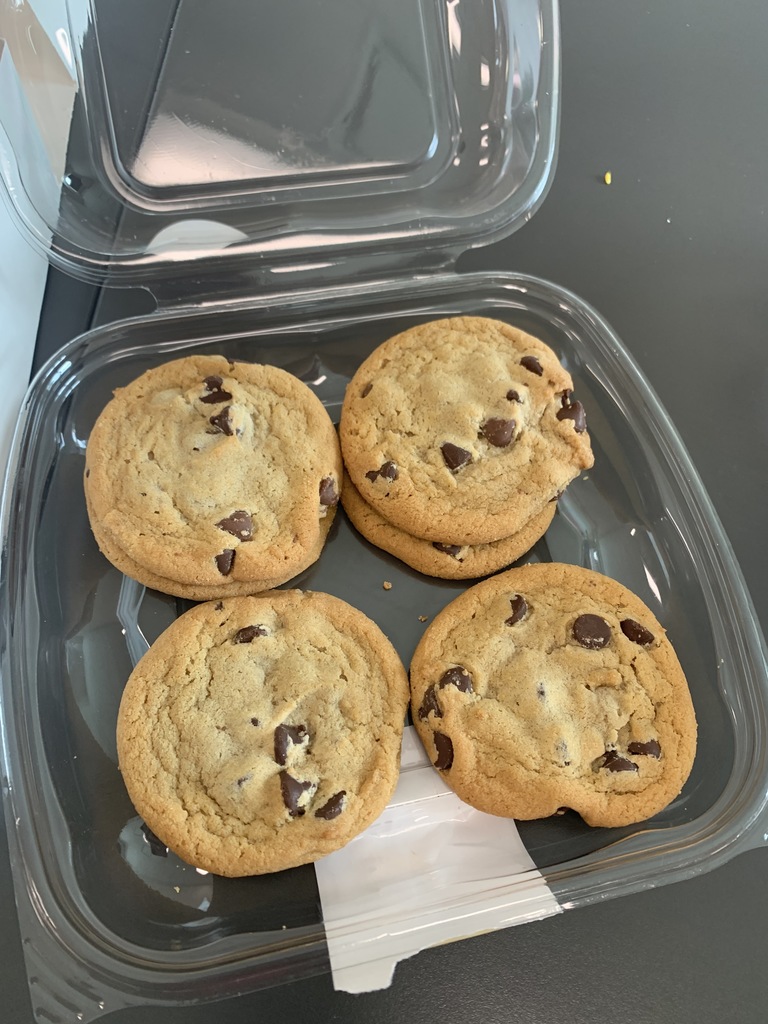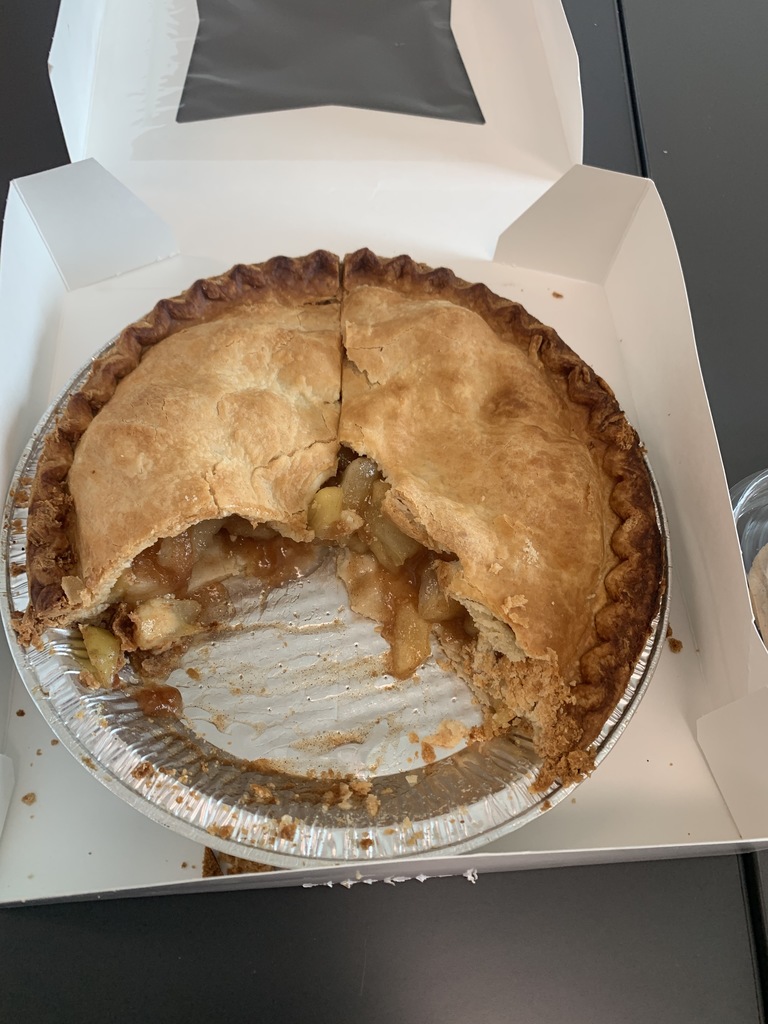 Reminder for future Lombard Band students: There is a meeting TONIGHT at Lombard at 6pm.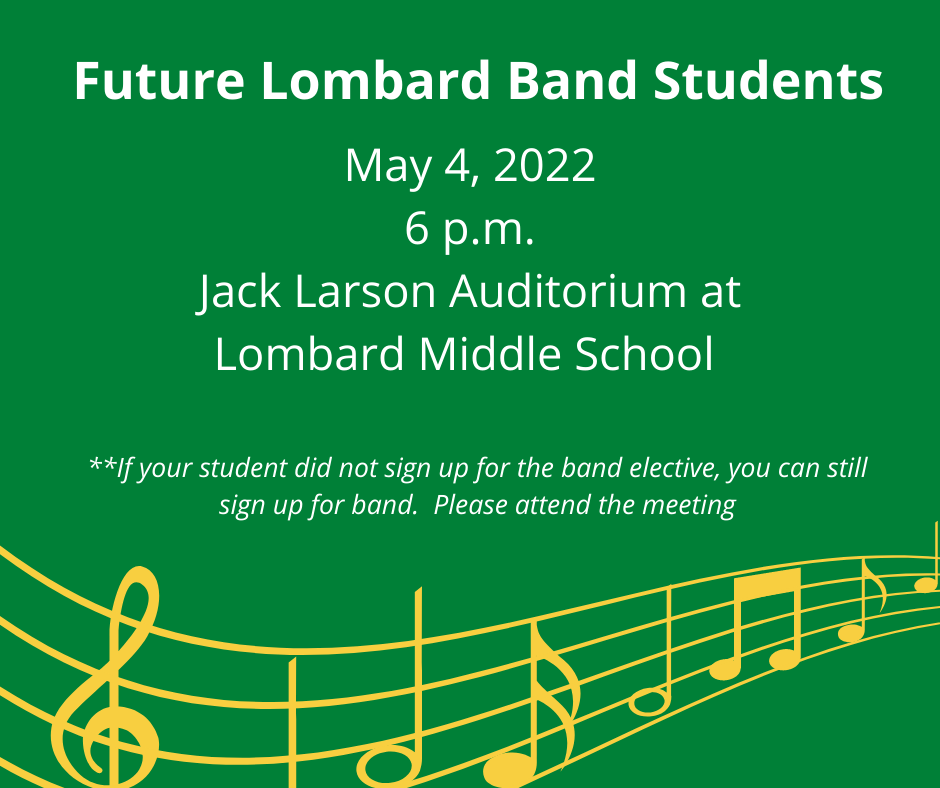 Online Registration is now open for the 2022-2023 School Year. Please login to Skyward Family Access to register your student(s). #Thisis205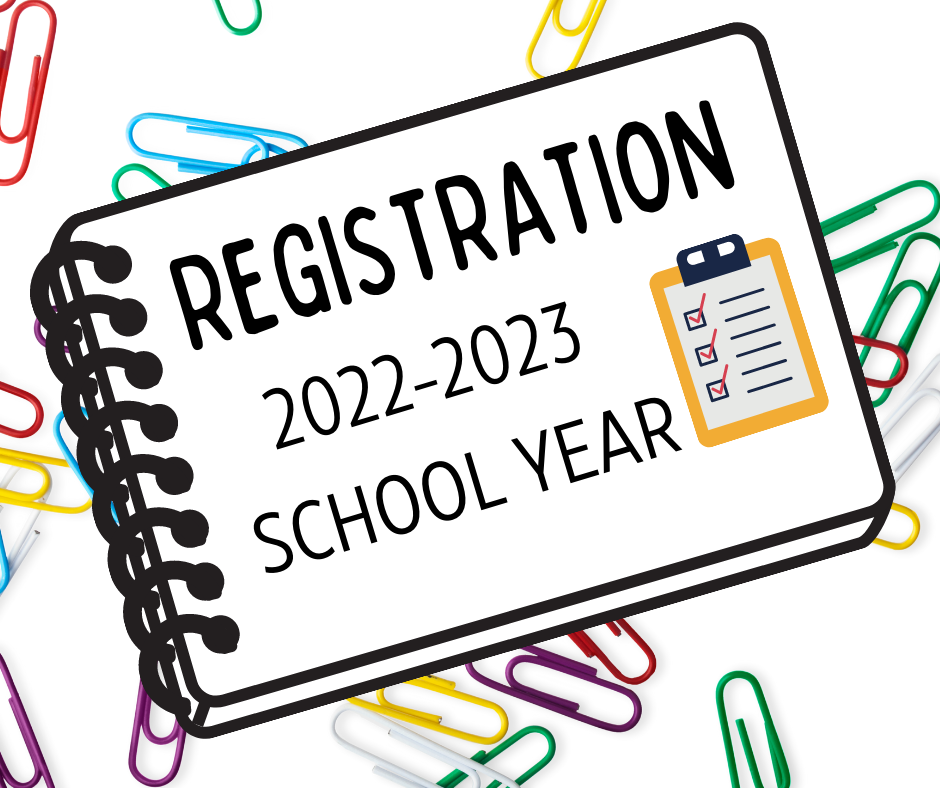 Attention Future Lombard Band Families!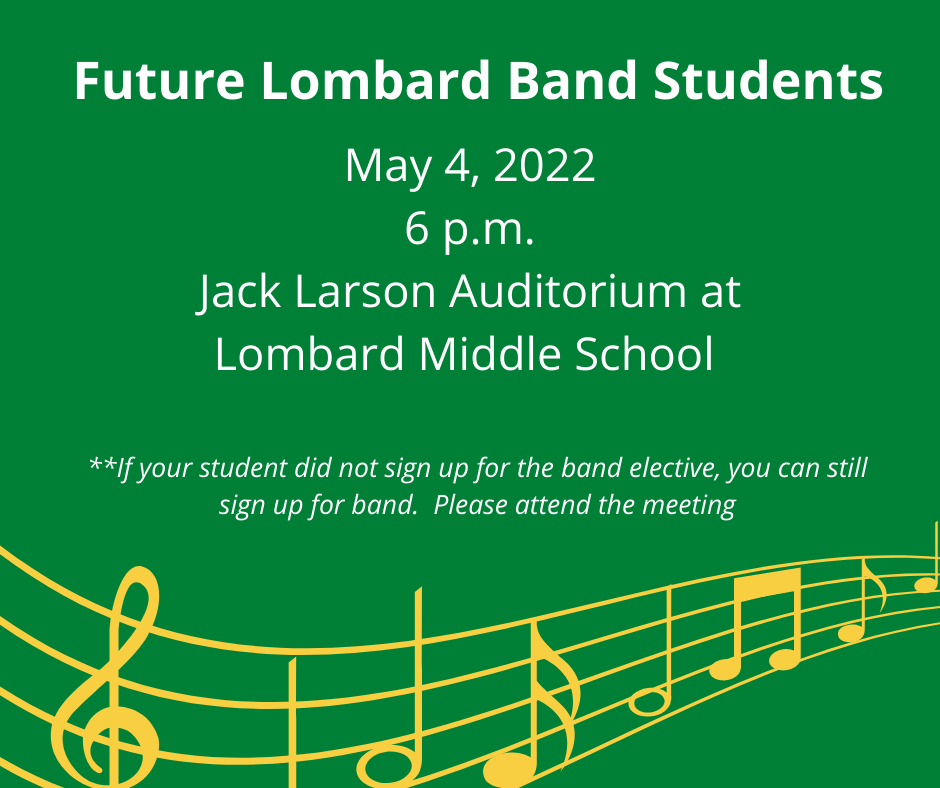 Come join us for the return of our Ice Cream Social! Friday, May 13th, from 5:30-7:30 pm. Our Book Fair will be happening on this night as well!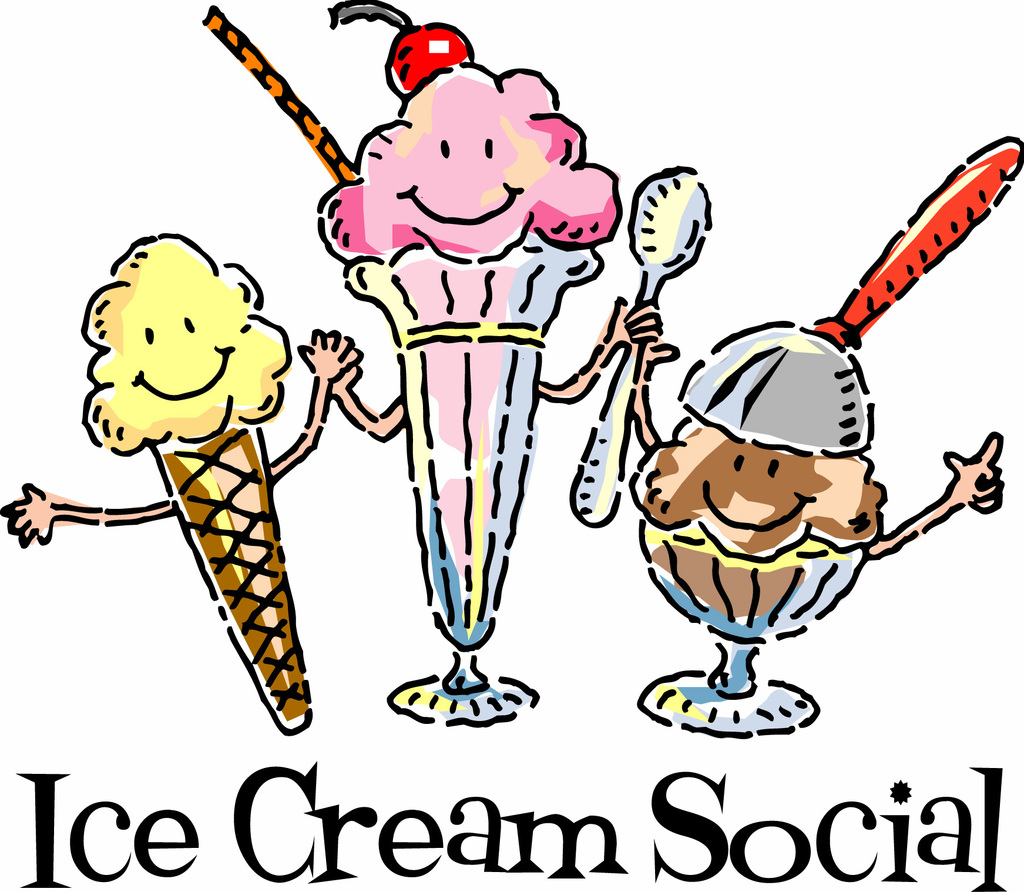 4th grade Science Classes celebrated Earth Day today! They filled diagrams of houses with ways to help the Earth at home, such as using less water, unplugging electrical devices when not in use, hanging up clothes to dry, and more! They finished by signing a poster to pledge to help care for the earth!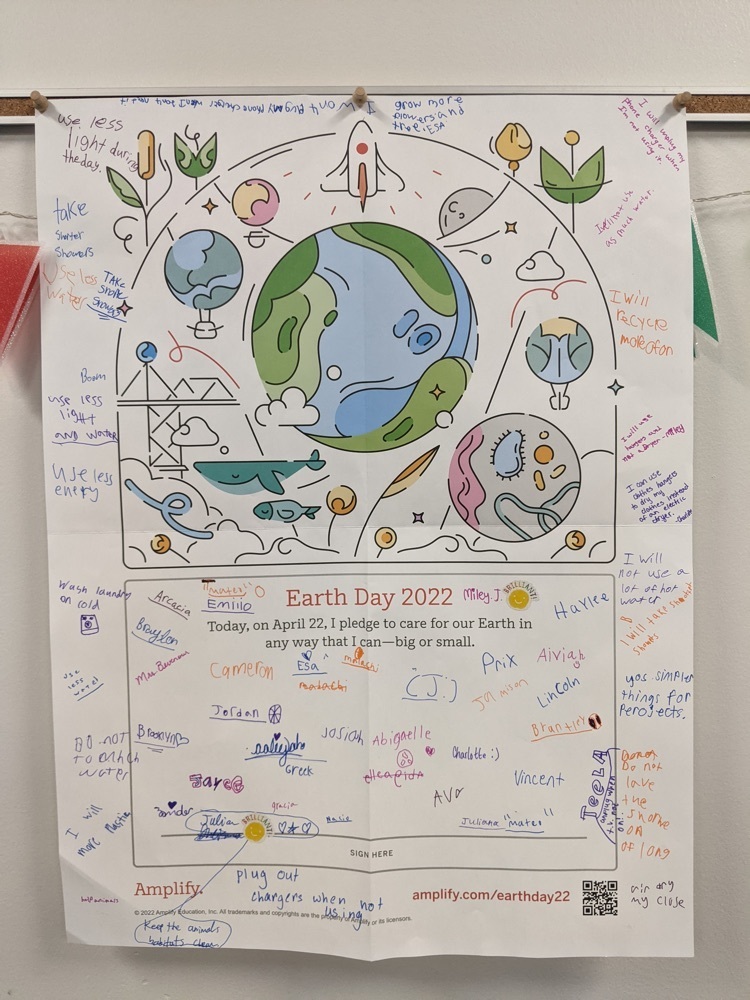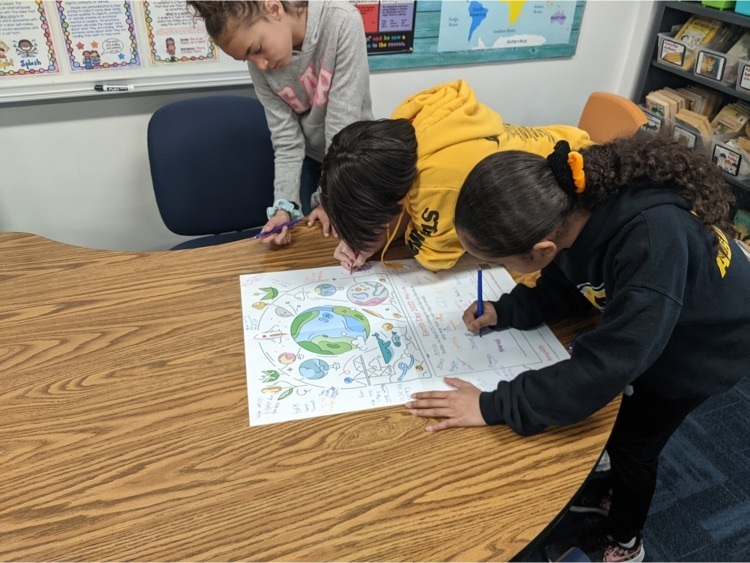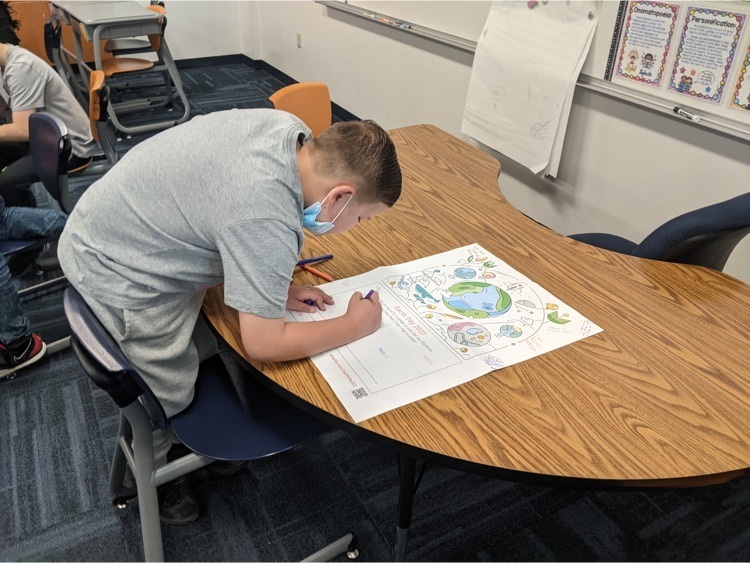 Spread the word! We look forward to welcoming the Class of 2035! #Thisis205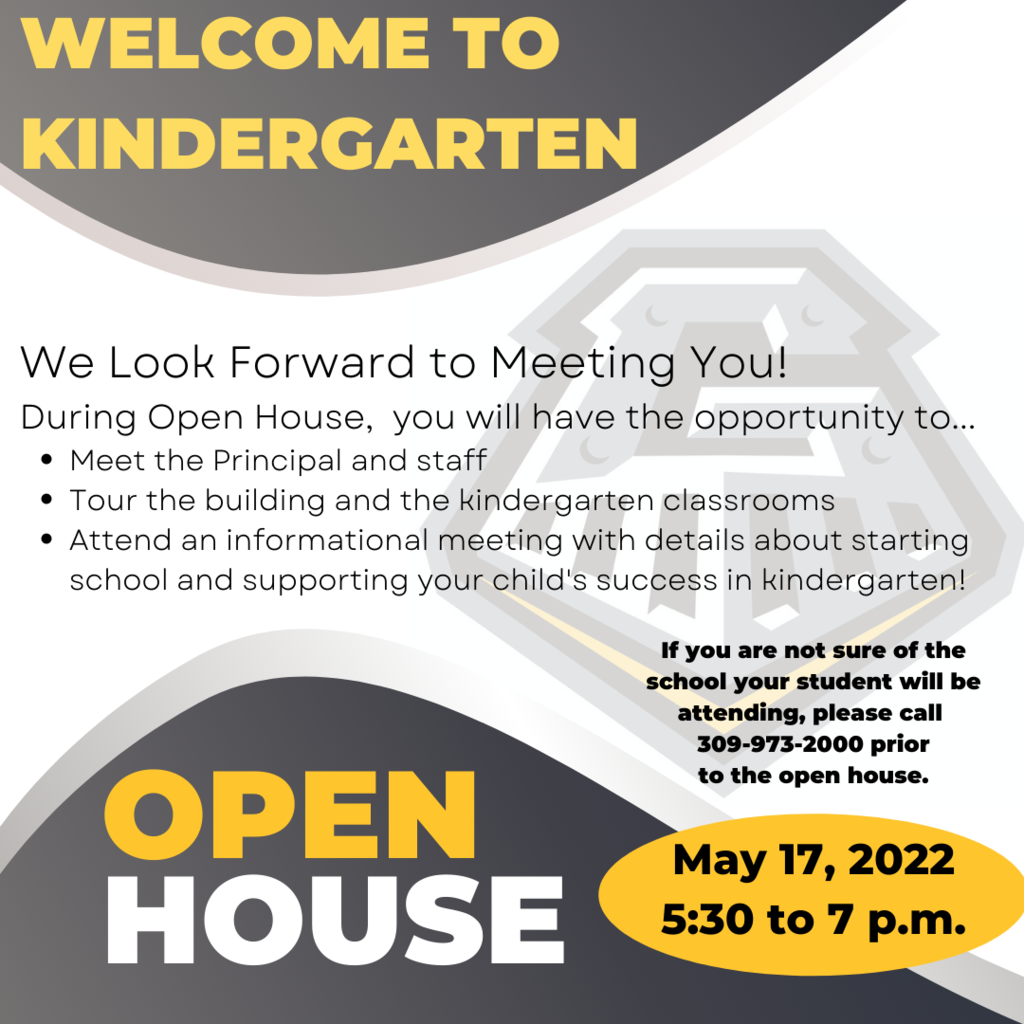 The forecast in 2nd grade is cloudy, with a chance of… Breakfast!!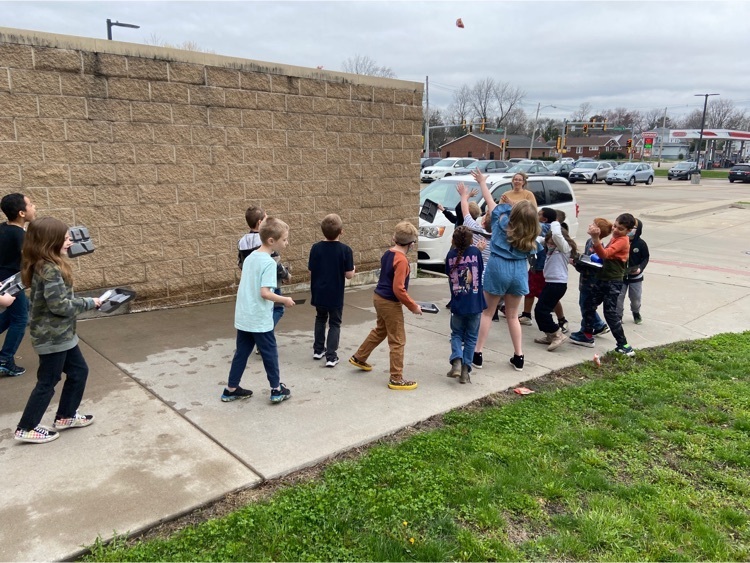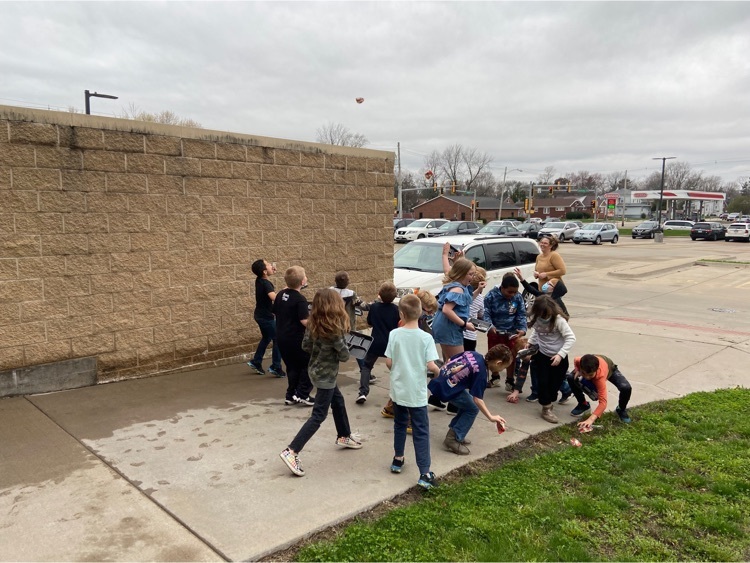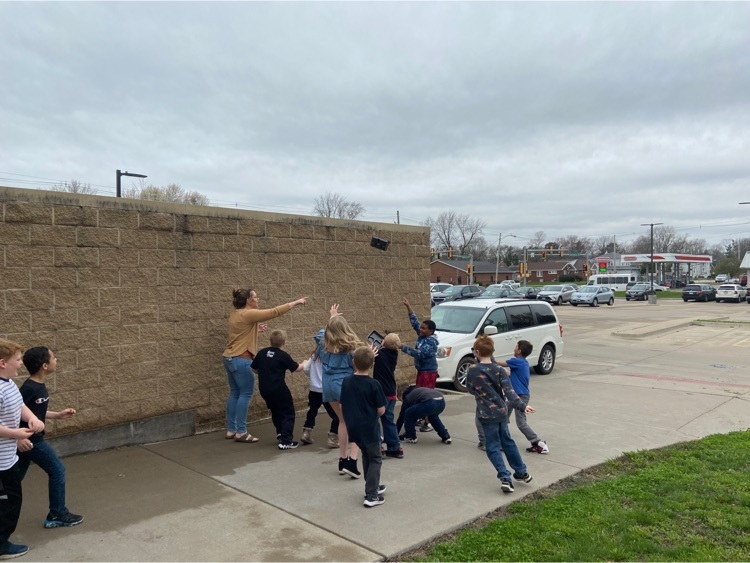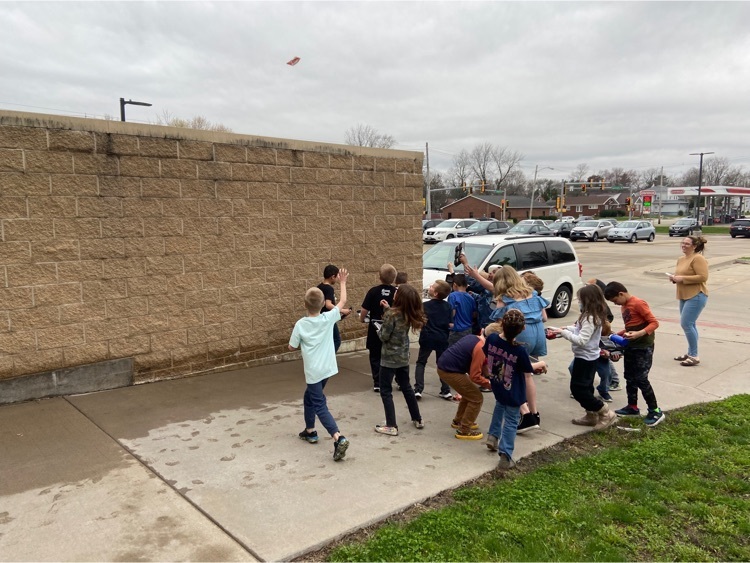 This young man said he wanted to be assistant to Mr. Taylor, Mr. Taylor just made HIM the Dean!!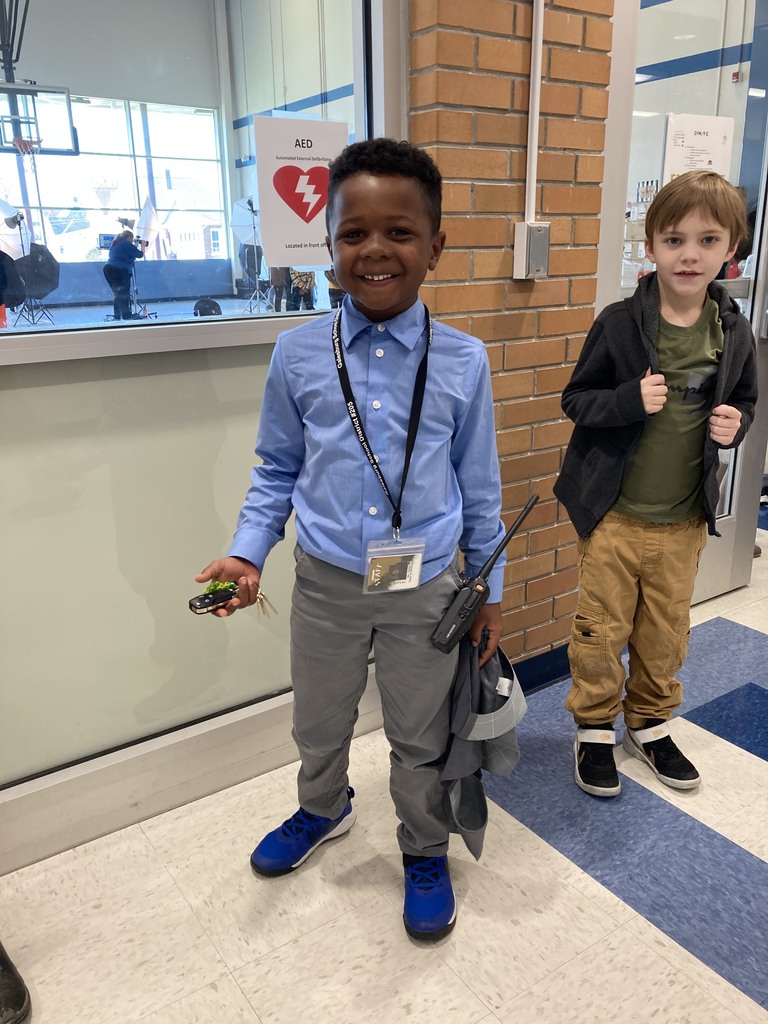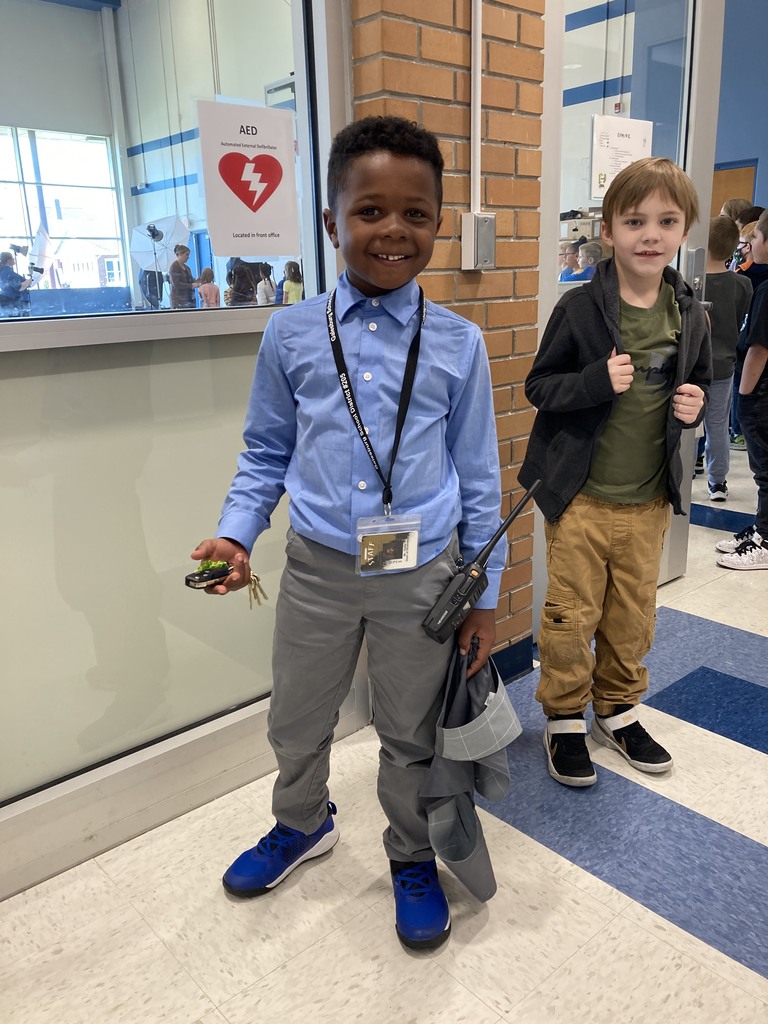 Even parents are getting in on April Fool's Day!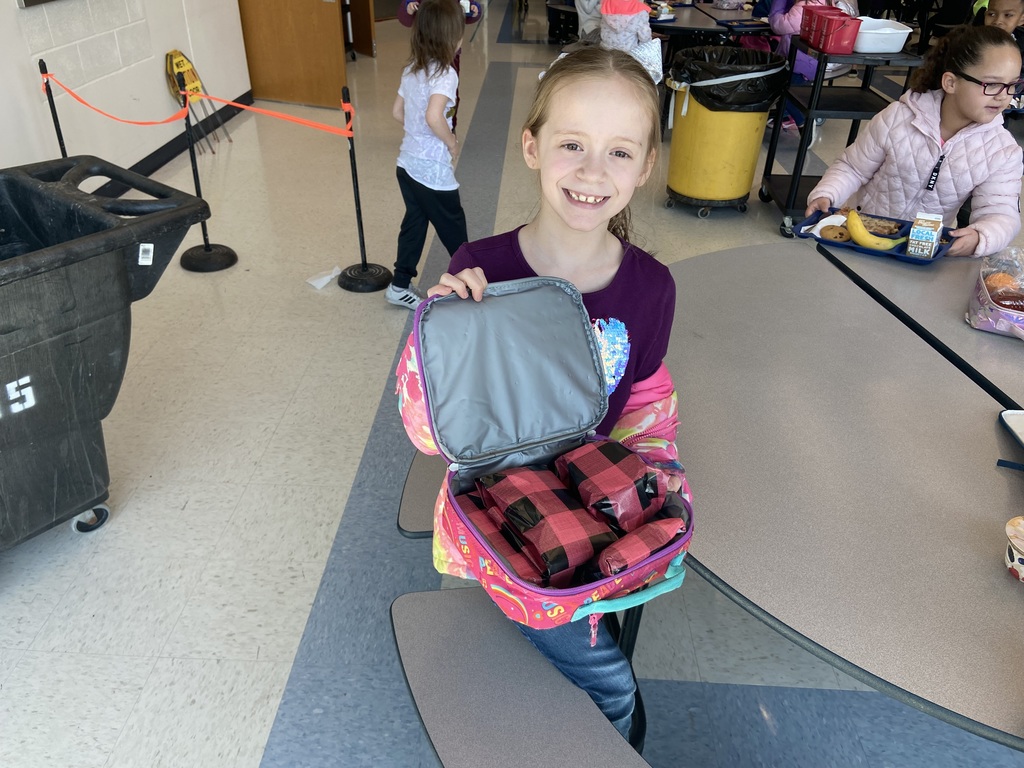 Eyes on the prize! 👀👀

Our fearless leader. Just another day. Nothing to see here.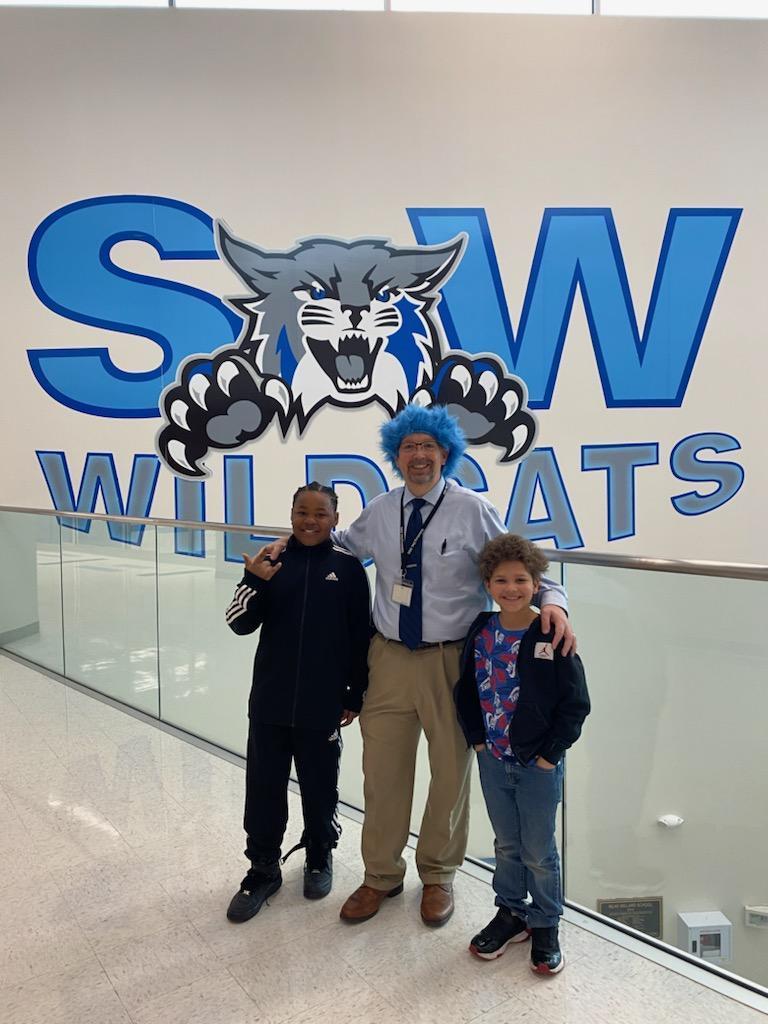 Third grade exploring how to best measure precipitation in our Weather and Climate Unit!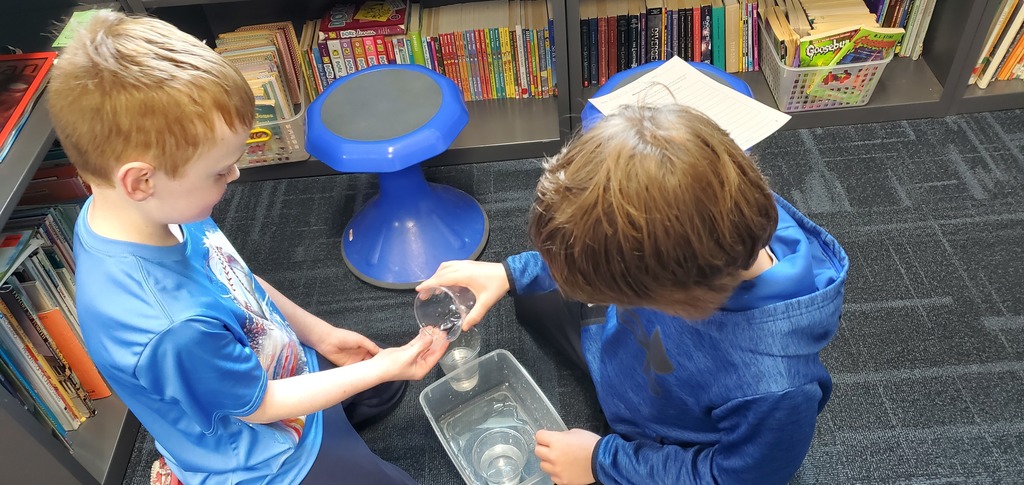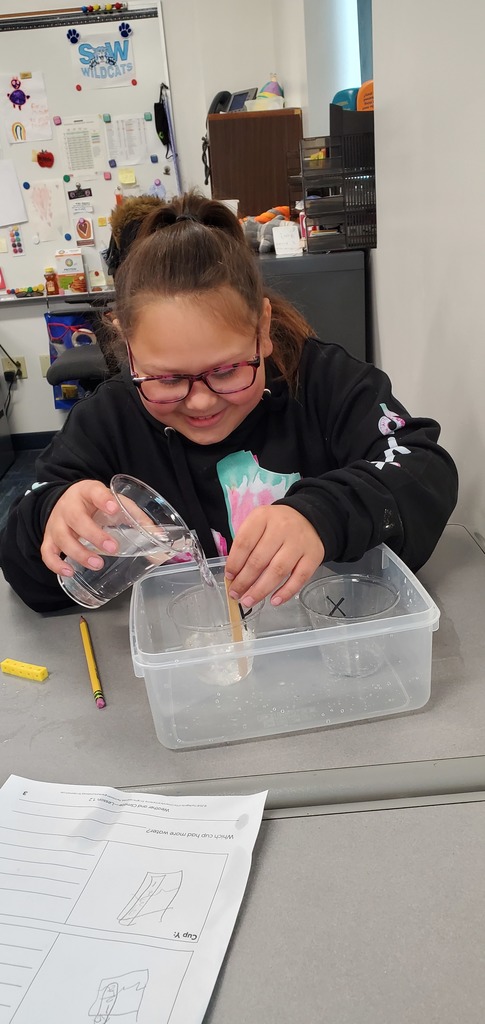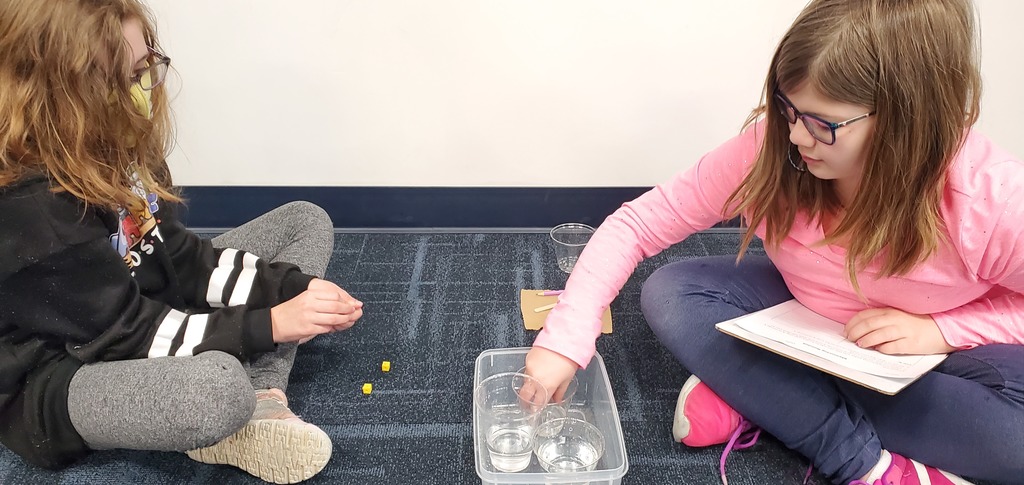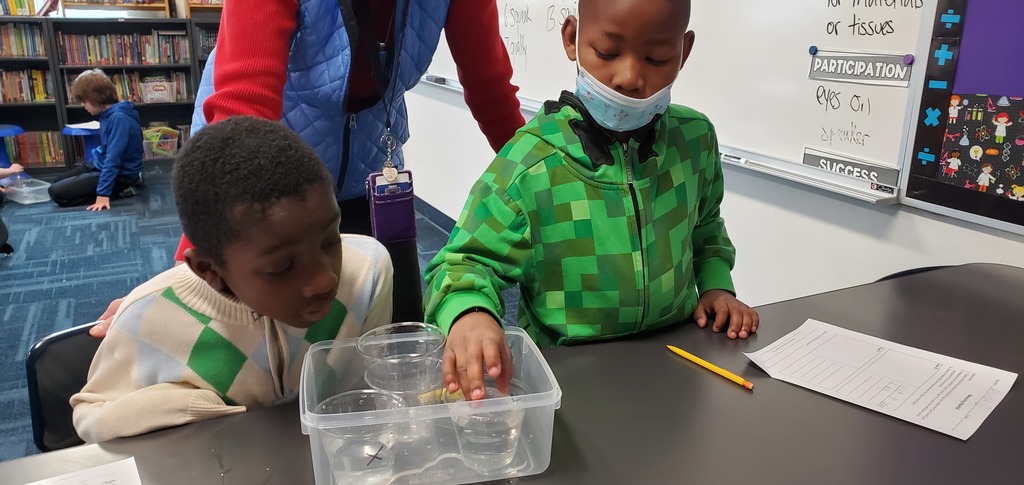 4th grade state projects!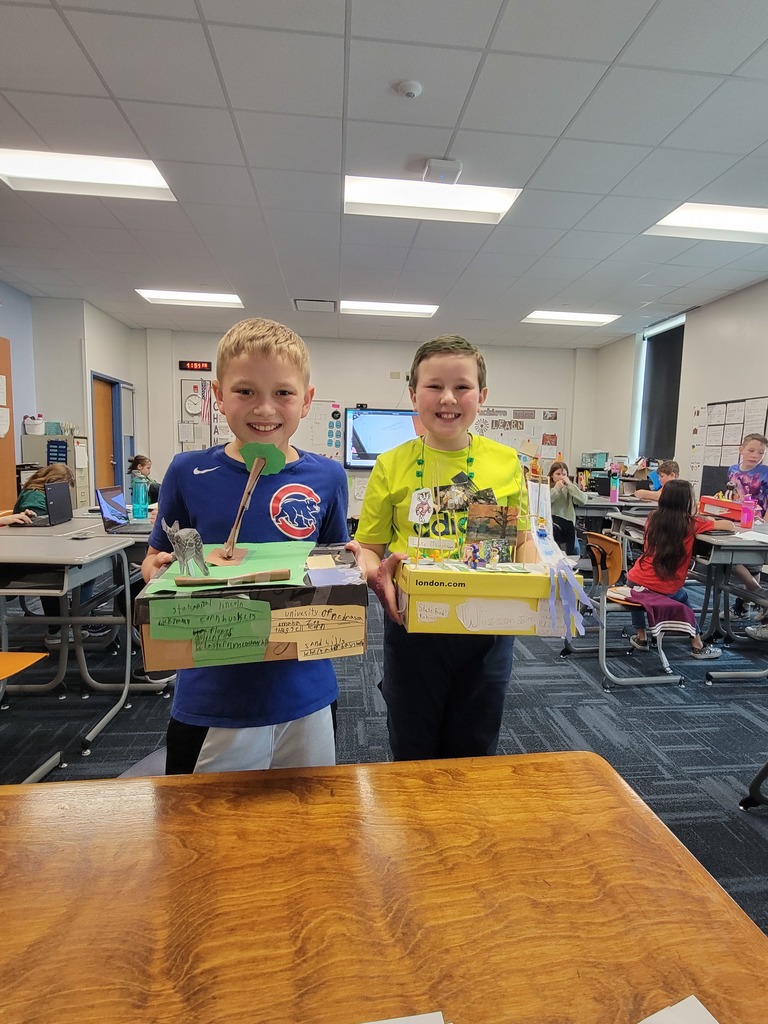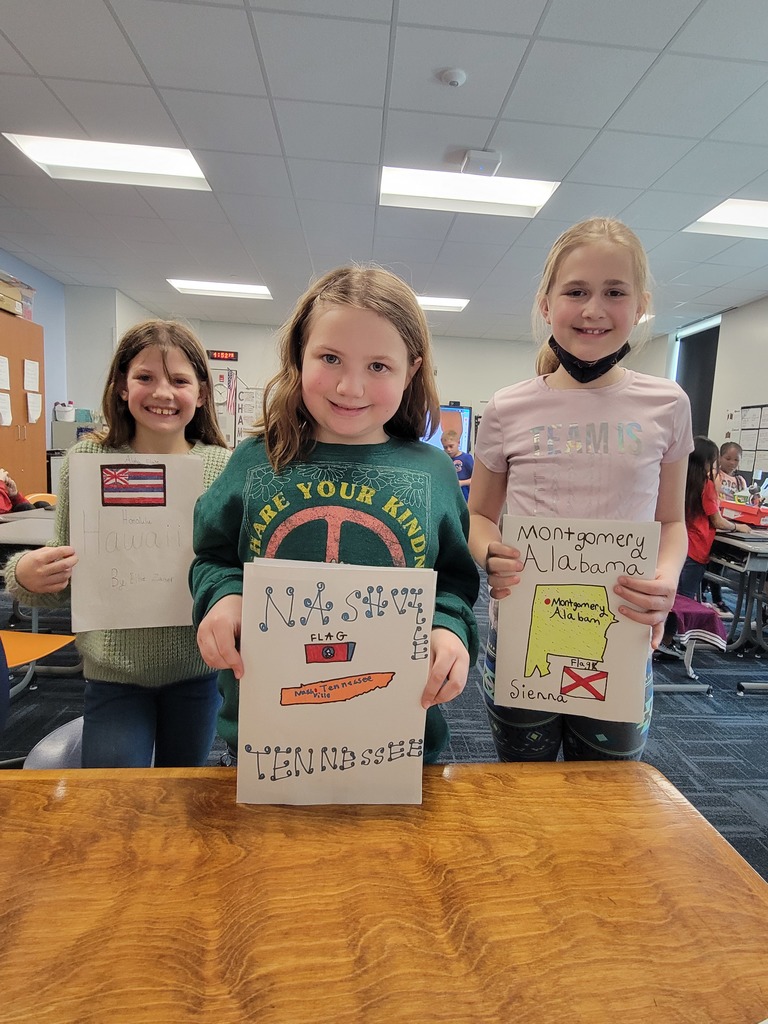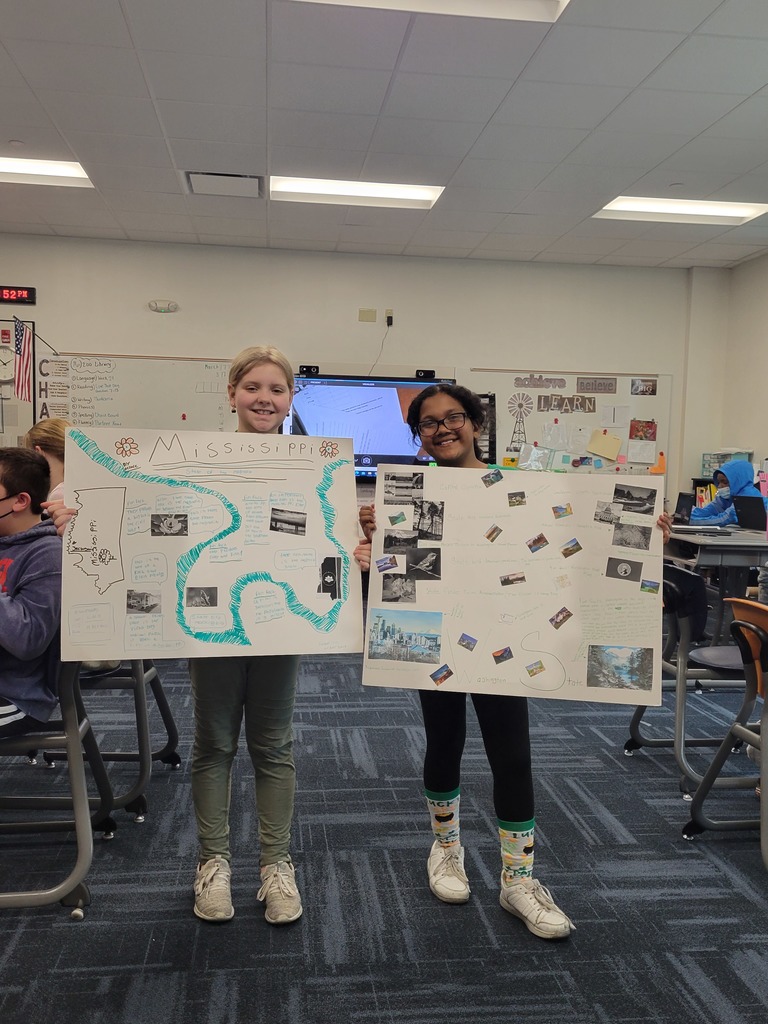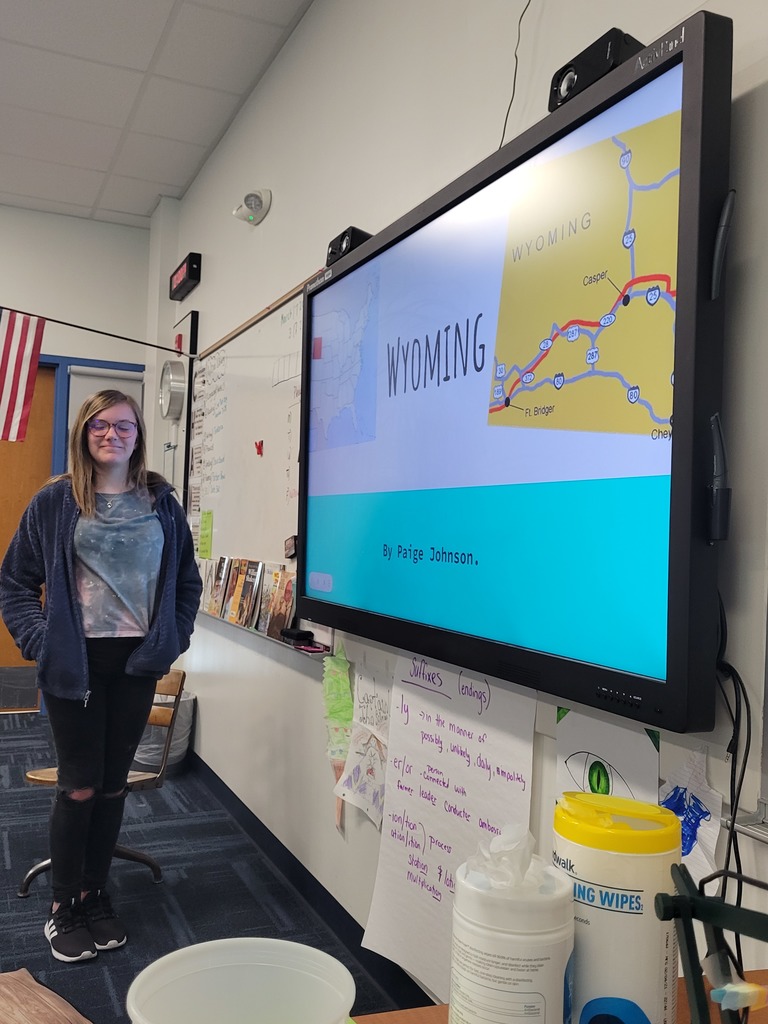 Happy St. Patrick's Day from Mrs. Jones' class!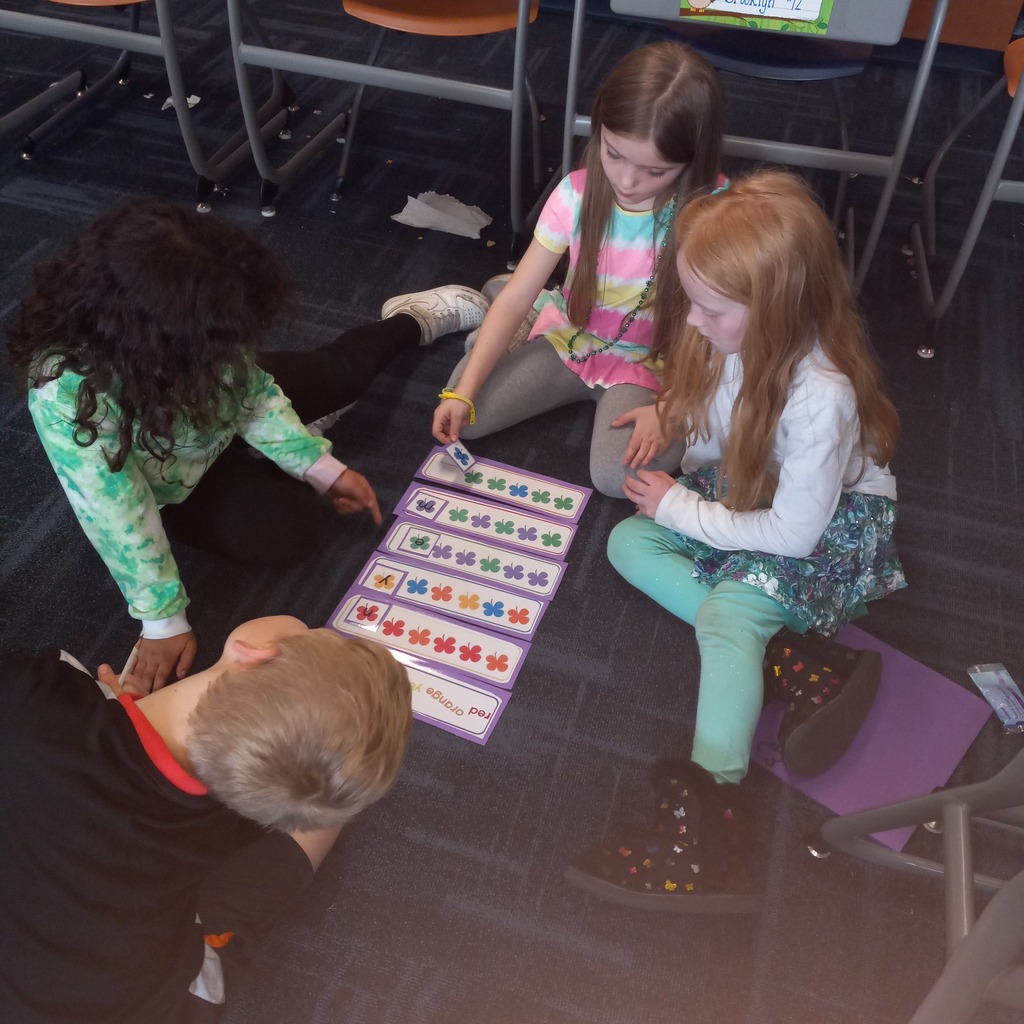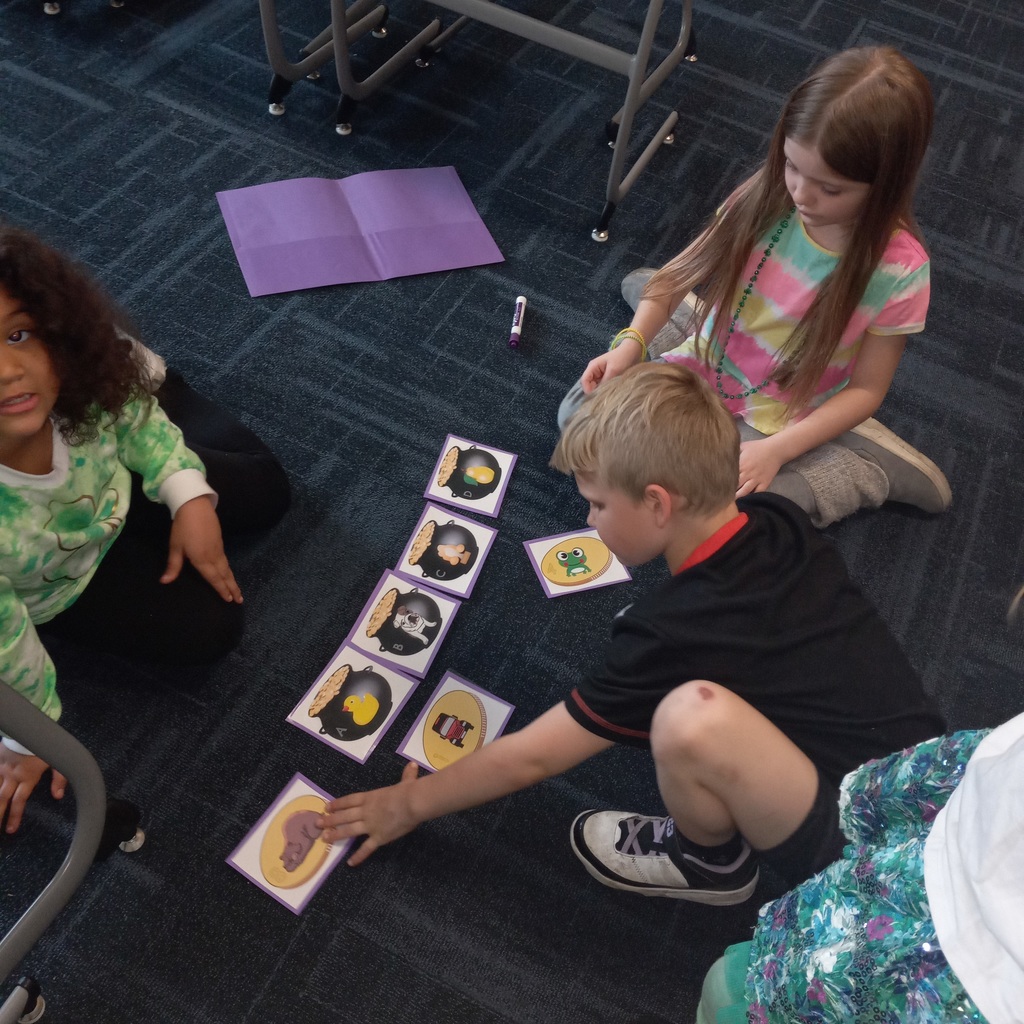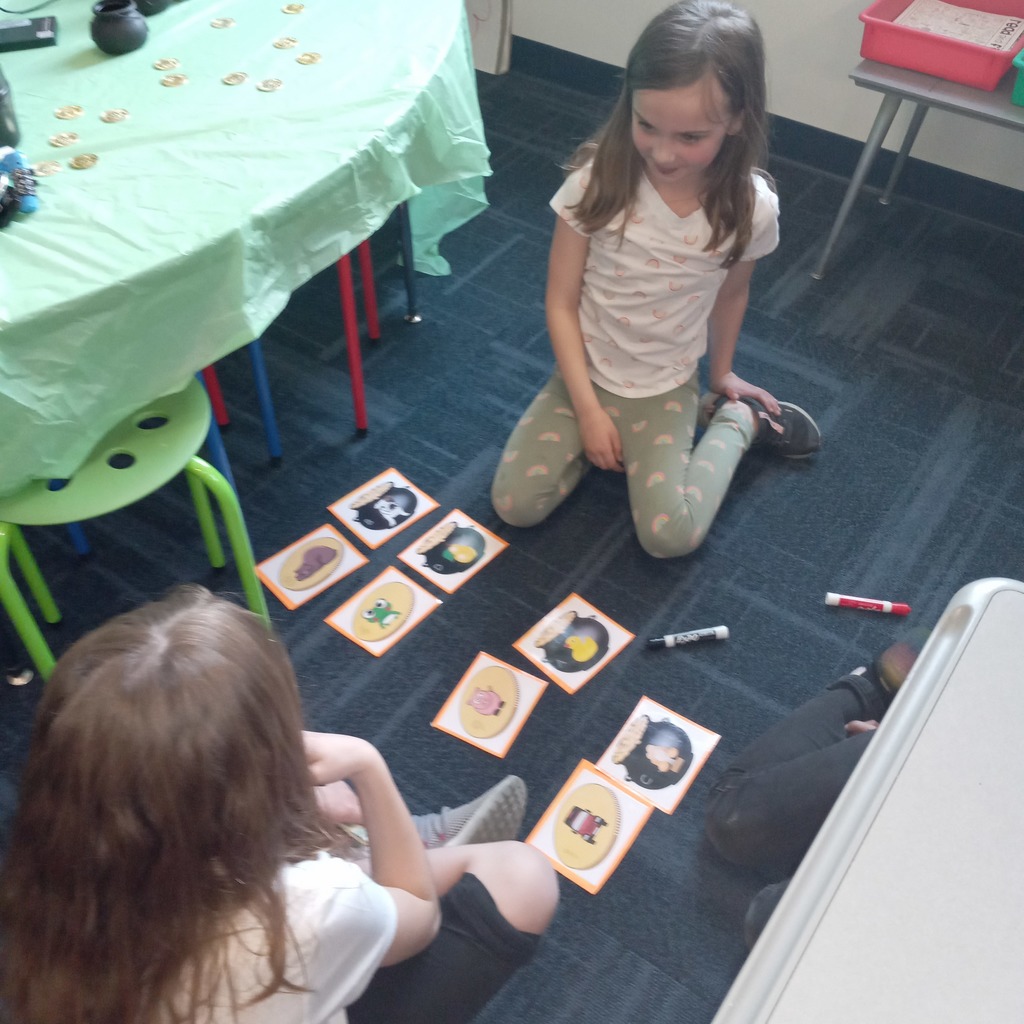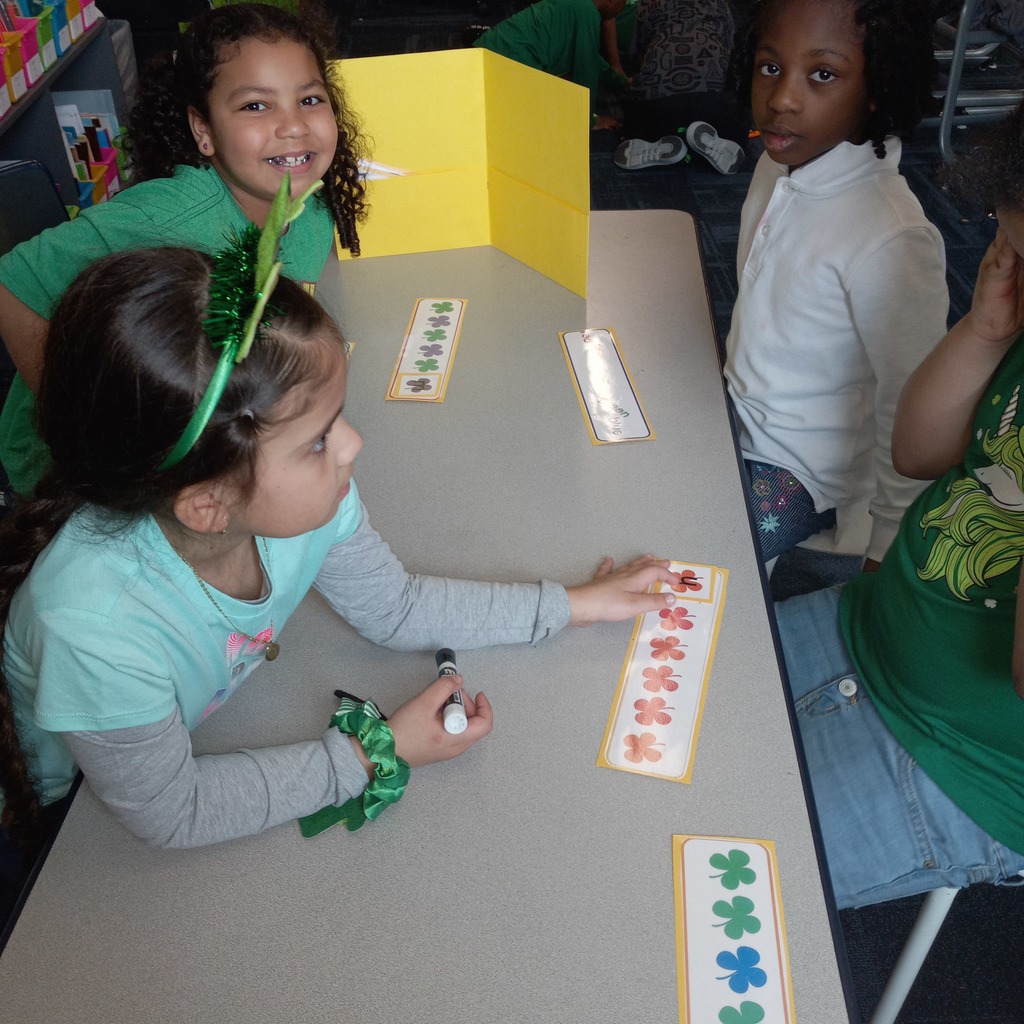 Leprechaun traps in Mrs. Lindsey's class!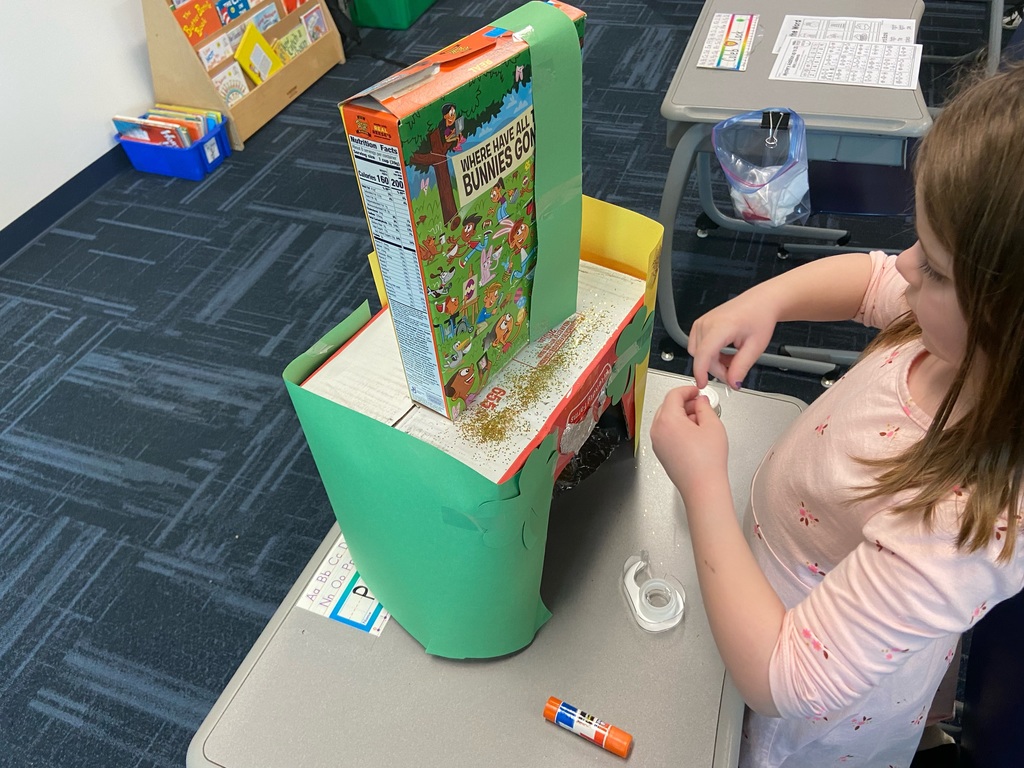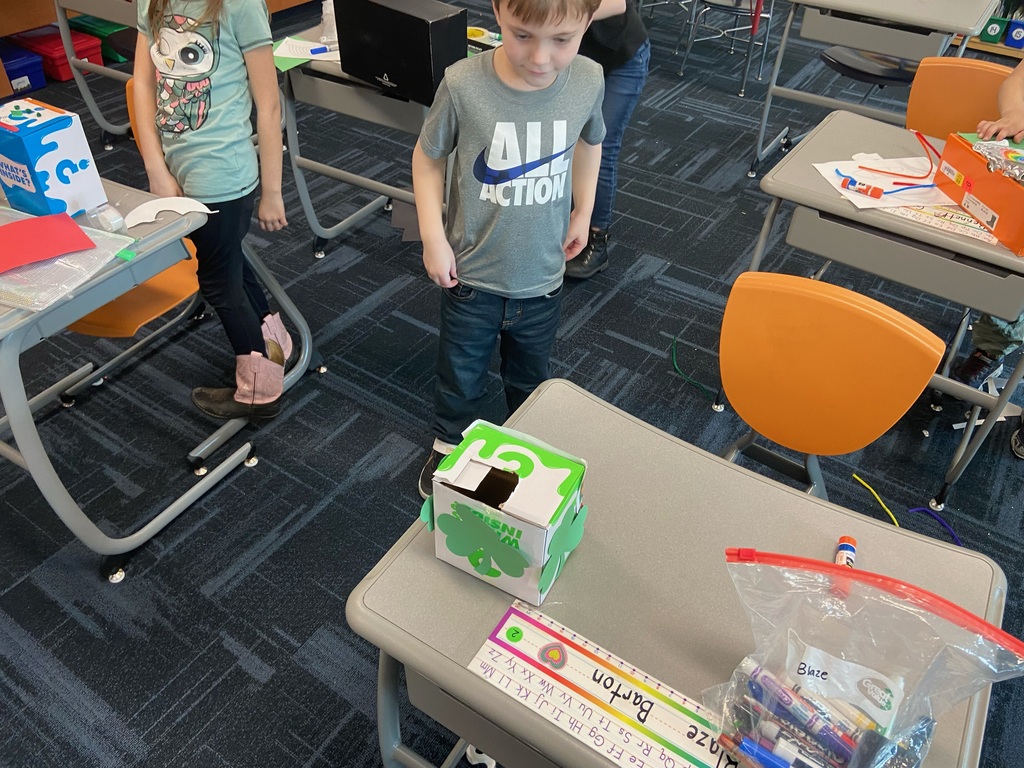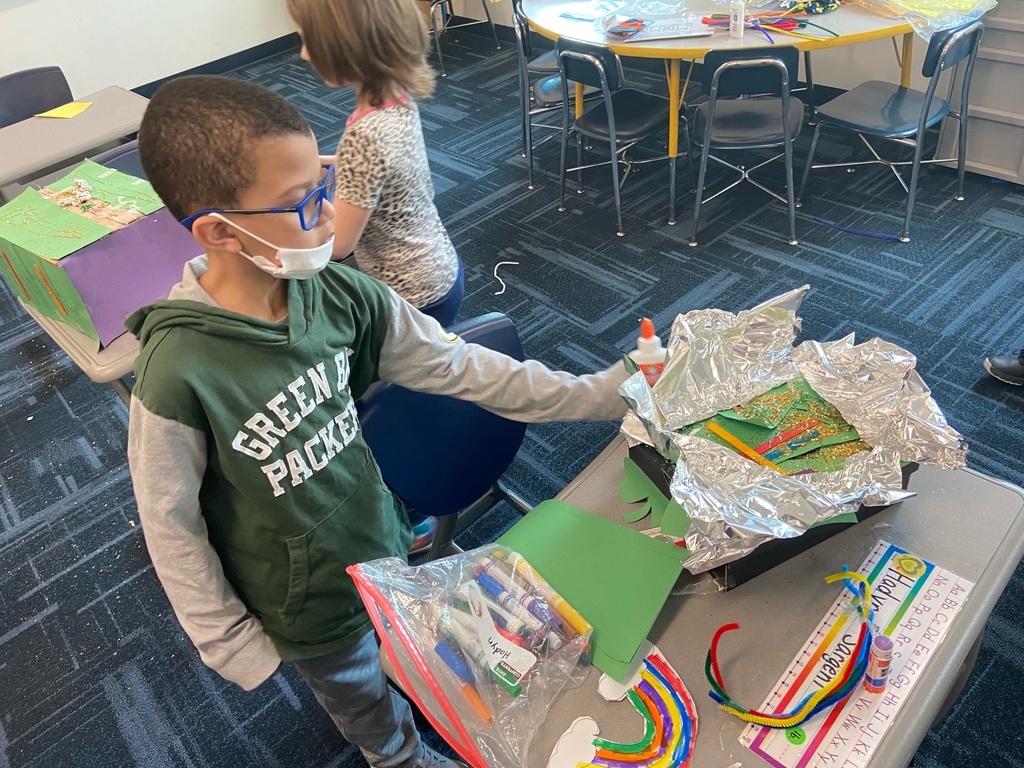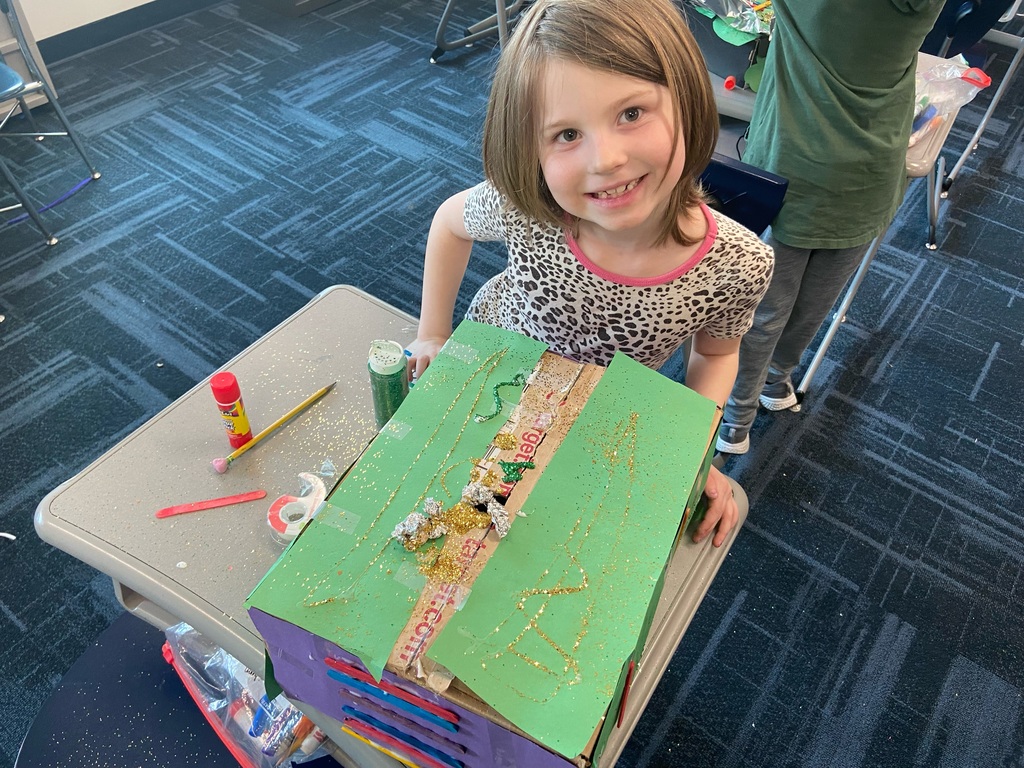 Fourth grade students visited Lombard Middle School today to learn about the opportunities they will have next year. We encourage parents/guardians to talk with their 4th grade student tonight about the visit as they make their elective choices for next year! #Thisis205