Congratulations on your retirement Mr. Rux, Mrs. McKillip, Mrs. Kraus, and Mrs. Burton!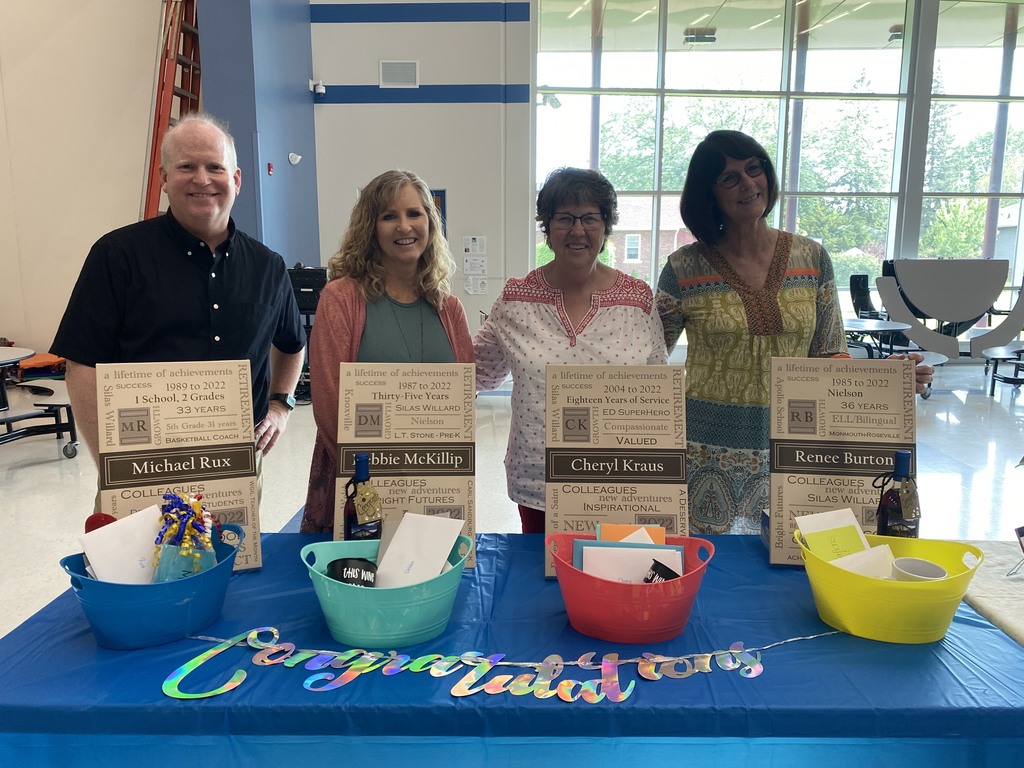 What a great concert put on by our 4th graders! Great job!!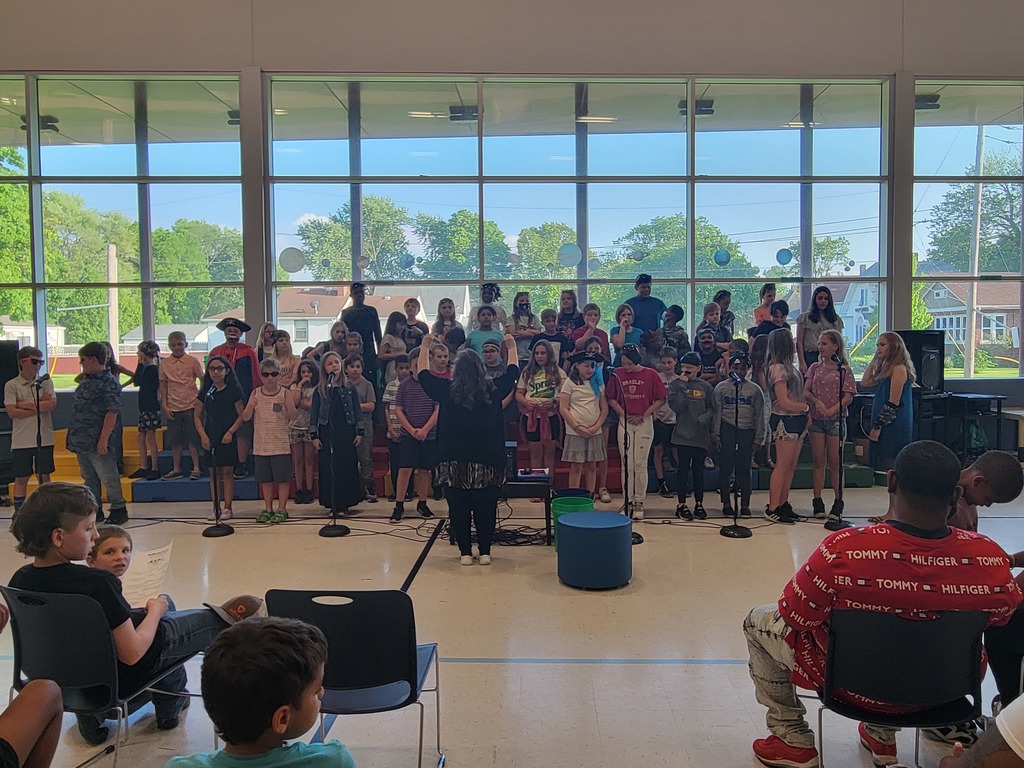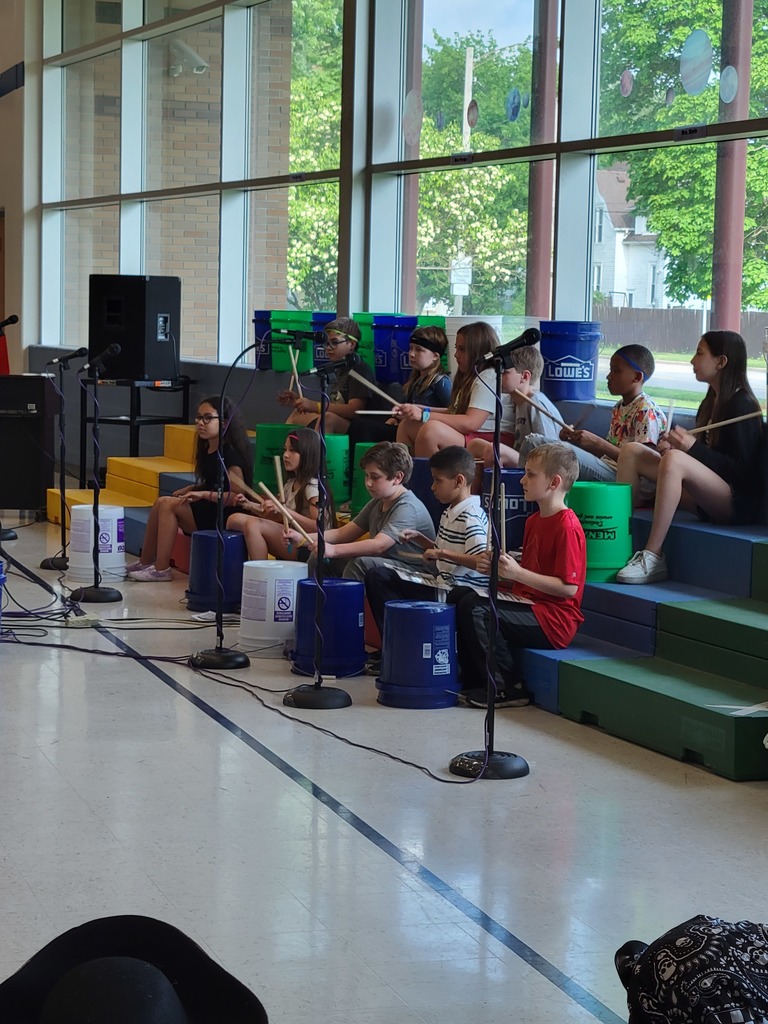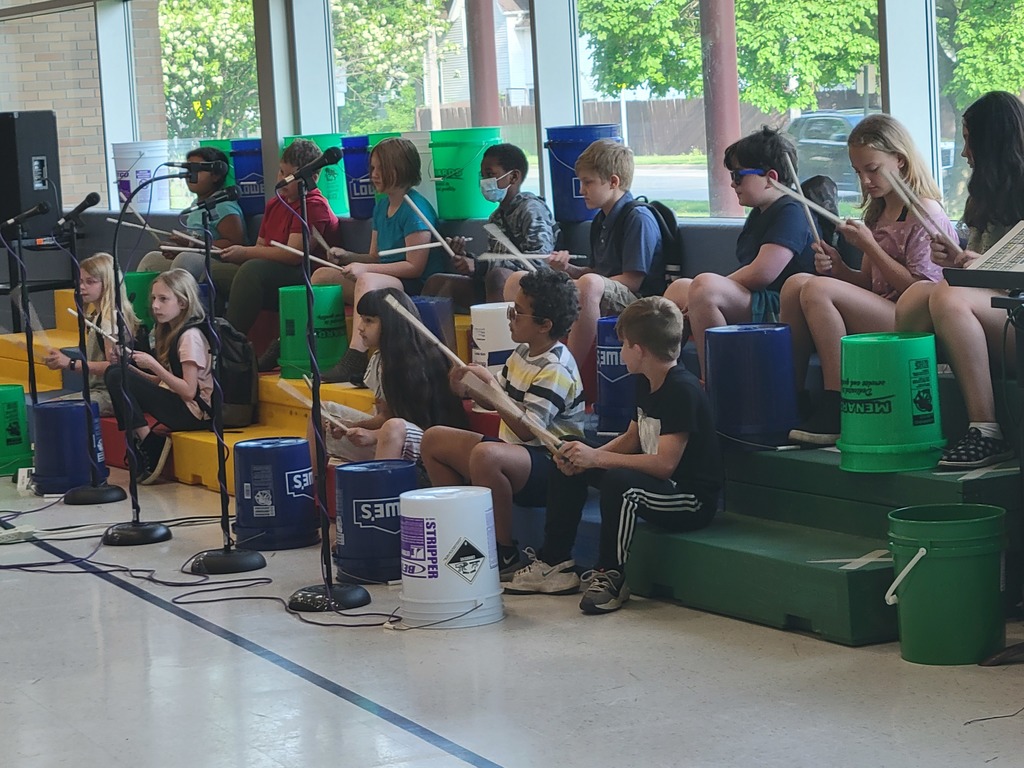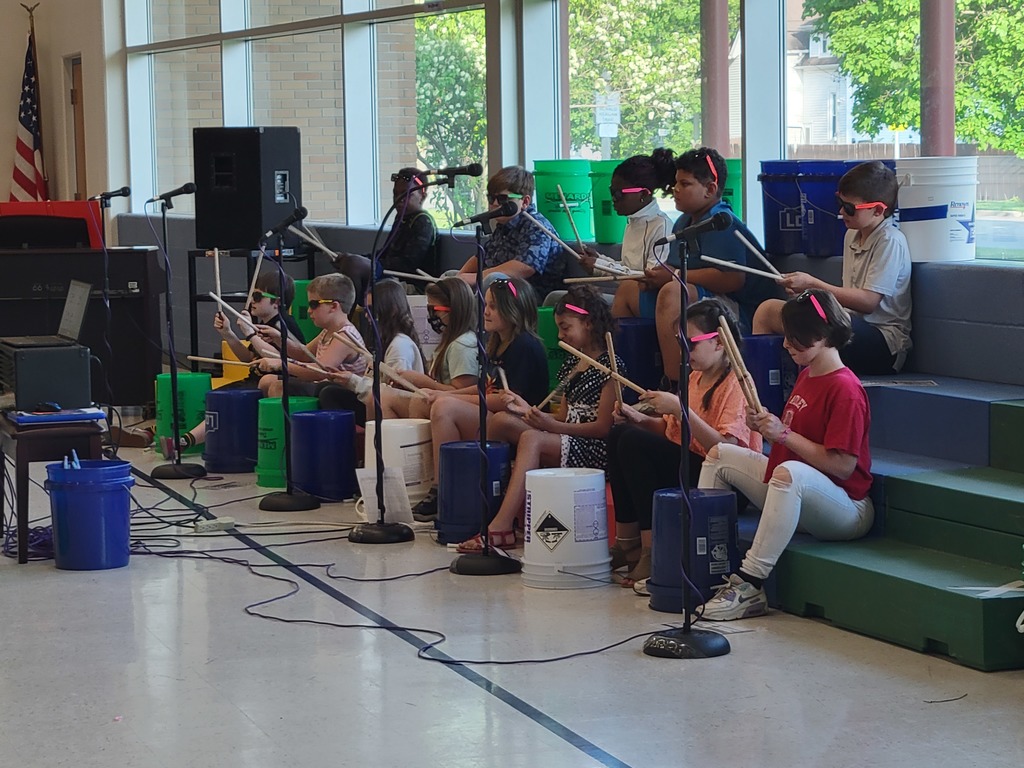 Just a reminder; Ice Cream Social is tonight, RAIN OR SHINE!! 5:30-7:30!!!

Hey Silas Willard Wilcats! Don't miss tonight's Ice Cream Social from 5:30 to 7:30. We will have the GHS choir here to perform at 5:45 and the GHS Jazz Band will play at 6:30. We'll have food, music, and fun at Silas tonight.

We can't wait to see all the incoming Kindergarten students next week! Remember, if you are unsure of what school your student will be attending, please call 309-973-2000 prior to the open house! #Thisis205 #SilasWildcats #ThisISKingSchool #WeAreSteele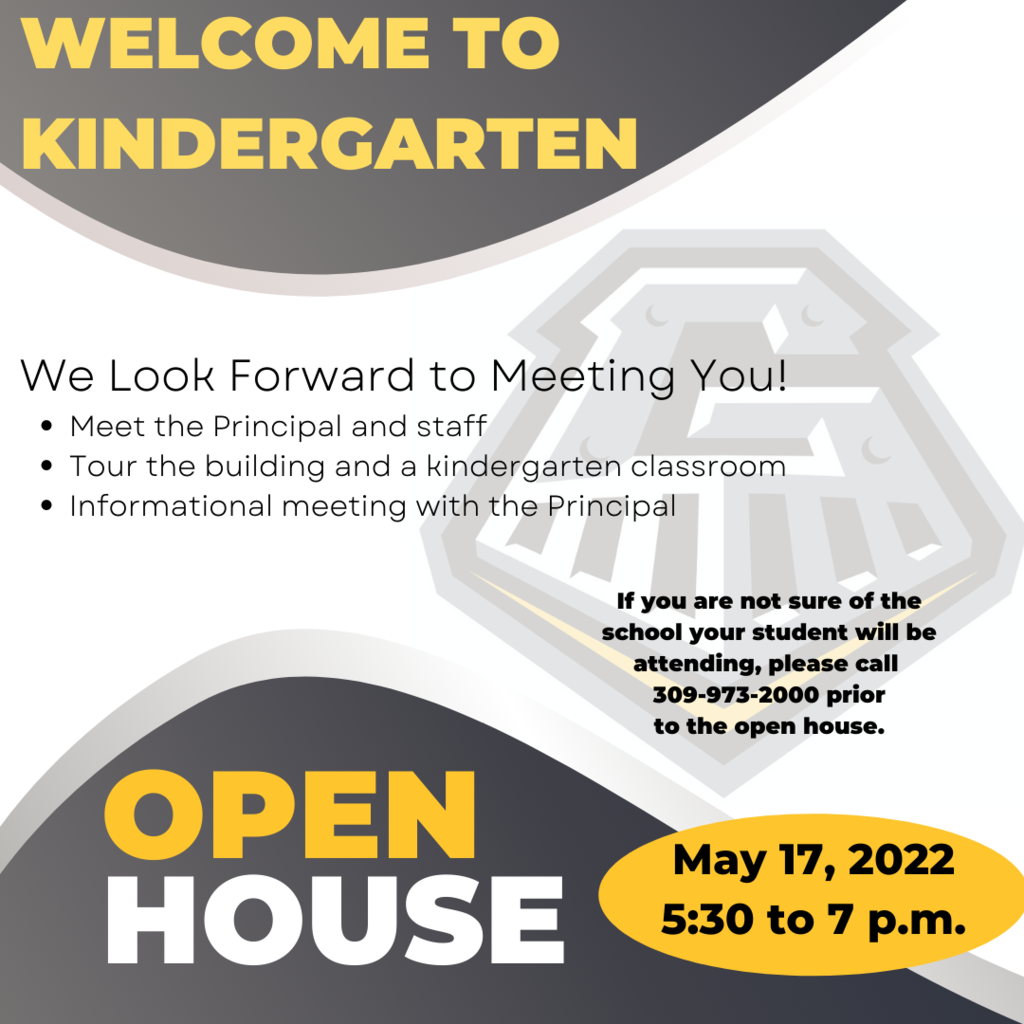 I is for Icepops!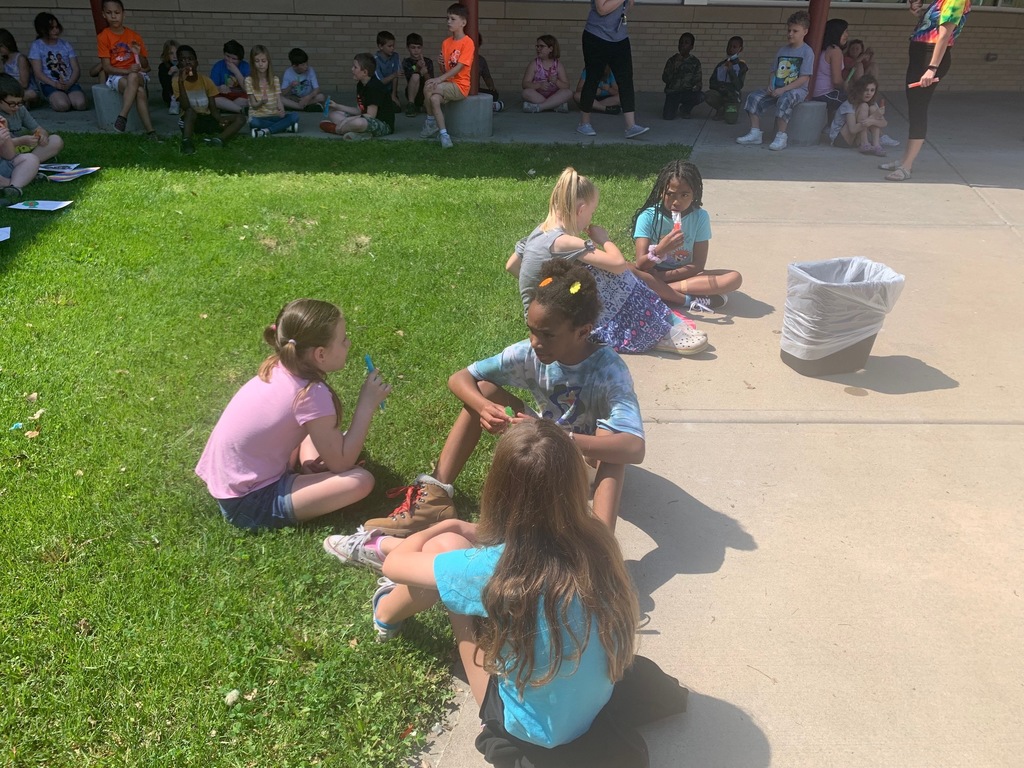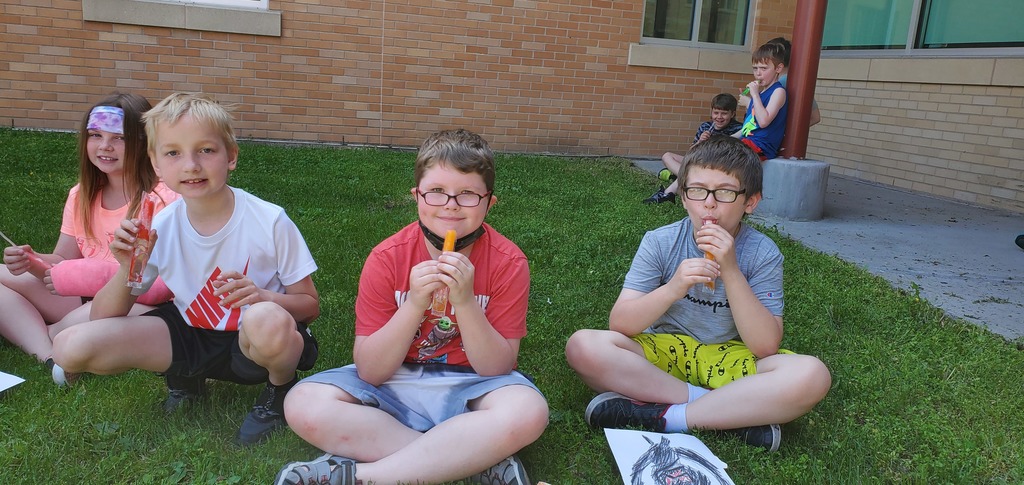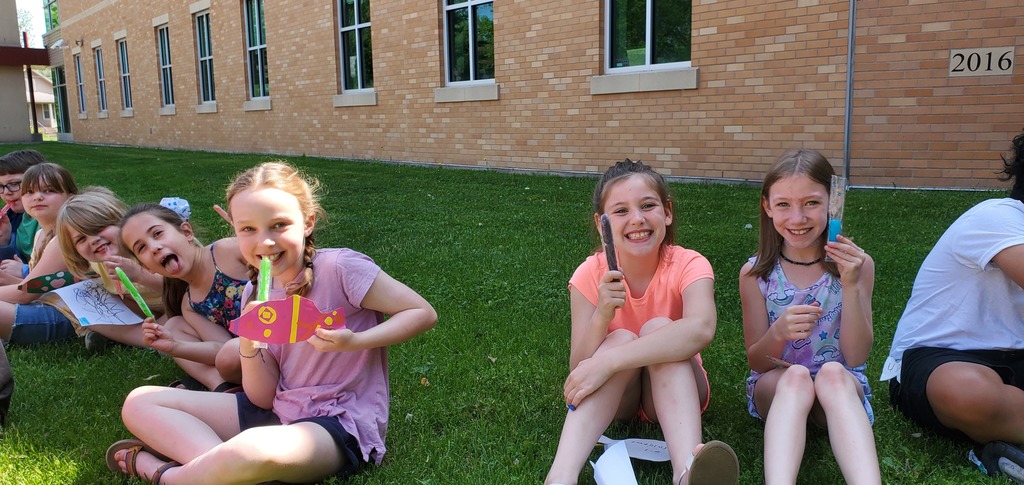 I is for Icepops!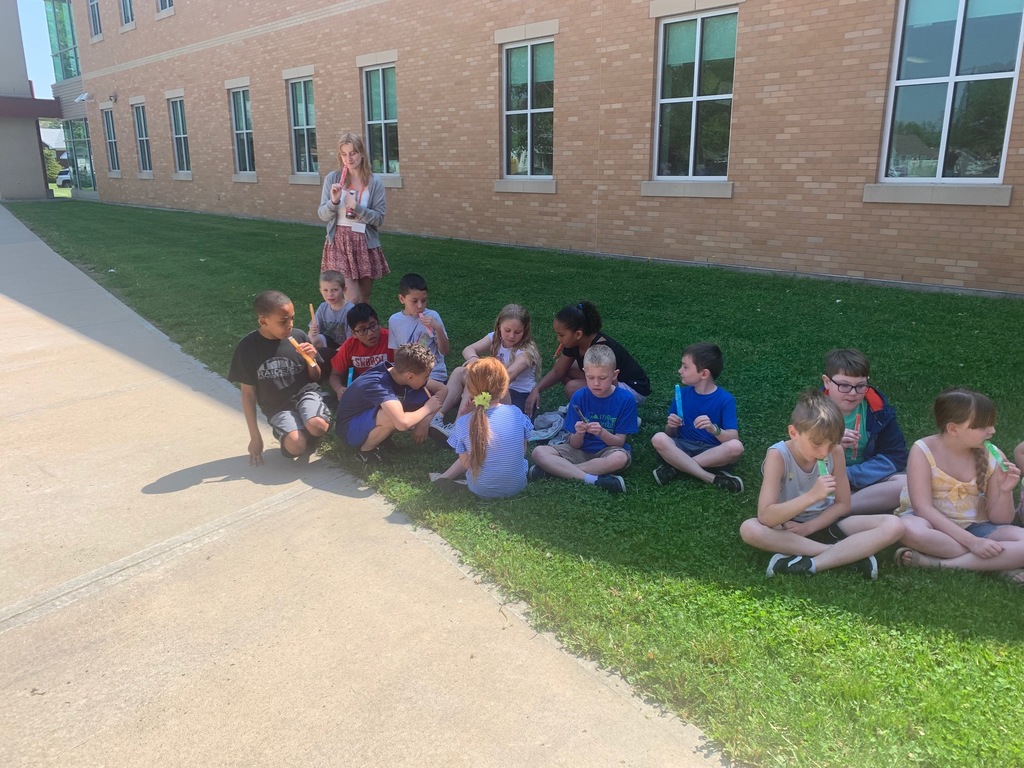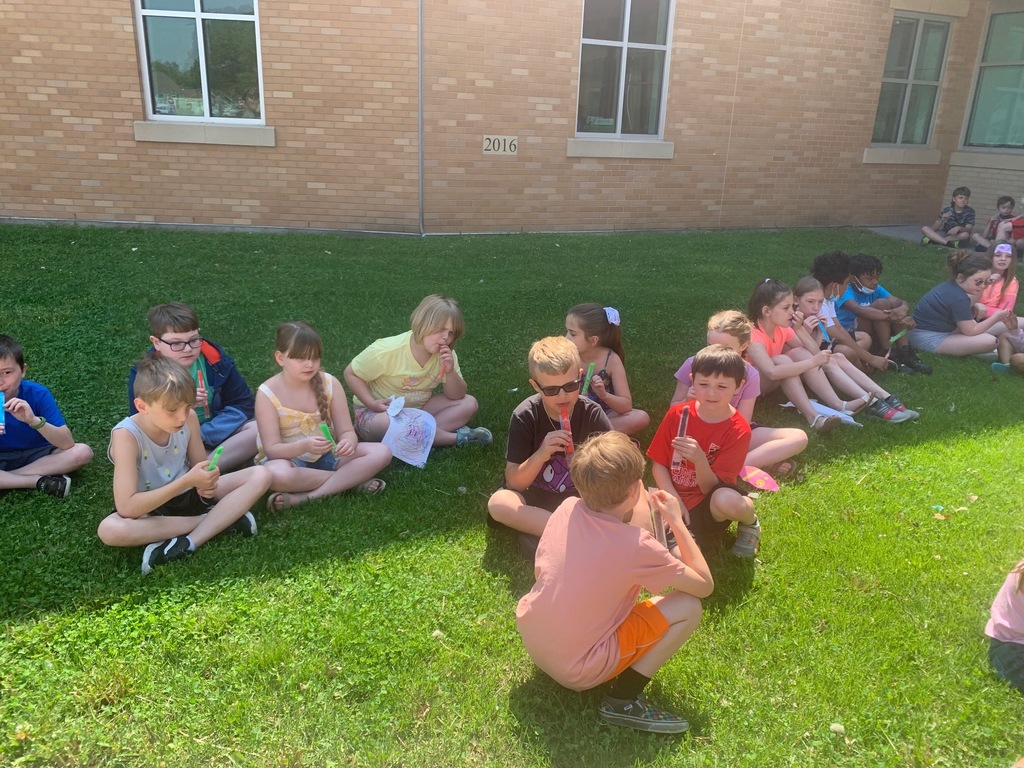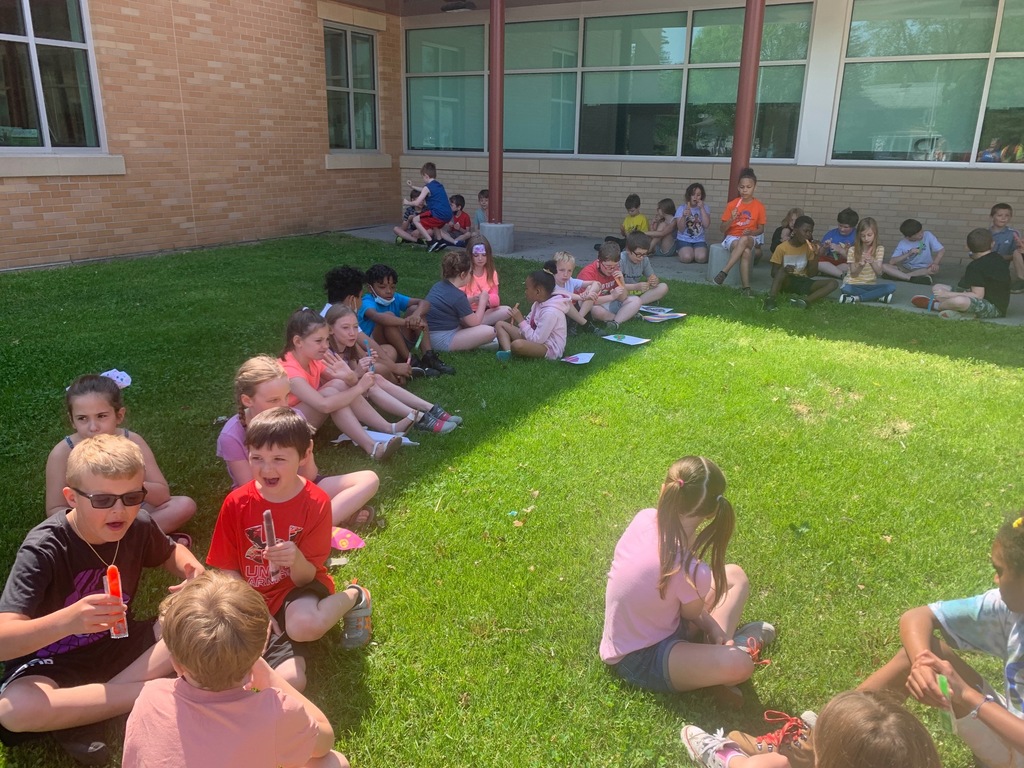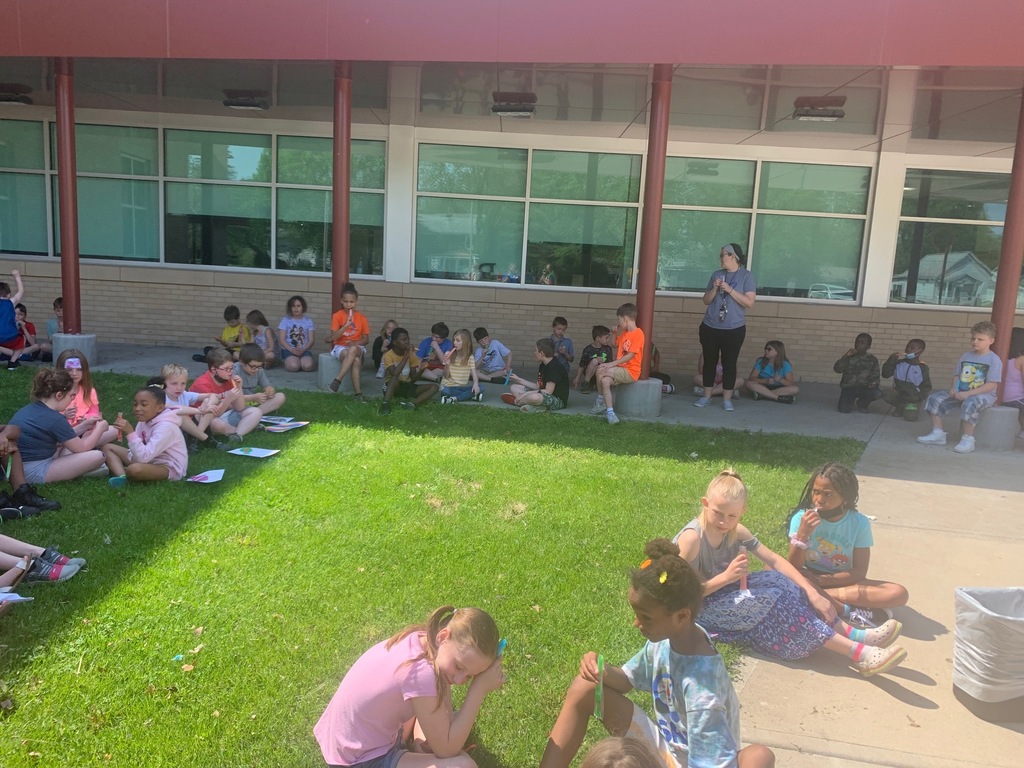 The Silas Willard Book Fair has begun! Online sales will start today and run for two weeks. Classrooms will have time to shop during the visits this week. Families may shop the fair during the Ice Cream Social this Friday between 5:30-7:30pm!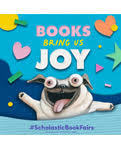 Third graders create and build a room for Stuart Little to stay in when he comes to visit!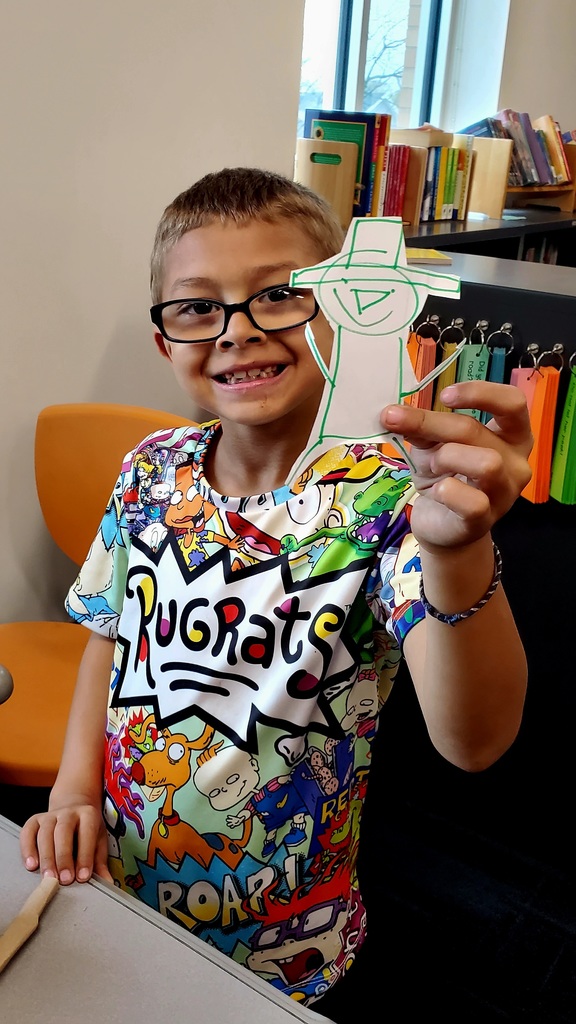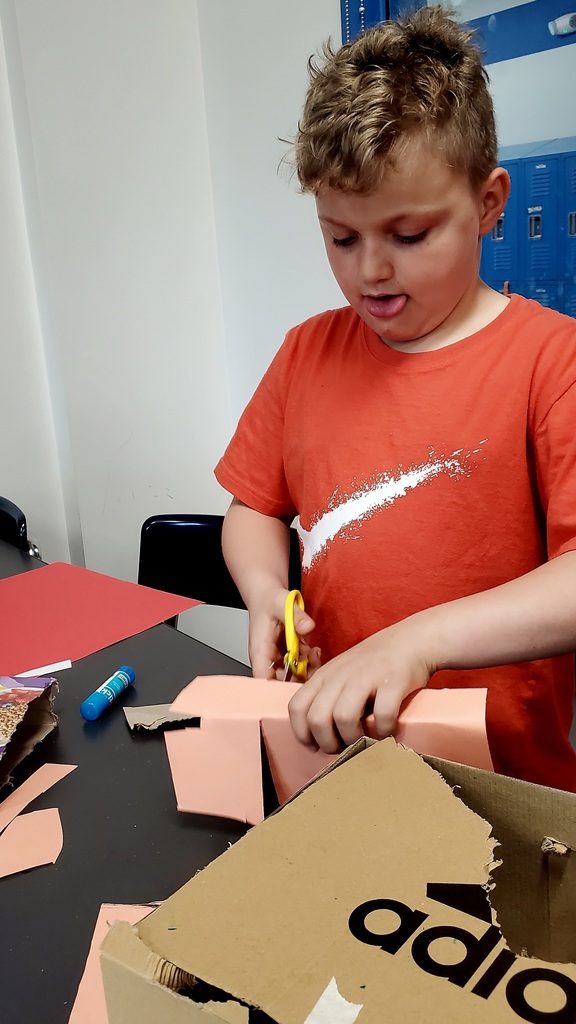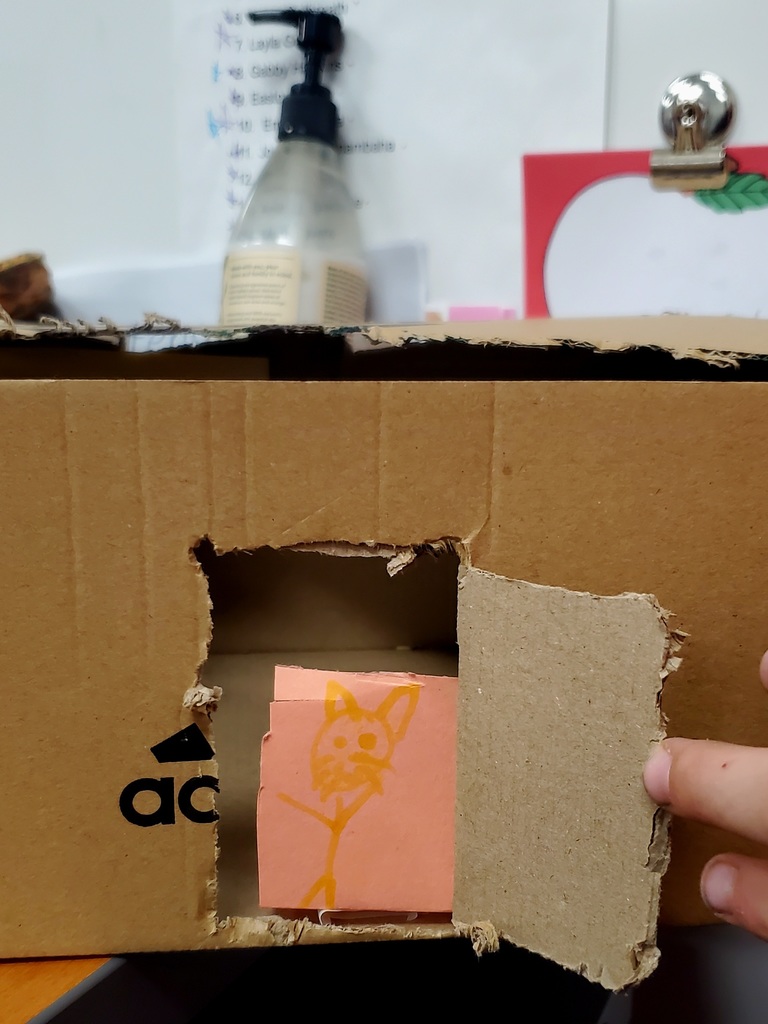 Third graders create and build a room for Stuart Little to stay in when he comes to visit!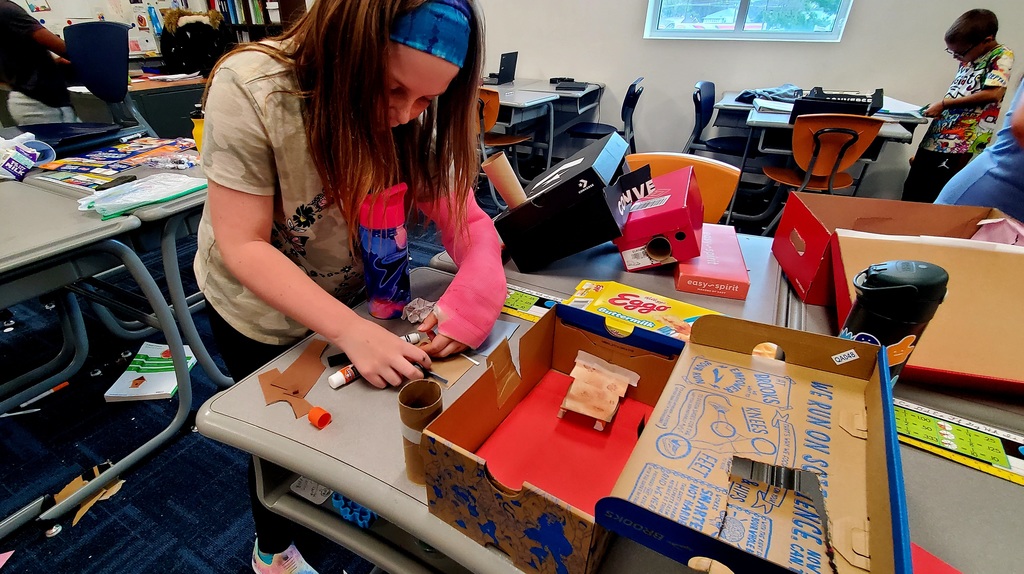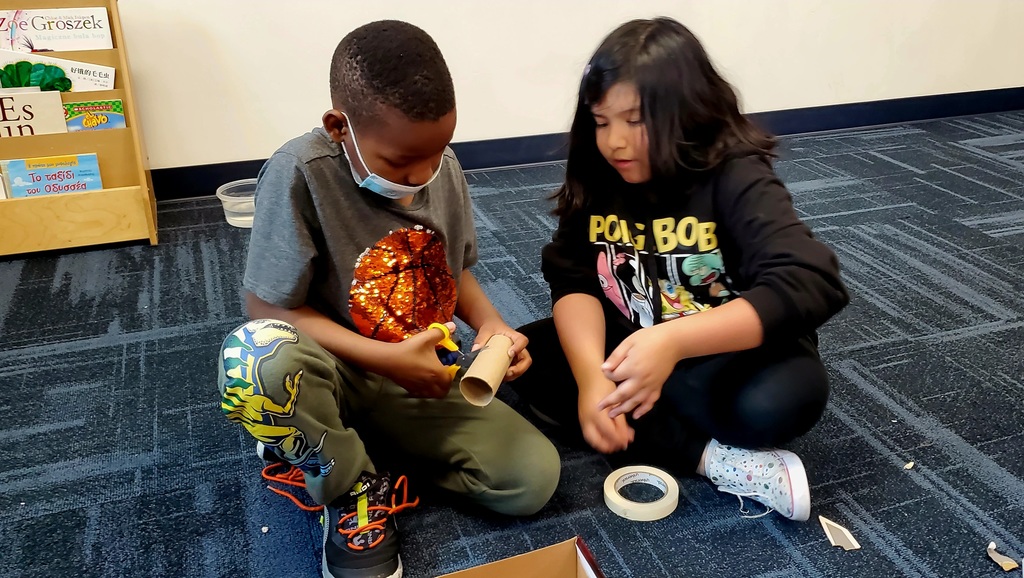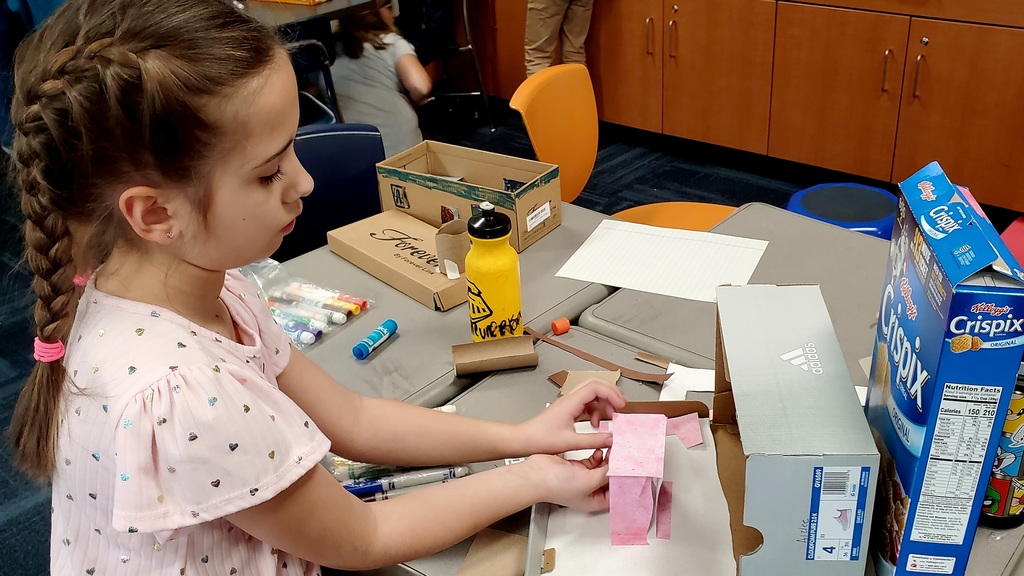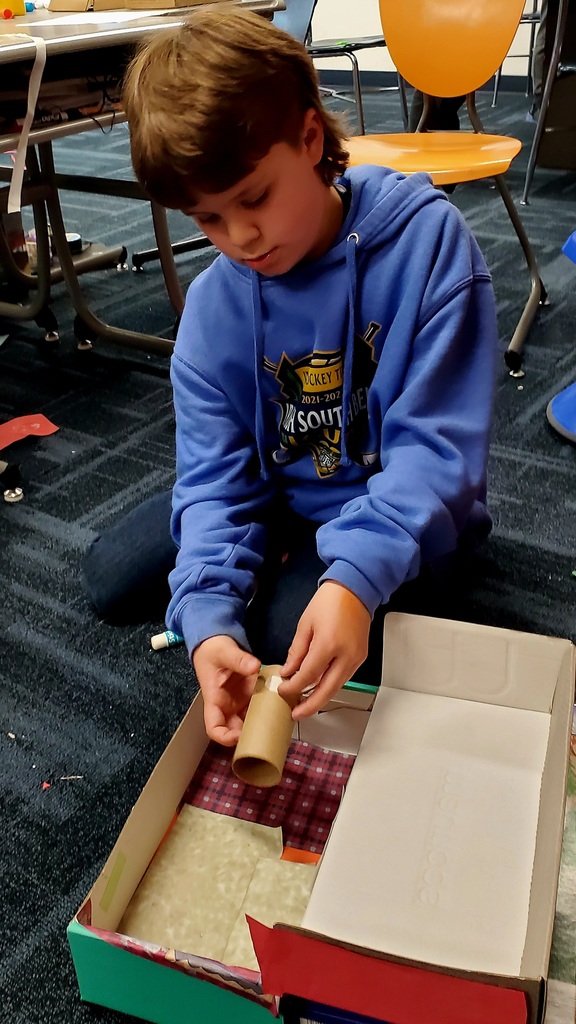 Move over, Baby Yoda, You've got some competition!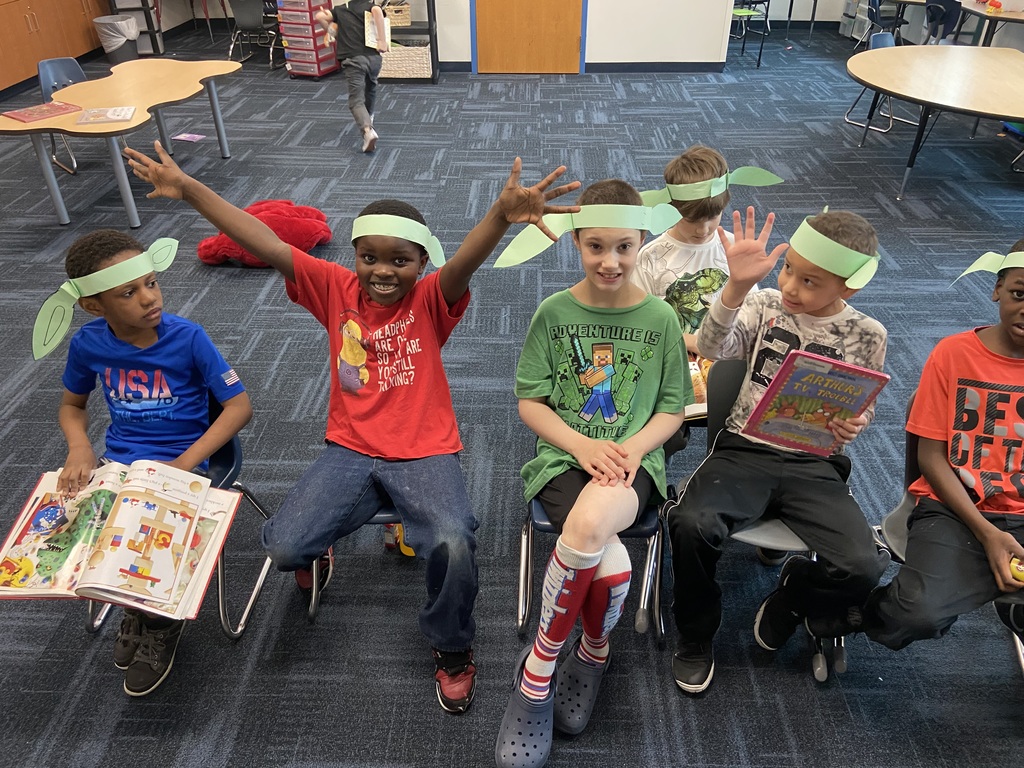 A special thank you to Silas Willard parent, Dusty Scott, for spending some time with students today to share his background about how he became a talented artist! #SilasWildcats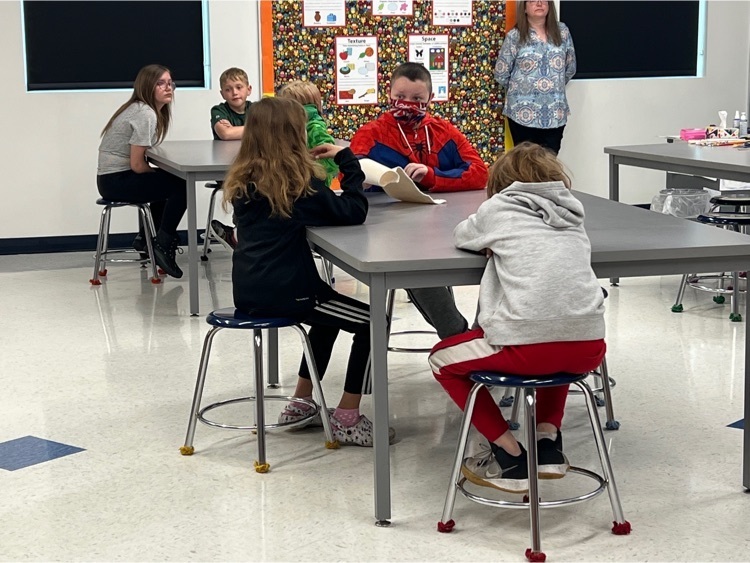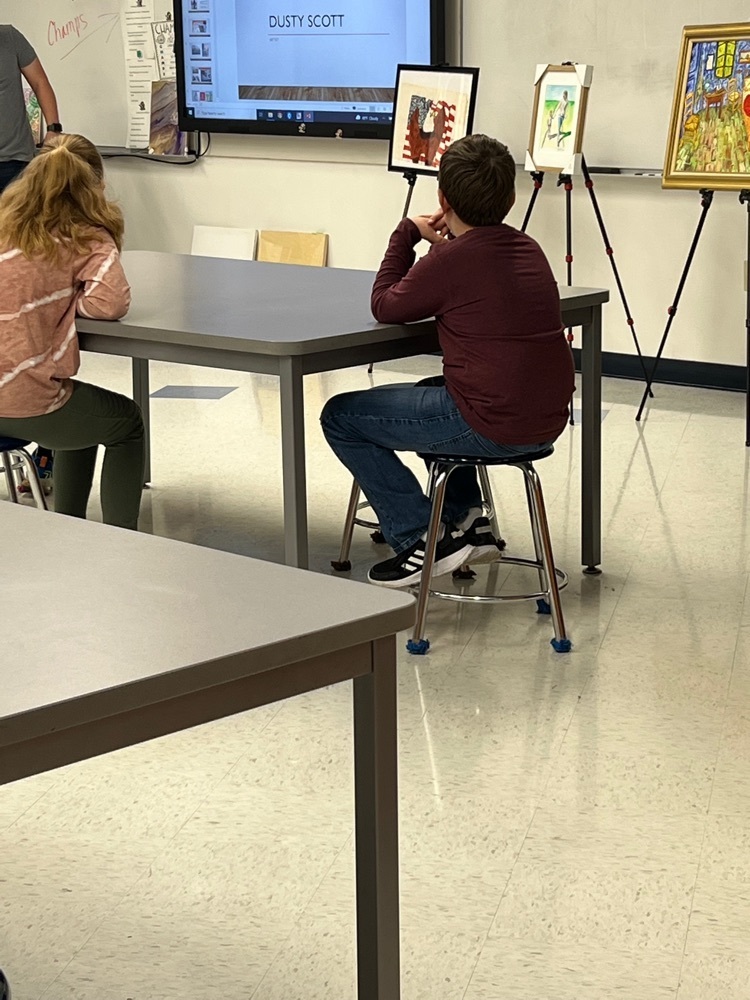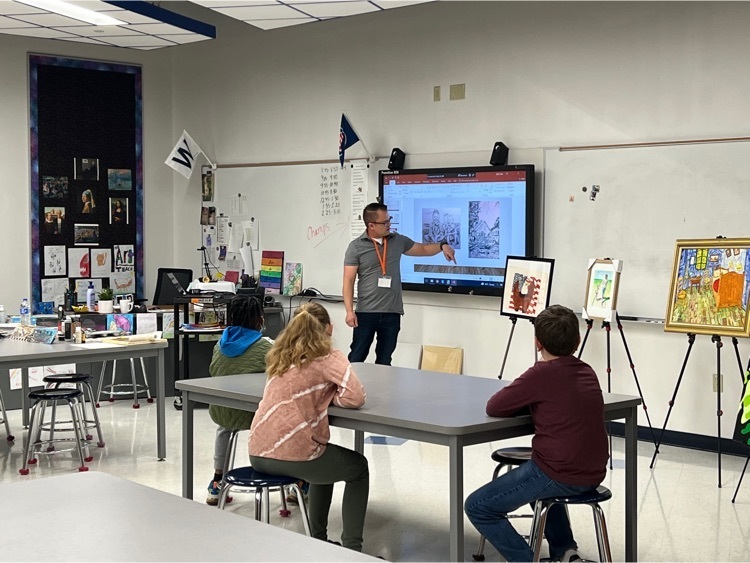 What a wonderful performance from Silas Willard third graders at their Spring Musical! A special thank you to Ms. Ferguson, music teacher, for putting together the performance. We are thankful to once again have live music and see students perform in person! #SilasWildcats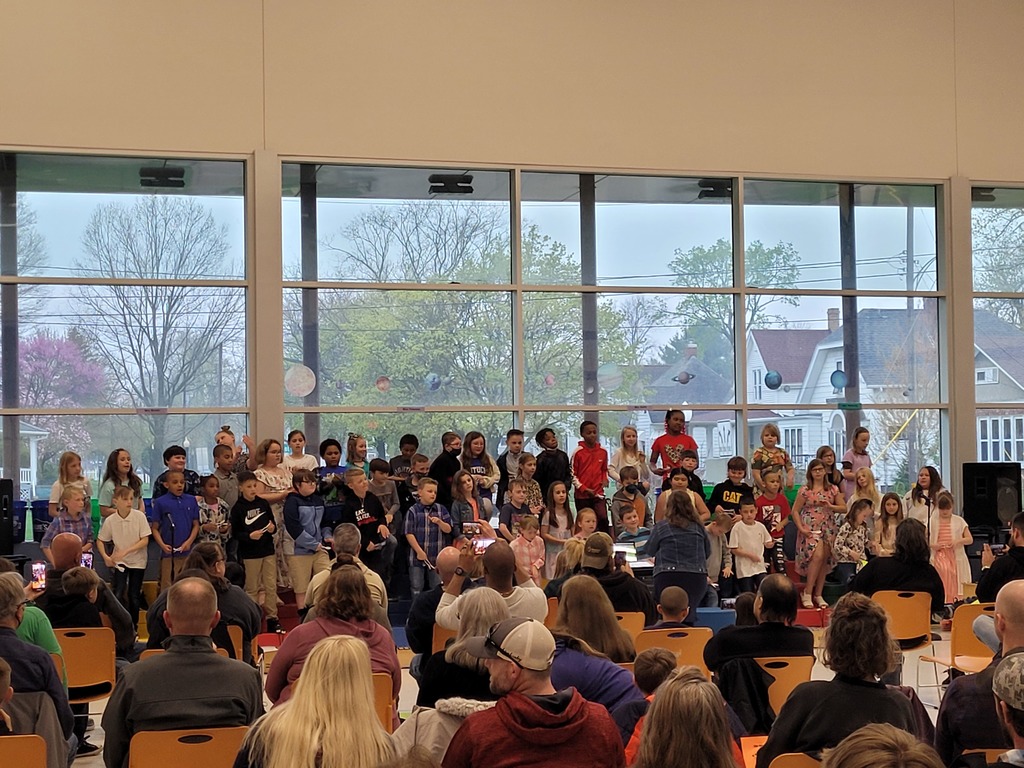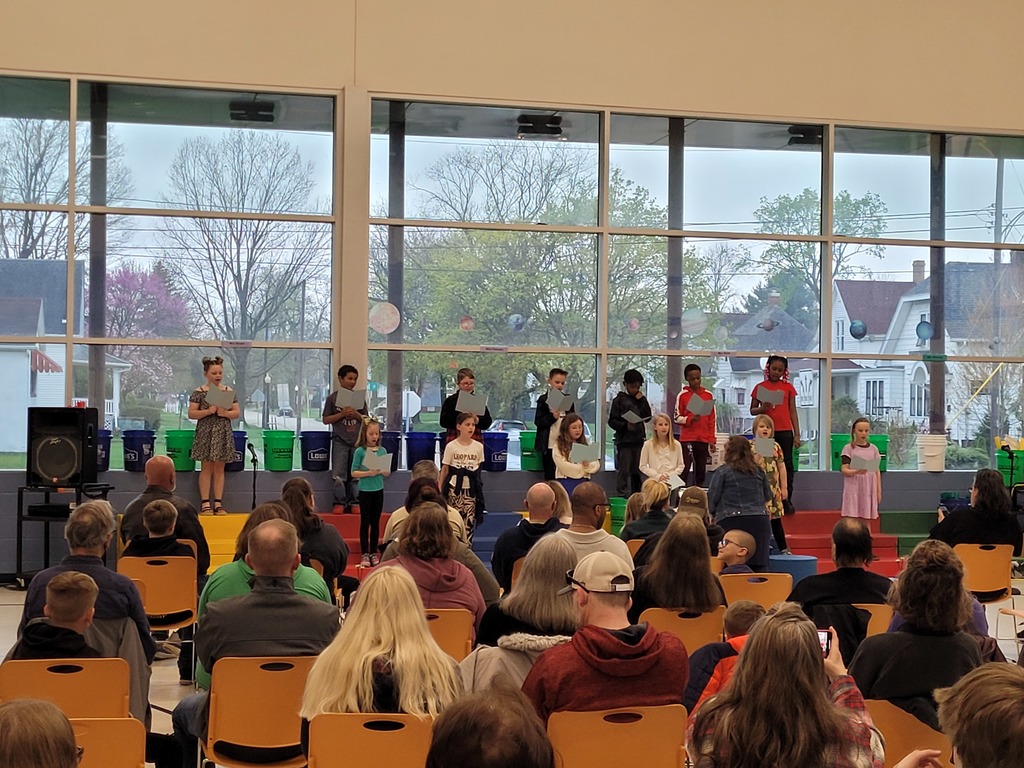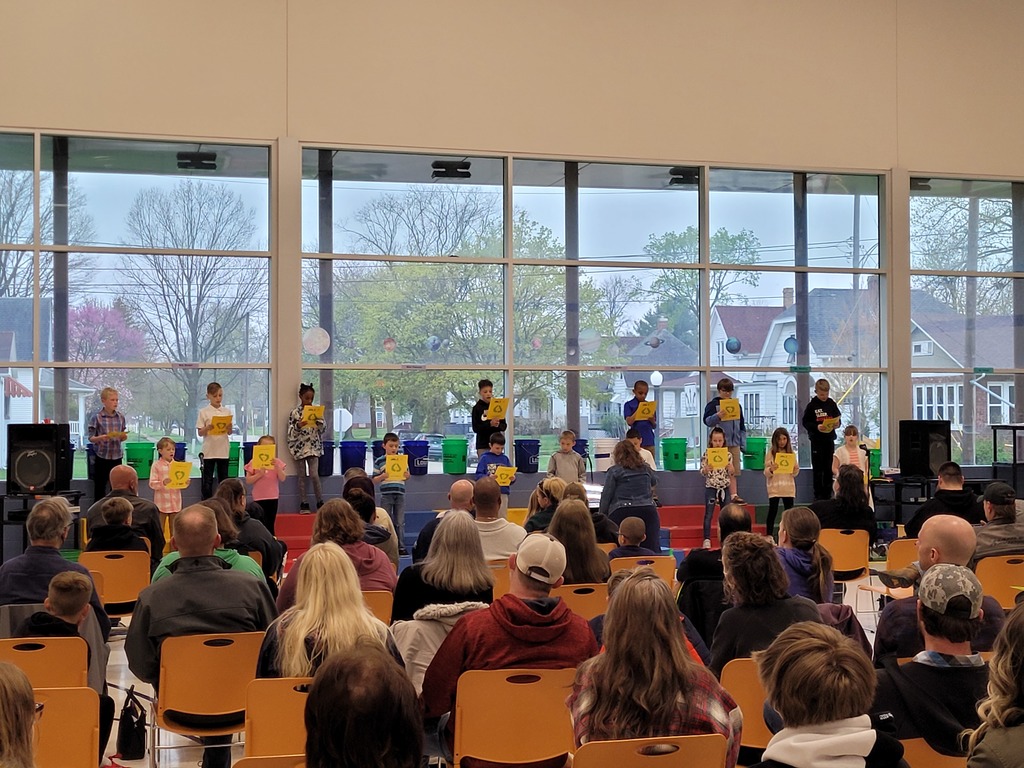 Thank you, Ryan Crane, for dropping off popsicles for the Silas Willard teachers!

BUBBLES!!!!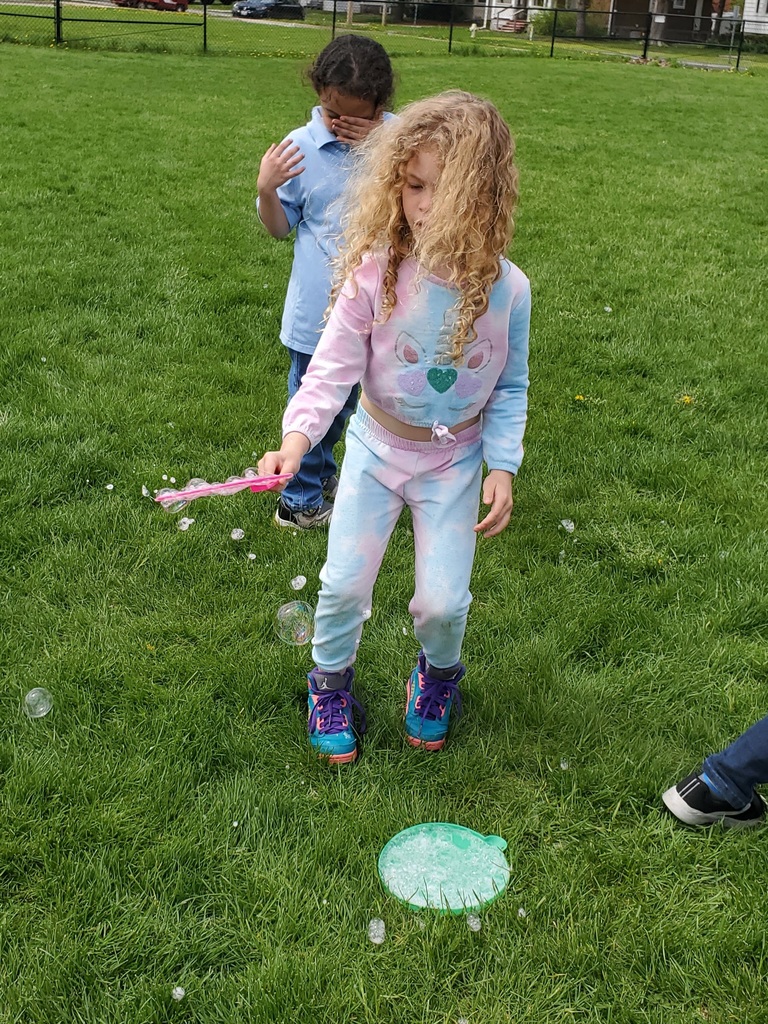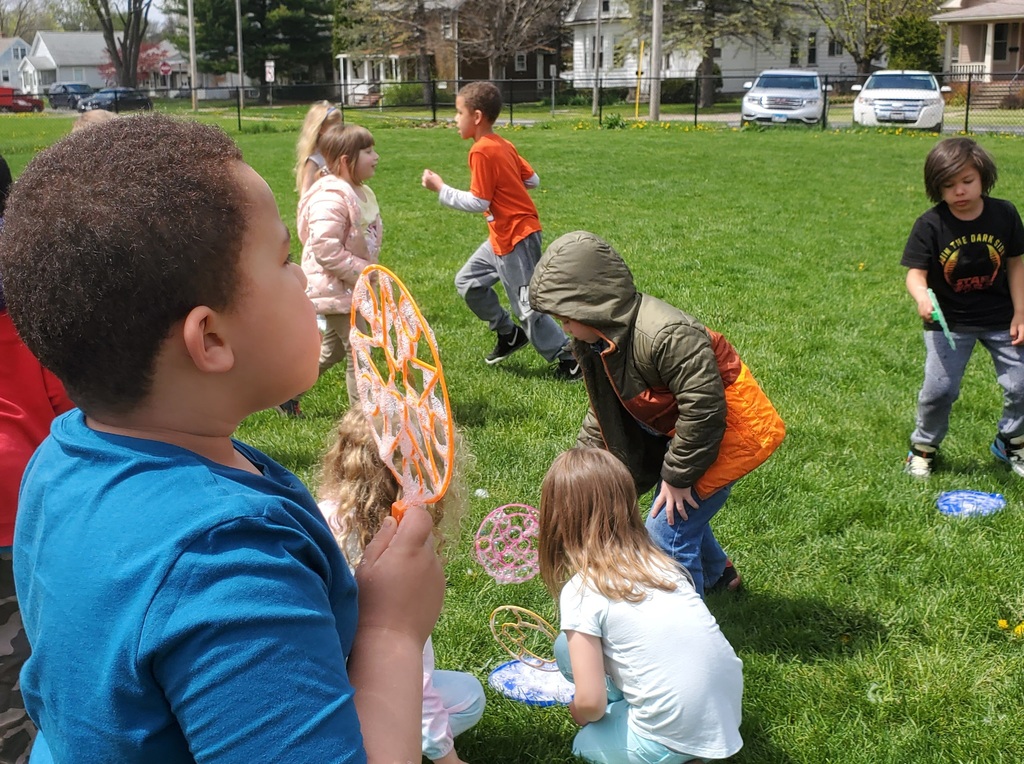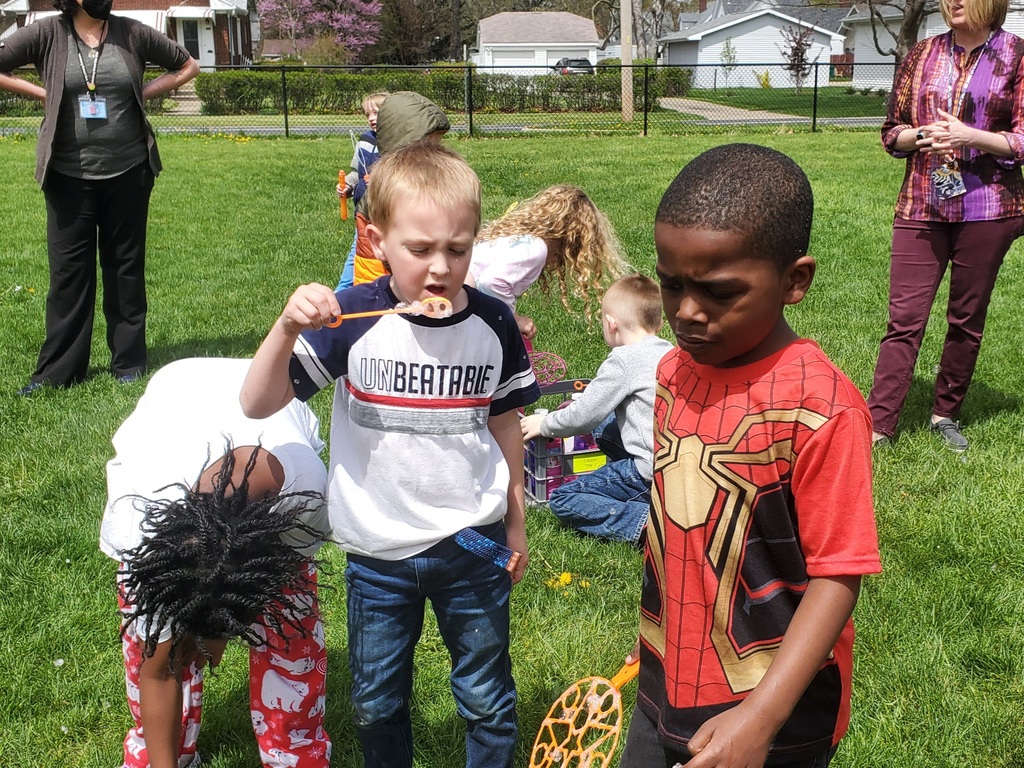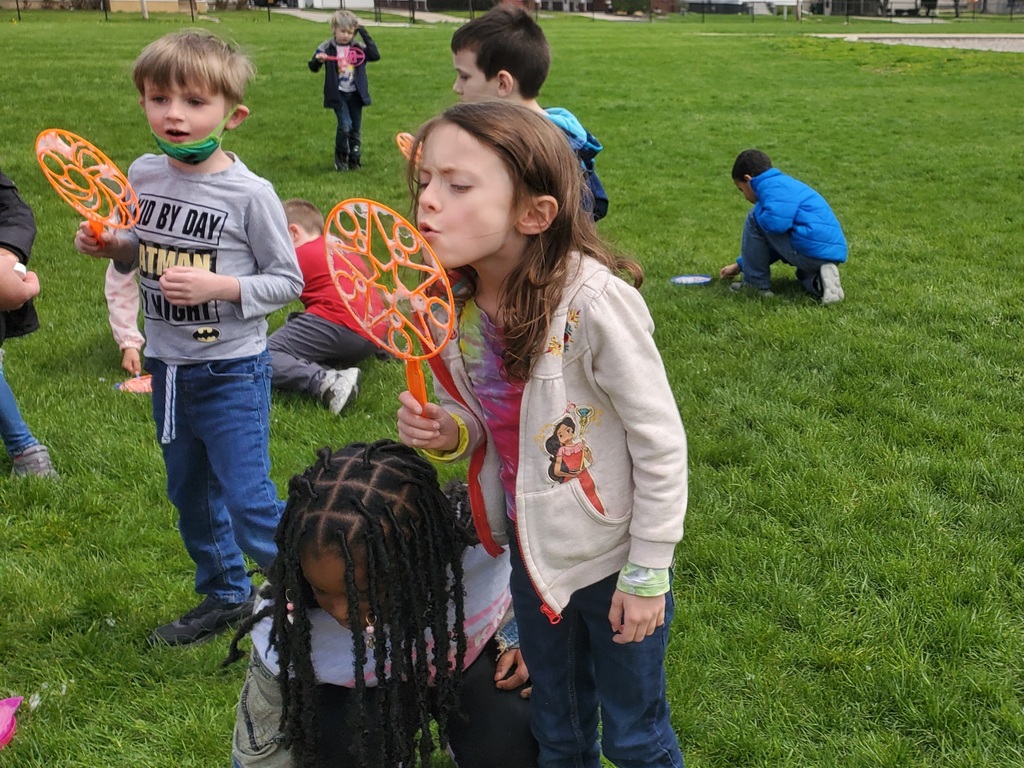 B is for Bubbles!!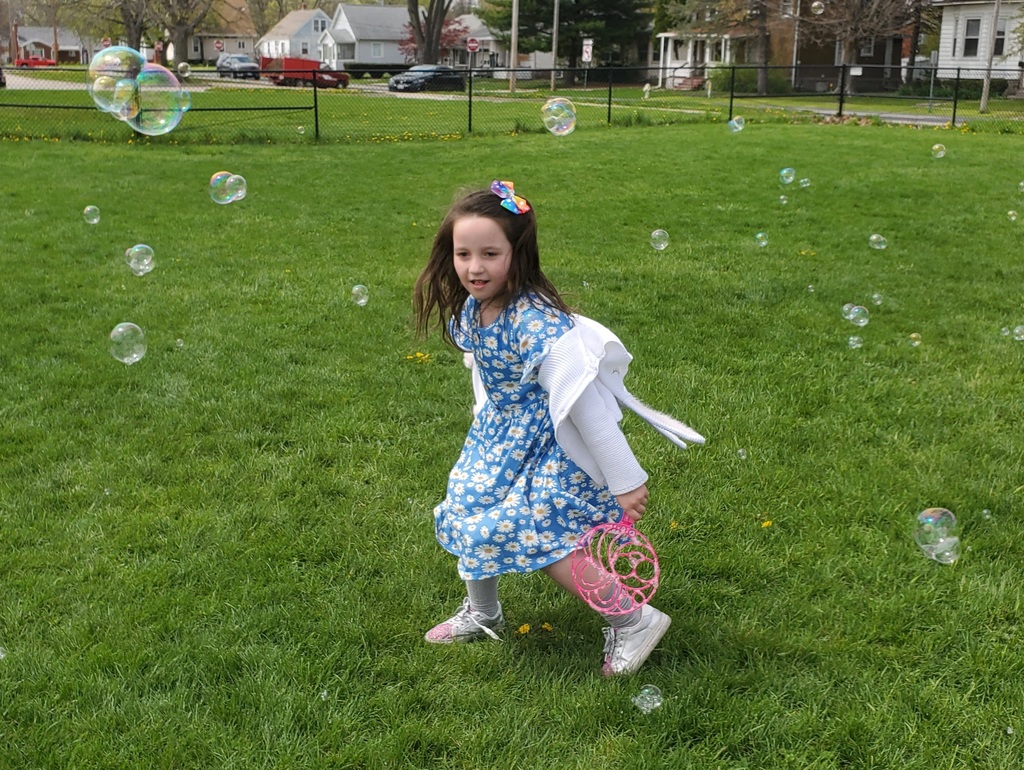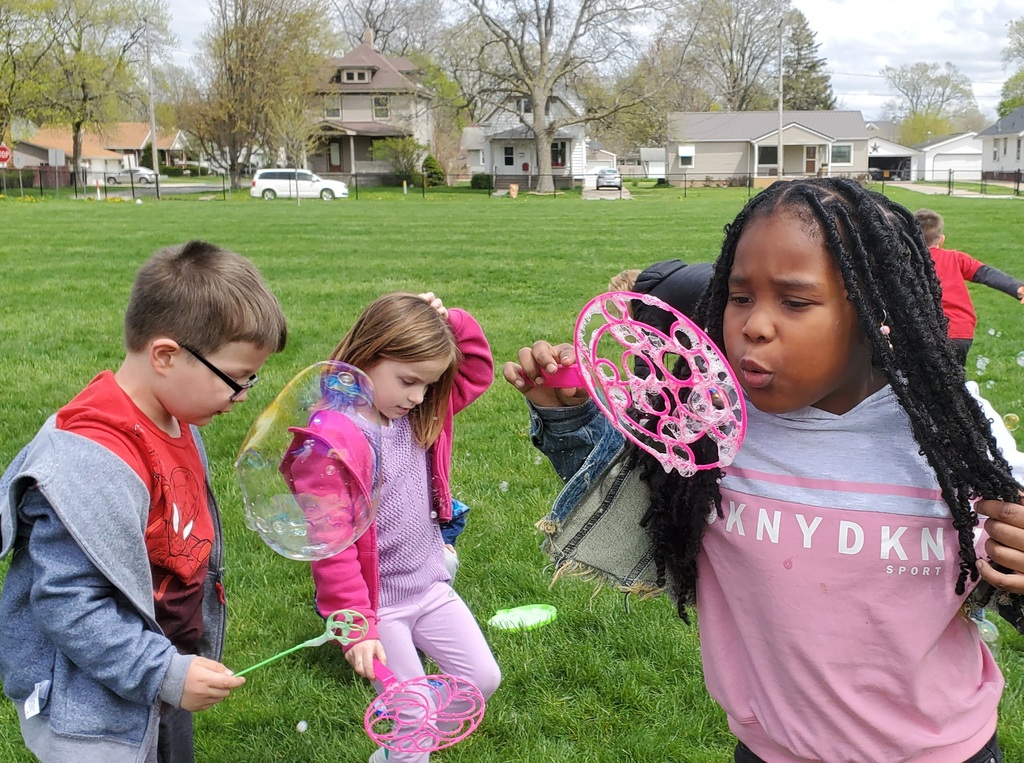 To celebrate our last 26 days of school, we're using the alphabet! Yesterday was B for Bubbles!!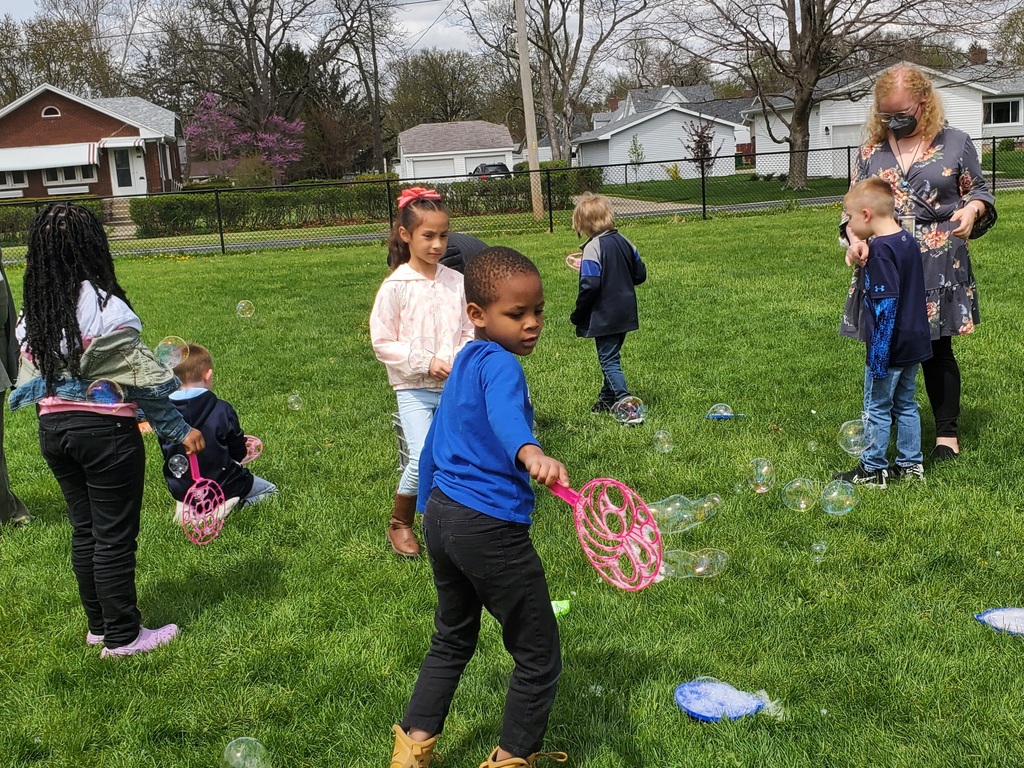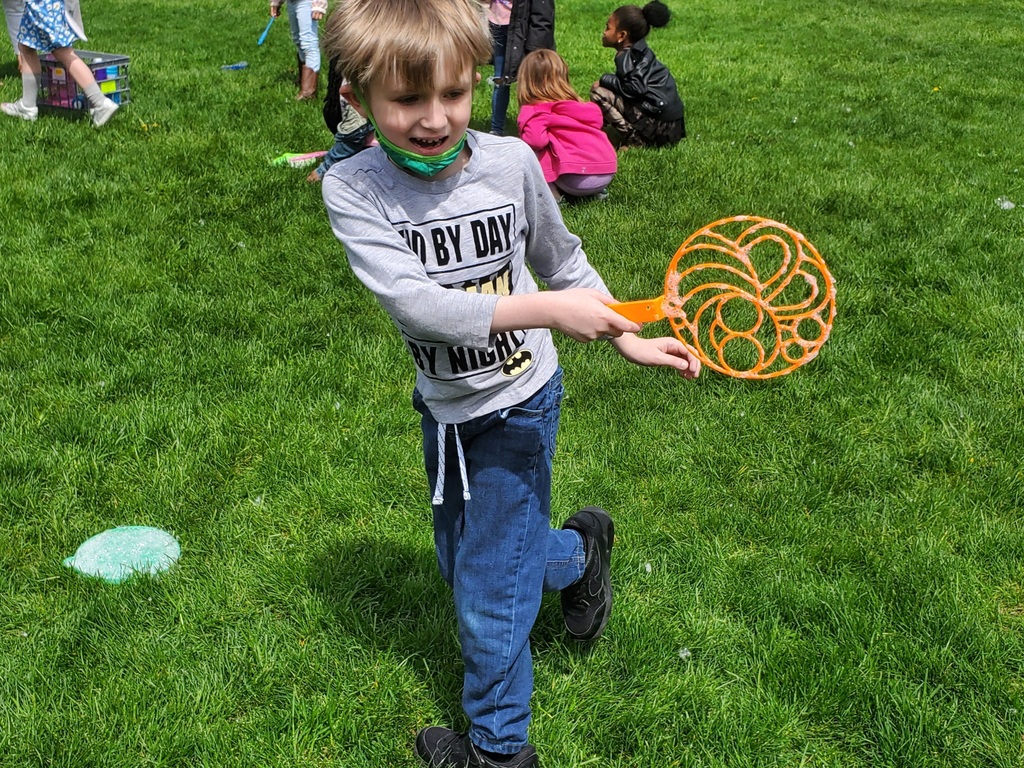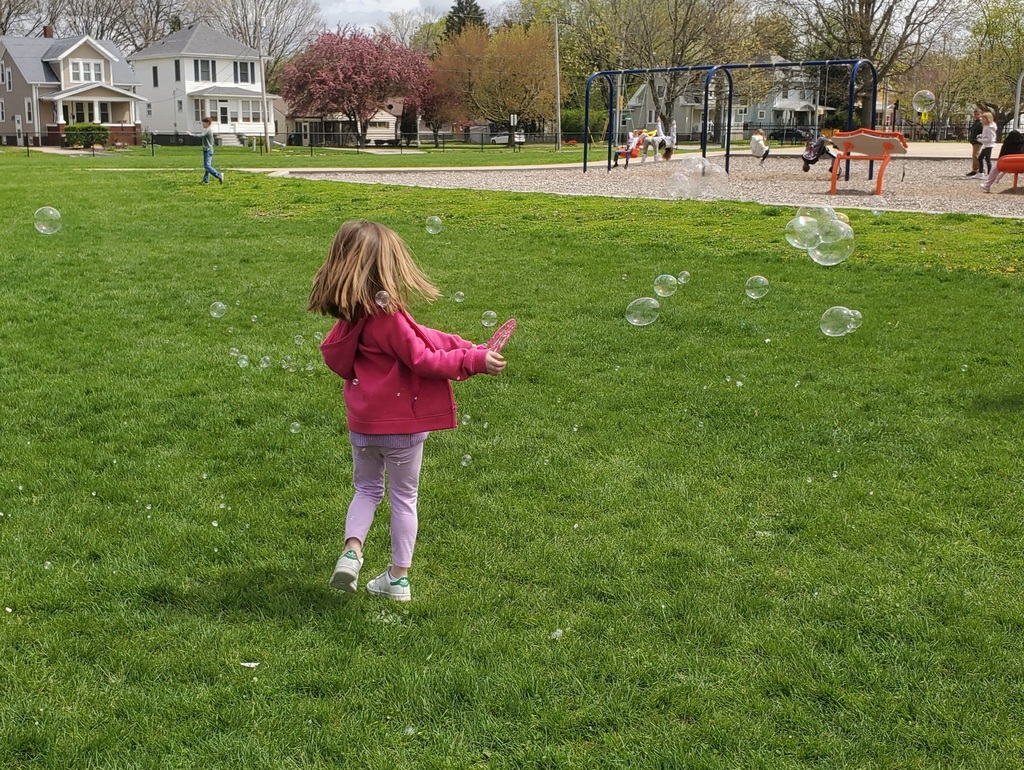 For our Book Fair, there is an option to set up the Ewallet for parents directly on the link. This will enable families to load money for their students in advance of next week. Sales will start Tuesday during classroom visits.
https://www.scholastic.com/bf/silaswillard

Thank you to Libby Keith for lunch!