Today is International #SELday! Let's help focus attention and awareness on the importance of gaining and using these Social and Emotional skills in our homes! #SEL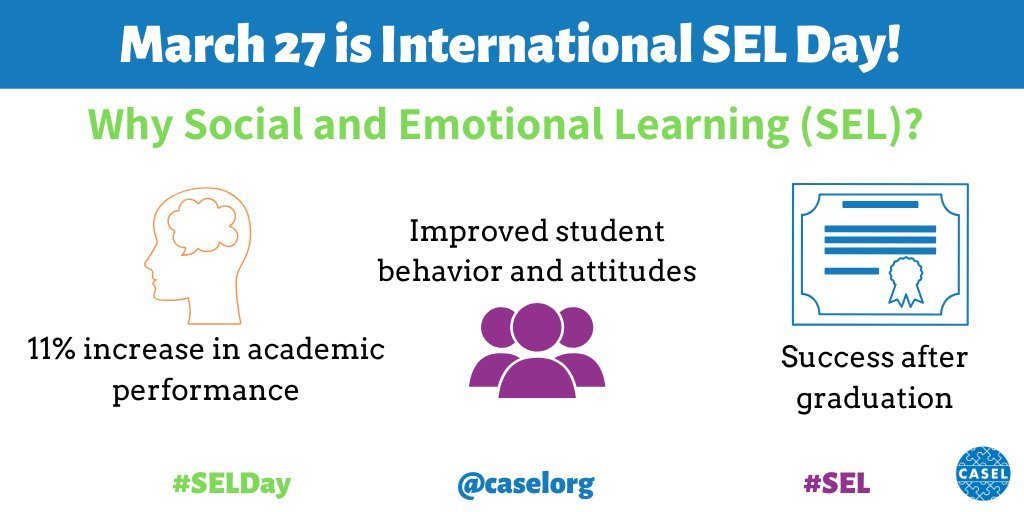 The CUSD #205 FAMILY has been busy working hard at home! Thank you for all the pictures! We hope you are inspired to try something new at home with your students!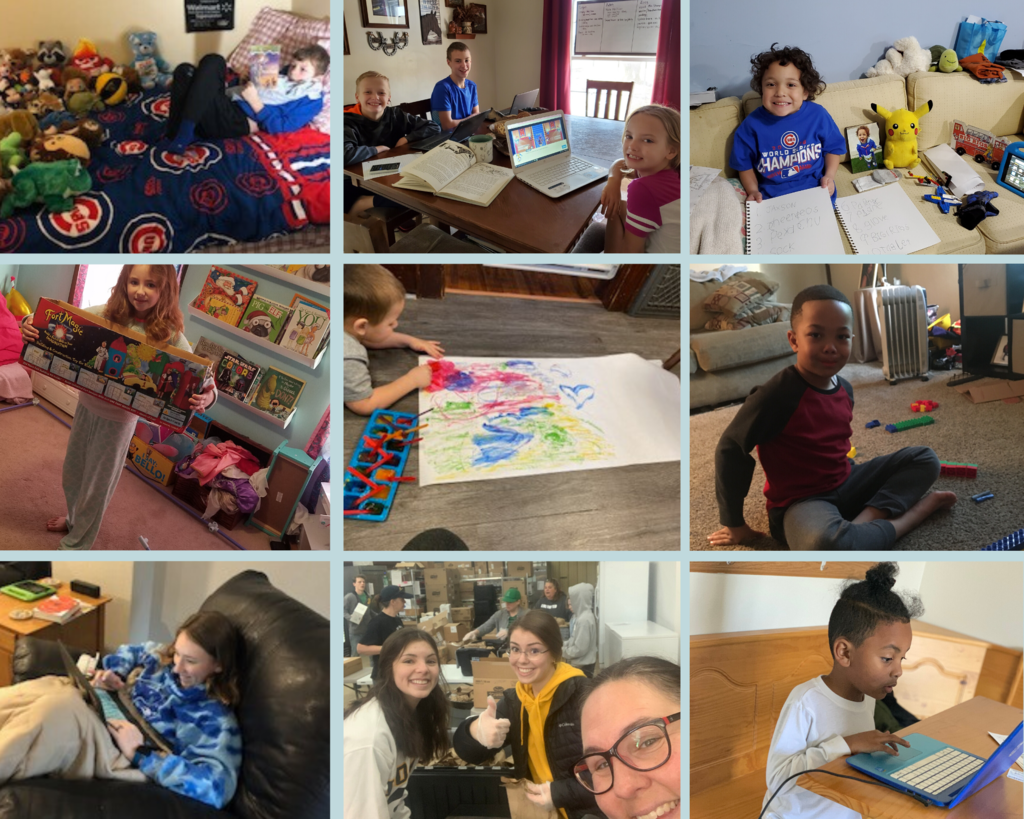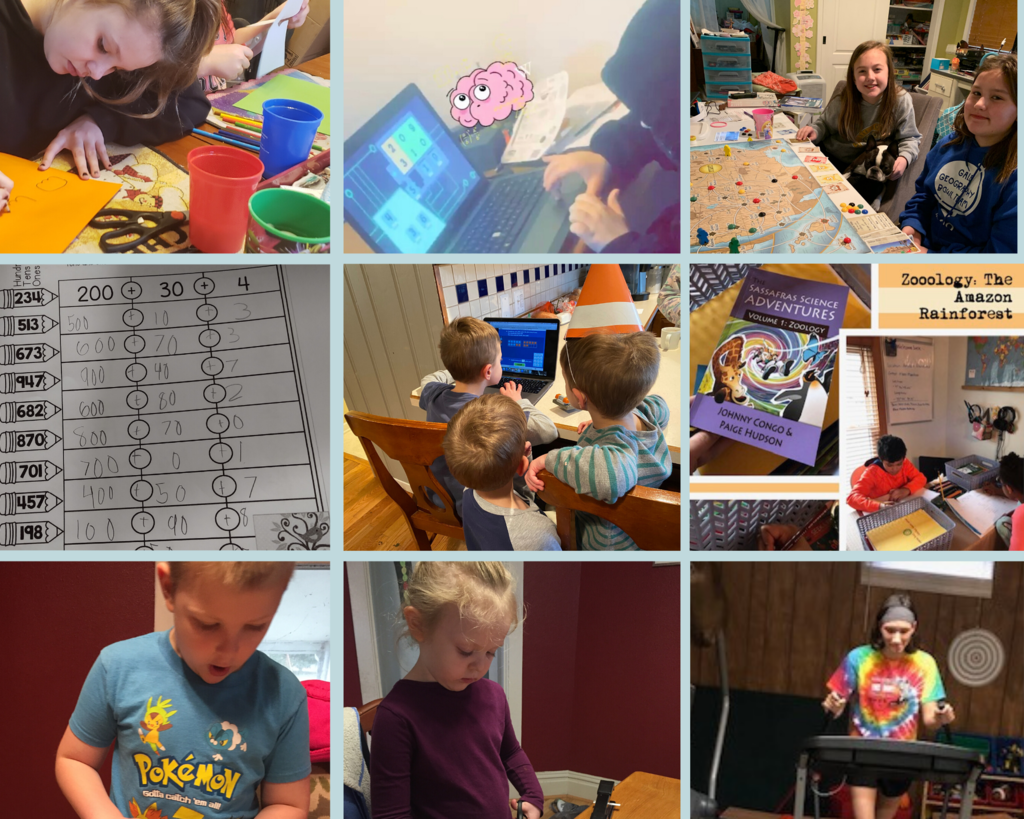 We know all of our students are experiencing a new way of learning at home. Share what your students are doing at home by sending an email to
HomeLearning@galesburg205.org
. We may share your ideas, photos and videos with our school community!

The K-5 Learning Packets are ready to be mailed out! We hope the students will add the lessons into their daily routine while they are practicing social distancing at home!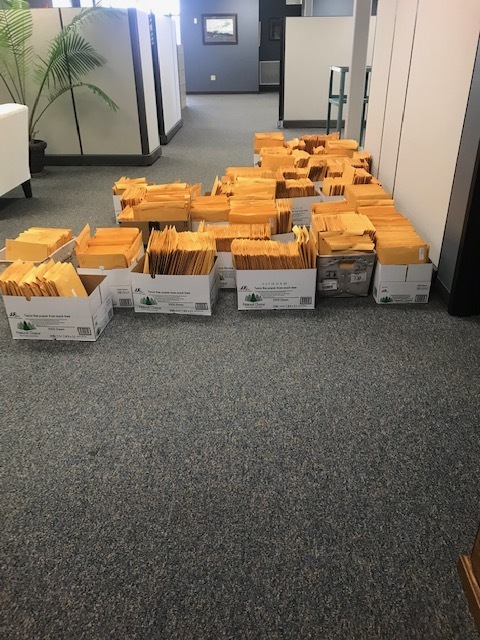 Governor Pritzker has just informed all Illinois school districts that schools will be closed Tuesday, March 17, 2020 and through Monday, March 30, 2020. The district is developing a remote learning plan and will be notifying parents shortly with details.


Upcoming Dates to Remember!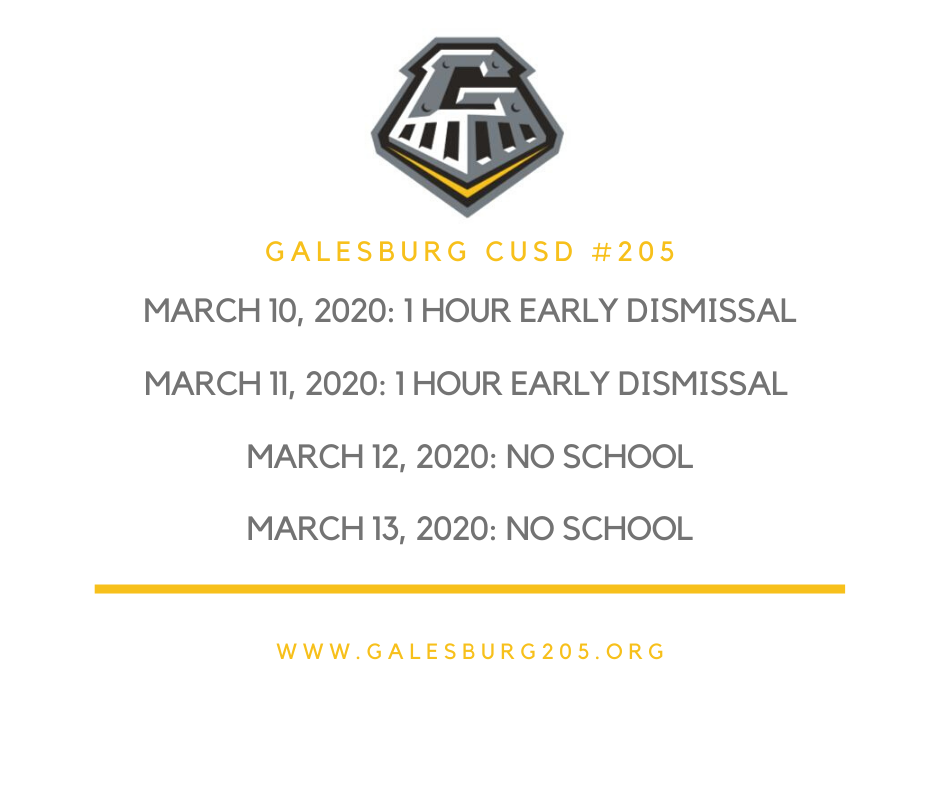 The 2019-2020 School year calendar has two built in emergency days during the month of March, March 12 & March 13.  Dr. Asplund has decided to change the emergency days to non student attendance days. To clarify, there will be no student attendance on March 12 & March 13.

Upcoming Dates to Remember!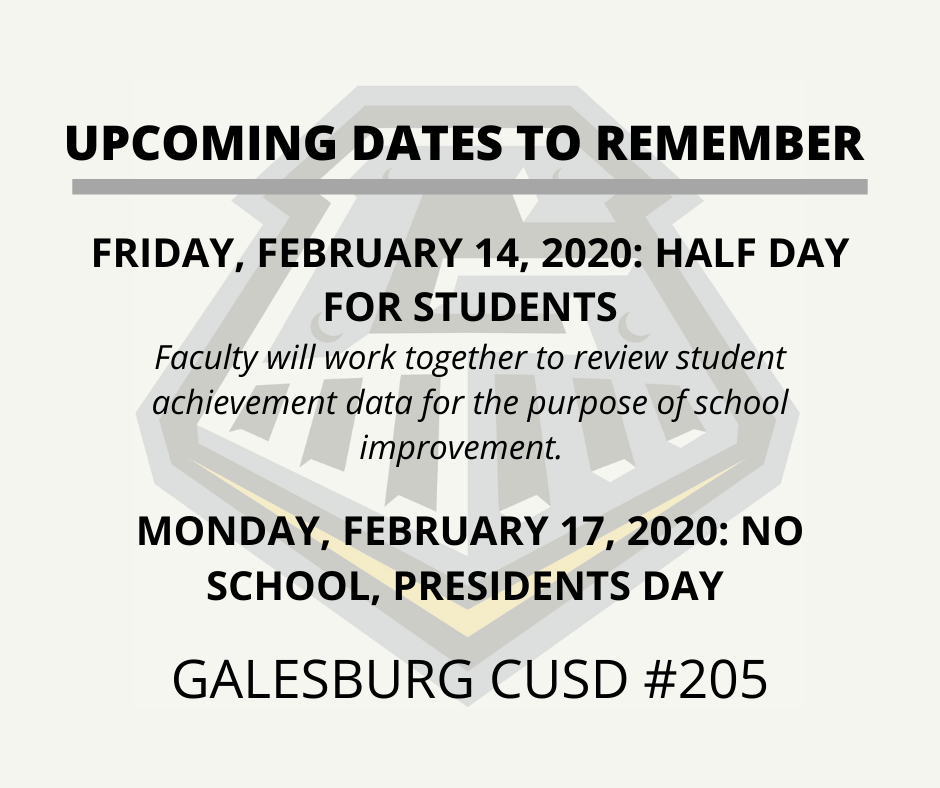 If you and your student will be starting at a new school building next year, we invite you to come to an upcoming meeting! You are welcome to join!

If you know a 4-12th grade male student who may be interested in choir, we encourage you to bring them to the first annual Tenor/Bass Bash!
PAW PATROL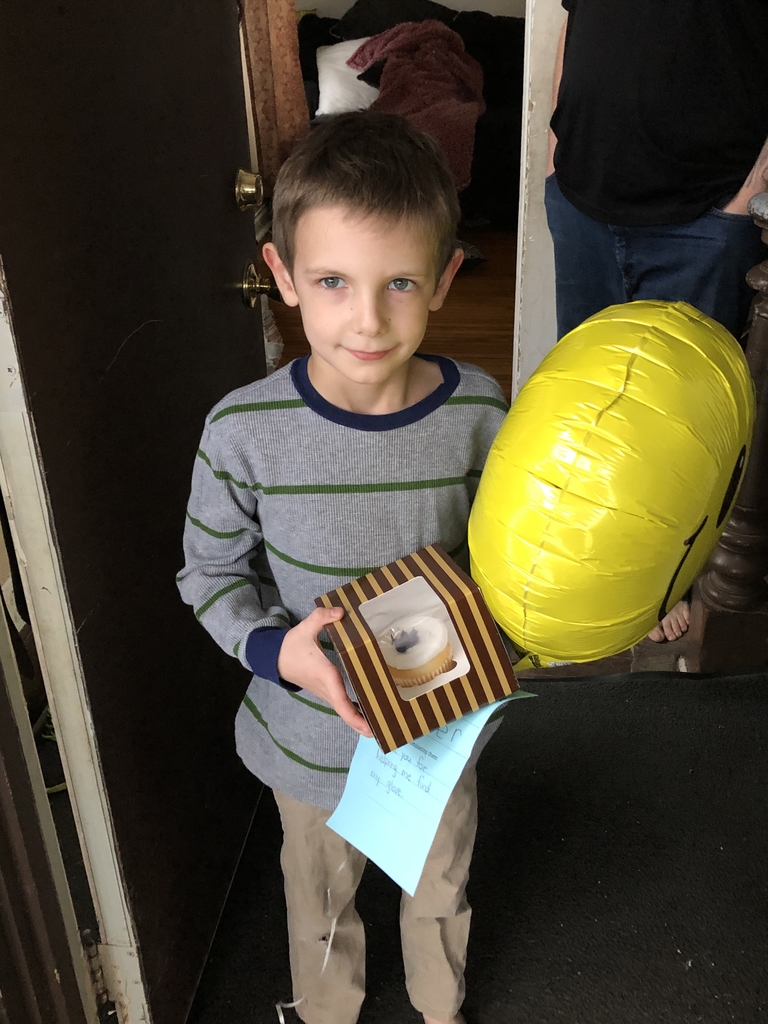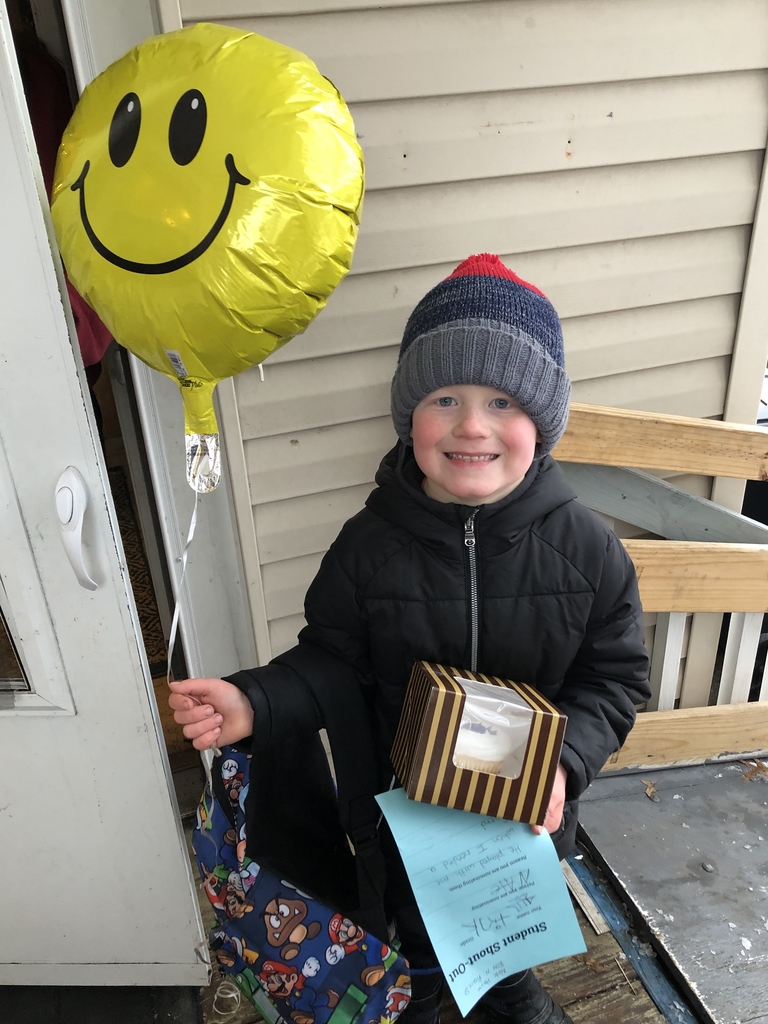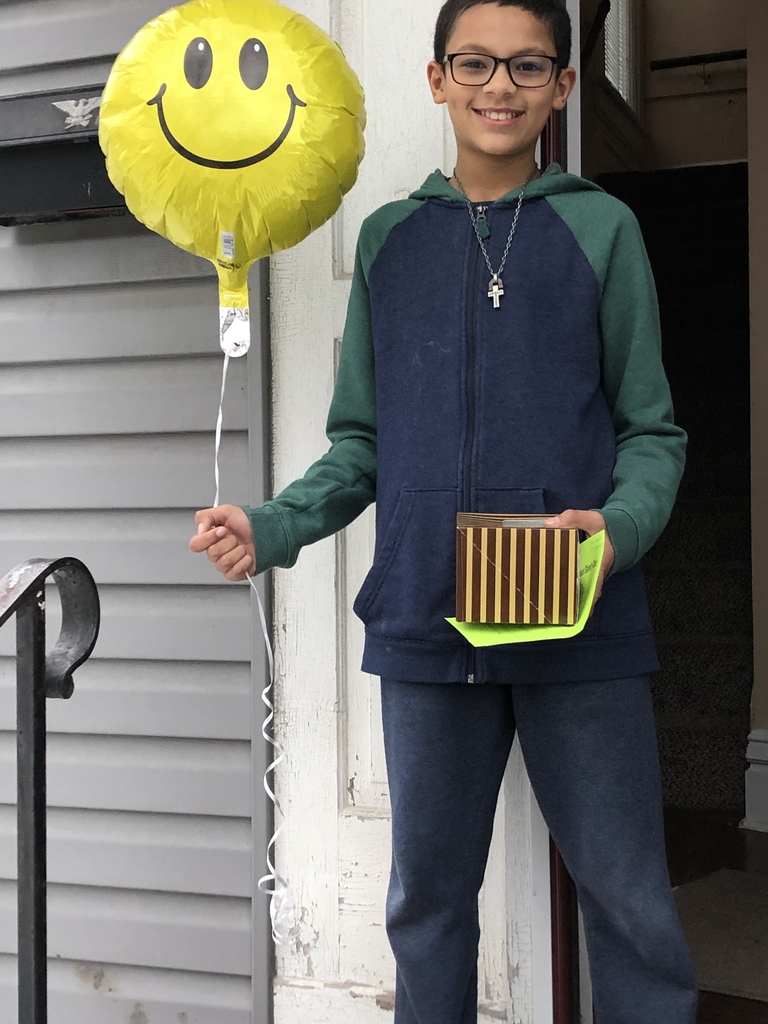 The Silas Willard PTO treated the staff to an amazing lunch today! Thank you, PTO!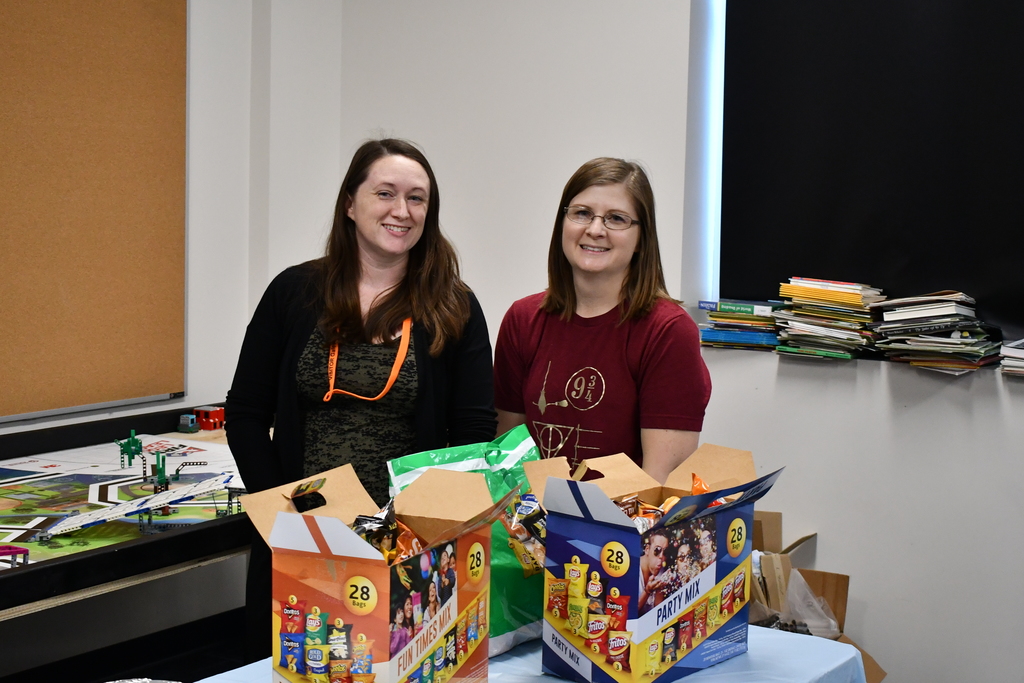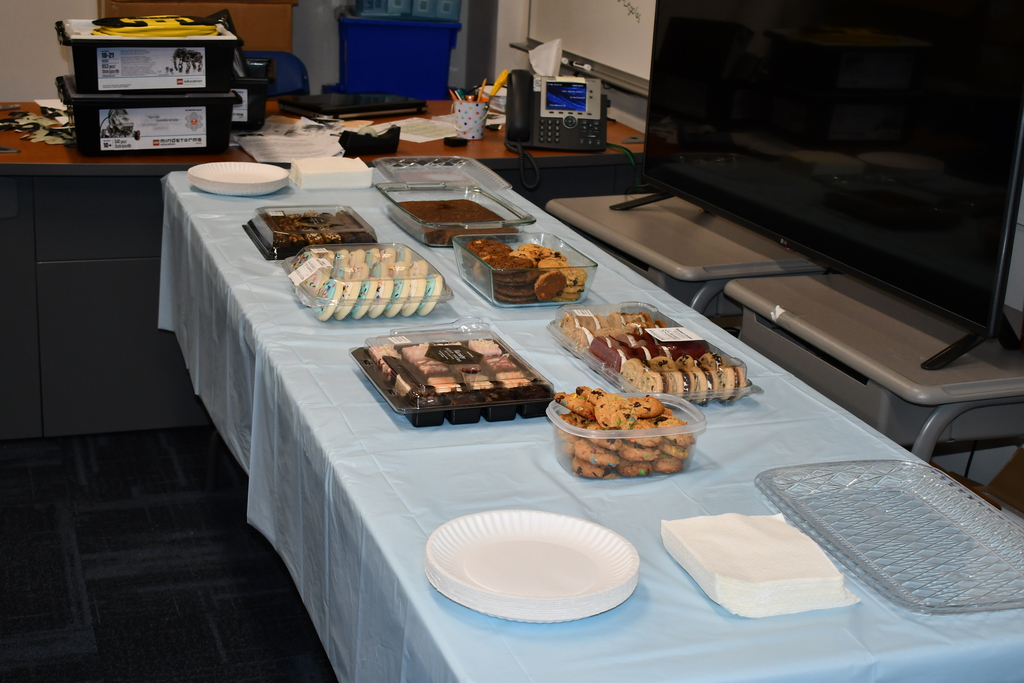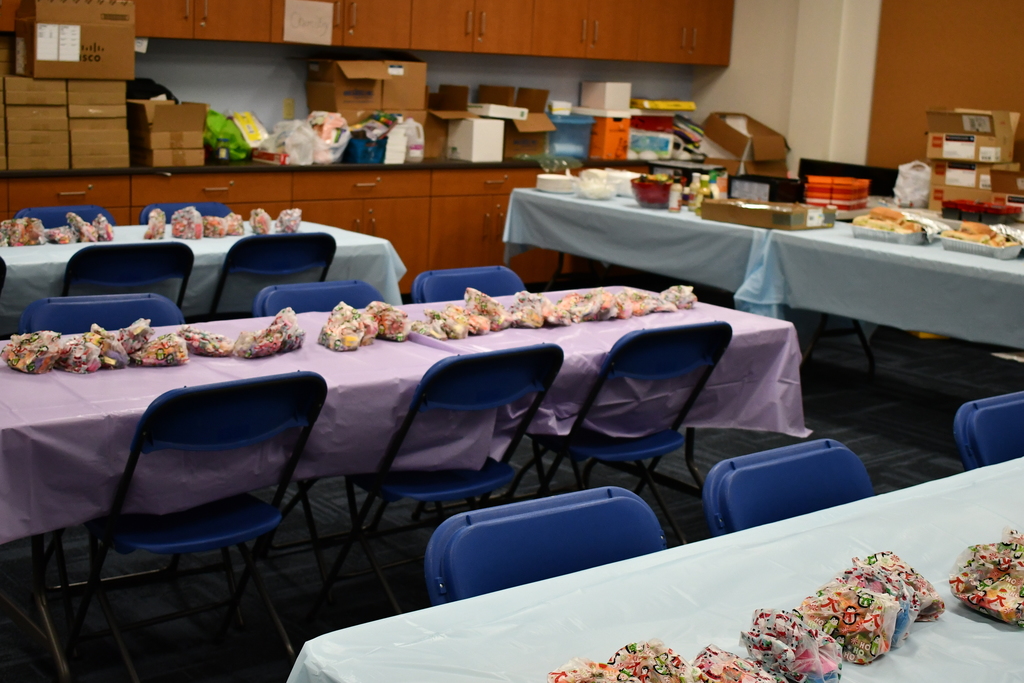 Upcoming Dates to Remember!