On behalf of the faculty and staff of Silas Willard, I want to thank Jimmy John's for providing lunch today. We really appreciated it.

Hey Silas Willard families! We are ready to start our Walking School Bus again this year. We will begin having supervised walks to school beginning Tuesday September 3rd. If you have not signed up for your student to participate and would like to, please visit the Silas Willard website. You will find information and forms there. We are excited to offer this experience again for our school.

Thank you School House Express!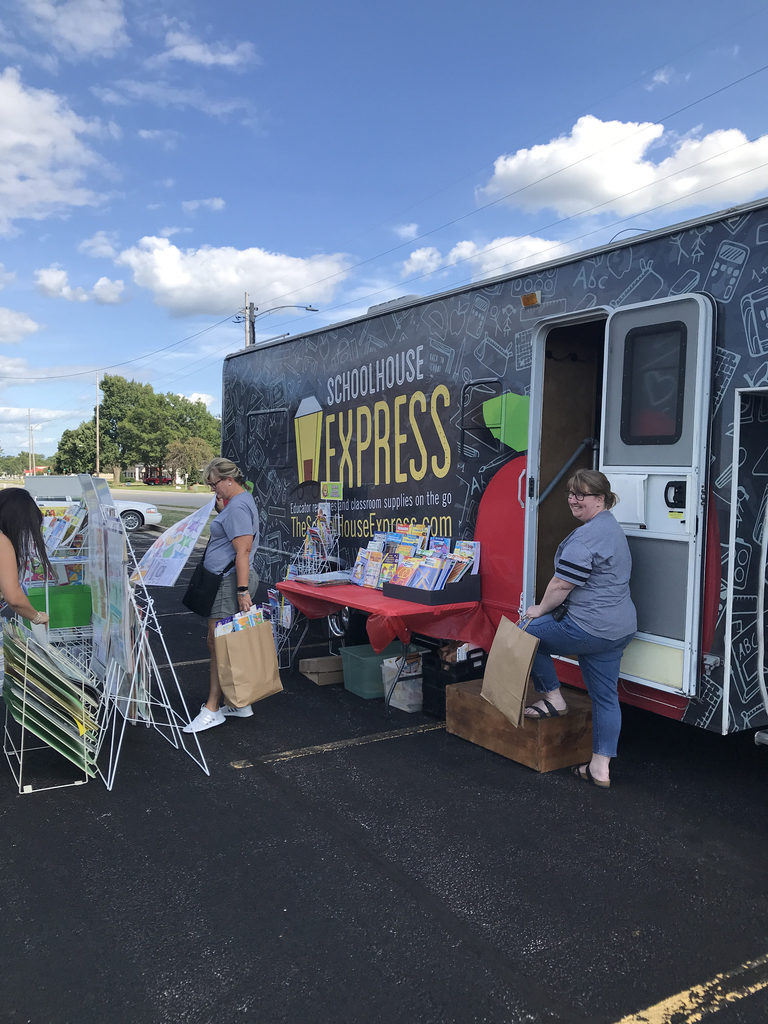 Reminder that tomorrow is a half day dismissal. Students will be dismissed at 12:15.

Hi there Silas Families! The Walking School Bus is getting ready to start again at our school. Check out our website for information on how to sign your student up for this opportunity to walk to school with community volunteers.

Silas families, Backpack Night is Wednesday, August 14 from 5:30 to 7:00. Come have some Smokin Willie's barbecue and visit with the Silas Willard team. We look forward to seeing you!