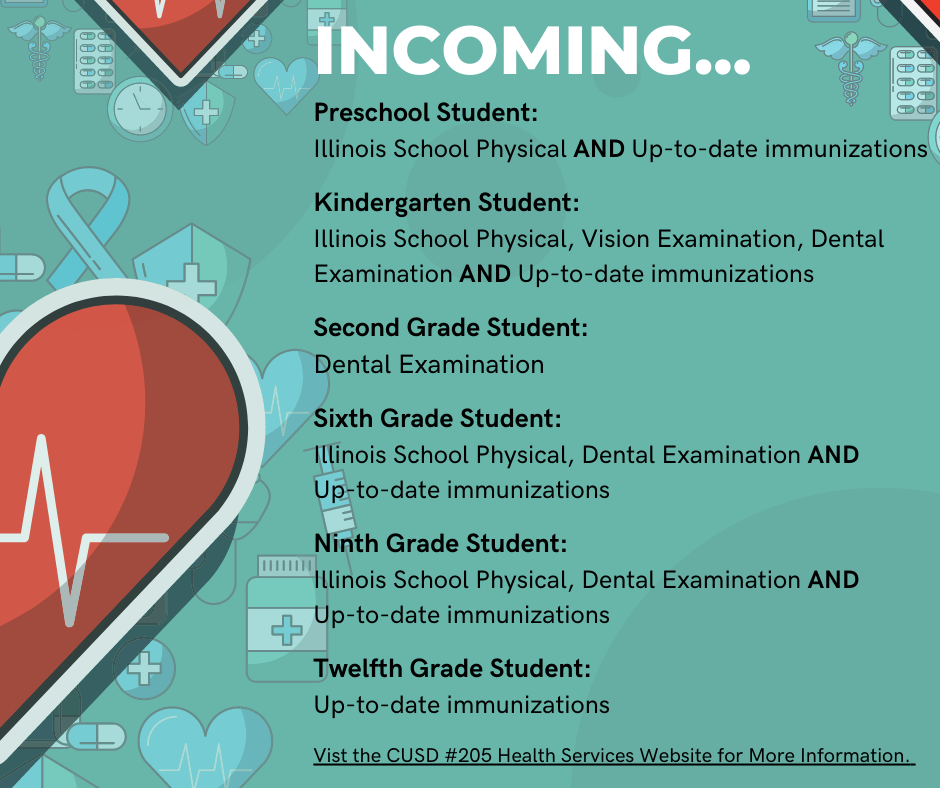 Students buying Mrs. Jennings's 4th graders goods! All money earned will be given to various charities that the students have chosen in the community! The students have already raised over $400!!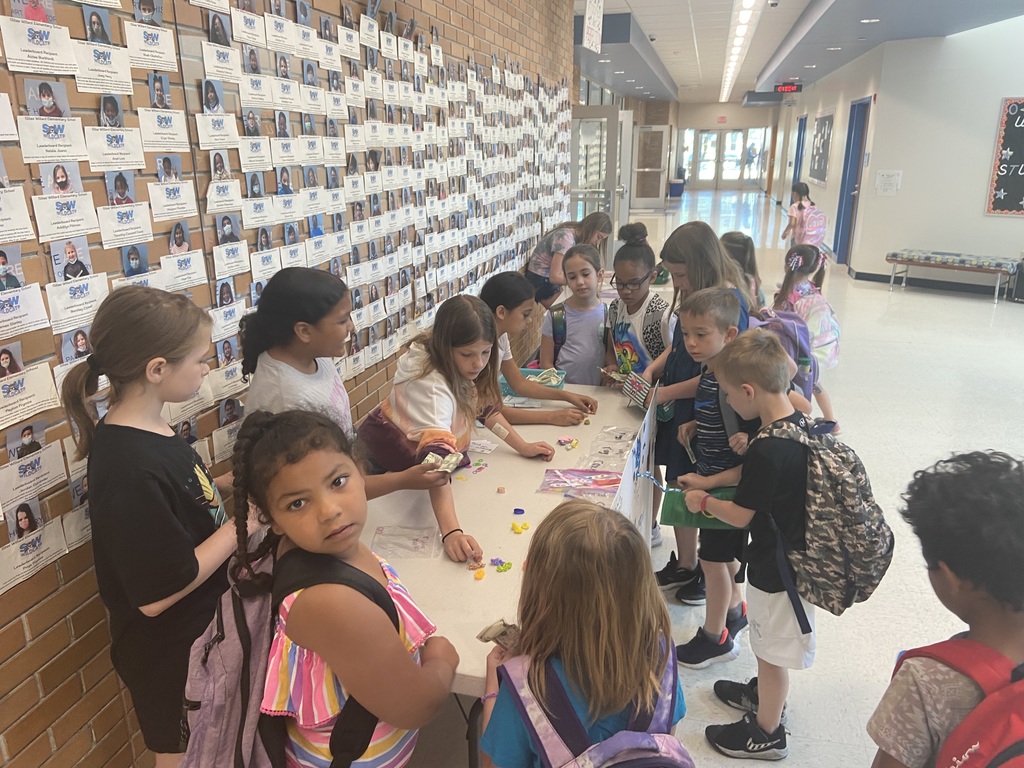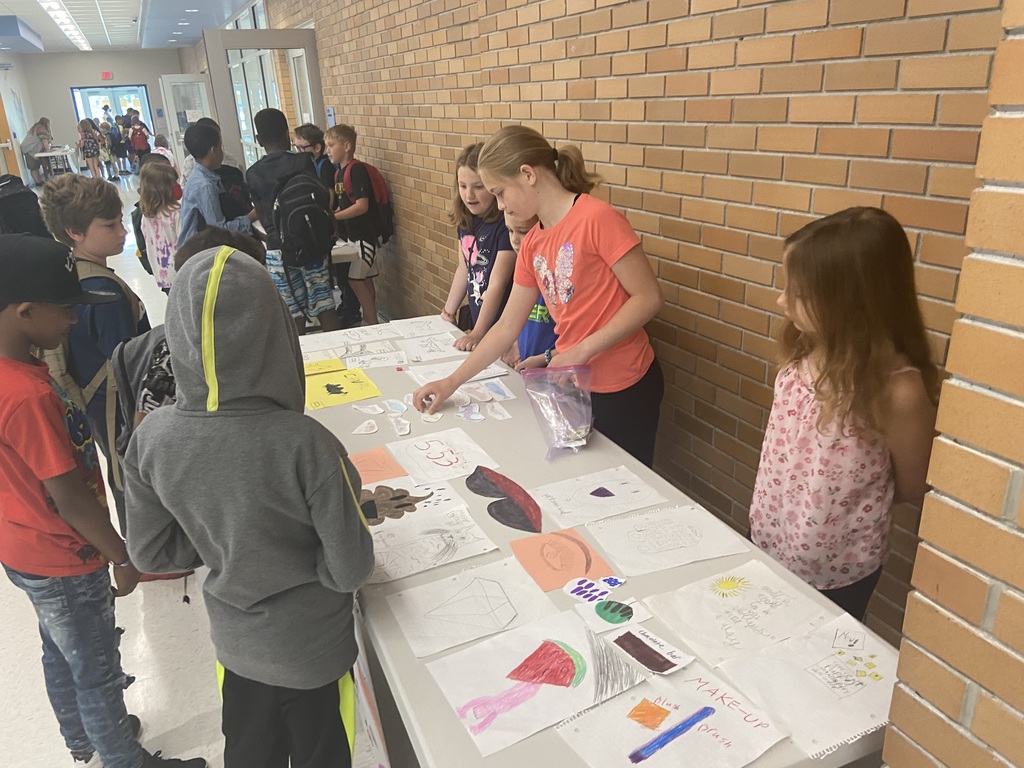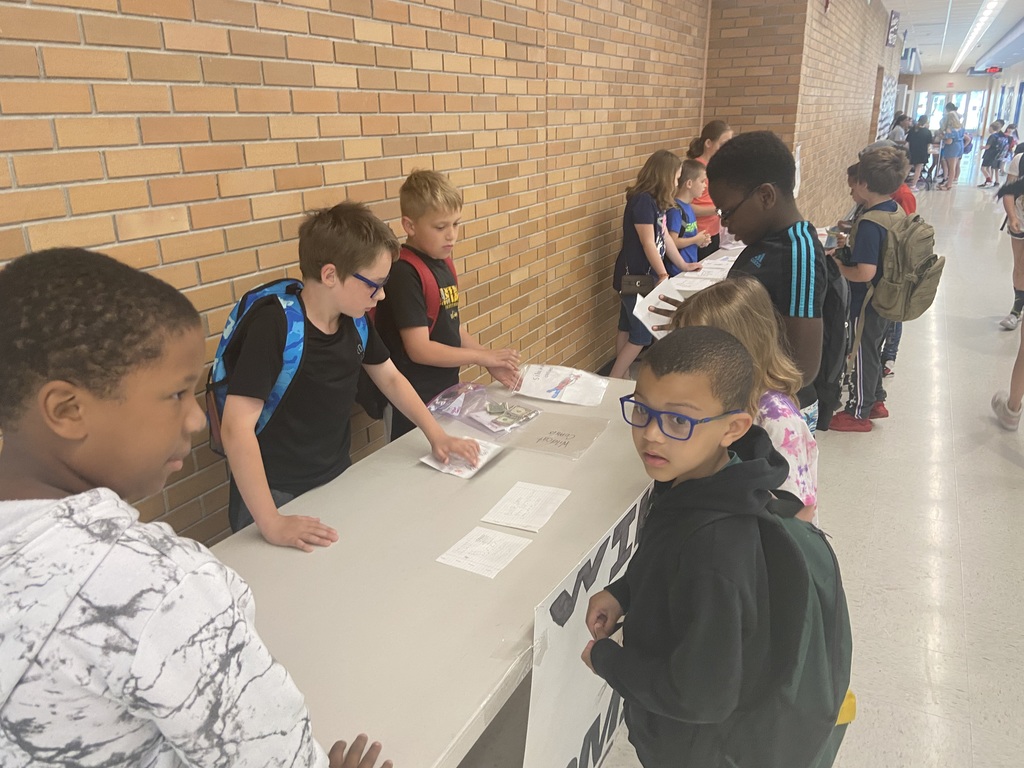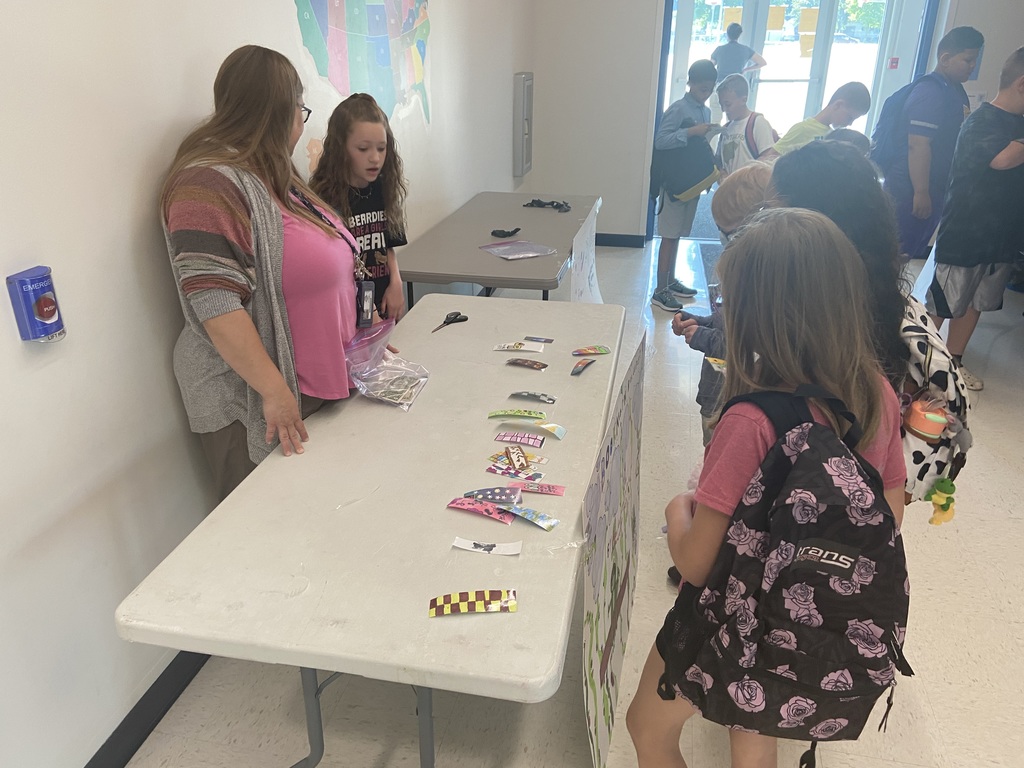 Working on Starfall under the table for "U" day.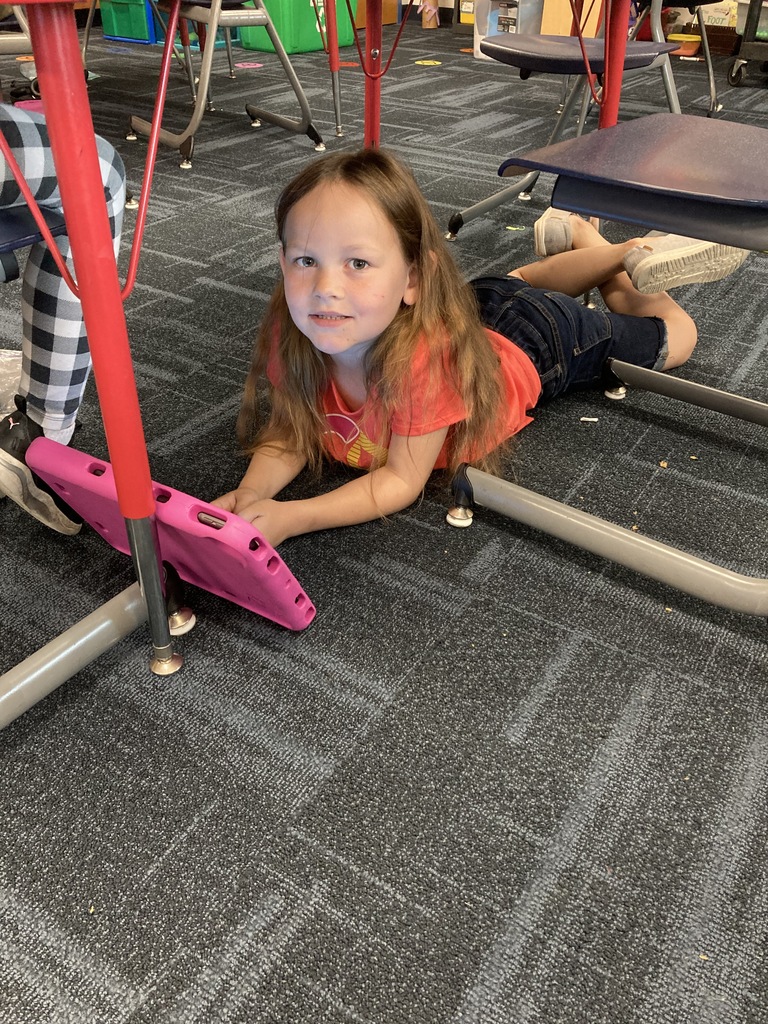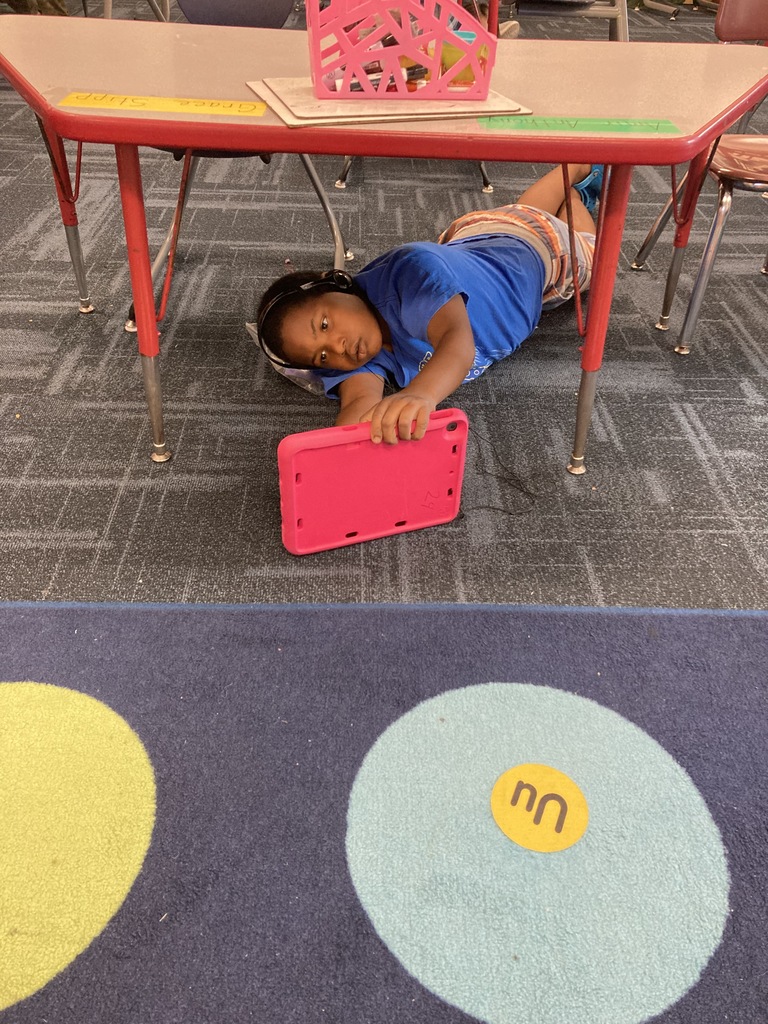 Reading Under the Umbrella for "U" day!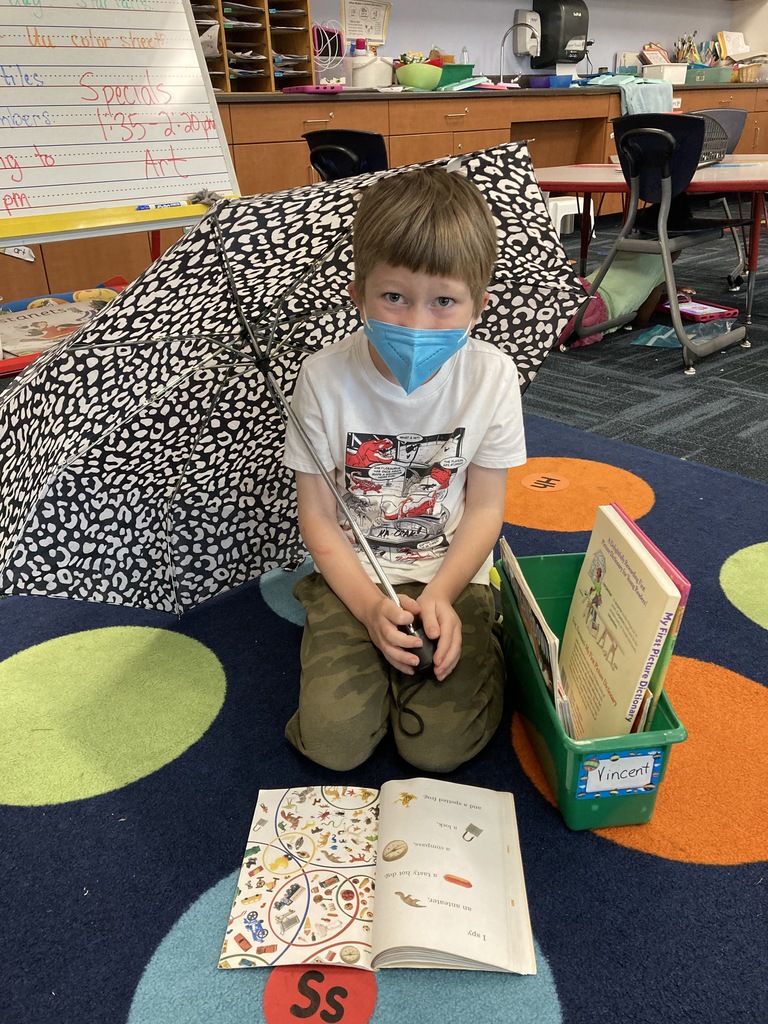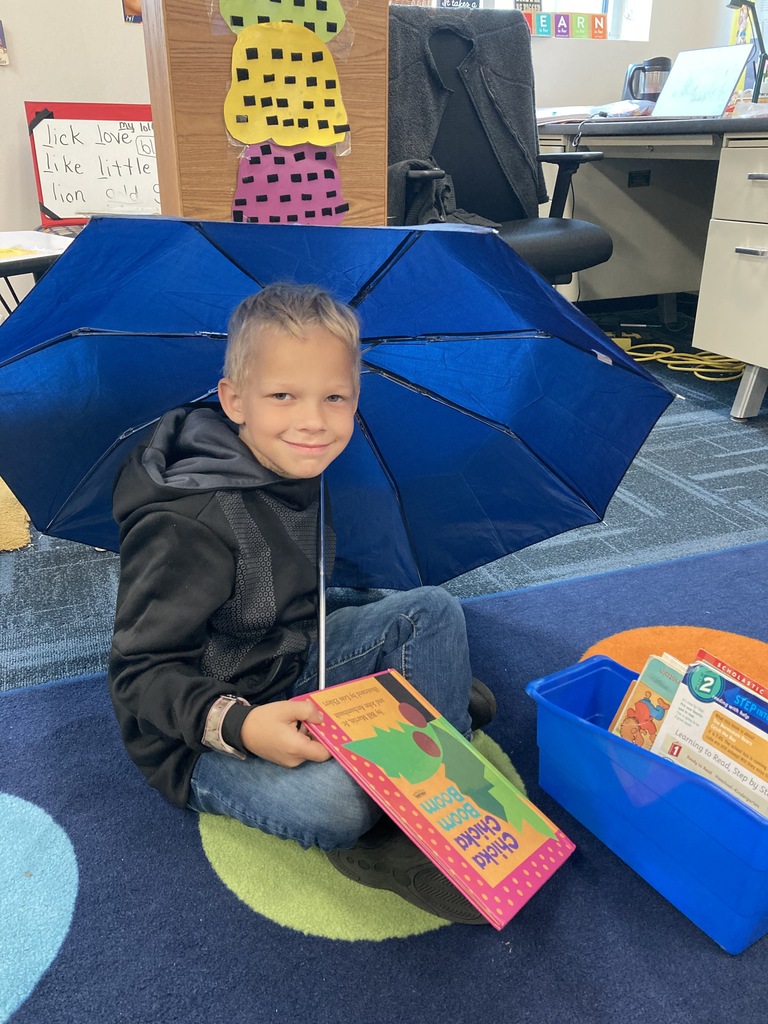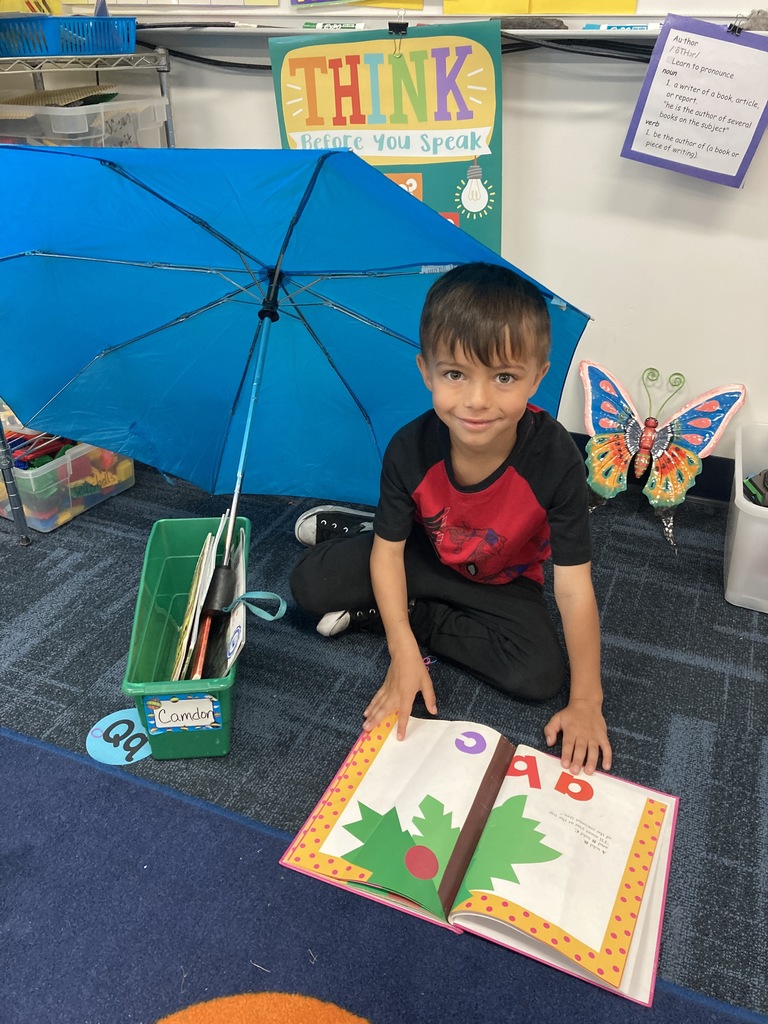 Ah, the view from Mr. Taylor's office... You can see the level of fear and admiration he's imposed on these 2nd graders...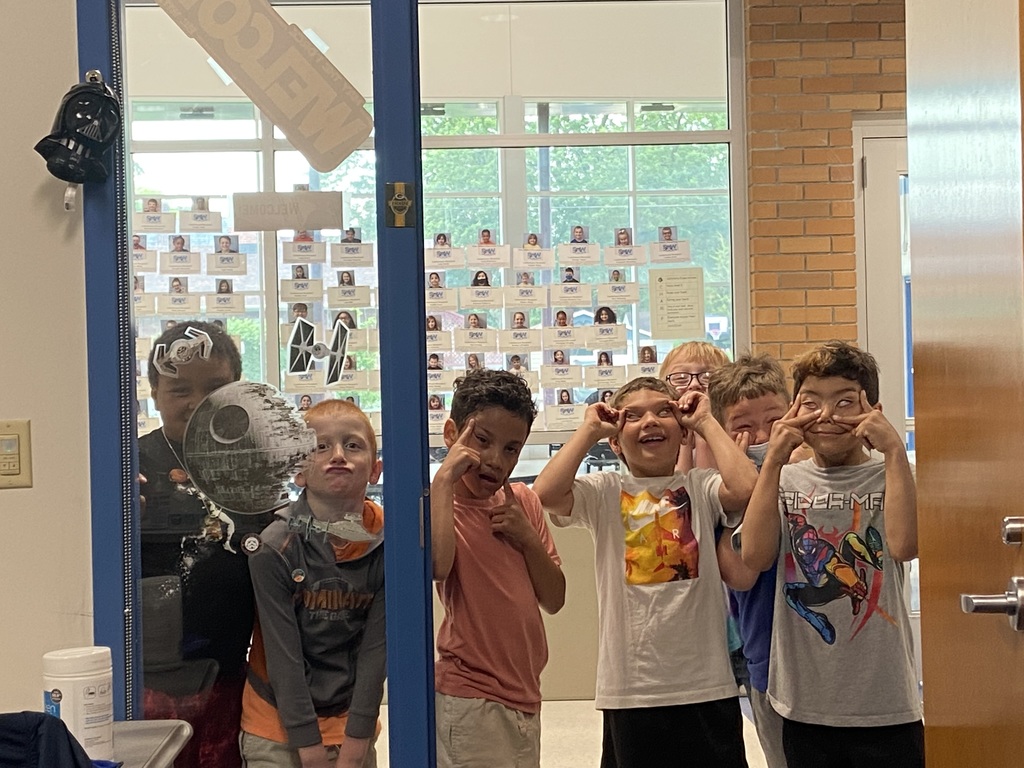 4th grade students taking a trip to Lombard!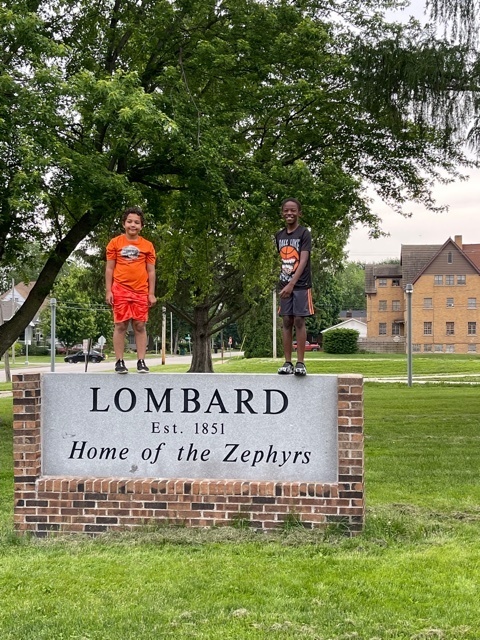 What an awesome opportunity to help spread some kindness and be charitable as well!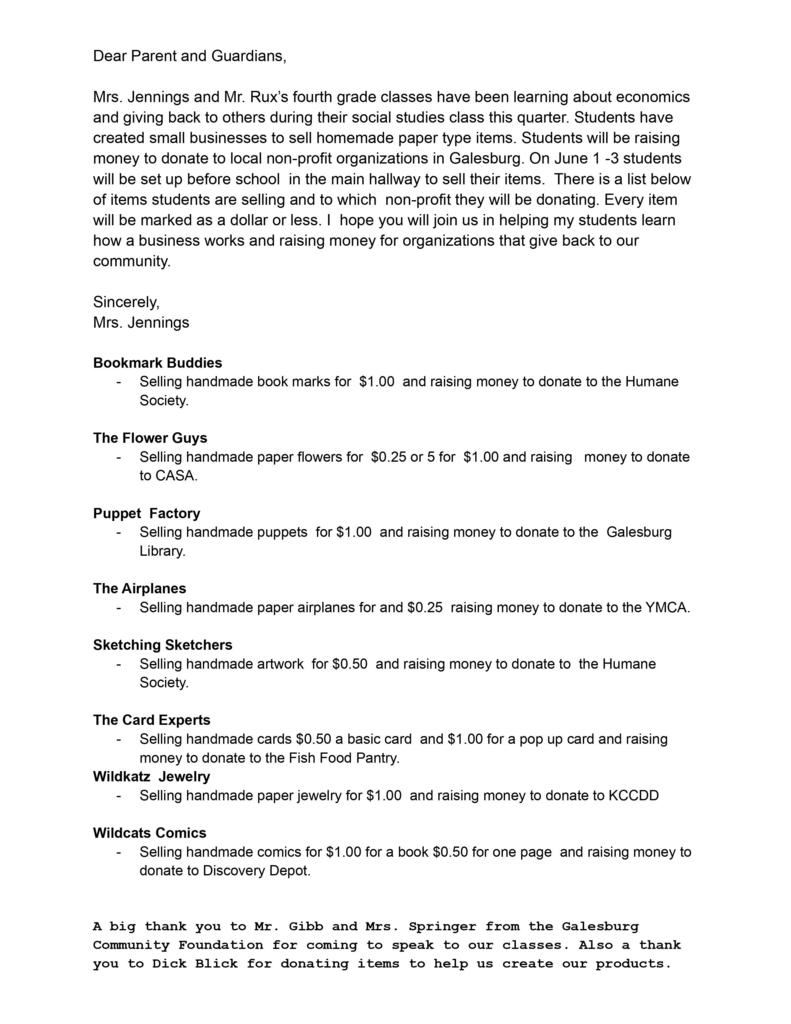 Reading Buddies.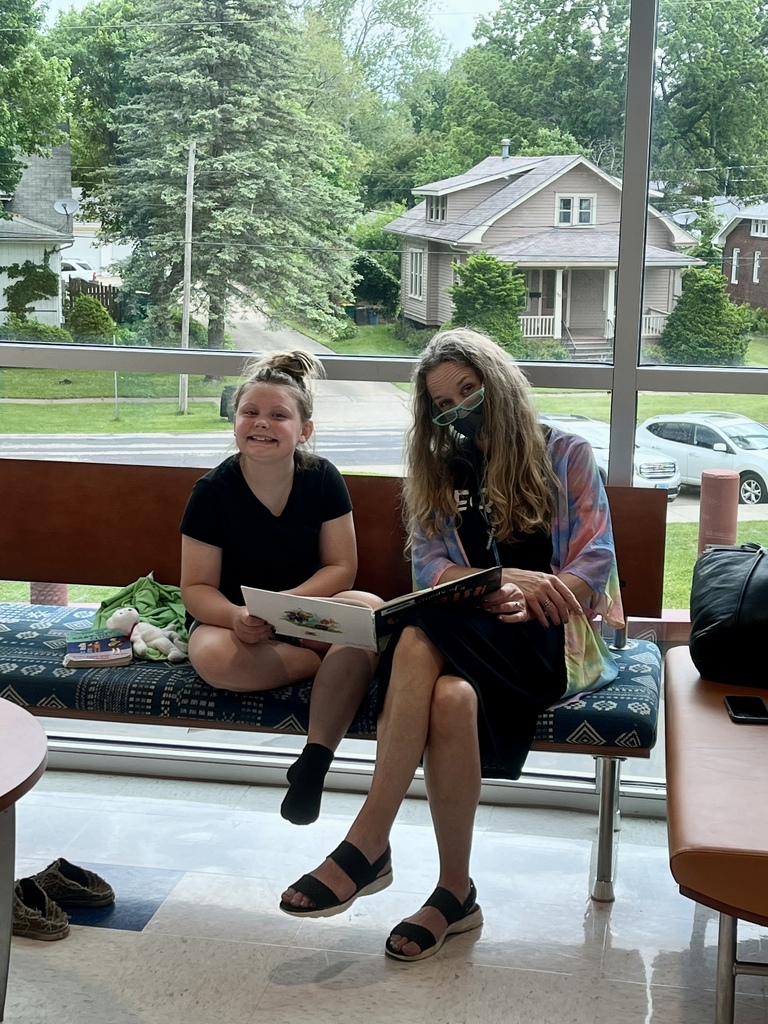 Mrs. Kraus and Mr. Rux are TMINNING IT!!!

Incoming Silas Kindergarten families please call to schedule your screening!

Congratulations on your retirement Mr. Rux, Mrs. McKillip, Mrs. Kraus, and Mrs. Burton!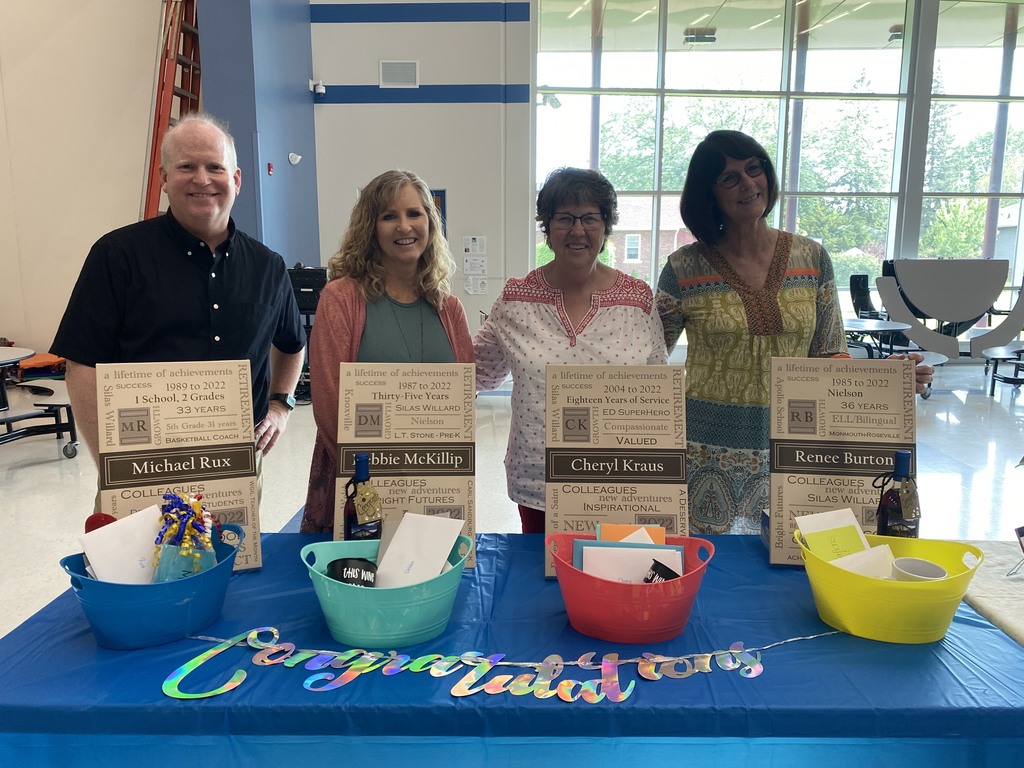 What a great concert put on by our 4th graders! Great job!!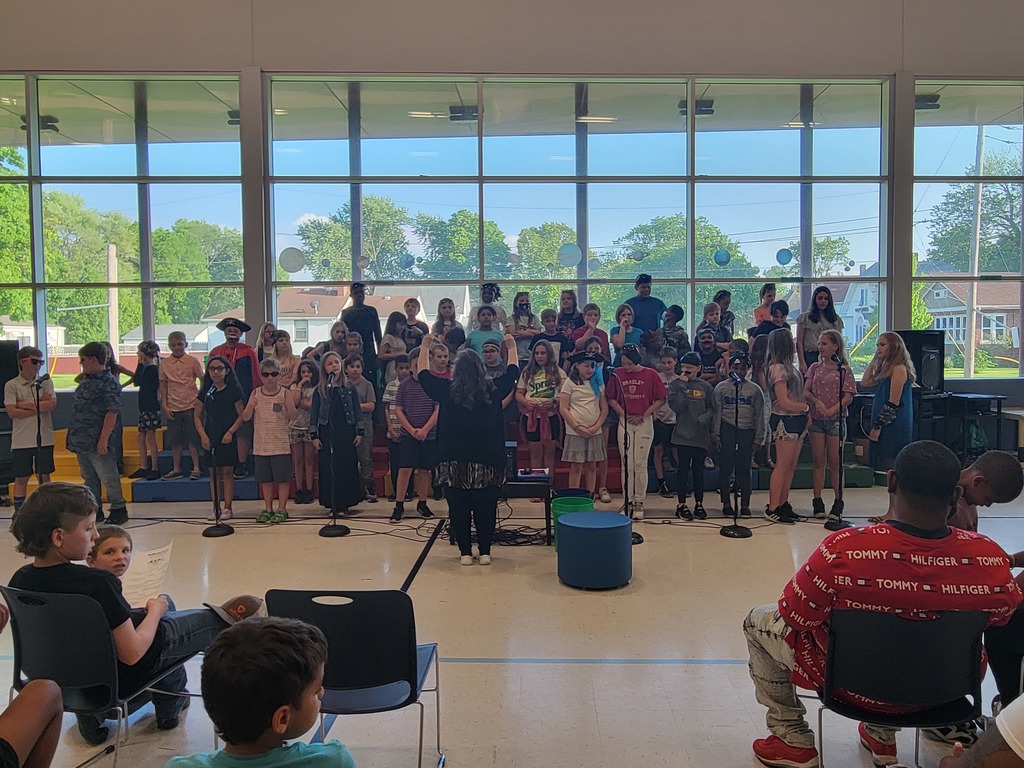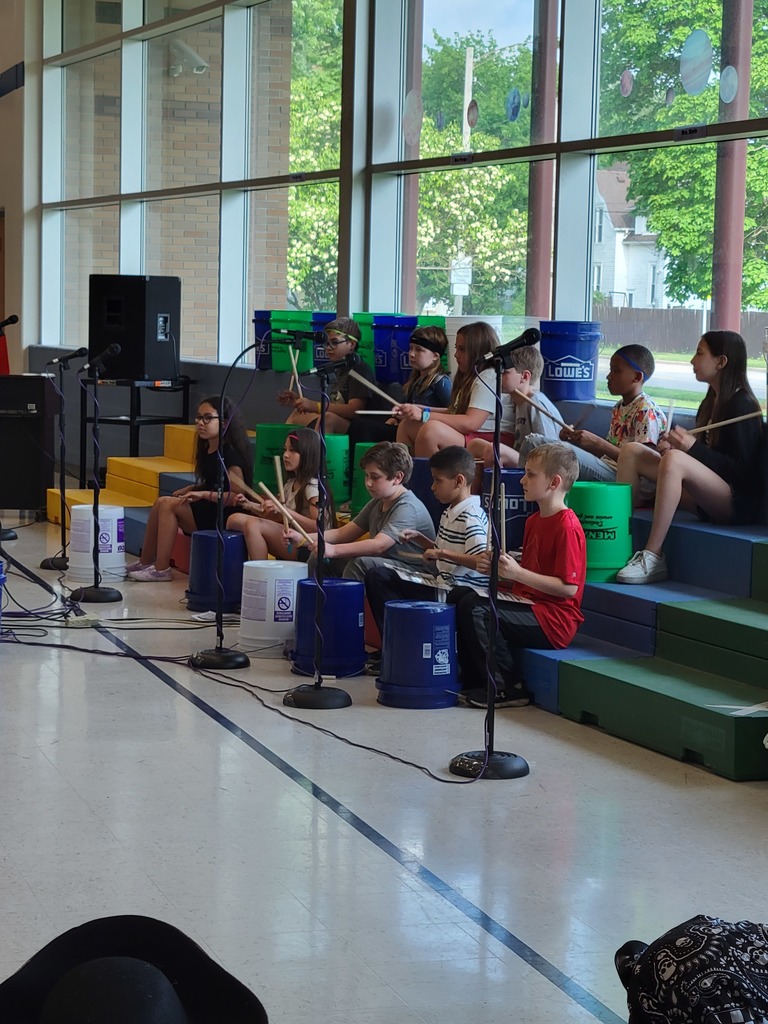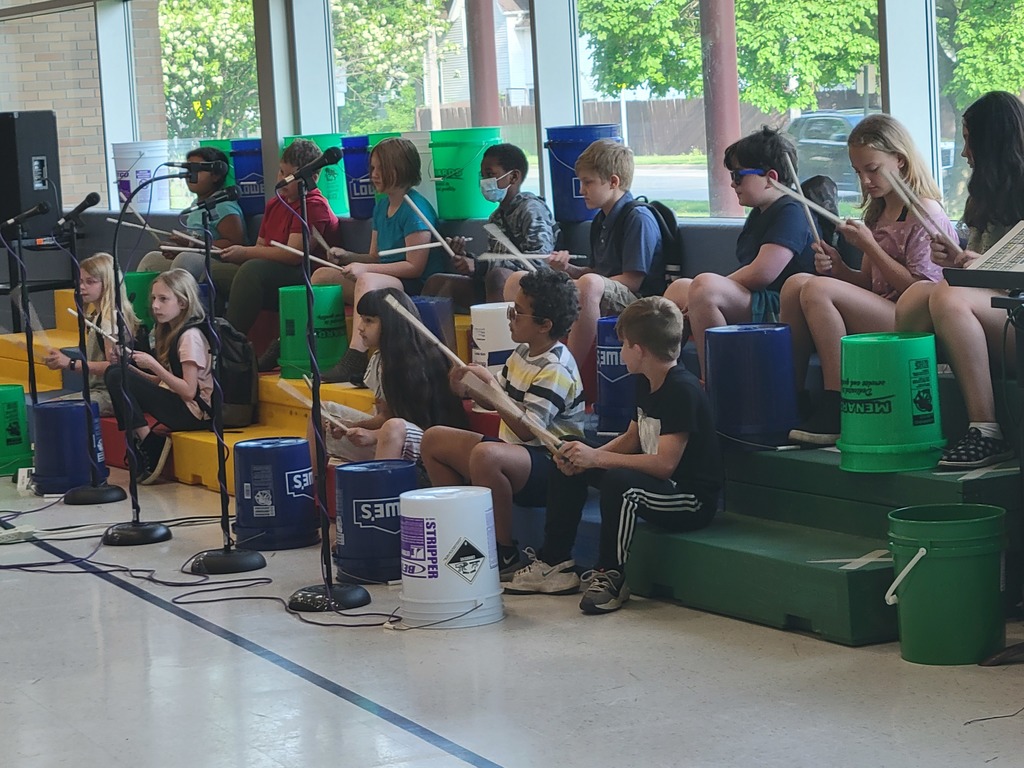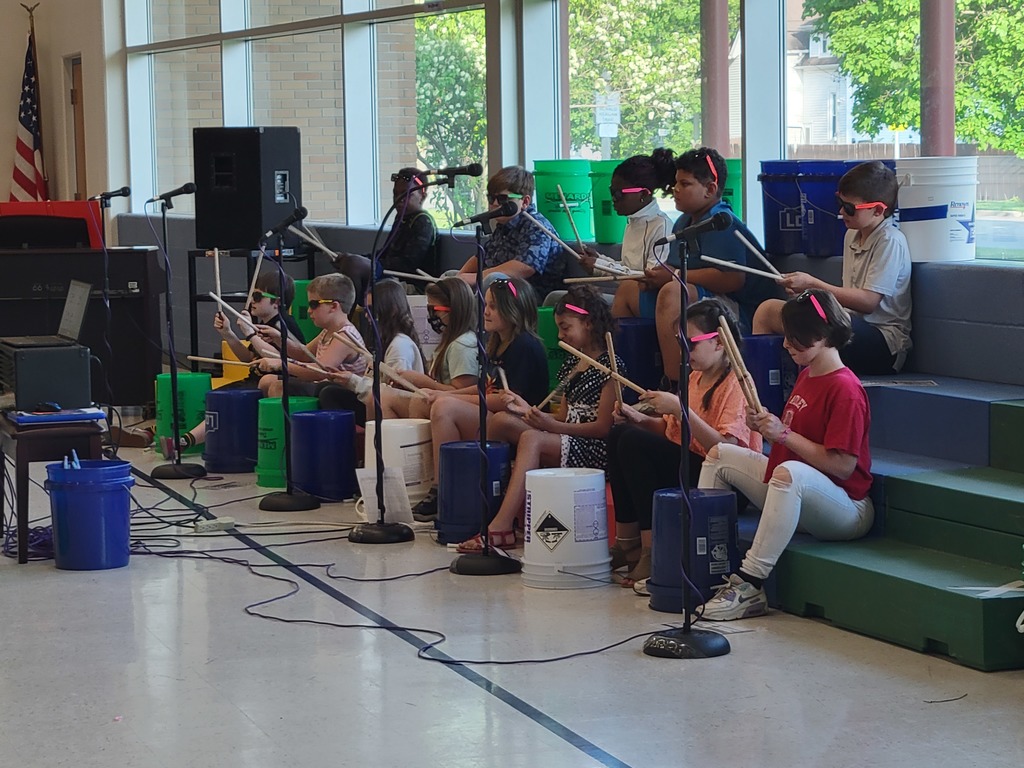 Just a reminder; Ice Cream Social is tonight, RAIN OR SHINE!! 5:30-7:30!!!

Hey Silas Willard Wilcats! Don't miss tonight's Ice Cream Social from 5:30 to 7:30. We will have the GHS choir here to perform at 5:45 and the GHS Jazz Band will play at 6:30. We'll have food, music, and fun at Silas tonight.

We can't wait to see all the incoming Kindergarten students next week! Remember, if you are unsure of what school your student will be attending, please call 309-973-2000 prior to the open house! #Thisis205 #SilasWildcats #ThisISKingSchool #WeAreSteele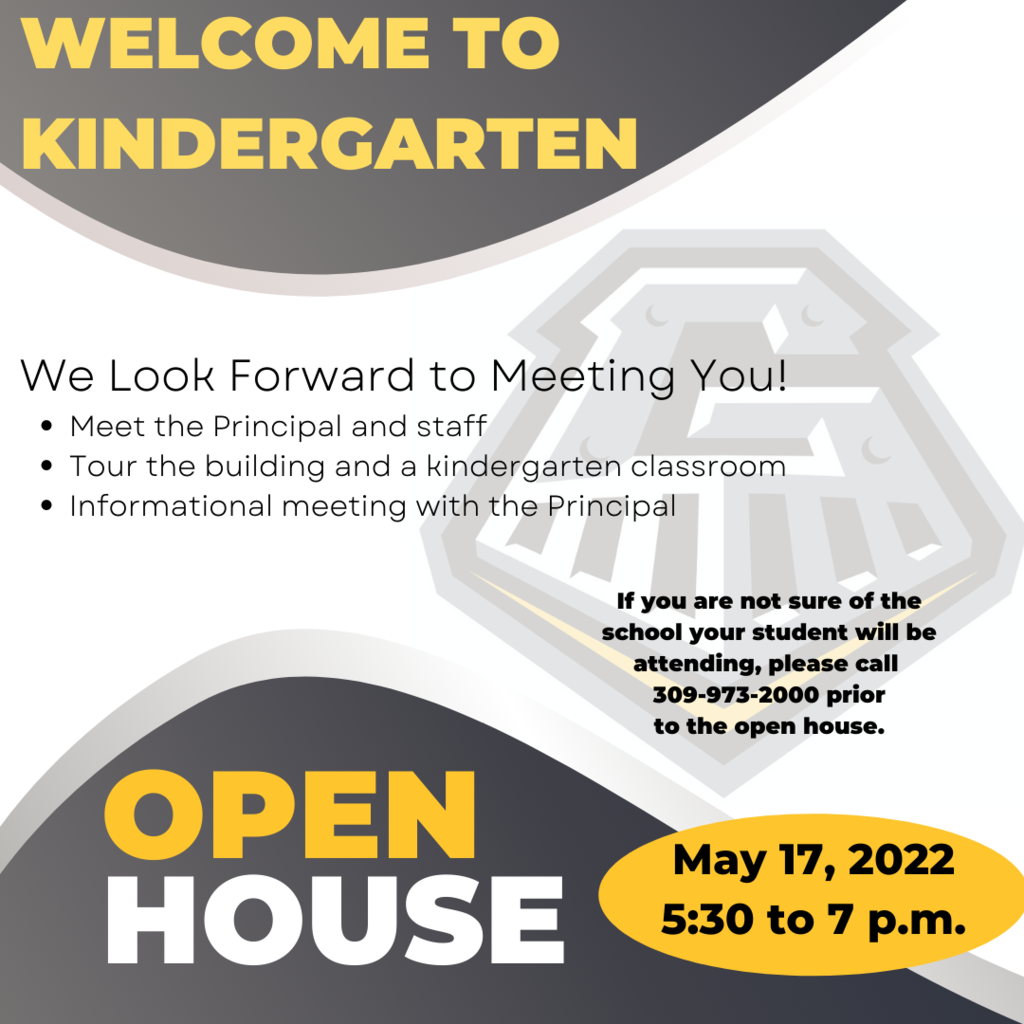 I is for Icepops!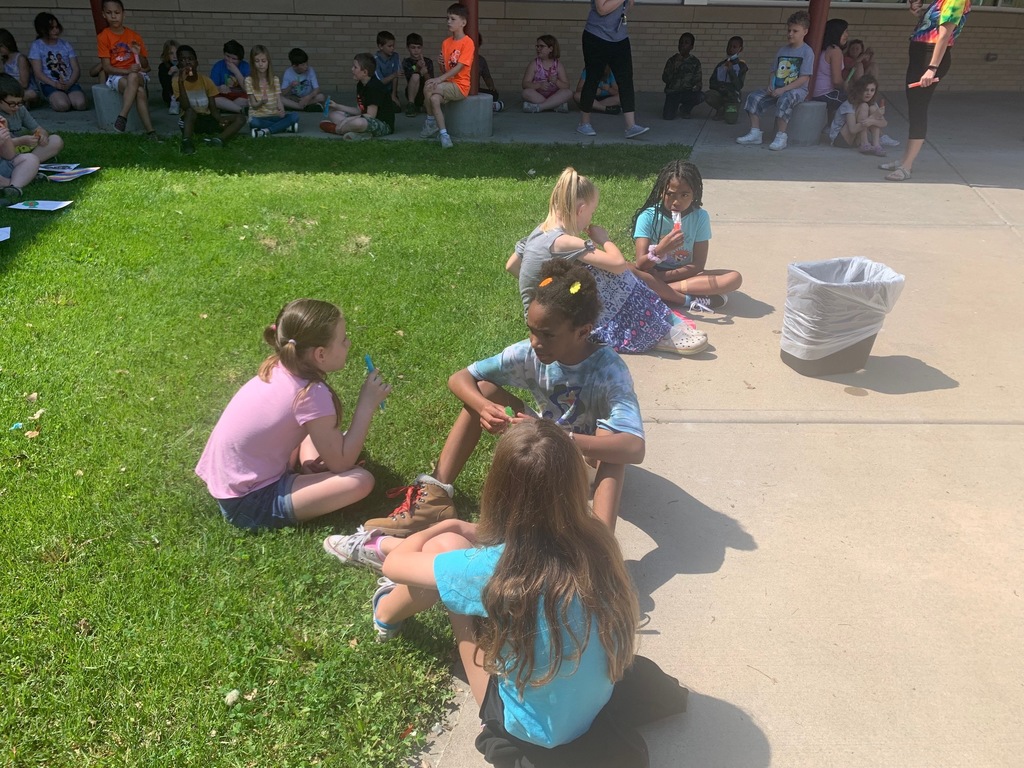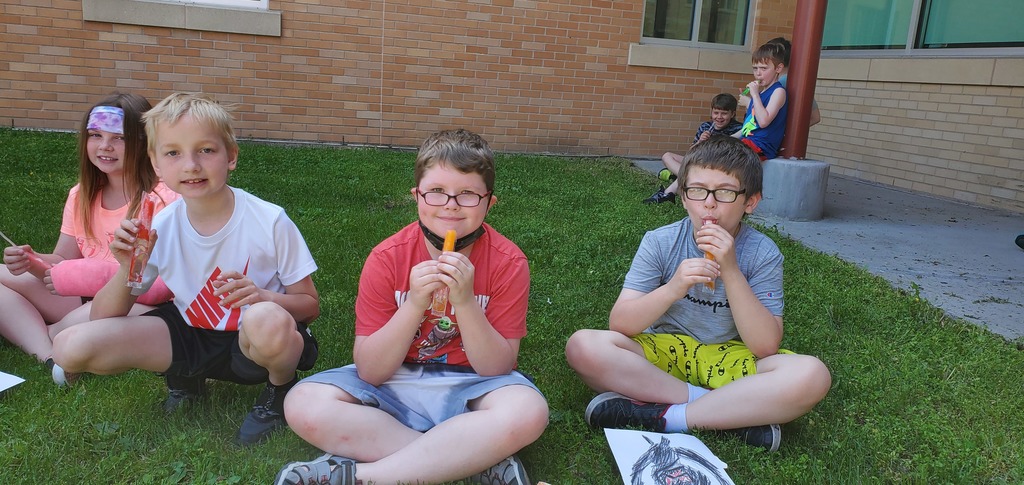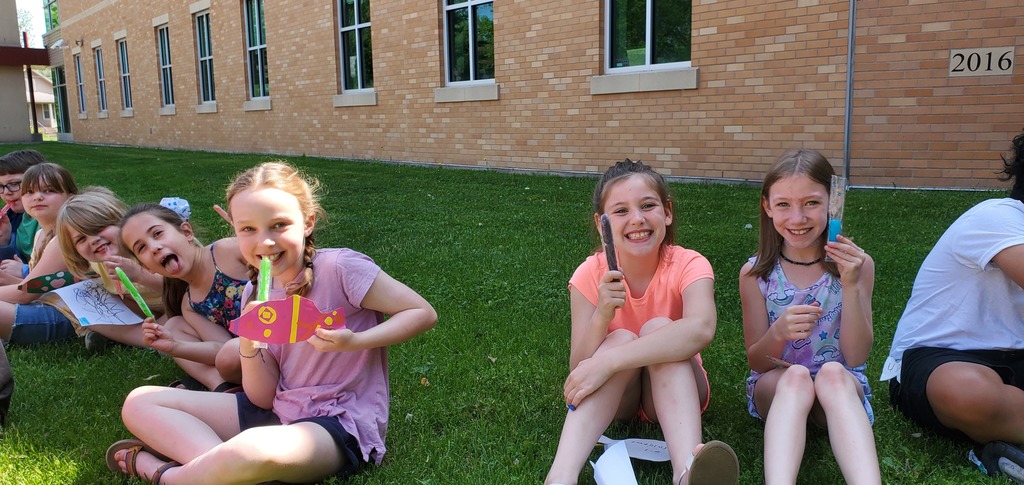 I is for Icepops!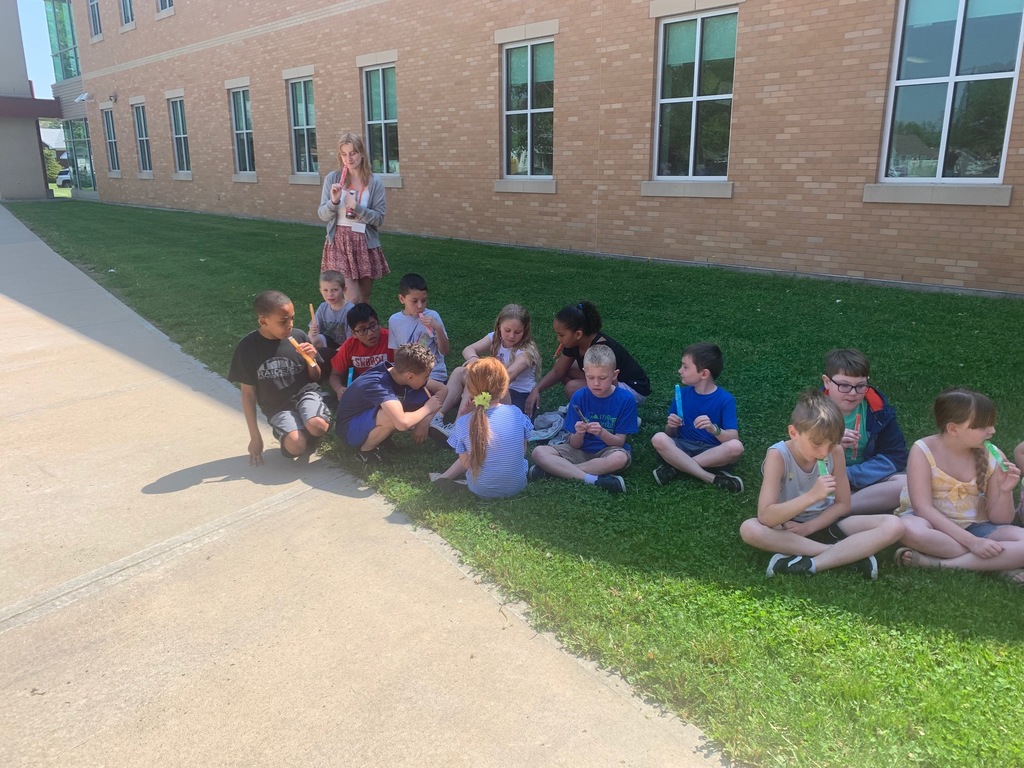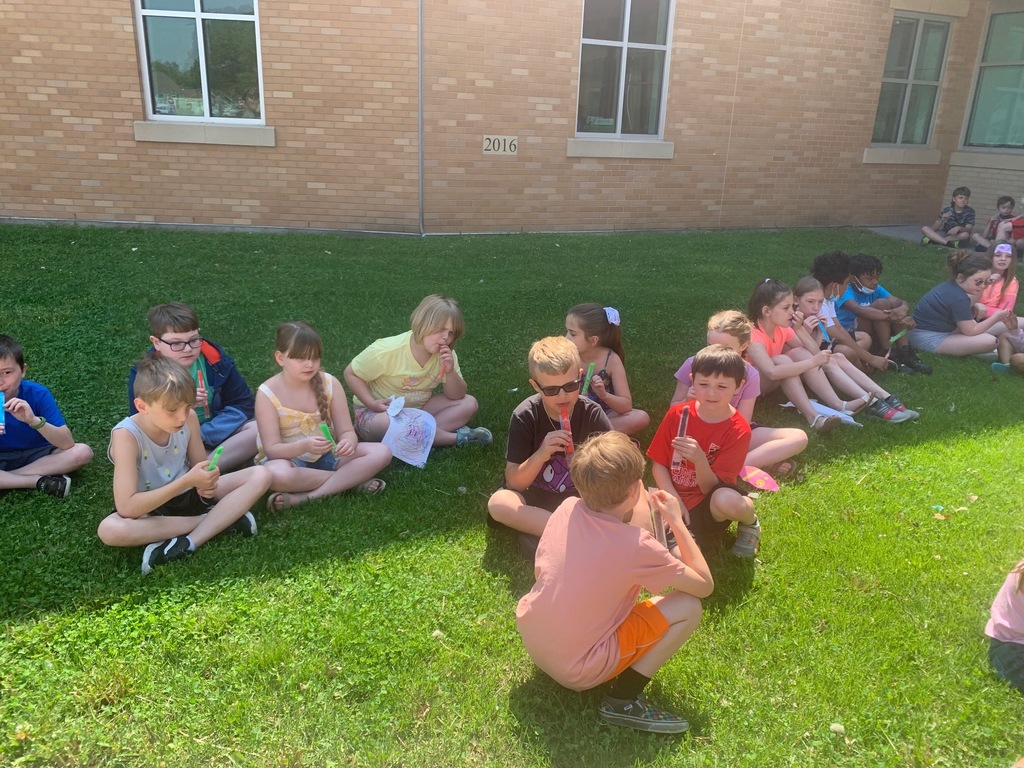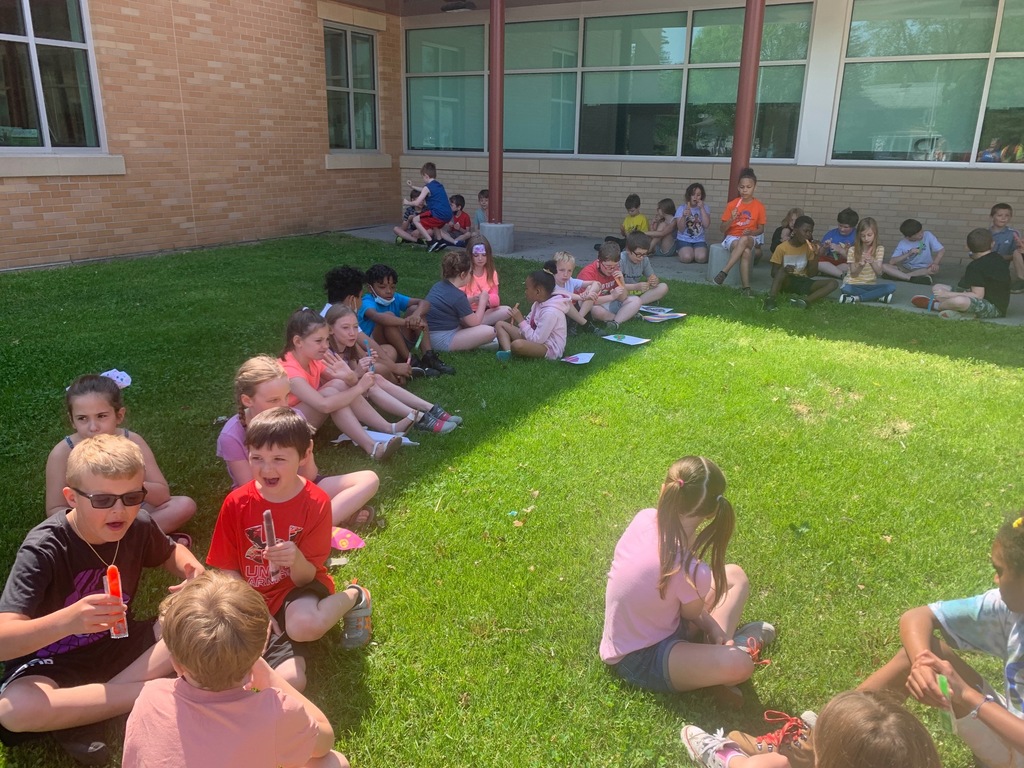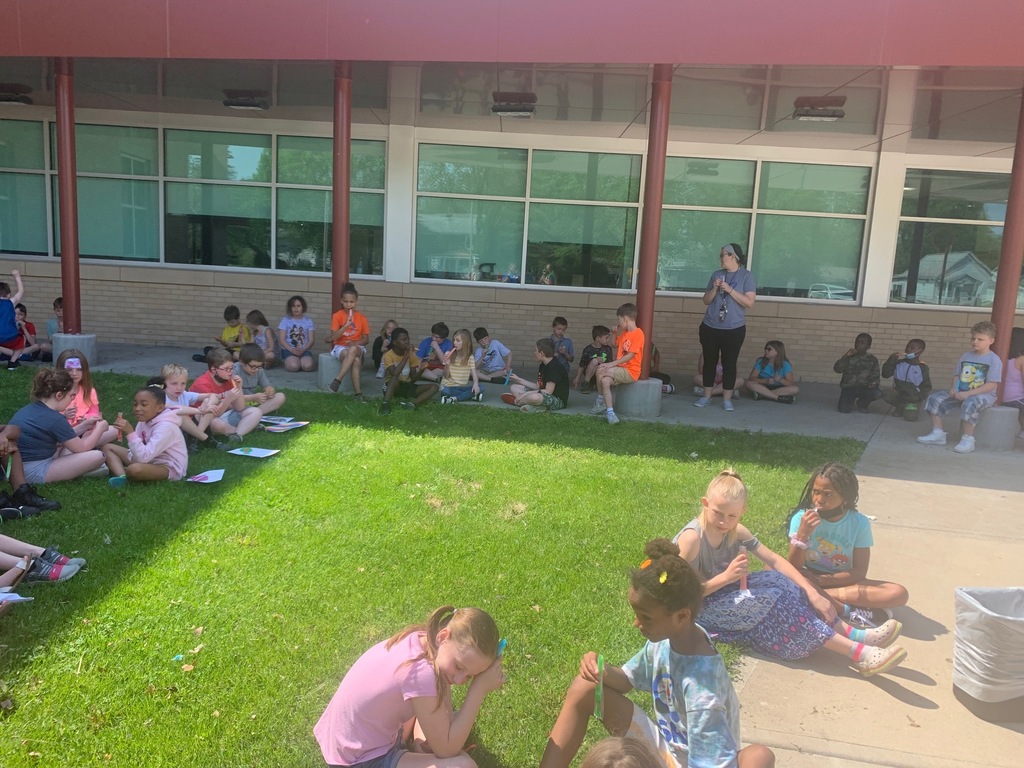 The Silas Willard Book Fair has begun! Online sales will start today and run for two weeks. Classrooms will have time to shop during the visits this week. Families may shop the fair during the Ice Cream Social this Friday between 5:30-7:30pm!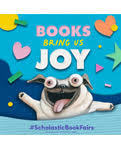 Third graders create and build a room for Stuart Little to stay in when he comes to visit!